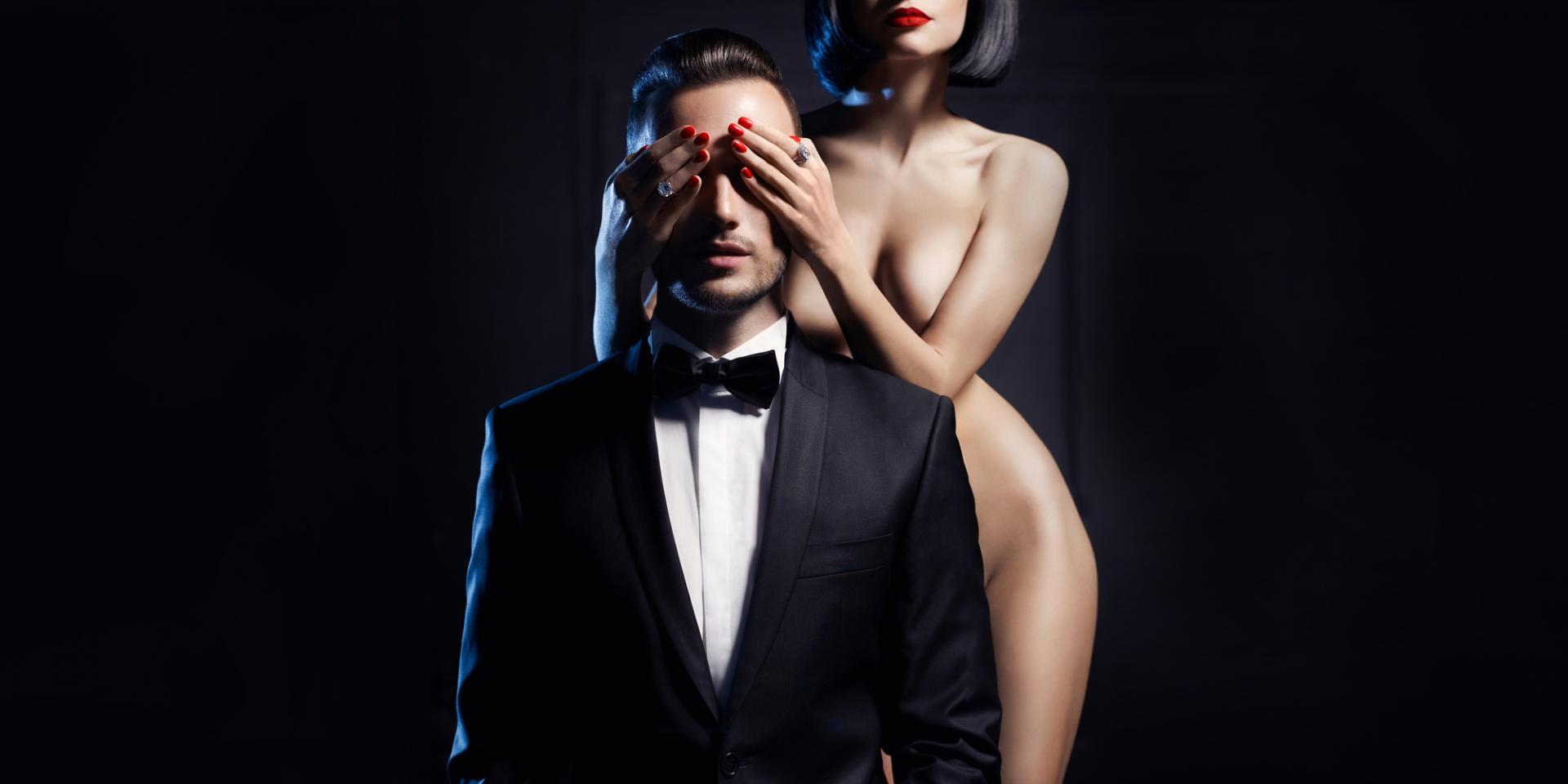 2610 FM 1960 Road E., Houston, 77073
The Night Game is changing the way you play. With Safety, Sanitation and Customer Satisfaction being the number one priority at TNG, we can guarantee your experience here will be like no other.
OPERATION TIME AND ENTRANCES FEES
| | |
| --- | --- |
| Dance Floor | Yes |
| Outside Area | Yes |
| Private Rooms | Yes |
MEMBERSHIP FEES
Club Membership Fee - $10(required for all patrons)​Cover Charges:Couples - $70Single Men - $80Single Women - $5
Very nice. The music volume is such that you can communicate with another couple without trying to shout above the volume. Enjoyed that aspect. Clean, neat and great owners!
Anonymous
Mar 2 2020 5:14PM
RATE: 0
Decided to try while in Houston. Place was s really nice. Definitely one of the unfavorable experiences we've had in a LS club or event. Arrived at 10 nice crowd but seems everyone comfortable with socializing with those they know. Left early and headed to Colette's. Very cliquish crowd, killed the vibe early. Music constantly changing instead of consistency. Went from back that ass up with a full dance to empty with Michael Jackson song. Again not at all our best experience and we have been traveling since January visiting different clubs.
GALVESTONCPL
Feb 17 2020 1:52AM
RATE: 10
We look forward to returning
Were more or less 'regulars' at TMZ, were pretty bummed about it closing. The new place, not the same building but close and same side of street- much thought has gone into the layout and the owners try to get around to make sure everyone's having a good time. We'll be back for sure!
JUSTPOOKINGAROUND
Feb 8 2020 6:35PM
RATE: 10
Our first visit was a Friday night. It was a slow night, but we throughly enjoyed the evening. They have an area set aside for photos, a table with light munchies, a small coffee bar, and a delightful staff that is always wanting to help make your evening epic. The interior is tastefully decorated with little pineapples and clean restrooms. The DJ played a wide mix with some country and 80s mixed in. We will definitely be back.
SHOW MORE