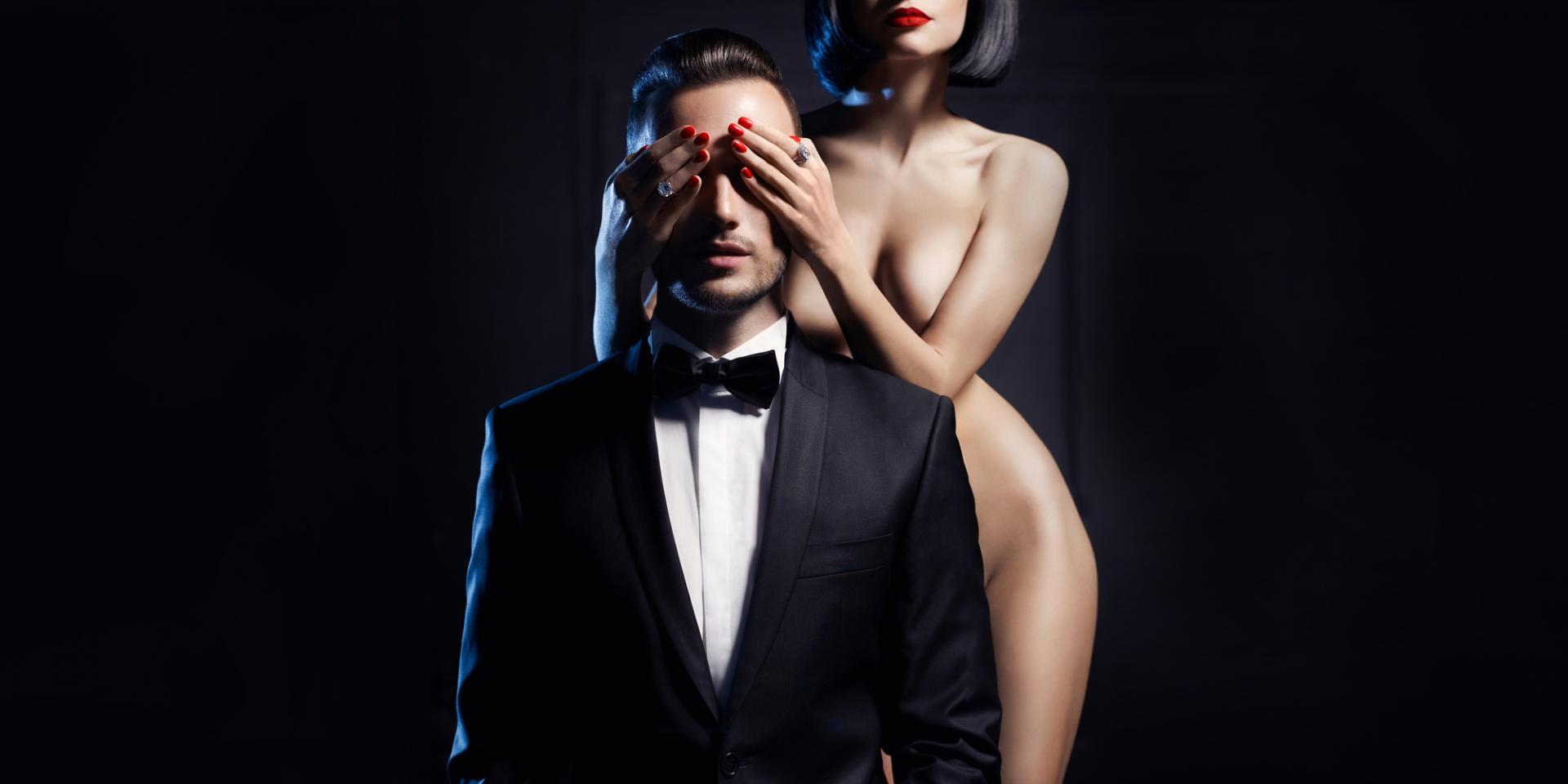 Experienced Boudoir/Erotic and Event photographer based in DFW. I offer numerous packages to accommodate a wide variety of shoots, styles, budgets, and events. Additionally I work with a couple of hair and makeup artists. Currently setting appointments for 2021 Please contact for details on photo shoots. I have references available, just ask!
JN4EVER8
Sep 21 2021 5:29PM
RATE: 10
Some things in life just compliment elegance and style. Quixotic summarizes beauty, sexy and style with a professional touch. Highly recommended.
CURIOUS13
Jan 3 2021 10:03PM
RATE: 10
HIgh quality photographer!
I have worked with Quixotic for personal shoots and I cannot recommend him enough. He has a great eye, is very professional and laid back. Makes you feel comfortable from the beginning. I am always beyond pleased!!