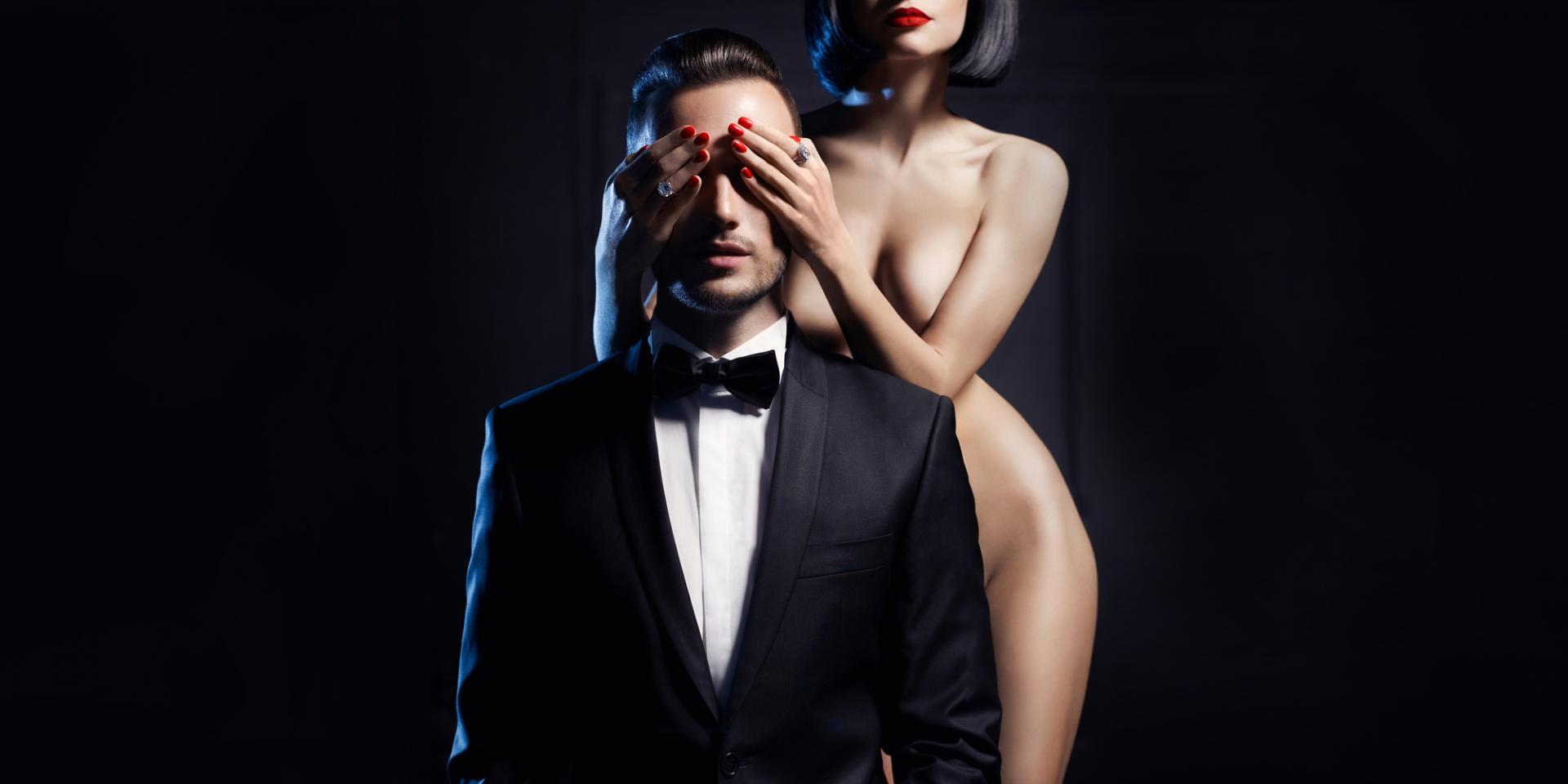 Address Given upon R.S.V.P., San Antonio, 78245
The Swingin Pineapple is a Texas party community that is based in San Antonio. We host a variety of events at different locations mostly in San Antonio and the surrounding areas but do host events throughout Texas as well.
MEMBERSHIP FEES
our locations change with each event so make sure you check the event posting for the address and time of each event individually.
THESWINGINPINEAPPLE REVIEWS
SYRENSSONG
Oct 8 2021 10:35AM
RATE: 10
first off what a great looking couple... i mean i might be a bit biased but wow! and the events....top notch! just cool ppl looking to hangout and meet other like minded cool ppl!
VAELDE
Sep 13 2021 4:51PM
RATE: 10
Great Grouo, Great People
We've been a part of TSP for 3+ years. Many events, lots of great people.
Anonymous
Apr 1 2013 1:07PM
RATE: 4
This club is simply a work in progress. The layout of the club, and the facility itself are decent enough. However, there are significant areas of improvement this club will have to make to "get there". First of all, the music is not good. We have been to the club twice, and neither time (and especially this past weekend), the DJ plays mostly hip hop - even when the dance floor is empty from lack of interest. Afterall, the main focus of any of these clubs should be to get people dancing, and hopefully getting frisky. That has not happened. Music has to improve. Two, there are no video screens around the club - which we believe differentiates from a vanilla club. May not be a deal breaker for many, but ambience is always good. Third, play rooms need to be cleaned up considerably. There is a work room adjacent to the play area, which is certainly not conducive to wanting to participate. There is little 'voyeur' space either. Four, how do you have a bar with no bottled water? Went back three times - they were supposedly going to get some and asked me to come back later - and no water. This club has all sorts of potential. But really needs to focus on activity (dancing), service and cleaning up some odds and ends. We will go back, but the fun meter was about a 3. It could easily be an 8 or 9 with some adjustments.
Anonymous
Mar 20 2013 2:37PM
RATE: 10
WOW! A Packed club filled with erotic sexy couples, for this meet n greet. Never had this much fun at Players. Thank You Prestige Staff especially Eric. We will return again and again.