Pure Orgasmic Love: It is not just my business name, but also how we choose to live our lives. Listen to find out what being orgasmic and living an orgasmic life means for you.
Being orgasmic and living orgasmic… What does it all mean? In this episode, we will discuss our favorite topic — what is Pure Orgasmic Love, and what does it mean to live an orgasmic life? Not only Pure Orgasmic Love — it's a pure orgasmic life! 
Click on the banner below to visit pureorgasmiclove.com and subscribe to the podcast.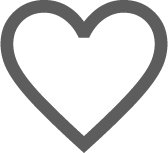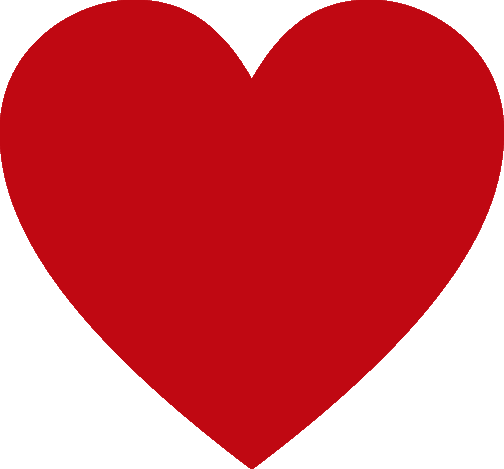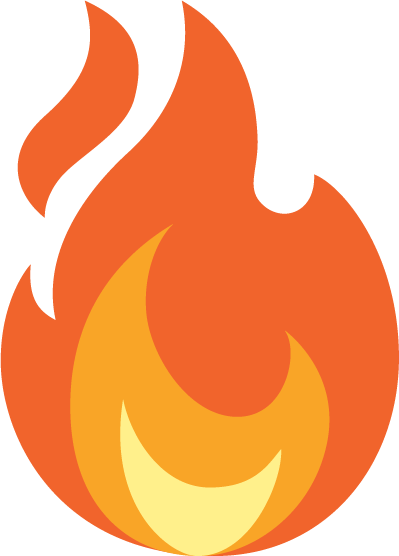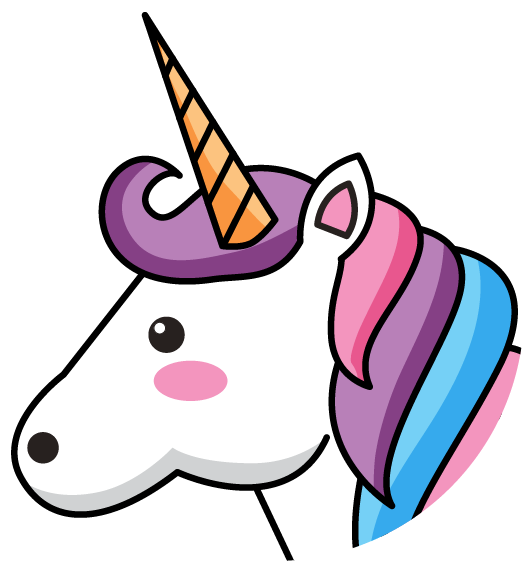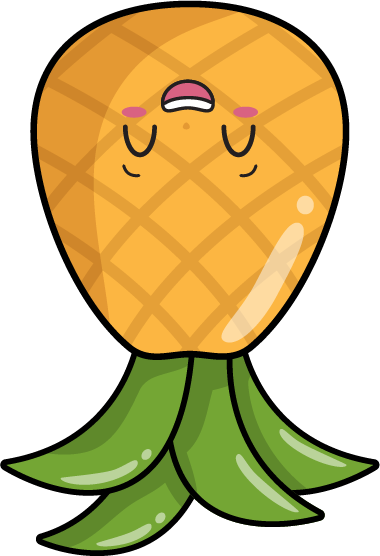 LIKE
0


We're Back, Stimulated & Connecting
Find out where we've been, what we've been doing, and where we're going from here!
---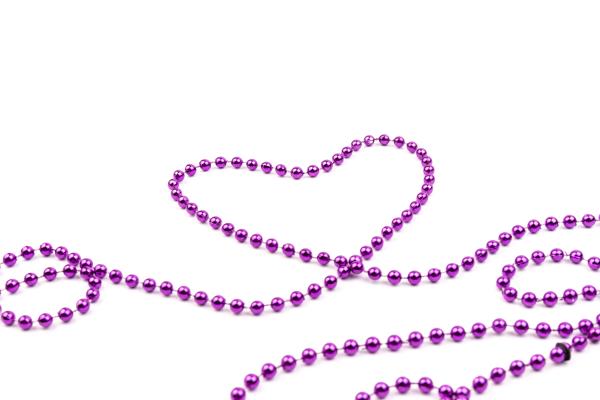 Our Naughty N'awlins 2022 Recap!
Another amazing year of Naughty N'awlins!
---


Do you enjoy being naked? Do you enjoy being naked only in your own home? Have you ever been naked at a resort, or on a cruise, or in your own backyard? Let's talk about it!
---
---