How to Prepare for a Hotwifing Session
Husbands, help make the most of your hotwife experiences as a couple with these pro tips from Gabriel Mann.
Hotwifing encounters can be delightful sexual experiences for everyone involved, but only when a couple has taken the time to prepare. Preparation includes addressing rules and boundaries as well as safety. In this segment, Gabe talks about some of the security precautions he and Taylor put in place for their professional companion appointments and gives us a few tips on how to translate these into recreational hotwifing.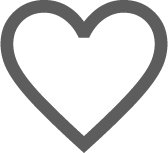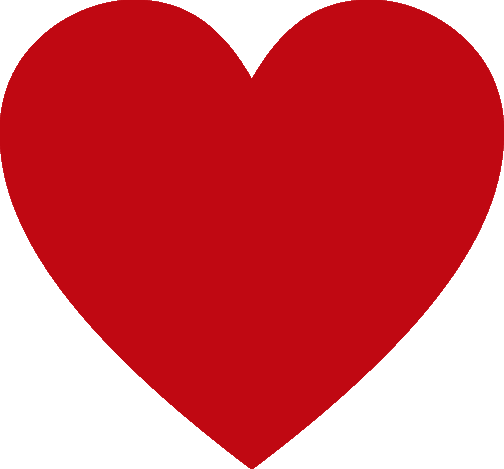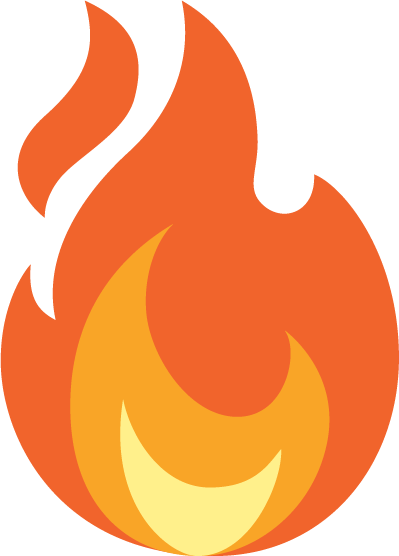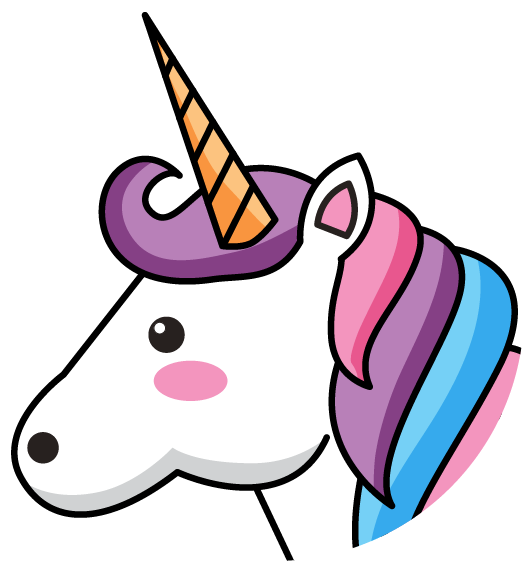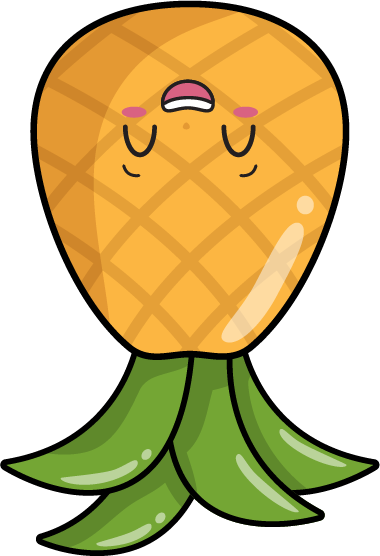 LIKE
0