It's #BiWeek. What Will YOU Do?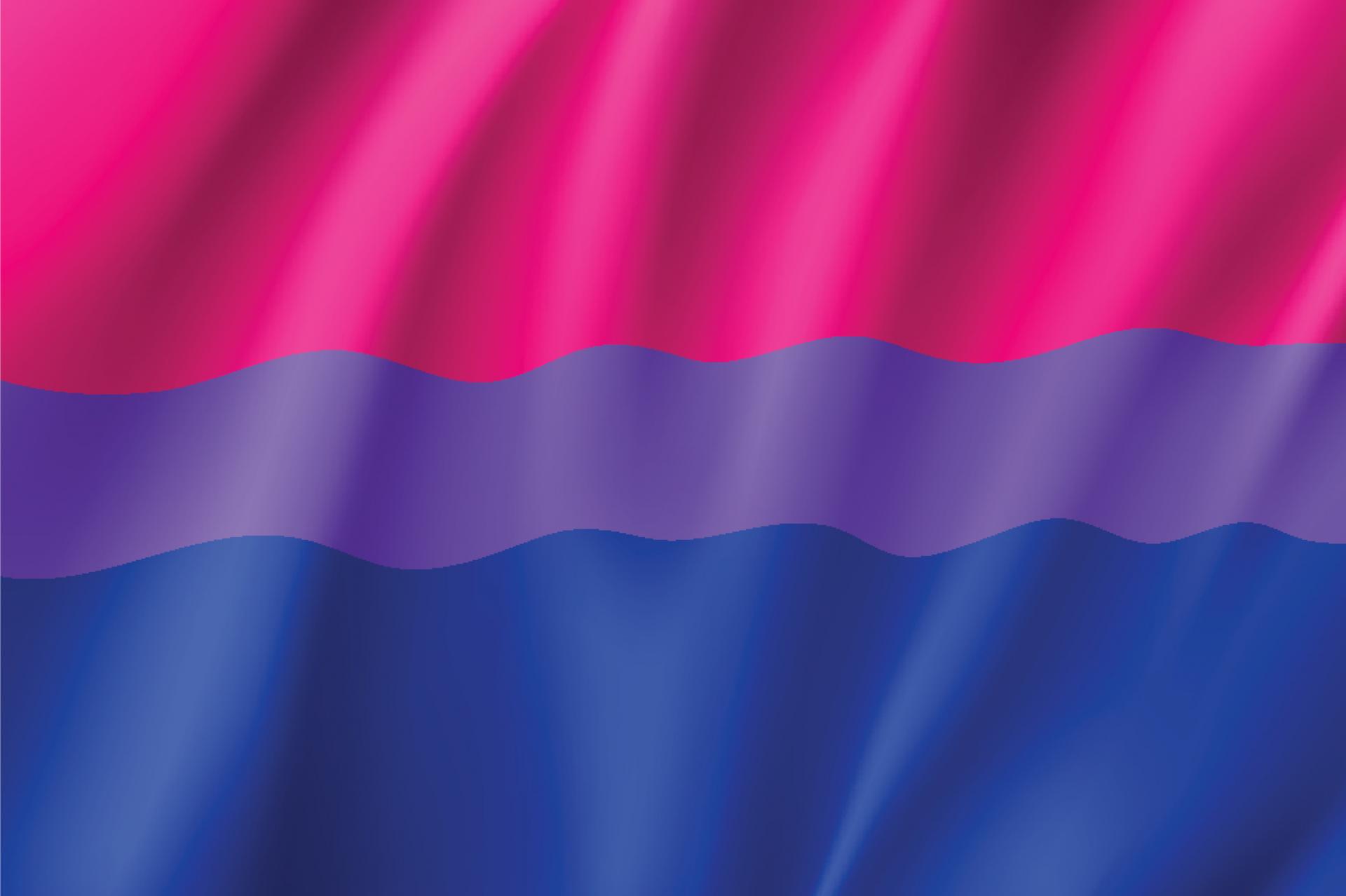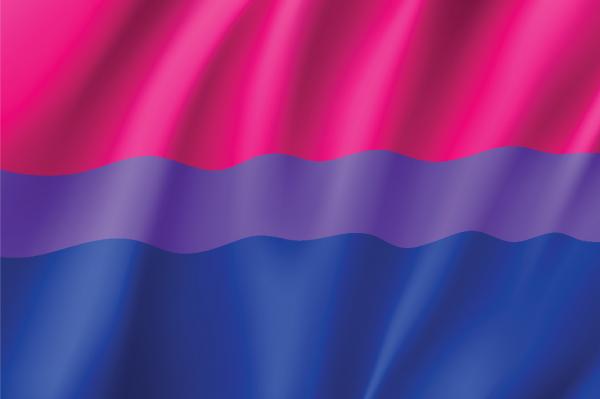 It's up to all of us to make our worlds, our workplaces, and our families more inviting and affirming spaces for all of our Bi beloveds.
Celebrate Bisexuality Day is September 23rd. Bisexual+ Awareness Week begins on the Sunday of the week that contains September 23rd.


I was really fortunate to come into national LGBTQ work as the Bi movement was exploding.

Some of my first friendships in my now 30-year life in DC were with intrepid Bi activists. I watched Bi leaders fight for inclusion in the '93 March on Washington, and was horrified to hear incredibly biphobic justifications for excluding the B in the March title from my usually radical co-workers. I remember Kristen Stuenkel, a very measured and compassionate AIDS activist turning to someone at an action who was on some negative, homo-superior rant and saying — 'F*** your biphobia!' And I recall the weariness of Loraine Hutchins, then in her 30s, and co-author of what I consider the Bi Bible, Bi Any Other Name. Loraine is in her 60s now and I believe she has easily had 1,000 additional educational conversations on the 'legitimacy' of Bi identity, while rejecting biphobic notions that paint bisexual people as untrustworthy, not-queer-enough, and/or responsible for various health crises.
Watching the passionate work of my Bi peers over three decades has been an astonishing eye-opener about the stubborn persistence of biphobia and the negative health impacts of these damaging mythologies on Bi people.
Then lo and behold, my own spectacular son came out to me as Bi when he hit the third grade. He actually came out to everyone in the third grade first, and me second (or technically 25th), as I collected him, sitting outside his school building, crying, because his friends had not responded as he'd hoped. He was lucky to have an amazing teacher who simply commanded the class to show respect for all identities and all families, and that was it. No need for an inclusion program or a long list of trainings. Off he went, and his many friends went along with him.
I've been interested as Reilly grew into his Bi identity if he would experience some of the negative behaviors I observed in my youth: gay guys finding him 'unworthy' to date; straight-identified girls not wanting to date any boy who was interested in boys. And I am pleased to say that I saw none of it. I hope Kristen and Loraine and my colleagues Robyn Ochs and Deb Kolodny and my dear beloved Ibrahim Farajaje who passed last year — I hope they all can feel the progress and the space their collective, stubborn insistence has created these 30 years. Today's Bi kids are growing up with peers who are much more Bi affirming than those we were marching beside in the '90s. Hallelujah.
And let's keep going. Bi adults continue to suffer poor health outcomes due to persistent biphobia. It's up to all of us to make our worlds, our workplaces, and our families more inviting and affirming spaces for all of our Bi beloveds. Especially the leaders who have done the heavy lifting all these years.
PFLAG National and our members everywhere are grateful for this leadership, and also grateful for the affirming, fluid ground the Bi movement has laid for gender non-binary people and those they love. The Bi movement has created a dynamic, welcoming home for all people whose beloveds are of 'more than one' gender and as our language and communities continue to grow, the sky is the limit in terms of how we will express our genders and our connections to those we choose to love.
Happy Bi week! I personally plan to celebrate by doing more to elevate, embrace, and celebrate the B in LGBTQ. What will you do?
About Bisexual+ Awareness Week
According to Wikipedia, "In 2014, BiNet USA declared the seven days surrounding Celebrate Bisexuality Day to be Bi Awareness Week, also called Bisexual+ Awareness Week. The week begins the Sunday before Celebrate Bisexuality Day [September 23rd].
According to co-founding organization GLAAD, the goals of Bisexual+ Awareness Week include accelerating acceptance of the bisexual+ community, drawing attention to the experiences of this community, and celebrating the resiliency of the community. Both allies and bisexual+ individuals are encouraged to spend the week learning about the "history, culture, community, and current policy priorities of bi+ communities." Bisexual+ Awareness Week can be also potentially be an important opportunity for bisexual+ individuals to help fight feelings of isolation, create more visibility for others who may be exploring their sexuality, meet other bisexual+ people, and become an integral member of the bisexual+ community by coming out or sharing their personal experiences."
https://en.wikipedia.org/wiki/Celebrate_Bisexuality_Day