SDC: How to Add Photos & Videos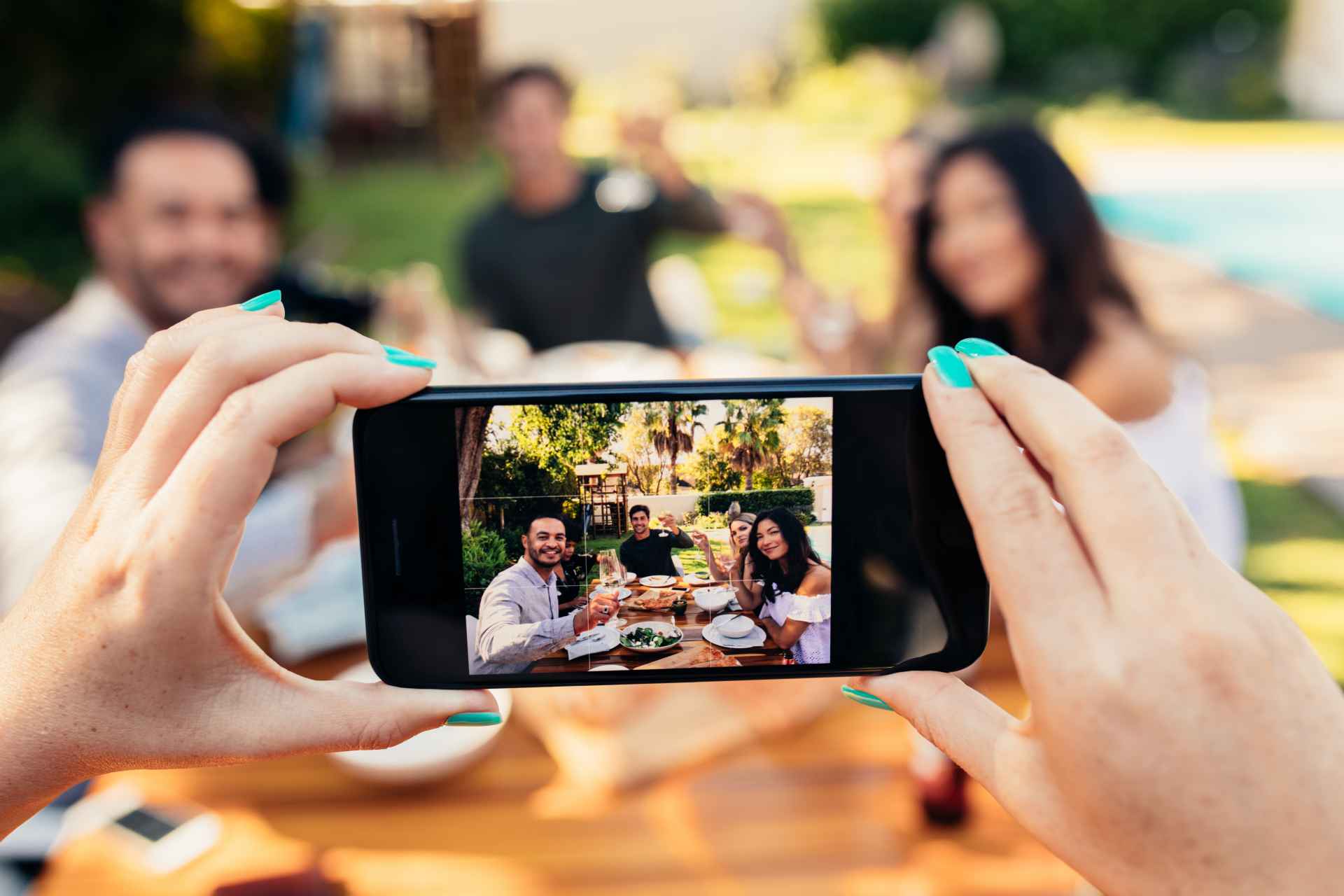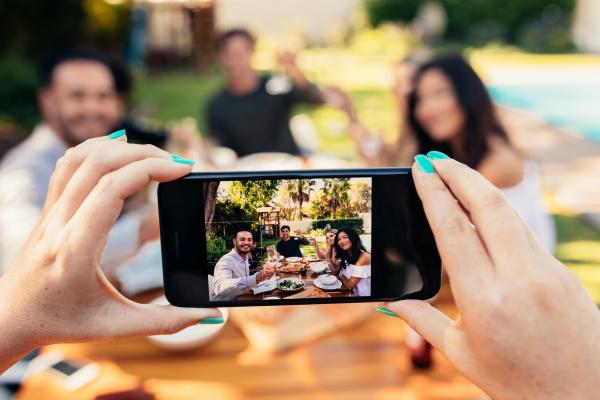 A well-done profile with at least some pictures added is a great way to get yourselves noticed!
When you add pictures and videos to your profile, more members will find you, as you'll be considered legitimate by others. You can select your member views to show those with profile pictures and/or videos, so those that turn that option on won't see you unless you have added photos. You can upload up to 100 pictures and create albums with an optional password.
Using the Pictures Feature
How to add a picture
1. Click on Settings (upper right-hand corner)
2. Click on Profile Pictures
3. Click on Options (upper right-hand corner)
4. Click on Add
5. Drop files or click to upload
6. Click SEND

Note: Pictures need to be approved before they show on your profile. This process can take up to 24 hours.

How to reorganize your pictures
1. Click on Settings (upper right-hand corner)
2. Click on Profile Pictures
3. Click on Options (upper right-hand corner)
4. Click on Reorganize
5. Click on a picture and drag to the desired space

How to set a picture to be #1
1. Click on Settings (upper right-hand corner)
2. Click on Profile Pictures
3. Click on a picture
4. Select Set to #1

How to delete a picture or video
1. Click on the picture or video you wish to delete
2. Press YES
Using the Videos Feature
How to add a video
1. Click on Settings
2. Click on My Videos
3. Click on Options (upper right-hand corner)
4. Click on Add

How to reorganize your videos
1. Click on Settings
2. Click on My Videos
3. Click on Options (upper right-hand corner)
4. Click on Reorganize

How to delete a picture or video
1. Click on the picture or video you wish to delete
2. Press YES

How to find your videos
1. Click on Settings (upper right-hand corner)
2. Click on My Videos
Managing Albums
How to create an album
1. Click on Settings (upper right-hand corner)
2. Click on Albums
3. Click on Options (upper right-hand corner)
4. Click on New
5. Enter an Album name
6. Enter a Password (optional)
7. Press OK
6. Click SEND

How to view your albums
1. Click on Settings (upper right-hand corner)
2. Click on Albums
3. Click on album of choice
4. Click on Options
5. Click on View

Note: You can click New if you wish to add photos or videos.

How to add picture or video to an Album
1. Click on Settings (upper right-hand corner)
2. Click on Albums
3. Select album of choice
4. Click on Options
5. Click on Add picture or Add Videos
6. Drop your file or click to upload
7. Press SEND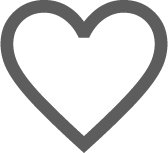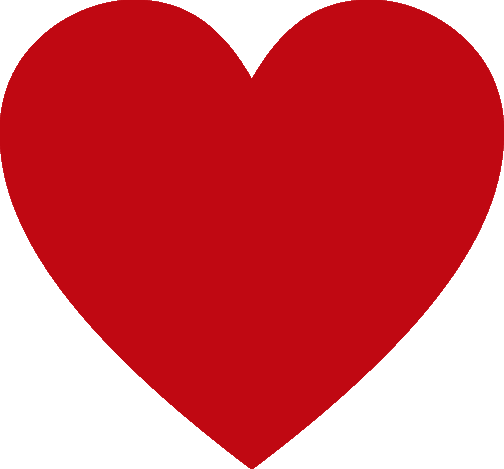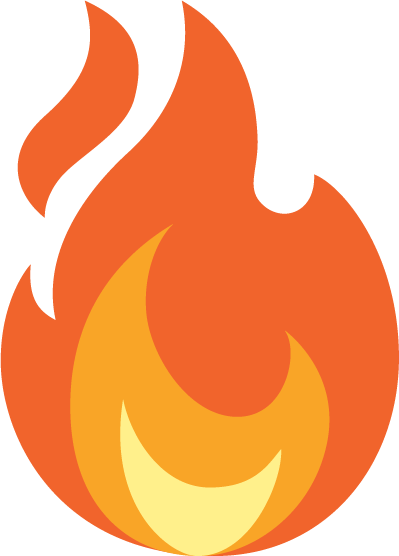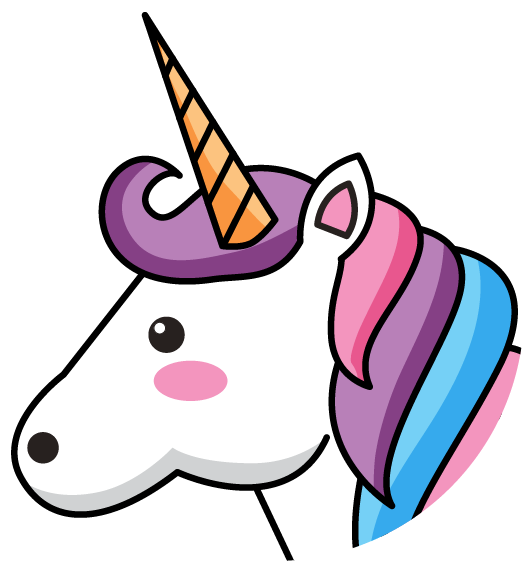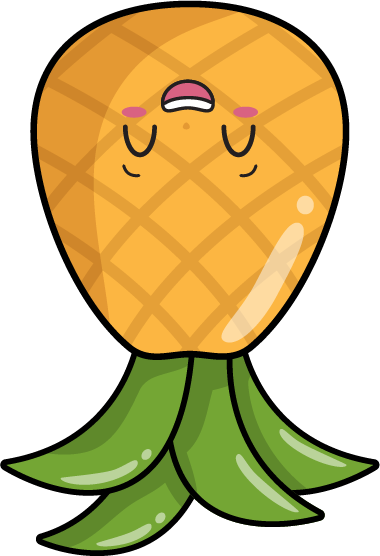 LIKE
0