Compersion: Introduction to an Unknown Topic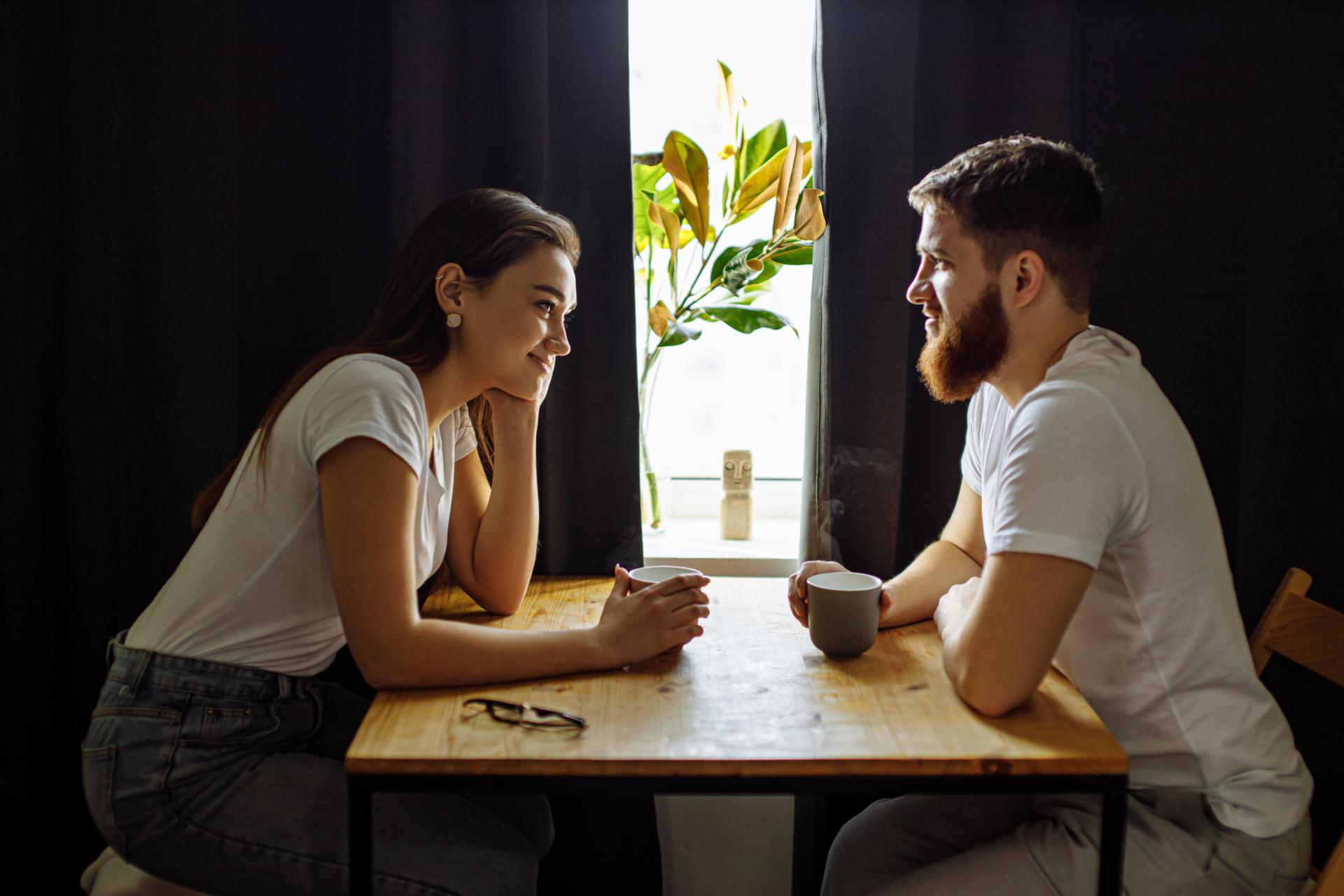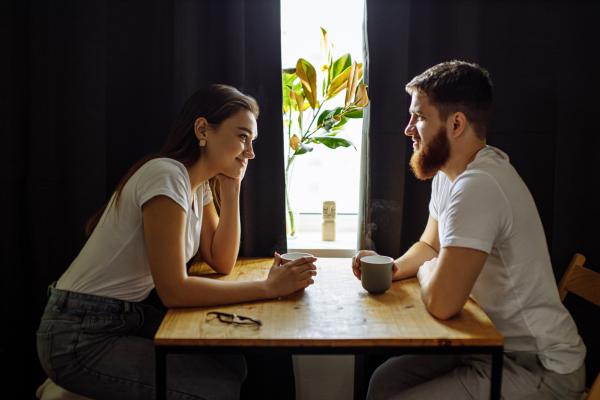 Marie-Claude L'Archer introduces us to polyamory and to the virtually unknown topic of compersion.
As I am writing the very first lines of this book on the still not very well known topic of compersion, my husband Victor and his girlfriend Rebeccah are on a romantic weekend in Vermont. As for myself, I am spending this time in our apartment in Montreal with the kids. Earlier I went shopping with our youngest daughter; it was our mother-daughter evening out.
On Sunday afternoon, Victor will be back home. We will have so many things to tell each other around a cup of tea! Each one will be delighted to hear about what enriching experiences the other will have lived during this time apart, seeing the other's eyes shining from the blessing of such moments of freedom, in the full consent of everyone. This feeling of joy for the happiness of one's partner in their other love relationship is called compersion. It could be summed up as the opposite of jealousy.
Introduction to Compersion
Some will believe this is some idyllic cliché of a fantasy novel that has nothing to do with the actual lives of actual humans. One would rather expect that a wife whose husband had gone for a romantic trip with another woman would be totally miserable, curled up in a fetal position in her bed, rehearsing all the ways she intends to make him pay for leaving her like this… Others will think that compersion is possible, but only for a minority of exceptional people who never experience jealousy, but not for normal people. 
Let me reassure you! There's no magic to all this. Compersion is not an ability I was born with, far from that! I had to learn and develop this feeling from scratch, just as you probably will. To be honest, for the twelve years that Victor and I were a monogamous couple, I was afflicted by Olympic-caliber jealousy! I was the kind of wife who made sure her husband never came back one minute late. I did not tolerate that he had activities without me, and he would never have dared turn his head on a beautiful woman walking on the street, knowing all too well the apocalyptic reaction to be expected if he did. I was Jealous, with a capital J. 
No one, not even us, could have foreseen that I would someday become a compersion specialist, who would guide other polyamorous people in their path towards this liberating feeling. 
I sincerely believe that if a deeply jealous and former emotionally dependant person like me can reach a state of compersion, everyone can! Therefore, I invite you to discover, as you read more of my excerpts, your own inner way to compersion.
Would You Like to Read More?
This article is an abstract for my book Compersion: Polyamory Beyond Jealousy. Find my book and more at hypatiafromspace.com.