Dear Tom & Bunny: We're Newbies. Can We Just Watch?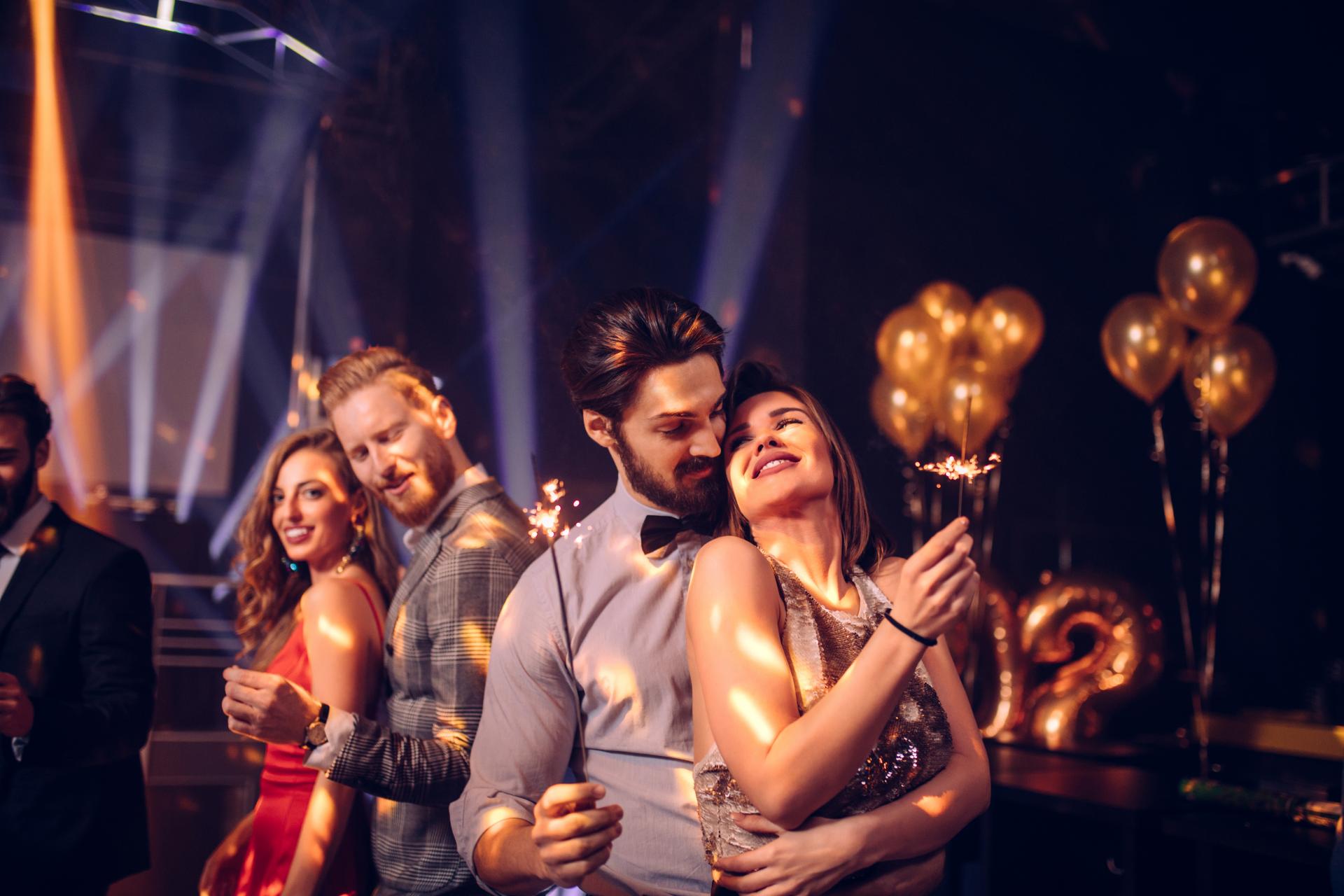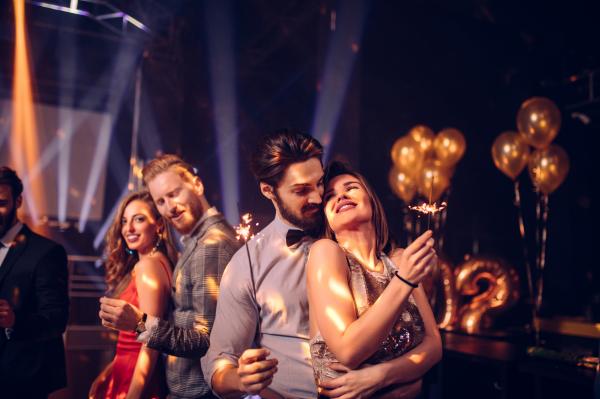 Lifestyle newbies can help get over the jitters by communicating with each other at every step along the way. Here are some swingers' tips to ease the transition. Before you know it, you'll be living your fantasies!
In this edition of Dear Tom & Bunny for ASN Lifestyle Magazine, they help ease a newbie couple's minds about just testing the waters at the swingers' club, reminding them to go at their own pace. They also discuss some of the many activities people can have when experiencing the Lifestyle — from parties to vacation destinations — regardless of your stage in life when you get started.
Question #1: Can We Just Watch?
Q: My girlfriend and I are very interested in going to a Swingers Club. We do not know if switching partners is right for us at this time. Is it okay to go to a club to just watch or be watched? 
– Steven H.
A: Hello Steven,
It is good that you two are communicating about your desires and apprehensions. Making a step into the Consensually Non-Monogamous Lifestyle is a big one, and it should be discussed at all intervals. Most people start in the Lifestyle with little steps and learn more about what they want and desire as they go along.
Most Lifestyle clubs do allow you to walk through the rooms to see and be seen. You do not have to do anything that you do not want to do or are uncomfortable with. Clubs do have rules in the back rooms that you do need to adhere to. Some clubs will require you to dress down into a towel or underwear. There are usually some curtains or doors and rooms. If they are shut, do NOT open them. They are meant to be private. Please respect others around you, do not talk loudly, and please do not stand right over a couple who is engaged and gawk at them. Watch from a distance. And the biggest rule is do not touch anyone without asking first. If you and your girlfriend decide that you want to have sex in the open, do not be surprised if someone asks if they can join. Just politely tell them that you have not gotten to that level of comfort yet.
Enjoy your time at a club, and have fun!
Question #2: We're Interested in Swinging Events, But are We Past our Prime?
Q: My new husband and I are very interested in attending a Swingers event. We are not sure what we want to do yet. We do know that there are a lot of options for travel, clubs, and conventions, so at the point we are undecided.
Here's a little background on us. I am 63 and was married for 35 years to my first husband. We were very religious, so we would have never thought of doing anything like this. My current husband is 65, recently retired, and he was also in a long-term marriage before me. We have been married now for three years and would like to spice up our marriage. Do you think we are out of our prime/too old to start swinging?
A: Hello!
Do we think you're too old to start swinging? Absolutely not! This Lifestyle is very open and accepting of anyone, regardless of race, size, age, religion, sexuality, etc. You will find most everyone to be very friendly and open. Do your research and make phone calls. There are some clubs that have parties several nights a week, and if you ask, most of them will tell you what night they think would be good for you. But, for the most part, all your clubs, resorts, and conventions are for all ages. We just met a 94-year-old man at a resort this year, and he was having the time of his life! Venture out, meet people, and have fun, and you will see how amazing people in the Lifestyle are and how accepting they are to everyone.
Tom and Bunny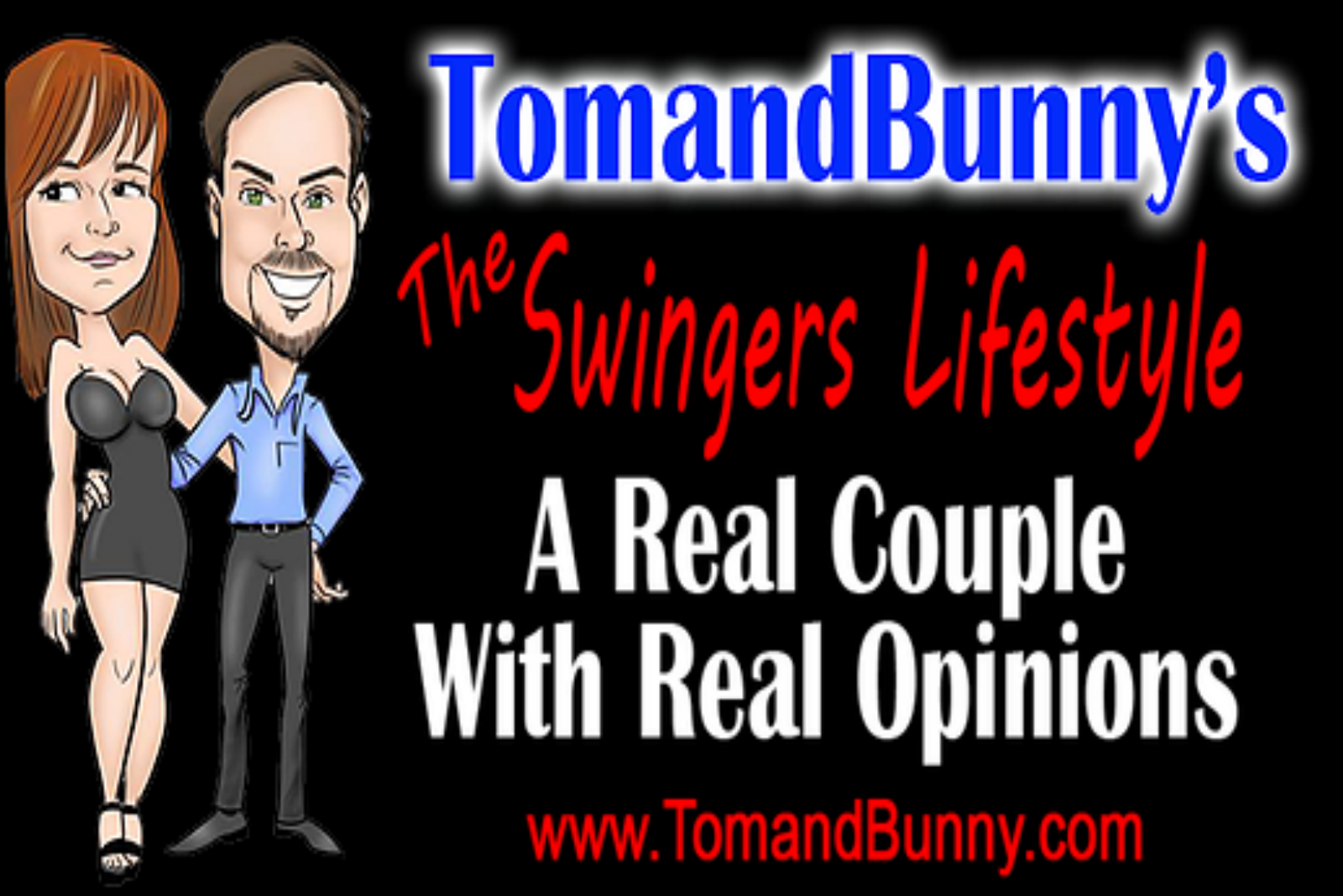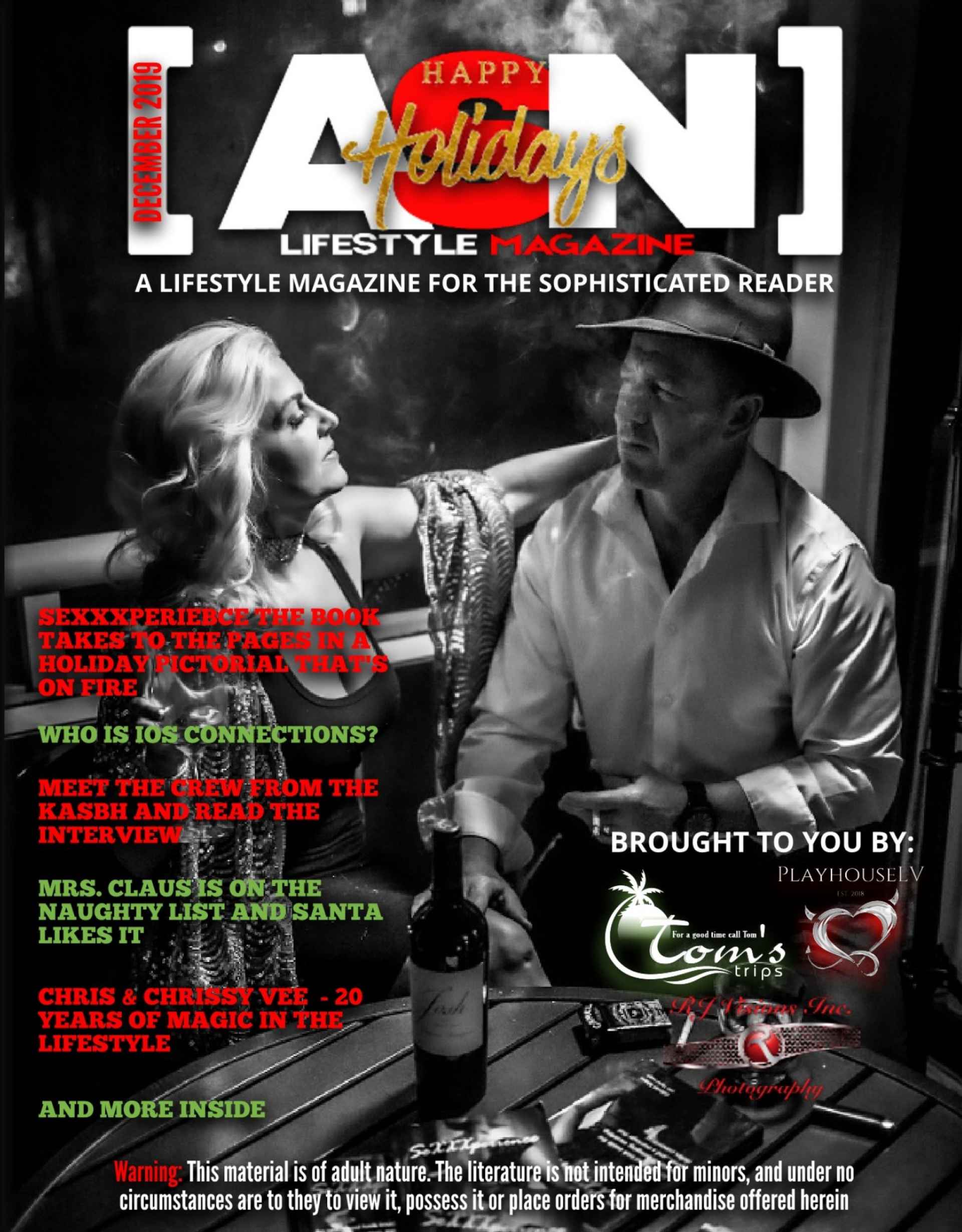 This article originally appeared in the December 2019 issue of ASN Lifestyle Magazine.