Desire Pearl: Sex Forts and Power Washers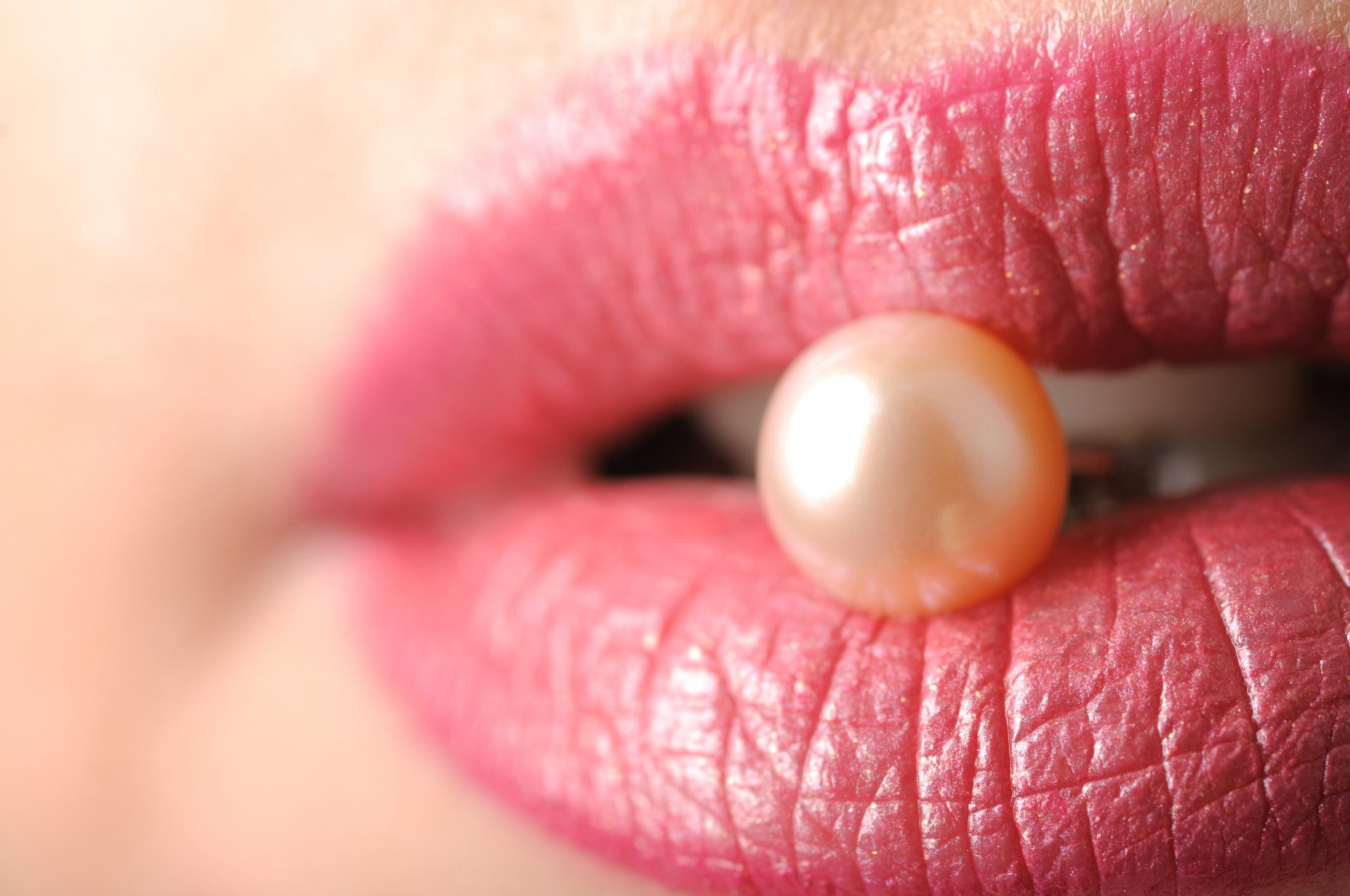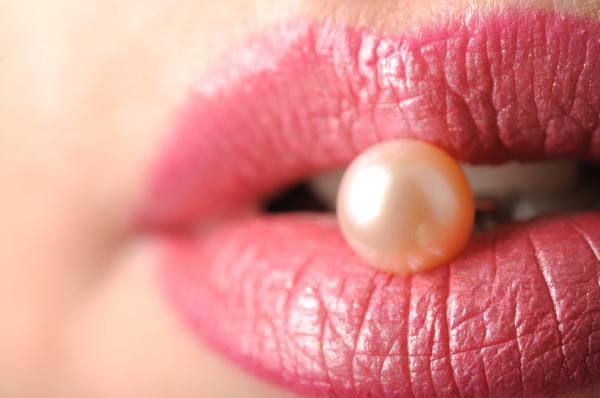 The Joneses talk about their experience at Desire Pearl
We Gotta Thing Podcast Episode 11
In this episode of keeping up with the Joneses, we review Desire Pearl from the aspect of the resort itself — the food, the grounds, the entertainment, the hot tub and pool, the drinks, and the room. An amazing place!
Discussion topic: We talk about our experience at Pearl with each other and the people we met. We met some special people, played with some, and just hung out with others. Another great experience in paradise, and we can't wait to go back next year!
Snapshots: A "sex fort" orgasm and being caught red-handed!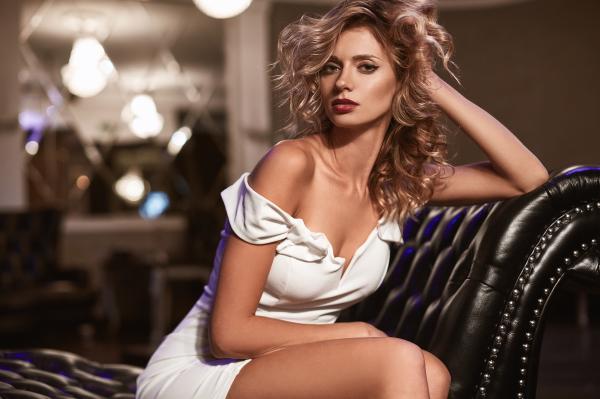 This couple jumped into the Lifestyle with a single woman! Read on for the story of their beginner's luck.
---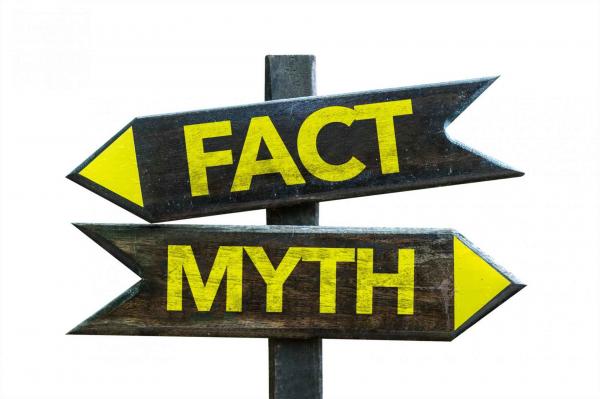 5 Most Common Myths About Swingers
Here are the 5 most common myths about swingers.
---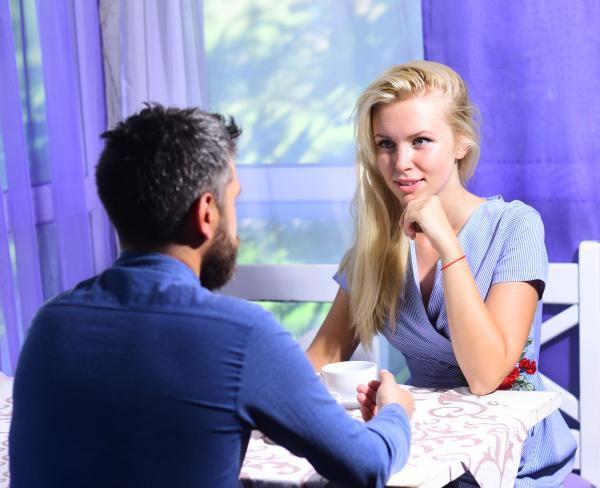 Not everyone practices non-monogamy ethically, but that doesn't mean that they don't still have fantasies that take their thrill to the next level.
---
---