Desire Pearl: Sex Forts and Power Washers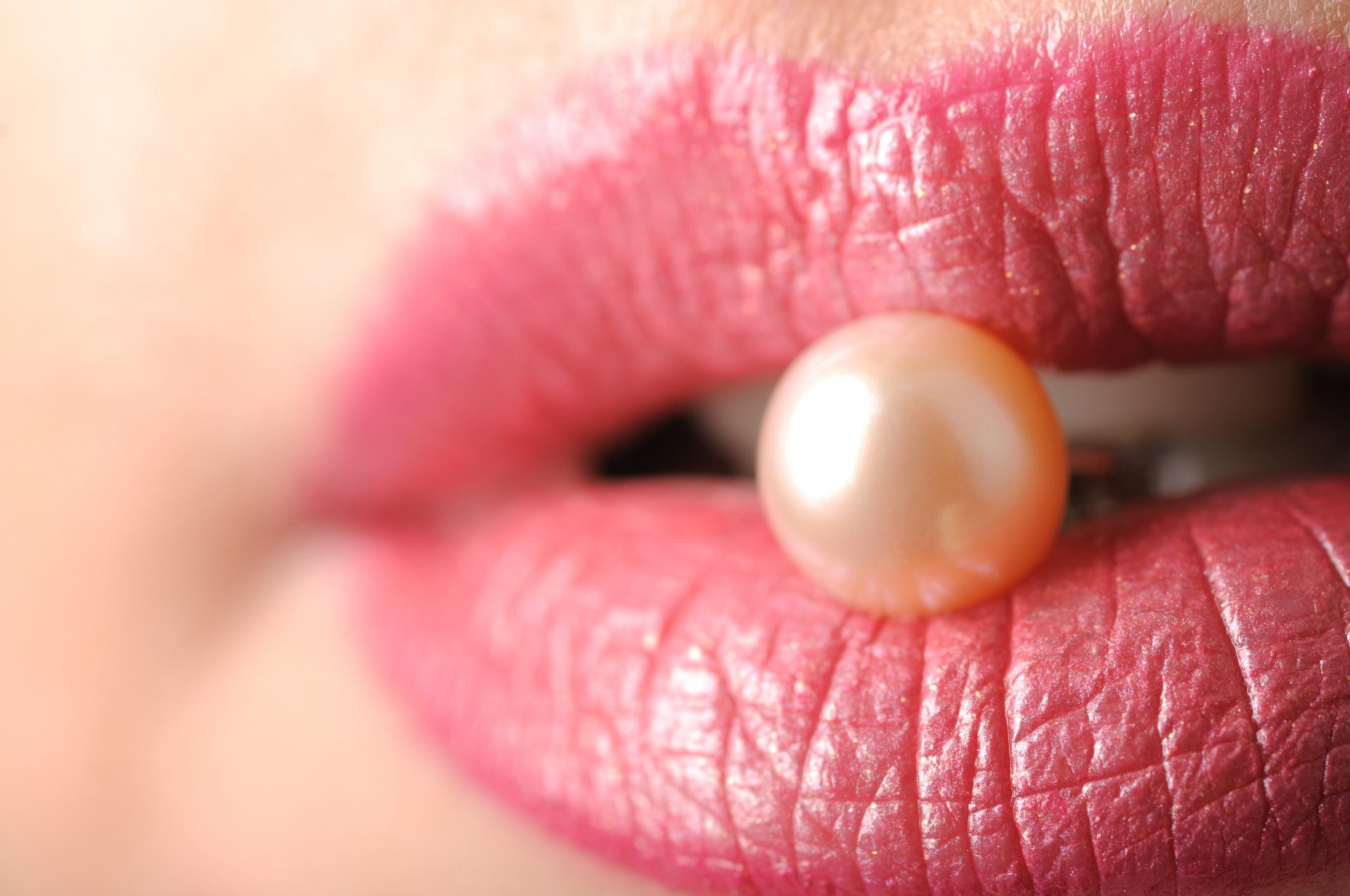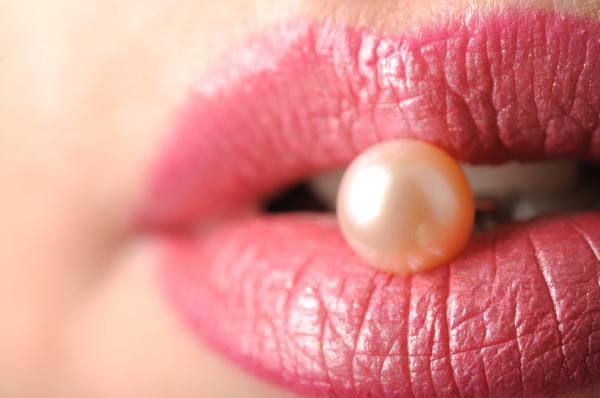 The Joneses talk about their experience at Desire Pearl
We Gotta Thing Podcast Episode 11
In this episode of keeping up with the Joneses, we review Desire Pearl from the aspect of the resort itself — the food, the grounds, the entertainment, the hot tub and pool, the drinks, and the room. An amazing place!
Discussion topic: We talk about our experience at Pearl with each other and the people we met. We met some special people, played with some, and just hung out with others. Another great experience in paradise, and we can't wait to go back next year!
Snapshots: A "sex fort" orgasm and being caught red-handed!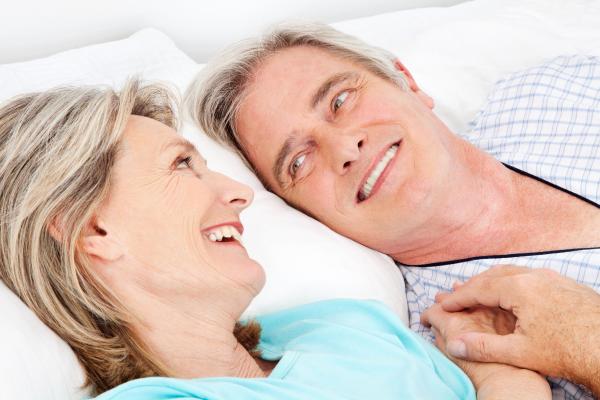 What kind of influence does menopause have on swingers' sex life? What can you do to keep it fun for yourself?
---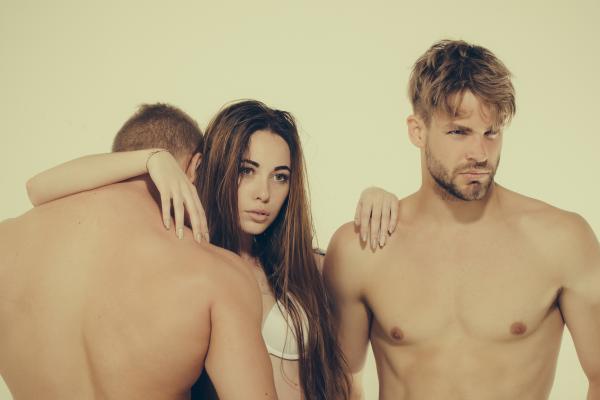 My First, But Not the Last!
She became aroused just recalling this delicious memory of tangled limbs and fleshy delights.
---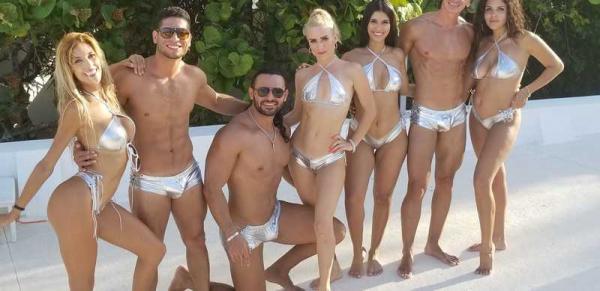 Super Sexperience 2019, A Smash Hit!
SDC just turned a gorgeous vanilla Cancun resort into a pure, free, and primal experience for a week!
---
---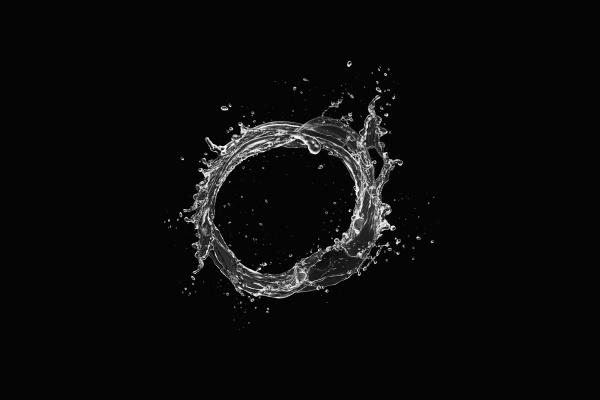 Mr. & Mrs. Jones talk about navigating back to full swap, handling uncomfortable advances, and more.
---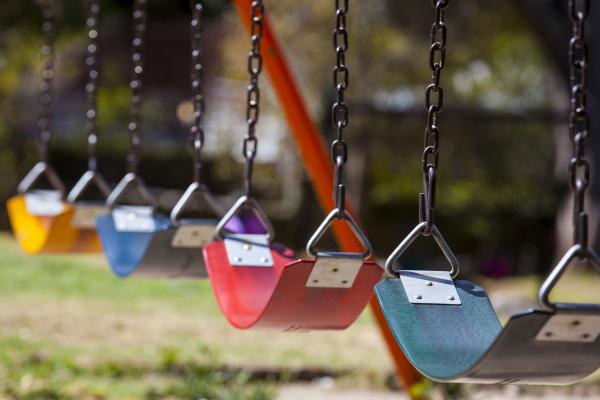 Our Conversation with Cooper Beckett
The Joneses invite Cooper Beckett onto the podcast to discuss his book and other swinging tales.
---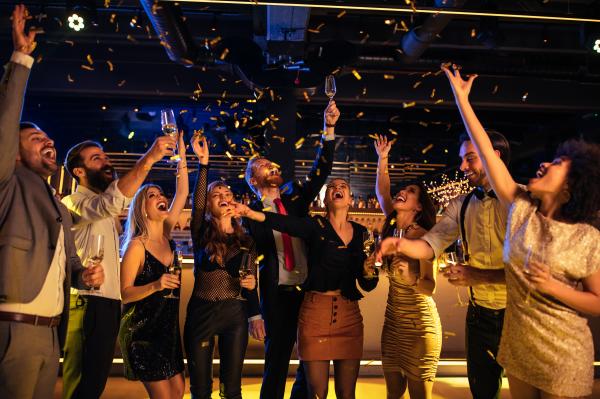 Mr. & Mrs. Jones talk about their first time attending a New Year's Eve hotel takeover party as swingers.
---
---