I Met a Regular Friend in the Swingers' World. Help!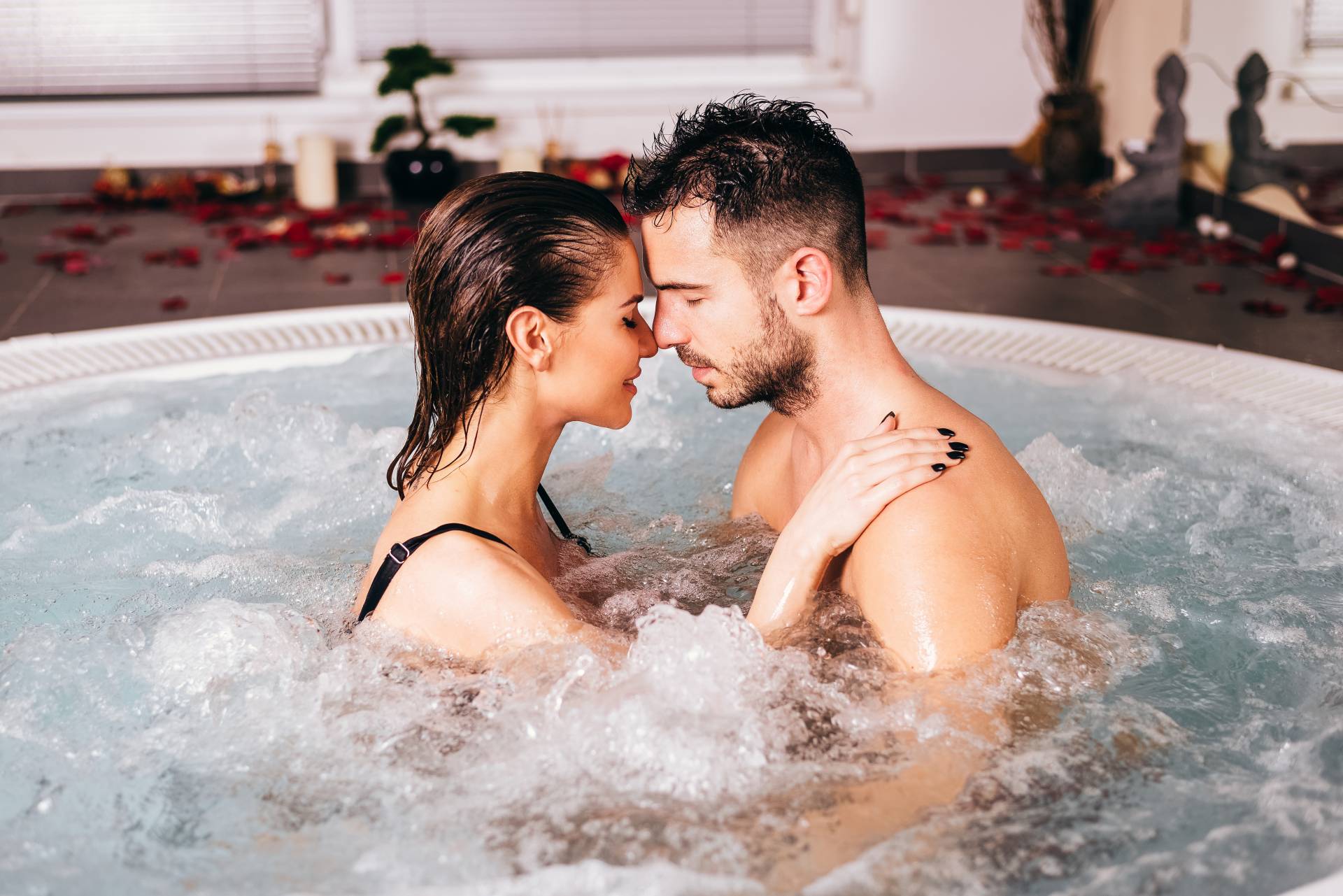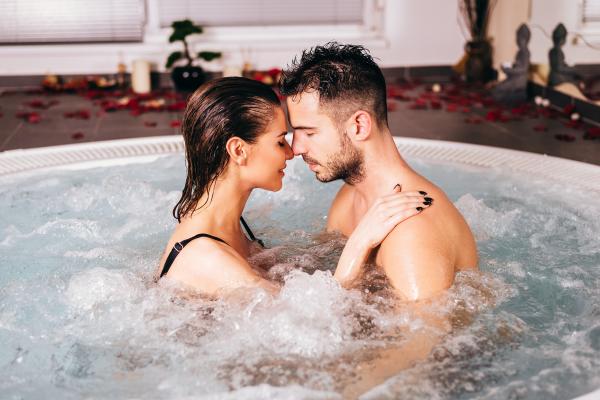 What should you do if you unexpectedly meet a friend in the swingers' world?
Meeting a close friend in the swinging community is something you prefer to avoid. There you are, in a club and in your most beautiful, revealing set and suddenly you see your tennis trainer further down or, even worse, your employer. What are you going to do?
Story 1: My Student's Parents
Over the years, I have experienced it myself a number of times. The first time was in a Jacuzzi in a swingers club.

"Come on in!" the lady in the jacuzzi says gently. She is sitting there with her husband, a beautiful couple to see. My husband and I undress and drop into the warm water. We chat among the four of us. The couple is a bit older than we are, but it doesn't matter at all. We have a very nice click. They say they come from a small village.

"What a coincidence," I note, "one of my students lives there, too."

The couple's husband inquires where I teach. I mention the name of the high school where I work, and the couple's eyes widen, big as saucers. Then they start laughing. "You are one of our son's teachers!"

That's right. The parents of one of my students are sitting opposite me in the jacuzzi. Completely naked. Fortunately, neither of them find it bothersome or annoying — on the contrary! The atmosphere becomes more intimate, and the evening ends with delicious, horny sex with them on a king-sized bed in the club. Eighteen months later I saw them again at the graduation ceremony of their son. I congratulated them with a big wink.
Story 2: The Running Club Lady at an Erotic Party
The second time was at a big erotic party at the bar.

We are far from home tonight because the big erotic parties are usually not near us. We don't mind that. We have booked a hotel room and make it a weekend away going crazy. You would think there is no one here who knows us. Spoiler alert, there is!

After half an hour of dancing my husband and I decide to have a drink. At the bar, I order two beers and glance at the lady to my right. She looks like a lady from my running club, also by chance.

"Izzy?" The music around me dies. I hear the doubts in her voice. She is not sure yet. The bartender puts two beers in front of me, and for a split second, I consider grabbing them and turning them counterclockwise to the crowd's anonymity. I don't do it and look to the right again, but now much longer.

"Hannah, how special to meet here." And somewhere I'm not even surprised. It suits her. For a while, it is a bit uncomfortable, but soon we both see the fun and wish each other a great time. There is no erotic tension between us. We meet again a few times that evening. And later, of course, also at the club. We shared a smile and a look of understanding. It was actually just a lot of fun!
Story 3: Former Neighbor on SDC's Erotic Dating App
The third time was virtual, in an email on our SDC profile.

"Hi, just to fall right in, I recognized you in the pictures, and I really like that you also have a profile here. We have just made the step to an open relationship and are still in full swing to find out. Do you have any tips?"

Underneath is the password of their photo album. Curiously, I fill it in and open the album. It turns out to be the profile of my former girl next door, together with her boyfriend! I like this very much and thought it is so special! And how nice that she sends me a message. I respond, and we chat a bit, virtually. Every now and then, I get a message from her. For example, when she first went to a club or had a date. She shares her experiences, and I cherish it.
How can you best deal with this? As promised, I give you four tips:
1. Realize that you both come for the same thing. Even if it is your employer, you come across. They are likely to be as uncomfortable as you are, but also as discreet as you are.
2. Make yourself known when you see a friend. Although you probably prefer to dive away, this is not the most convenient. You ruin your own evening because you are only focused on not meeting this friend. It also shows a bit of respect toward each other. And who knows, maybe exciting moments will follow!
3. As always, behave when you meet again in 'normal' life. A wink is fun because you have an exciting secret together. But remain discreet at all times. Others have no use knowing this from you.
4. Communicate with your partner about this acquaintance, especially if you don't both know them. Discuss your feelings and be honest.


I hope this helps you. Keep enjoying each other!