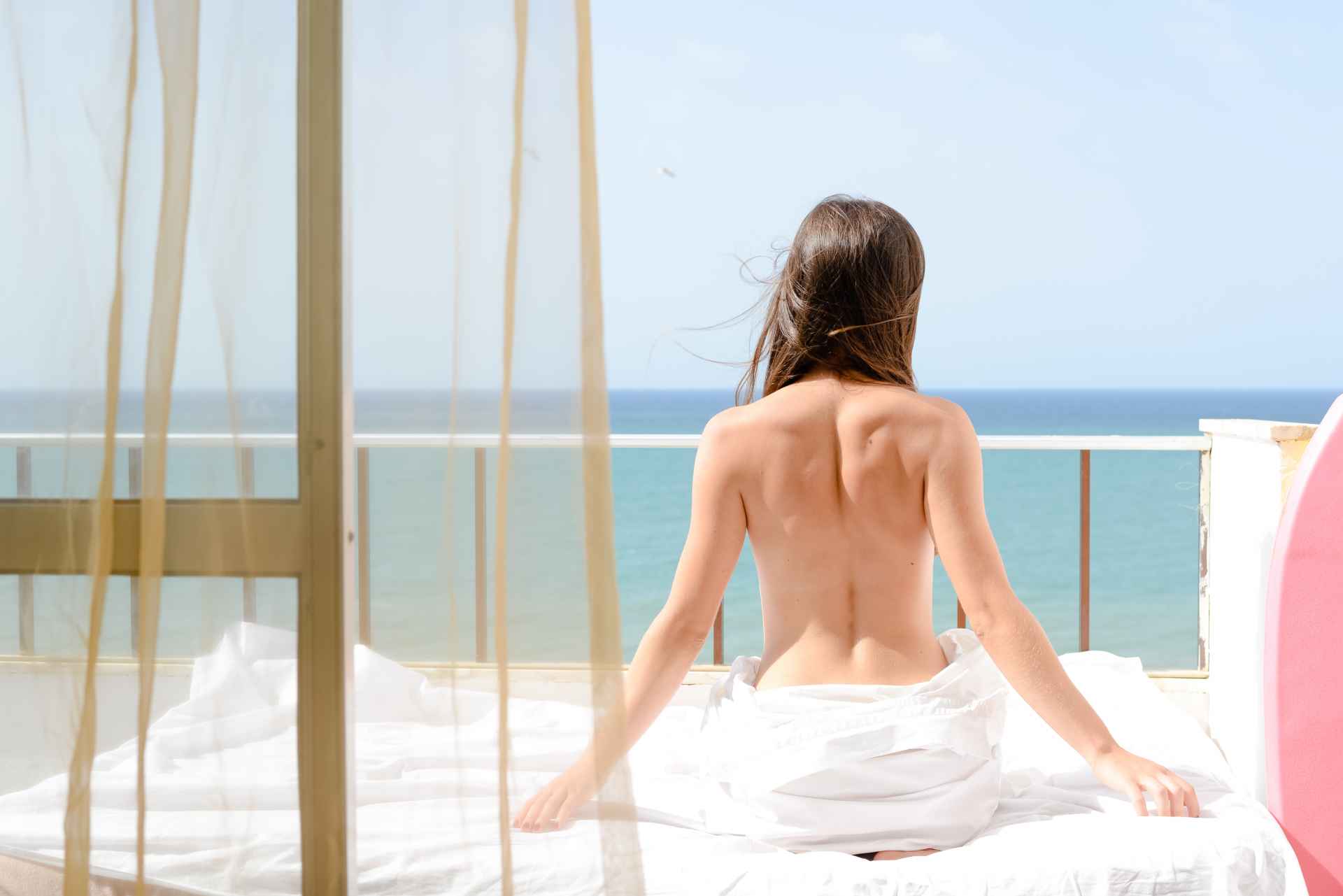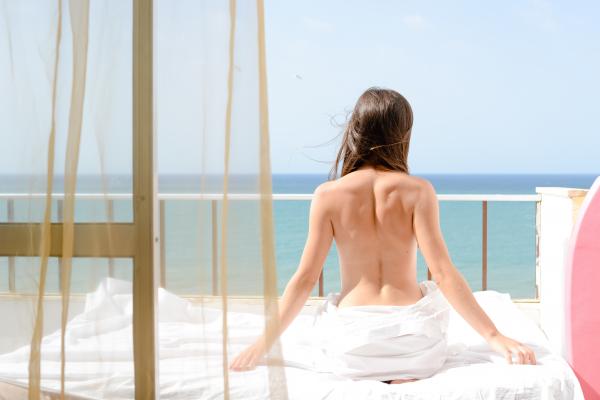 From picking the right cabin to how to boost your sexual prowess, these tips can make your next swingers' cruise the best one yet!
Annie Lennox was onto something with her hit song: "Sweet Dreams (Are Made Of This)!" Indeed, who are we to disagree? So, you and your boo are planning to make sexy memories on your next lifestyle cruise vacation! Read on and check what may come in handy to make sure you get it on together and with others. There are things you can do to optimize your real intimate time together — from booking the cabin that's the right fit for you as a couple to connecting and, best of all, playing while going on a swinger's cruise.
Planning Pointers
It's good to compare pricing from different organizers. Sometimes you'll be on the same ship, but you'll be paying a much higher price for the same cabin. Always make sure to read the small print; those taxes that some add to your final bill can be a total joy kill before it's time to go.

Make sure to see where your preferred cruise is being advertised. Does it appear on many re-seller and nudist sites? Then you can be sure you are embarking on a cruise not meant for just swingers, which really makes ALL the difference in your overall experience.
Your Cabin Choice
Love to dance and party all night? You'll want to be close to the areas where the party is either day or night like the pool deck, as deck parties are the preferred good-weather choice, of course.

Love to play? Your cabin should be spacious enough if you like to entertain friends, or you could be close to the Playroom, as short walks after a good play session late at night are awesome.

Love to sleep? In our opinion, sleep is a bit overrated when embarking on a lifestyle cruise, but okay ... your choice of cabin is away from party areas. No worries, though, as activities are usually kept low-key in the mornings to allow all that late-night partying to flow into needed sensual morning zzzs.

The Squeeze on Queasy
If you are prone to motion sickness, there is more noticeable movement in the areas of a vessel that are toward the front and on higher decks. The midsection of the ship and a lower deck will then be your perfect choice. Don't forget to pack those non-drowsy motion sickness pills so you don't have to miss out on any action. Ginger pills have zero side effects, so also a great choice to keep your sea legs steady and, thus, your sex drive satisfied.

Door Decorating
Granted, those long rows of doors on each deck are not very appealing, but you can totally be different by using your cabin door as a 'come hither' message board. It's easy to post pictures of yourselves for easy recognition, and/or leave your hot-and-bothered sexy messages! It's handy to bring a few magnets from your fridge or one or more of those heavy-duty magnet hooks, as your walls, as well as your cabin door, is made of metal.
Making Connections
The key to getting in on the hot action all around is not by waiting around for someone to buy you a drink and say hey. Getting lucky involves crawling out of your shell, approaching and flirting with hotties on your radar. Another great way to get yourselves in the mood and going at it all week long is to participate in PlayShops, theme nights, contests, and all the other activities, no matter how silly some may seem to you. They are all expertly meant to enhance all that delicious sexy energy, boost your sexual prowess, and help you to connect with other couples.
Getting it On
We all know that having a few drinks amps up your energy levels and libido and connects you in a more primal way with potential play partners. So surely, cocktails and other alcoholic beverages are flowing freely during a lifestyle cruise. Drinking packages are a sure way to save money if you love to spruce things up. One of the main benefits is the possibility for prolonged intercourse, though it's well-known that alcohol can make it more difficult to get hard for men. Sex is better when not too tipsy and for giving your consent for any action with others to prevent post-sex regrets!

Overcome Intimidation
Even for hard-core swingers, it's sometimes hard to not feel vulnerable to rejection. For all other levels, it's understandable that being on a cruise with so many like-minded couples can still be a bit intimidating at first. But it doesn't have to be. The trick is to know your comfort level, know each other's boundaries, and then push it just a little bit. When you feel sexy, you exude sexy, so wear that racy outfit, that special scent for an instant confidence boost, slather on some essential oil for a damn sexy skin glow. Accessorizing can be surprisingly hot, and girls — do keep on those super-hot high heels that make you look like walking sex.
Ship Tips
Naked Sunbathing
Okay, after so many cruises, we've seen our share of burnt boobies and red buns that hurt just to look at, and they are not that attractive. If you're not usually sunbathing in the buff, perhaps a few sessions on the solarium may be a good idea to get a tan going before it's time to hit the deck. In any case, after a full night of action, it's easy to fall asleep in the sun, so do slap on that sunscreen! It's a sensual thing to do for each other anyway, and can certainly lead to a fiery, high-energy sex session. Win, win!

Wake-Up Call
Instead of that annoying alarm clock or wake-up call in your stateroom, it's great to just schedule a room service breakfast at whatever time you'd like to be woken up. You'll just wake up to a discreet knock on your door, and there's a cup of coffee or tea in your hand within seconds of waking up. Breakfast in bed is a nice way to start the day and, once you're done sipping, there's a choice to be made — more breakfast, or turning on your sexiest playlist and taking your sweet time connecting and getting off with your partner.
Sex Toys
When it comes to bringing toys to cruises, know that most cruise ships have both voltages available in the room. It's best to choose the not-so-noisy kind for obvious reasons, and make sure to plastic-bag them so that exposure to germs is at a minimum. Remove any batteries so that your toys are not dead on arrival. Bring a USB for rechargeable ones, and put bigger toys in your checked baggage. Ropes, handcuffs, and strap-on gear are fine in your carry-on, but whips and paddles may be pulled out at any checkpoint.


Ready to book your next sexy cruise with SDC? Here's the link!