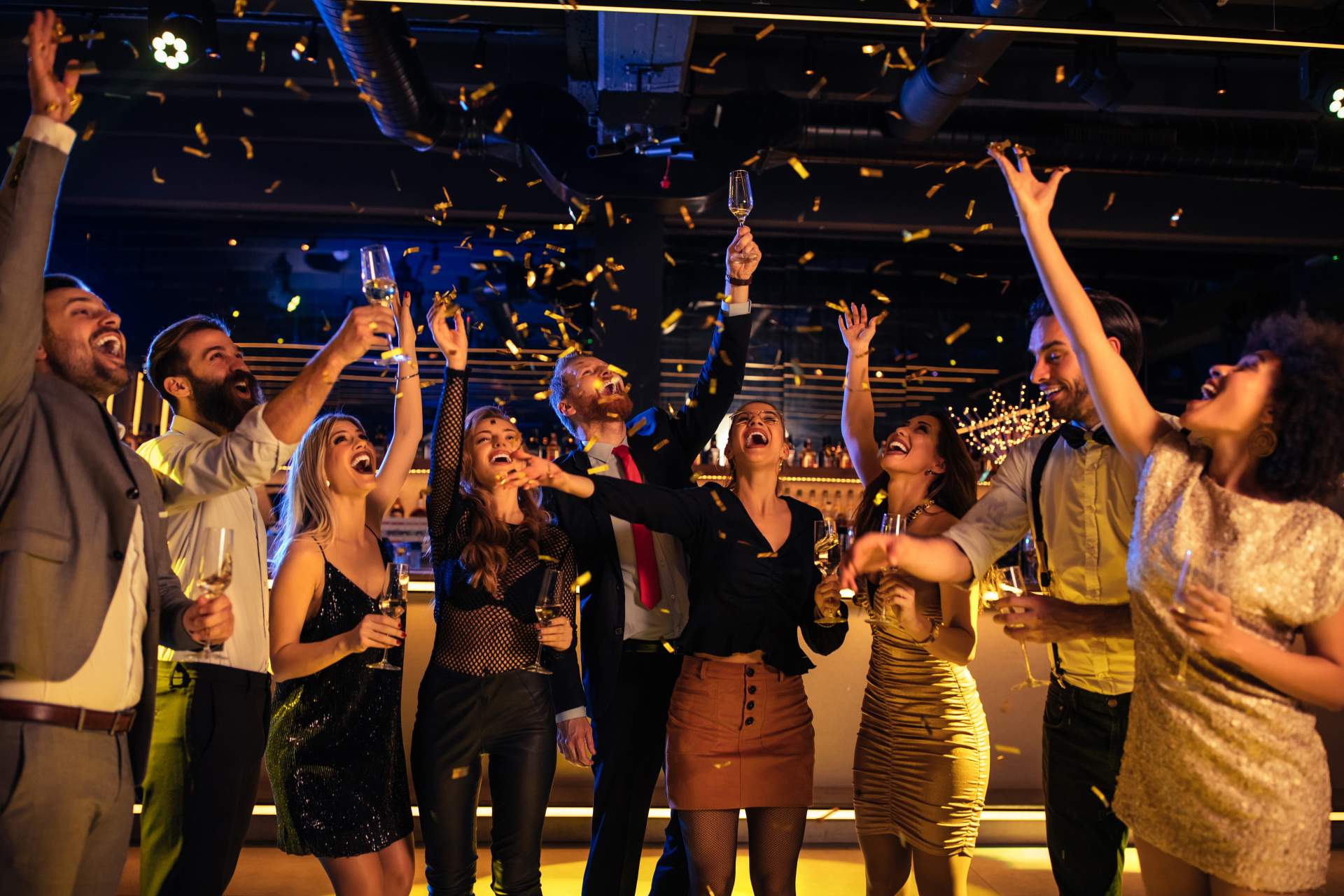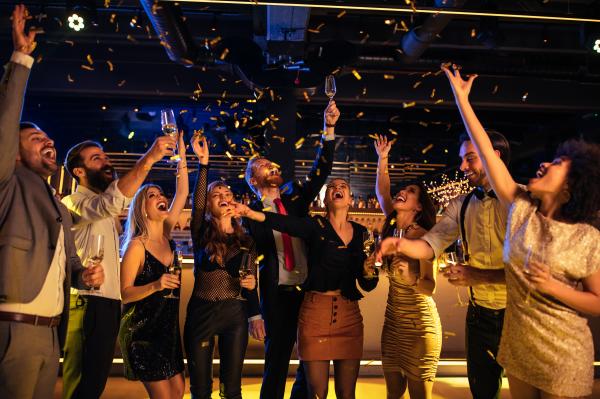 Mr. & Mrs. Jones talk about their first time attending a New Year's Eve hotel takeover party as swingers.
We Gotta Thing Podcast Episode 4
In this episode of keeping up with the Joneses: Swingers? In OUR neighborhood? Yes, apparently so, and how we discovered them is quite the story. Also, we introduce you to a long-standing sexy tradition of ours: Naughty Stockings!
Discussion topic: We attend our first Sinnergy New Year's party in Washington, DC. This is the first time we've been to a hotel for a New Year's party — vanilla or swinger lifestyle. We meet some new friends and learn to navigate our first hotel takeover event.
Snapshots: Mrs. Jones is propositioned by an extremely drunk couple, and Mr. Jones is overstimulated in the playrooms!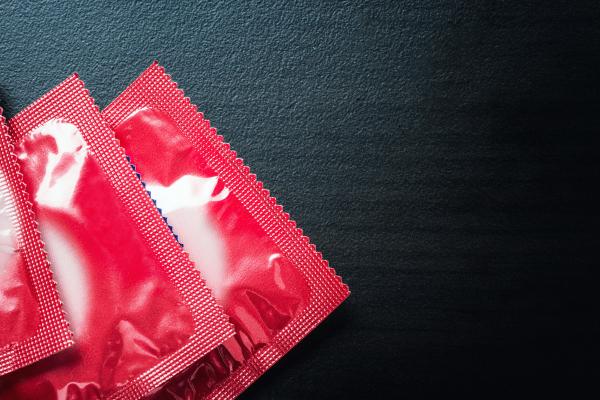 A Shining Light from the Dark
He arranged a threesome for him and his wife with an anonymous man, and the experience awakened them to the world of swinging.
---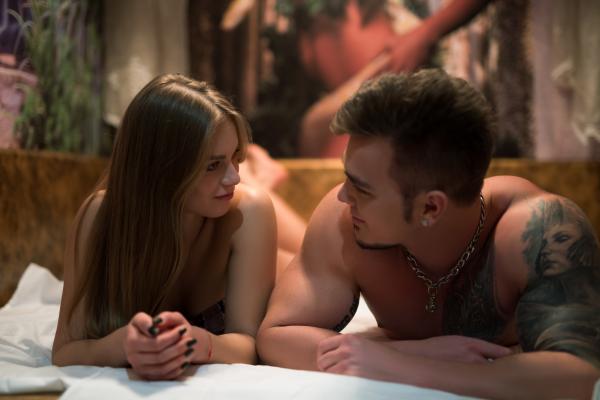 This wife recalls their first time at a swing club, where they went from nervous voyeurs to full-swappers all in a single night!
---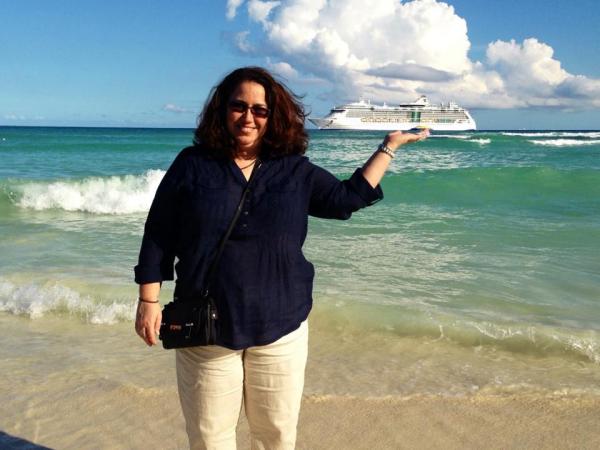 Tess Hannaford, an ASN Most Influential Woman of the Lifestyle
Here's the story of the co-founder of Naughty in N'Awlins, one of the world's largest Lifestyle conventions.
---
---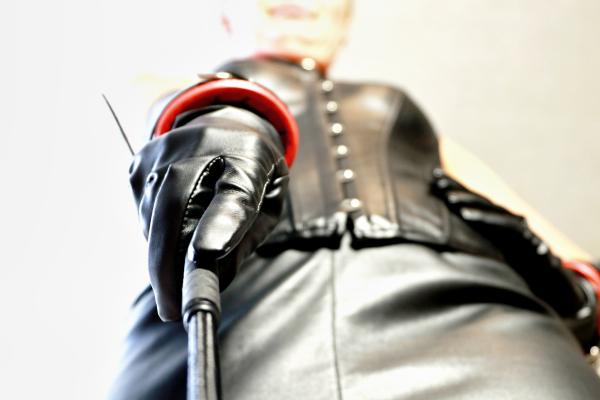 The Joneses talk about emotional monogamy and sexual non-monogamy.
---
The Joneses talk about their experience with swinger date site profiles.
---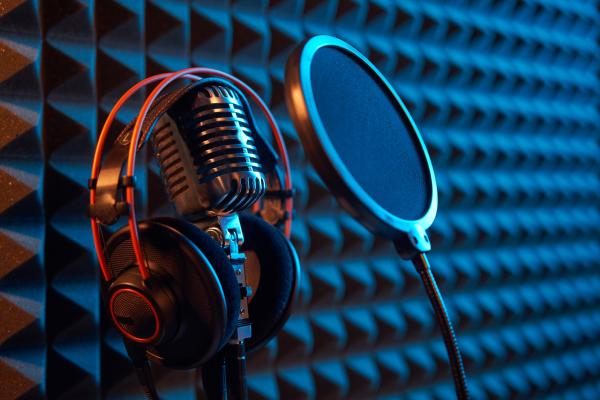 Greetings! We are Mr. and Mrs. Jones and We Gotta Thing! We're here to share our adventures (the good AND the not so good) with you and hope to be a resource for those curious about what this lifestyle is all about.
---
---