SexBecause...It's Good. It's Healing. It's Fun. It's Sacred.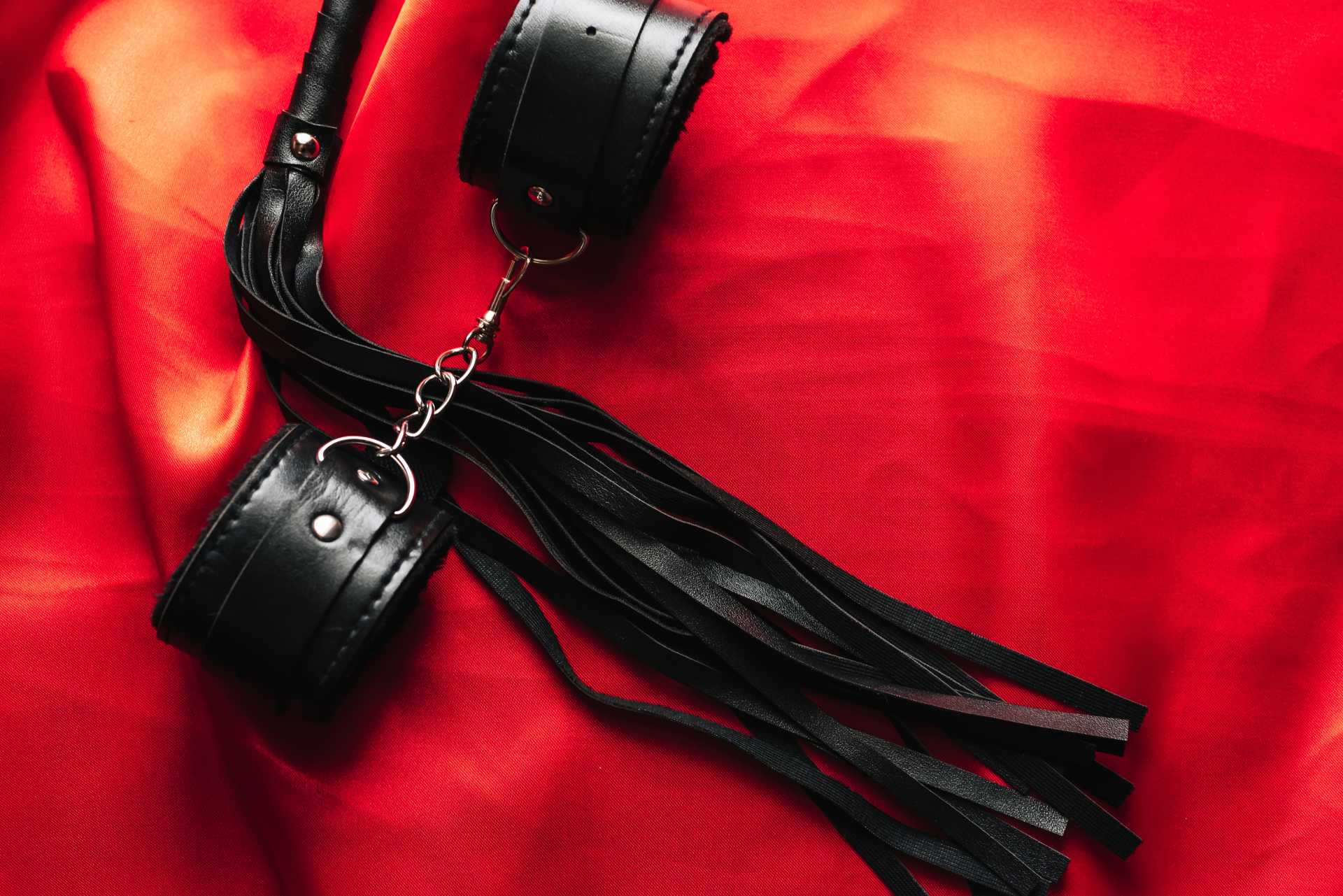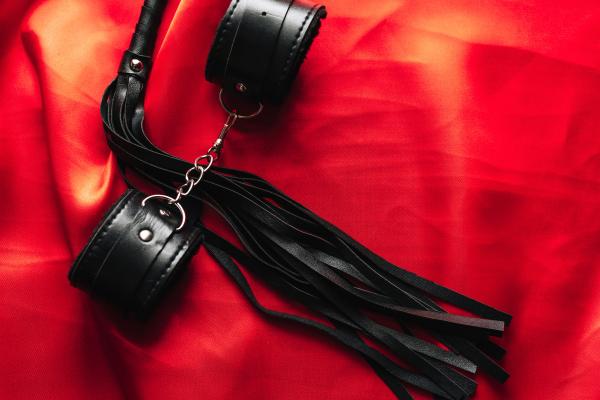 Join host Taylor Sparks as she delves into the beginnings, the middle, and the continuation of SexBecause with sexy founders and Clinical Relationship Therapists Charlie and Arienne.
They specialize in Sexual Trauma and PTSD, working with clients online around the world and face to face. They also work with many couples and singles in the ethical non-monogamy community and kink worlds and those transitioning into these communities.
We get personal as we discuss how they met when she was only seven years old and how many years later, fate helped them 'find' each other as adults working in similar areas. But what I wanted to know was... How do they keep the sex hot, their international therapy business growing, their expanding video library fresh and manage... ten kids?! Tune in to find out all the details because, well, we're talking SexBecause!
Browse Charlie and Arienne's SexBecause posts here on SDC.com. Find them on social media @sexbecause.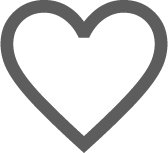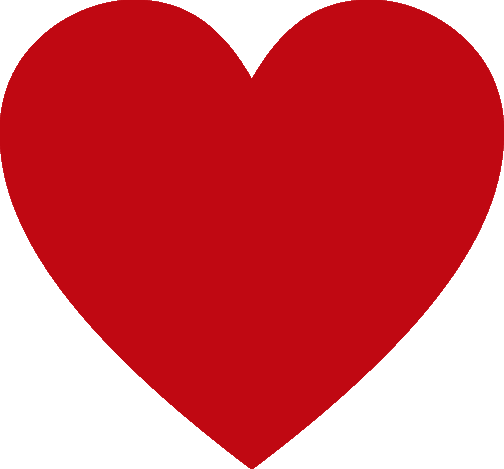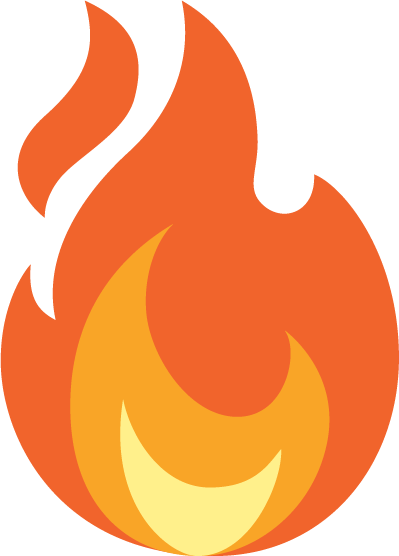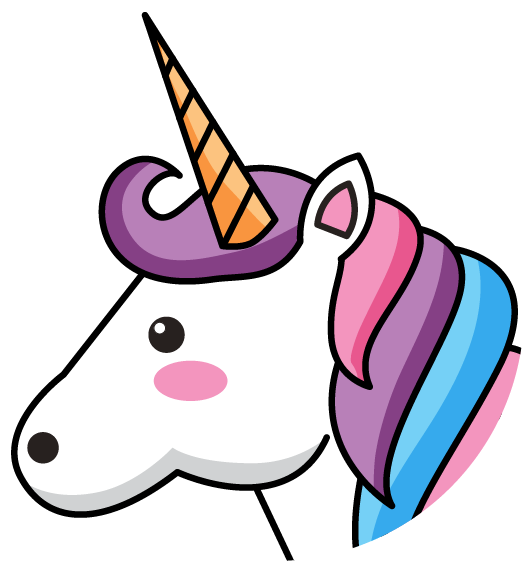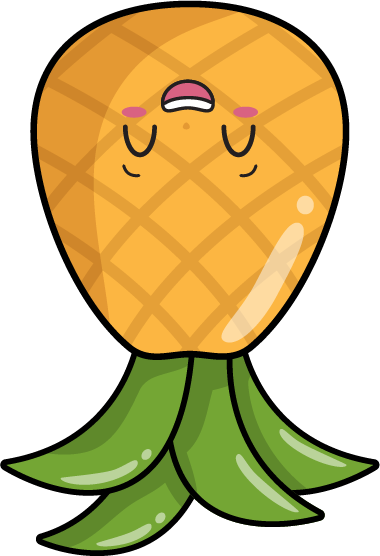 LIKE
0