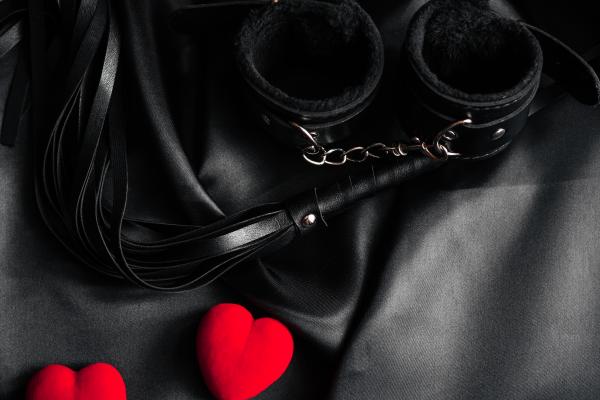 BDSM: Mind, Body, and Kink
If you're curious about kink and BDSM and want to know why some kinky folks enjoy BDSM so much, you definitely need to listen to this podcast!
---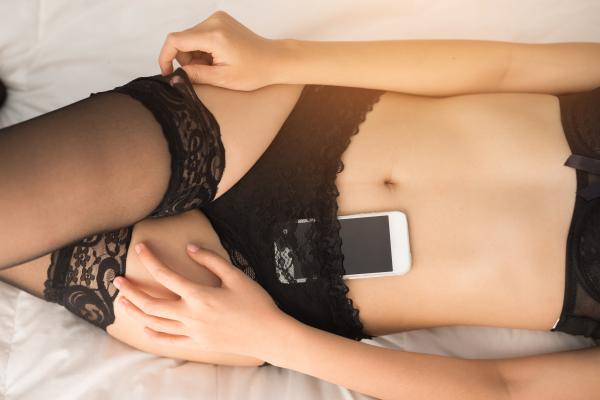 How to Stay Sexy in These Challenging Times
How can we remember to enjoy ourselves and our partners, even if some of those partners aren't living with us during this pandemic?
---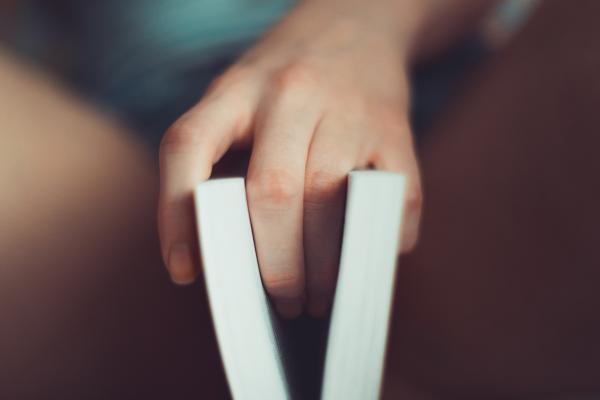 Lexi Sylver Talks About Her New Erotic Book, Mating Season
It's Mating Season! But don't go calling your partner just yet. At least not until you heard our conversation with Lexi Sylver.
---
---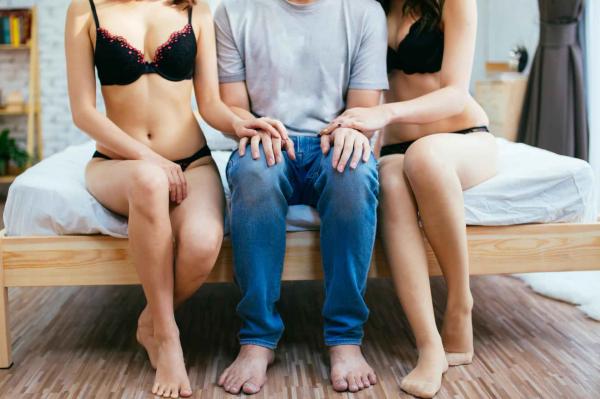 American Sex Podcast Episode 8: Cooper S. Beckett - The Politics of Swinging
Cooper S. Beckett sat down with us to talk all things swinging.
---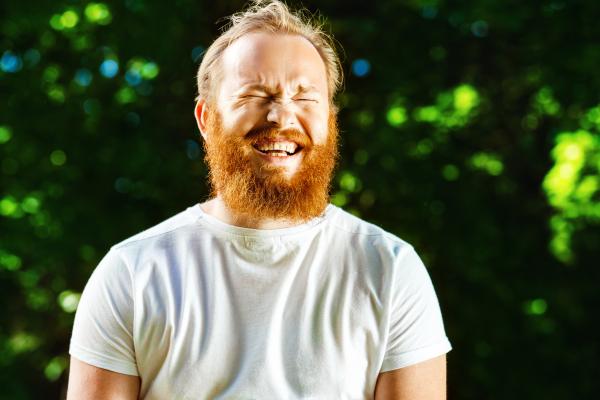 The Great Alabaster Scrotum: A Lifestyle AMA
Mickey and Mallory's guest is so vanilla, so pale, so new, that they coined him the "Great Alabaster Scrotum," and it immediately stuck.
---
---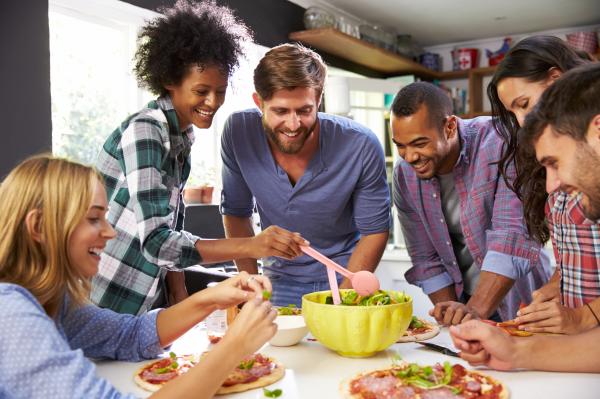 Six-some is the New Foursome!
The Joneses talk about their lifestyle hot tub time, CatalystCon, and share some more stories from their swinging adventures.
---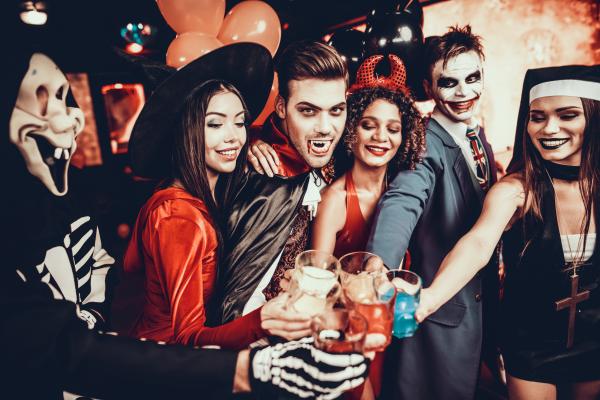 Our First Orgy — on Halloween! 4OURPLAY Podcast Ep 9
We talk about our first orgy. What makes the story even sexier is because it was on Halloween!
---
---