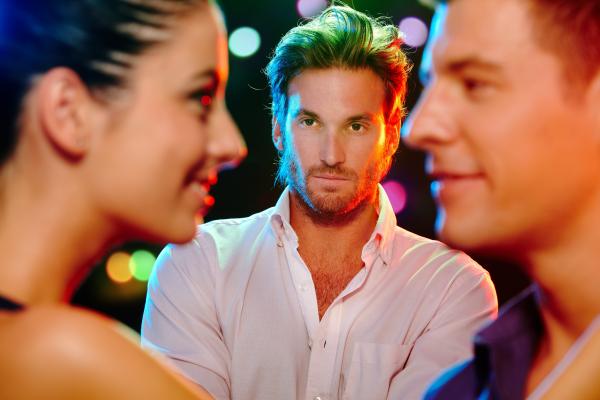 How to Deal with Jealousy
This episode addresses how to cope with the green-eyed monster when you're in a relationship — especially if you're in some form of a non-monogamous or polyamorous one.
---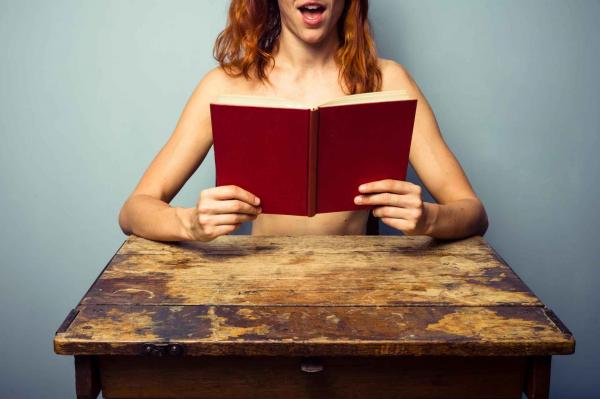 American Sex Podcast Episode 23: Dixie De La Tour of Bawdy Storytelling
Sexual folklorist and host of the acclaimed Bawdy Storytelling podcast and stage show, Dixie De La Tour, talks about the pivotal moment in her life that made storytelling her passion.
---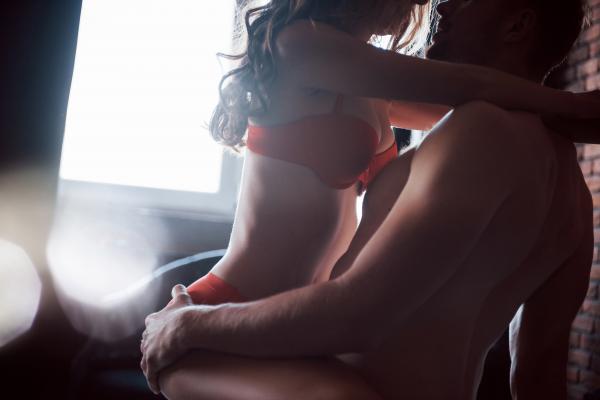 Interview with Swingers Romeo and Belle
Mr. & Mrs. Mocha invite their second-ever podcast guests to talk about their Lifestyle adventures as swingers and in porn.
---
---


It's not just one thing… What are we talking about? There's always more than one way to please your partner! Listen in on this episode to find out.
---

Erotic Stories and How to Write Them
Lexi Sylver talks about erotica in the modern era, how her new book Mating Season came to be, and even shares a sexy reading from the book.
---
---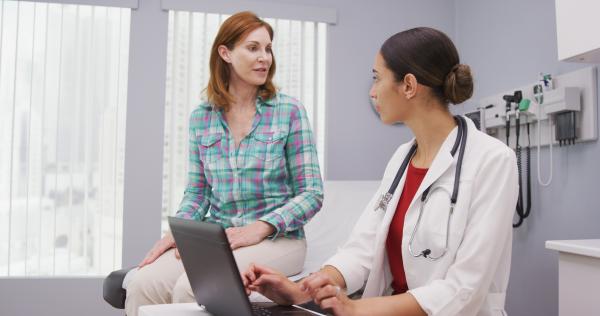 Empowering Health Care Providers to Talk About Herpes
Removing the stigma around STDs can be challenging even in the places we need help the most.
---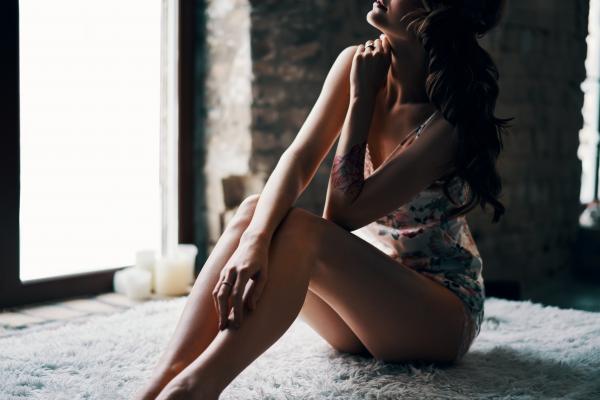 We Attract Experiences We Are Ready to Heal
As someone who has lived with genital herpes for more than 18 years, Brittany shares a plethora of experiences — from the information she received upon diagnosis in the early 2000s to what she learned as time progressed.
---
---