American Sex Podcast Episode 78: Emotional Healing with Zoe Ligon
Popular social media sex educator Zoë Ligon — aka thongria — discusses everything from authenticity and emotional incest to reconciling feminism and BDSM.
---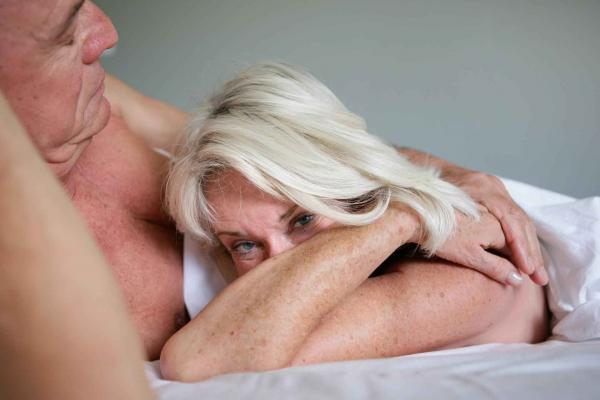 American Sex Podcast Episode 34: Joan Price - Sex and Aging
Joan Price specializes in sex and aging. You don't have to be a senior to enjoy this episode -- Joan's information is not only priceless, it's timeless, too.
---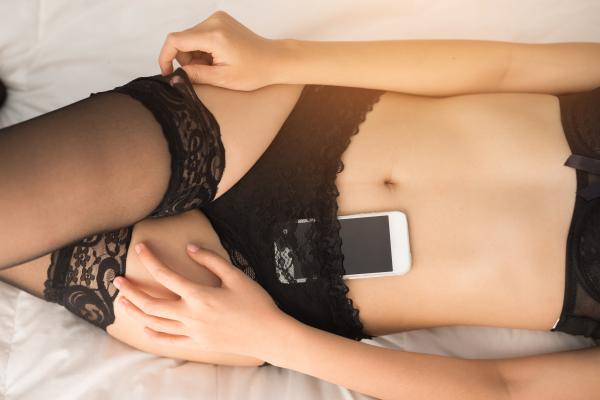 How to Stay Sexy in These Challenging Times
How can we remember to enjoy ourselves and our partners, even if some of those partners aren't living with us during this pandemic?
---
---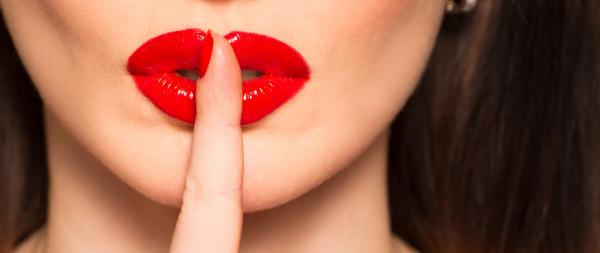 Taboo Sex Talk with Lexi Sylver
Sexual taboos exist throughout society, and Lexi gets personal and opens up about her own taboo-filled upbringing and how it's shaped her today.
---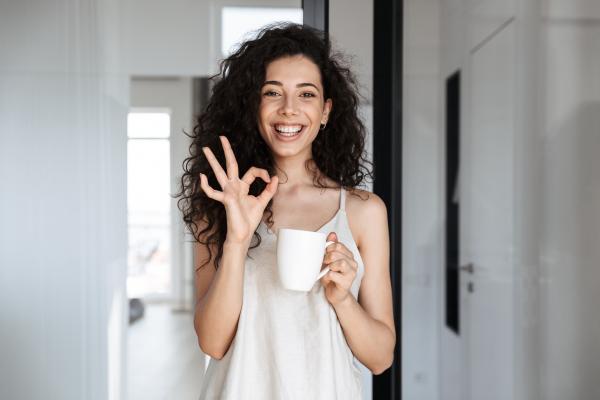 Obsession with Truth Featuring Laureen HD
When it comes to publicly disclosing one's herpes diagnosis, we may seek a sense of liberation, but that comes from feeling empowered to inform ourselves in the first place.
---
---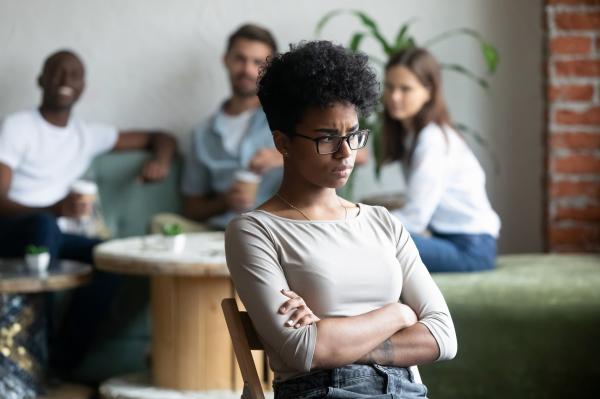 Healthy Non-Monogamy: How to Navigate Conflict
Every dynamic encounters conflict. Listen to this podcast to find out how to manage it when multiple partners are involved.
---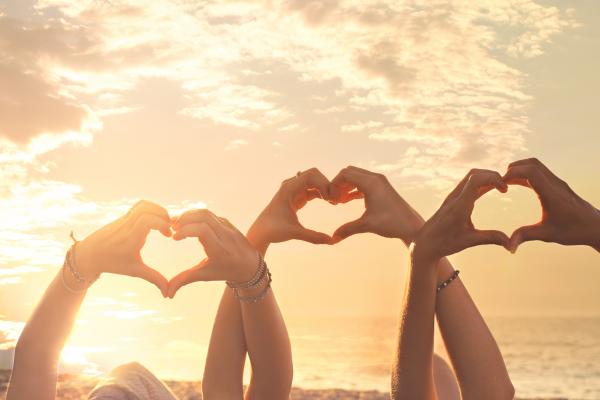 From Monogamy to Polyamory: Easing the Transition
It seems like a massive jump for your mindset and lifestyle! Listen here and learn how to make going from mono to poly as smoothly as possible.
---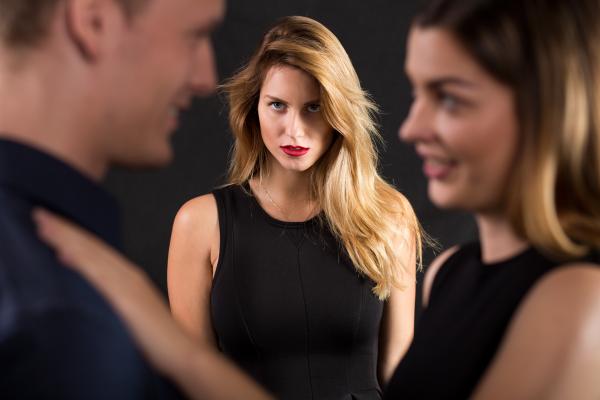 Hotwives, Cuckolds, and Kinks: Popular Taboos Explained
Lexi Sylver gets down and dirty with the intimate details of Front Porch Swingers Brenna and Brian's unique relationship and explores how opening up your relationship to new erotic possibilities can improve your relationship and your sex life.
---
---