Southwest Love Fest Recap: A Weekend in Tucson, Arizona
This unique conference provides an inclusive and transformational space for individuals of all genders, sexual orientations, ethnicities for the non-monogamous community.
---

Seek, Discover, Create with Lexi Sylver Officially Debuts
Each week, I'll be bringing new experts on my show to explore different themes, and really stimulate thought and discussion about some of the most important topics and issues revolving around sex.
---
---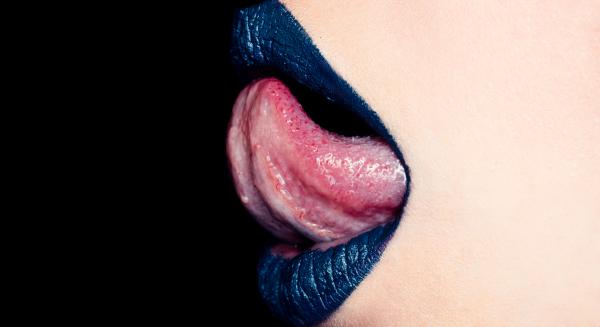 Oral Sex: Taboos, How-Tos and Pleasure
Lexi Sylver chats with Lorals-founder Melanie Cristol about making barrier protection accessible for most forms of oral sex, including cunnilingus, anilingus and anal rimming.
---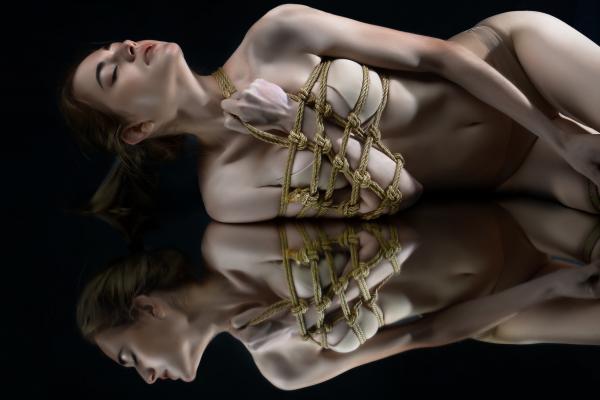 Florida Intense Rope Experience 2018
Angelique and John chat with FIRE attendees and instructors about everything from how it has impacted their lives.
---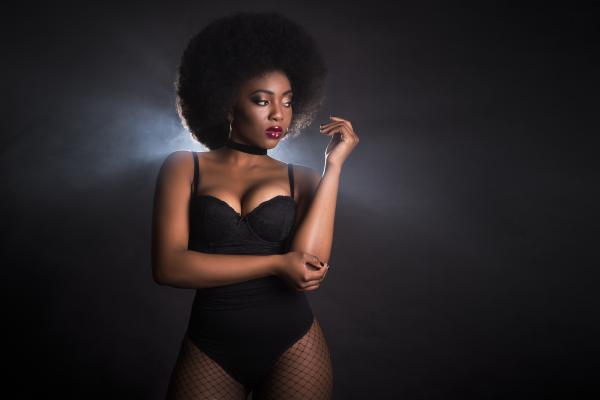 The 4 Sexual Stereotypes of African-American Women Pt 1
Taylor Sparks and Parish Michelle Blair host Dr. Valerie Poppel to discuss the enduring impacts of slavery, the church, generational trauma, and how African-American women are healing and working to repair their sexualities.
---
---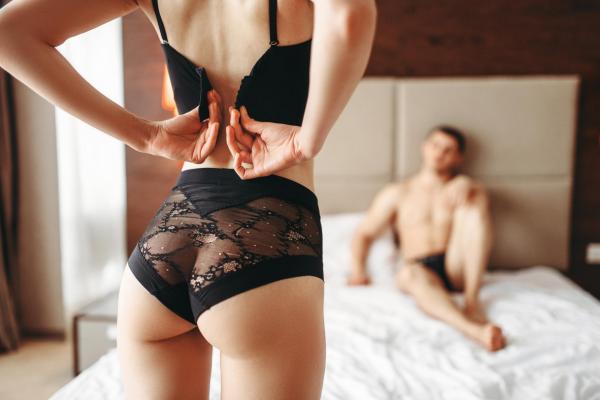 American Sex Podcast Episode 50: Happy Healthy Relationships with Dr. Jess O'Reilly
Dr. Jess zeroes in on the real issues we need to focus on for better relationships.
---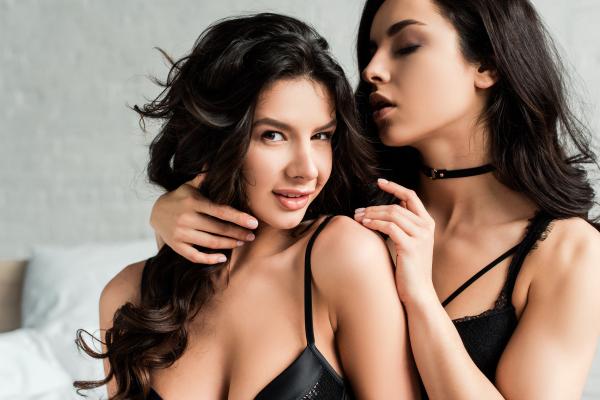 2 Girls 1 Dildo: 4OURPLAY Podcast Ep 23
We discuss a one of our favorite stories and all its hot details!
---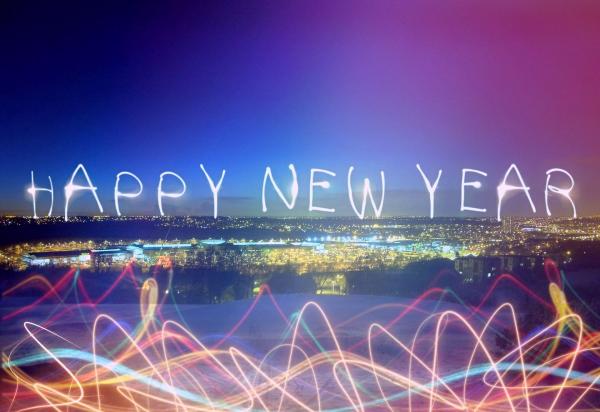 Happy F**cking New Year 2021!
Happy New Year! A new year brings new opportunities for Pure Orgasmic Love and our followers!
---
---