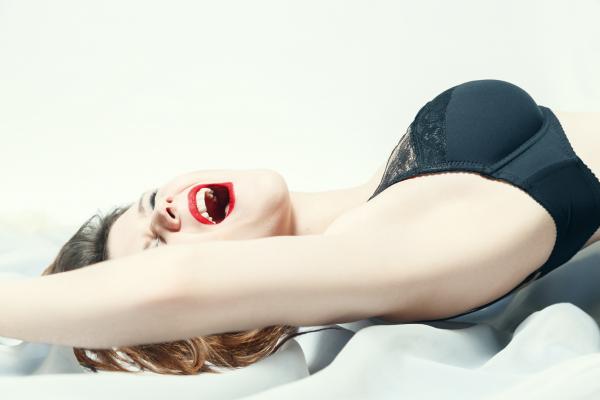 The WOW Episode: Samantha Brown on We-Vibe, Womanizer & Pjur
Adult toy expert Samantha Brown joins Angelique and John Luna to discuss some of the latest sex toy tech, safety, care, and more.
---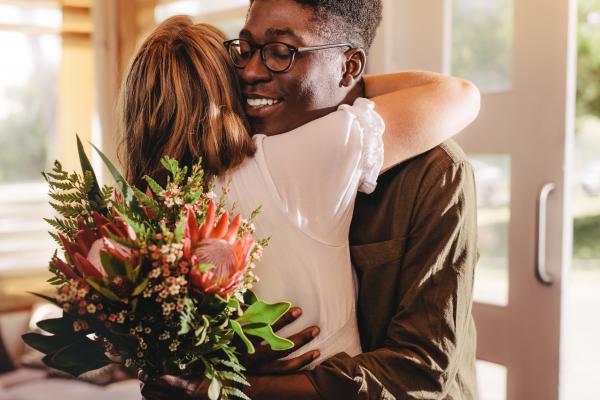 Healthy Dating, Relationships, and Self-Love
Sexologist Dr. Shamyra Howard joins Lexi Sylver to discuss how to improve your relationships — including with yourself — through better dating.
---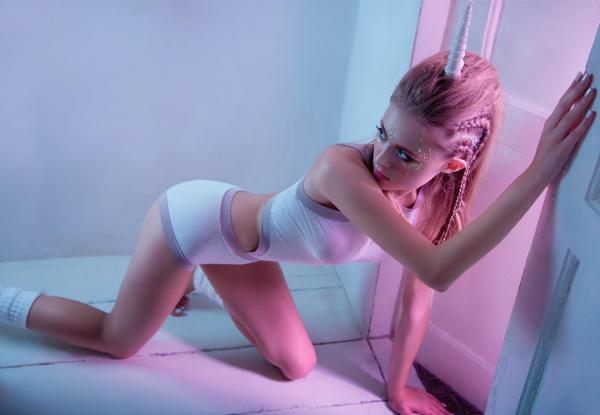 American Sex Podcast Episode 10: Kate Loree - Unicorn of Relationship, Marriage Therapy
Sex positive mental health professionals are hard to find.
---
---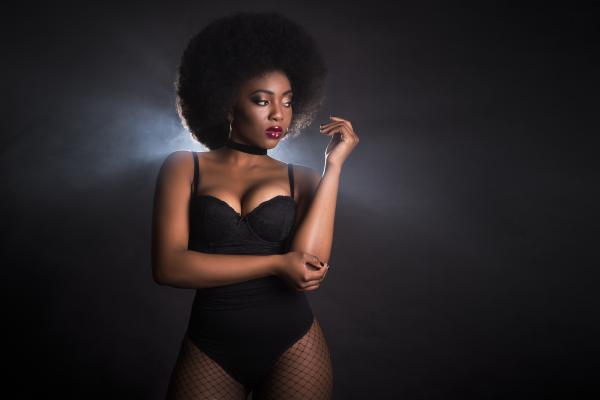 The 4 Sexual Stereotypes of African-American Women Pt 1
Taylor Sparks and Parish Michelle Blair host Dr. Valerie Poppel to discuss the enduring impacts of slavery, the church, generational trauma, and how African-American women are healing and working to repair their sexualities.
---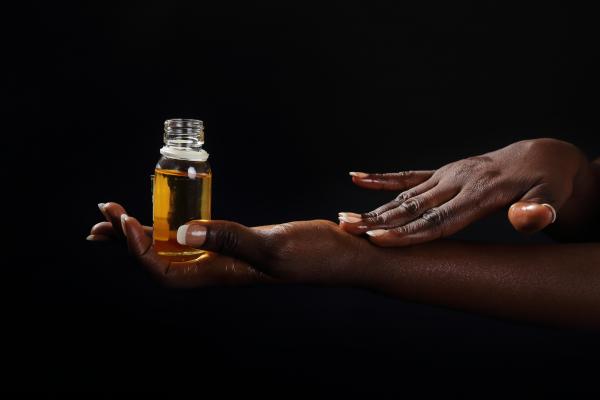 Centering Brownness, Policing Sex, and Cuddling
Amina talks about her two-day event Atlanta Tantra Festival and discusses how essential sexuality — and its authentic, unfiltered expression — is for women in the brown and queer communities.
---

American Sex Podcast Episode 4: Death Fetish and Robot Sex with Dick Wound
We had a really enjoyable chat with a new friend named Dick Wound from the Off the Cuffs BDSM Podcast. You're going to really dig this one!
---
---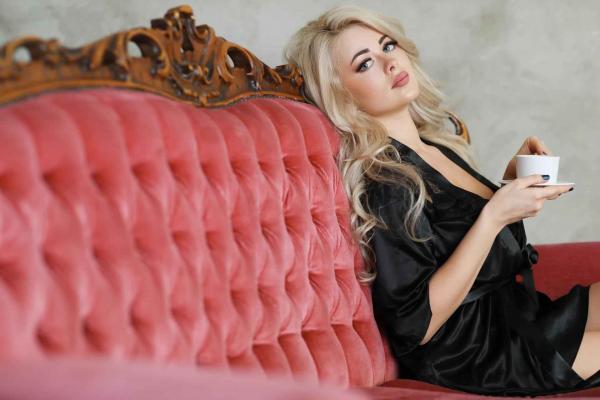 American Sex Podcast Episode 33: Alice Little - Top Earning Sex Worker and Favorite at The Bunny Ranch
Alice Little lets us be a fly on the wall behind closed doors at the infamous Moonlight Bunny Ranch.
---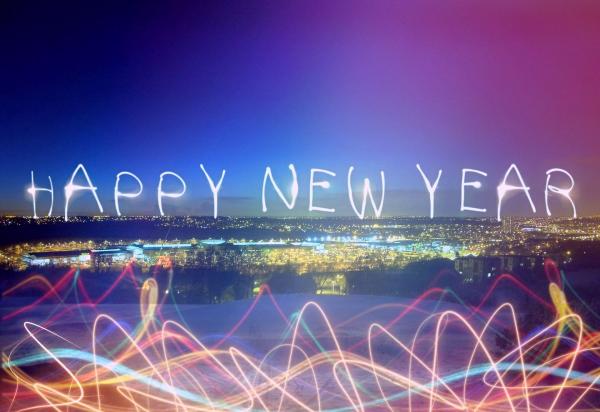 Happy F**cking New Year 2021!
Happy New Year! A new year brings new opportunities for Pure Orgasmic Love and our followers!
---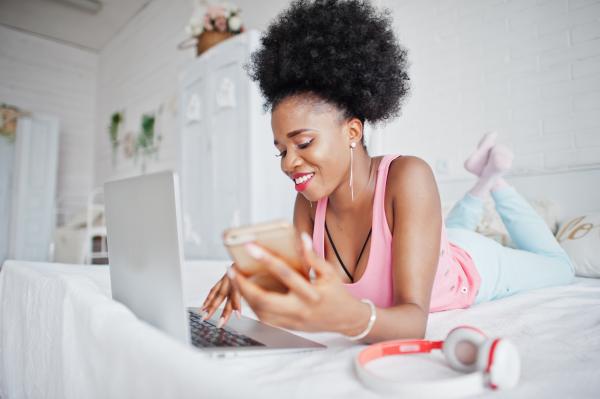 Desire Mapping and the Power of Sex Stories
Is it "just sex?" While we can have "just sex," there is so much more to it. Our sexuality is a big part of us, and it's multifaceted — as Dr. Jaime M. Grant said, what is your story?
---
---