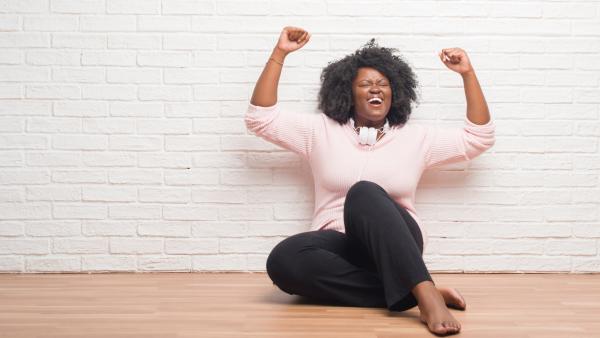 The Everyday Goddess: How to Stop Settling For Less
We discuss self-love, body image, confidence, and how self-esteem issues and insecurity contribute to our feelings of being unworthy of happiness and pleasure.
---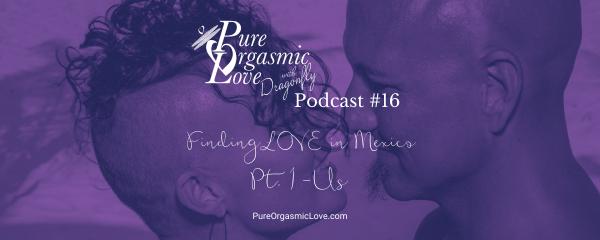 Finding LOVE in Mexico Pt. 1: Us
The couple behind the Pure Orgasmic Love podcast shares the story of how they found lots of love during their recent trip to Mexico.
---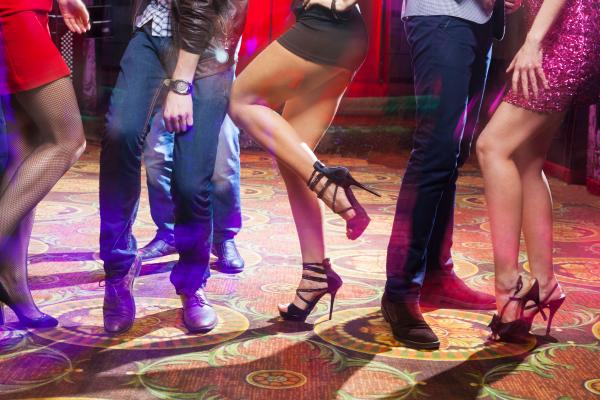 Our First Swingers Club Experience: 4OURPLAY Ep 3
Listen to us talk about our first few experiences visiting a swinger/sex club and the fun we get into!
---
---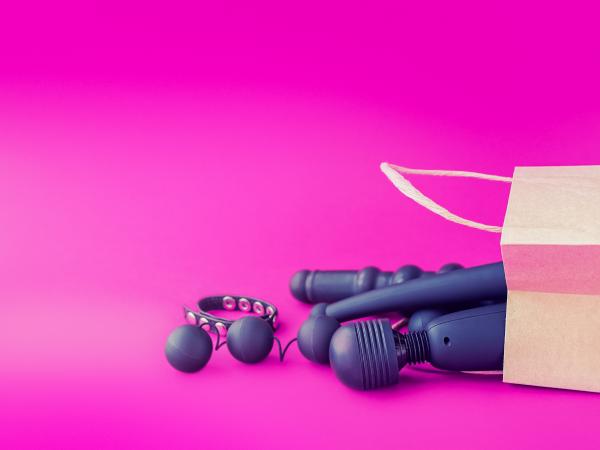 Branding JOPEN, a Global Luxury Pleasure Product
Being a brand manager for a global luxury pleasure product company is a demanding gig, but someone's got to do it.
---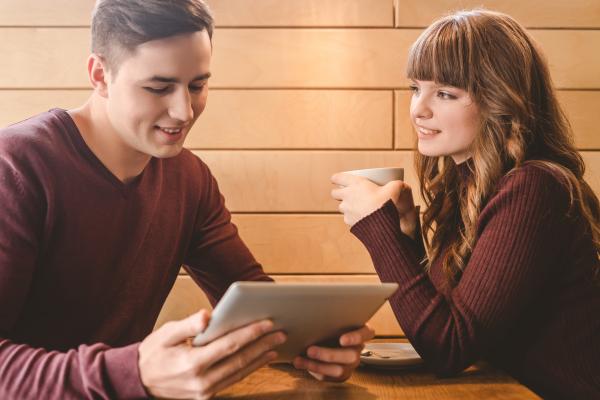 The Odds Are in Your Favor
Disclosing one's herpes status generally receives one of three responses. Listen to this podcast to hear a real-life story from an HSV+ SPFPP listener and guest and some of her dating conversations about her disclosures.
---
---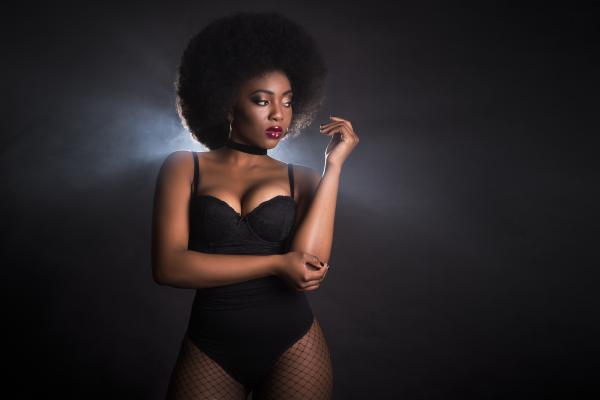 The 4 Sexual Stereotypes of African-American Women Pt 1
Taylor Sparks and Parish Michelle Blair host Dr. Valerie Poppel to discuss the enduring impacts of slavery, the church, generational trauma, and how African-American women are healing and working to repair their sexualities.
---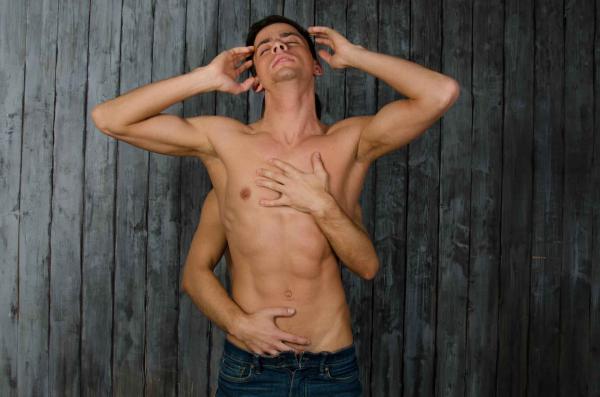 American Sex Podcast Episode 44: Dan Savage of Savage Lovecast
Dan Savage of the Savage Lovecast and Savage Love advice column talks with Sunny and Ken about growing up gay while attending an all-boys Catholic seminary school.
---
---