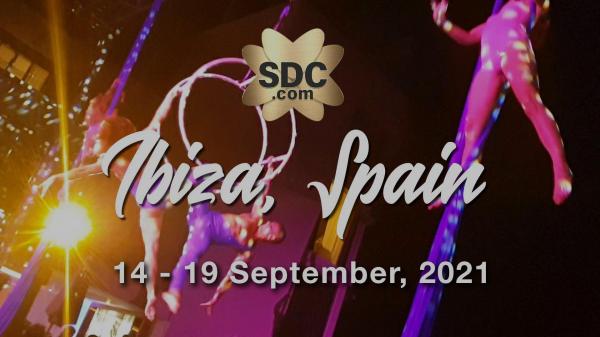 Ibiza 2021: Sexy, Spectacular Luxury Awaits You!
Imagine escaping to a lifestyle paradise where you can relax, party, and play — all in one place.
---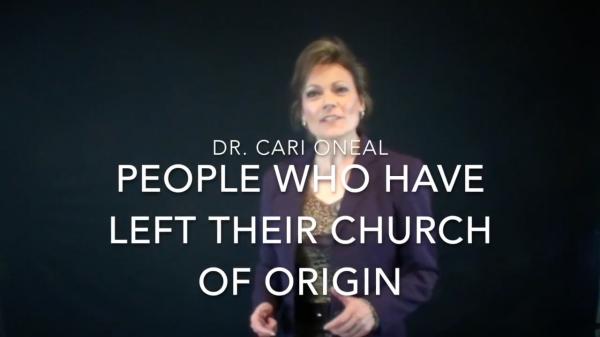 Why Ex-Mormons Seek Out Sex Coaching
Sex and Substance are the first things Ex-Mormons experiment with after leaving the Church — and they do so with existential panic and flare.
---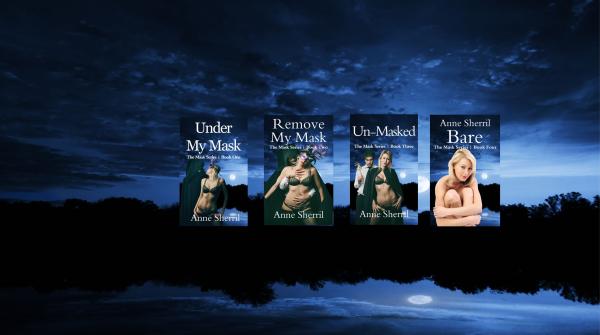 Adele Shares Wants to Be a Hotwife
Here's another selected Hotwife sample from Book One of the four editions in the collector's set of The Mask Series by Anne Sherril.
---
---
SHOW MORE