Travel Cancellation Policy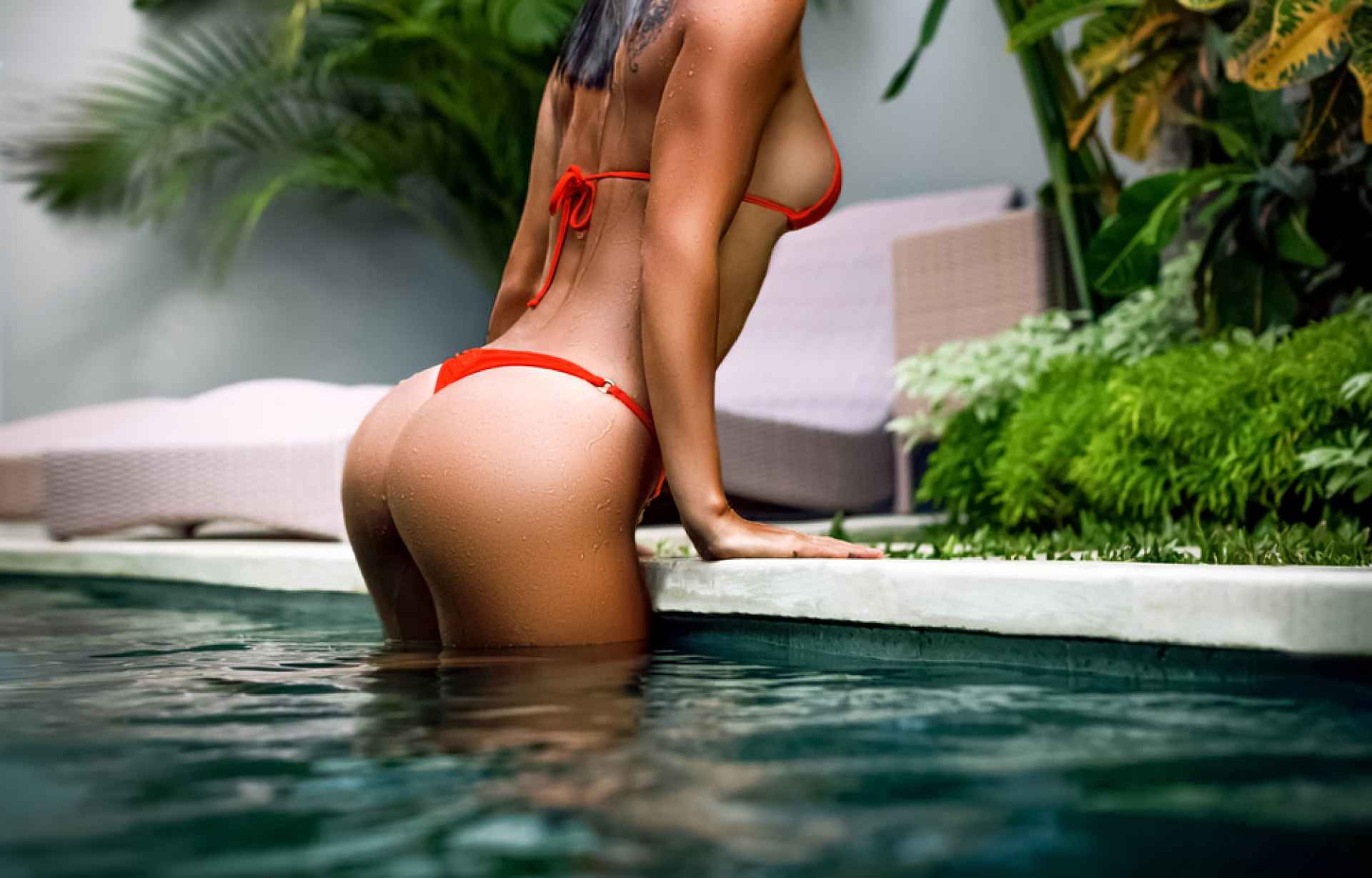 Life happens, and we understand that sometimes you'll have no choice but to cancel a reservation. Hence it is important that before you book, to please review below policies plus our full terms and conditions for reservations as we strictly adhere to them.

In the event of any cancellation for any reason, you need to do this in writing. Please send your cancellation request to travel@sdc.com.

For cancellations between date of booking and 91 days before the start of the event, a cancellation fee of € 100 per person will apply. For cancellations between 90 days and date of arrival, there is no-refund. If the balance is not fully paid by 90 days prior to start of event, your reservation will automatically be cancelled and taken back into SDC inventory.

If your refund is less than $100.00 (or  €100,00 where applicable) we refund to the credit card you used for the transaction. Any refunds over $100.00 (or €100,00 where applicable) will primarily be issued by check or via bank wire ($45.00 fee). Alternatively you can choose to apply your refund amount (minus cancellation fee) to a future, already planned event (one time) within 1 year of initial starting date. If there is no refund, it's not possible to push non-refundable funds to a future event.
There are no refunds for 'no-shows'. Full name changes are considered cancellations. No "gifting to friends" or re-selling allowed. We reserve the right to refuse anyone not on our confirmed guest list. Those opting for a Monthly Payment Plan, will be automatically charged, please let us know immediately should there be any changes in your payment information, so that your payment schedule is not interrupted.

Very important: Please consider a solid travel insurance! A cancel for any reason is when available an awesome choice for total peace of mind. After all, you don't need it, until you do! SDC is not responsible for any loss should you decide not to protect your investment.