Dwayne Mooney Discusses the Benefits of Ejaculation Control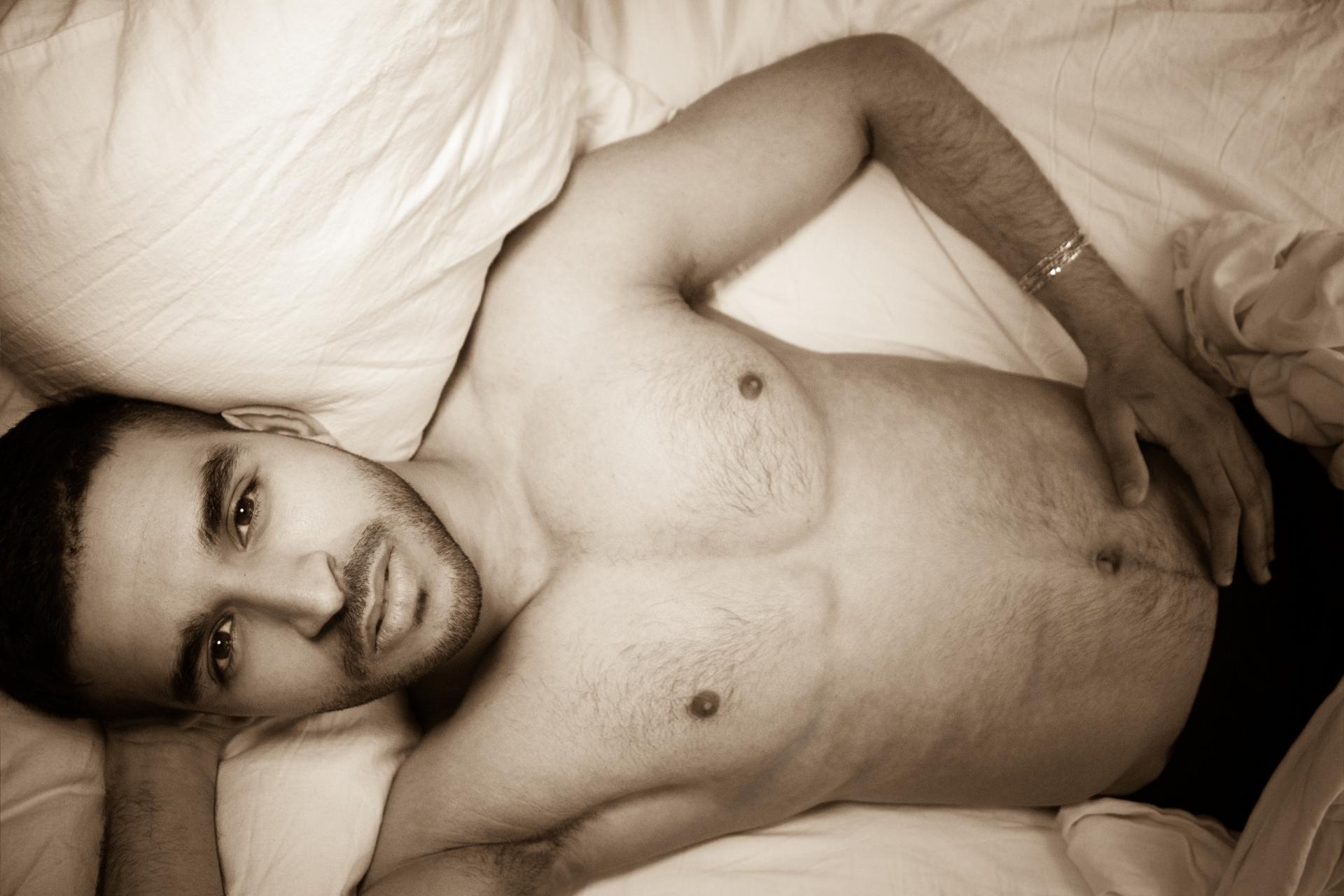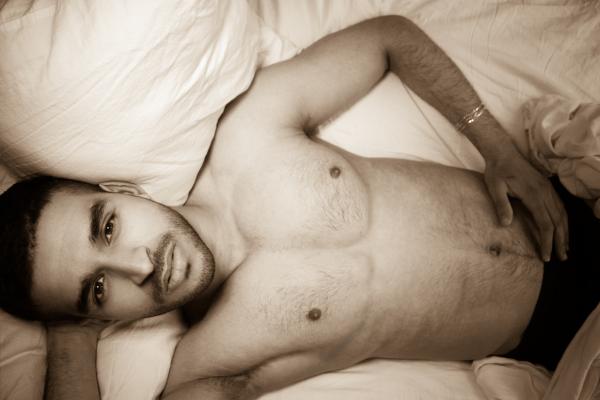 Dwayne Mooney Discusses the Benefits of Ejaculation Control
Learn how ejaculation control vs. daily ejaculations is better for the health of your prostate.
Join me, Taylor Sparks, your host, and sex goddess, as I have a frank discussion surrounding men's sexual health with success coach Dwayne Mooney.
Western philosophy teaches that a man should ejaculate daily to release his sperm and 'exercise' his prostate. Dwayne, as a passionate coaching professional with many years of experience in the Eastern philosophy of Tantra, explains why this is not the best way and offers guidance on how to achieve this without a man losing his vitality and energy along the way. Plus, we venture into his world of polyamory and how he came to live a polyamorous life.
Dwayne Mooney is Polyamorous, a Success Coach and an Investor who helps people change the quality of their lives and facilitating their self-growth since 2000. His unique style deals with four life-changing subjects. 1. Mindset. 2. Money Systems. 3. Relationships. 4. Wellness.
He also practices Tantra Sex and believes in supporting women in having multiple orgasms. He has been seen on TV, heard on Radio, sharing his Wit and Wisdom. Dwayne's latest book is called Sacred Man - How to Heal, Love and Manage Multiple Women.
Find out more about Dwayne Mooney at www.dwaynemooney.com.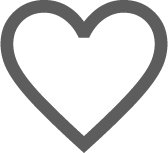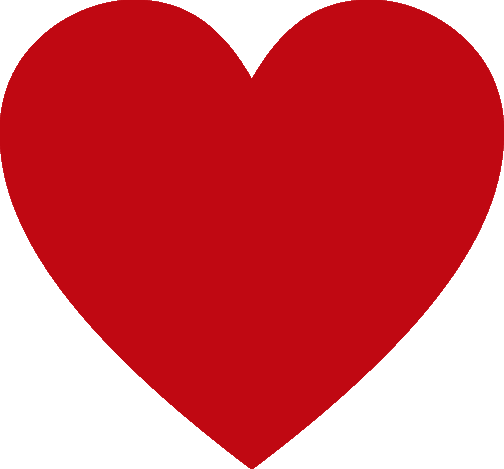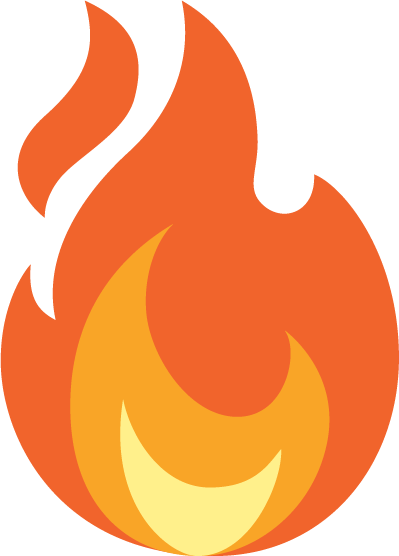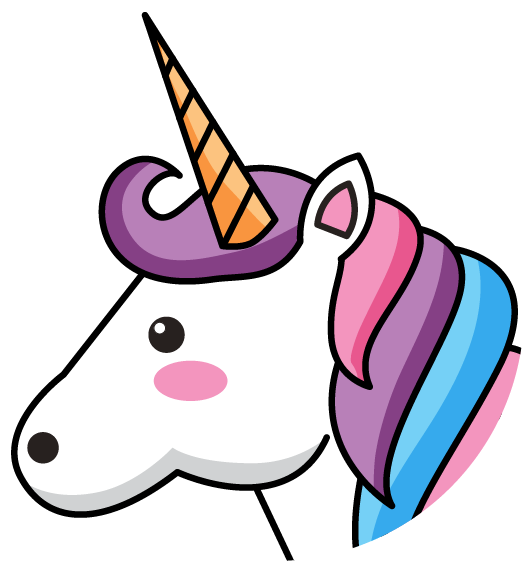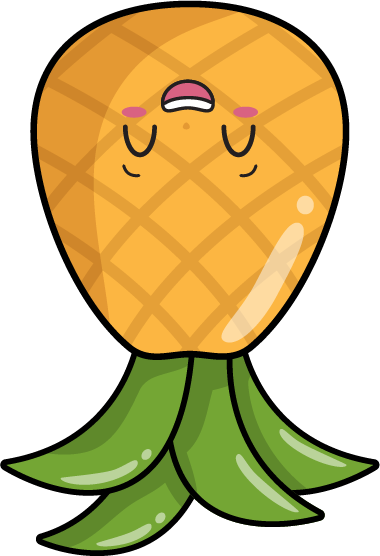 LIKE
0