Learn Your Capacity Then Work Backwards From There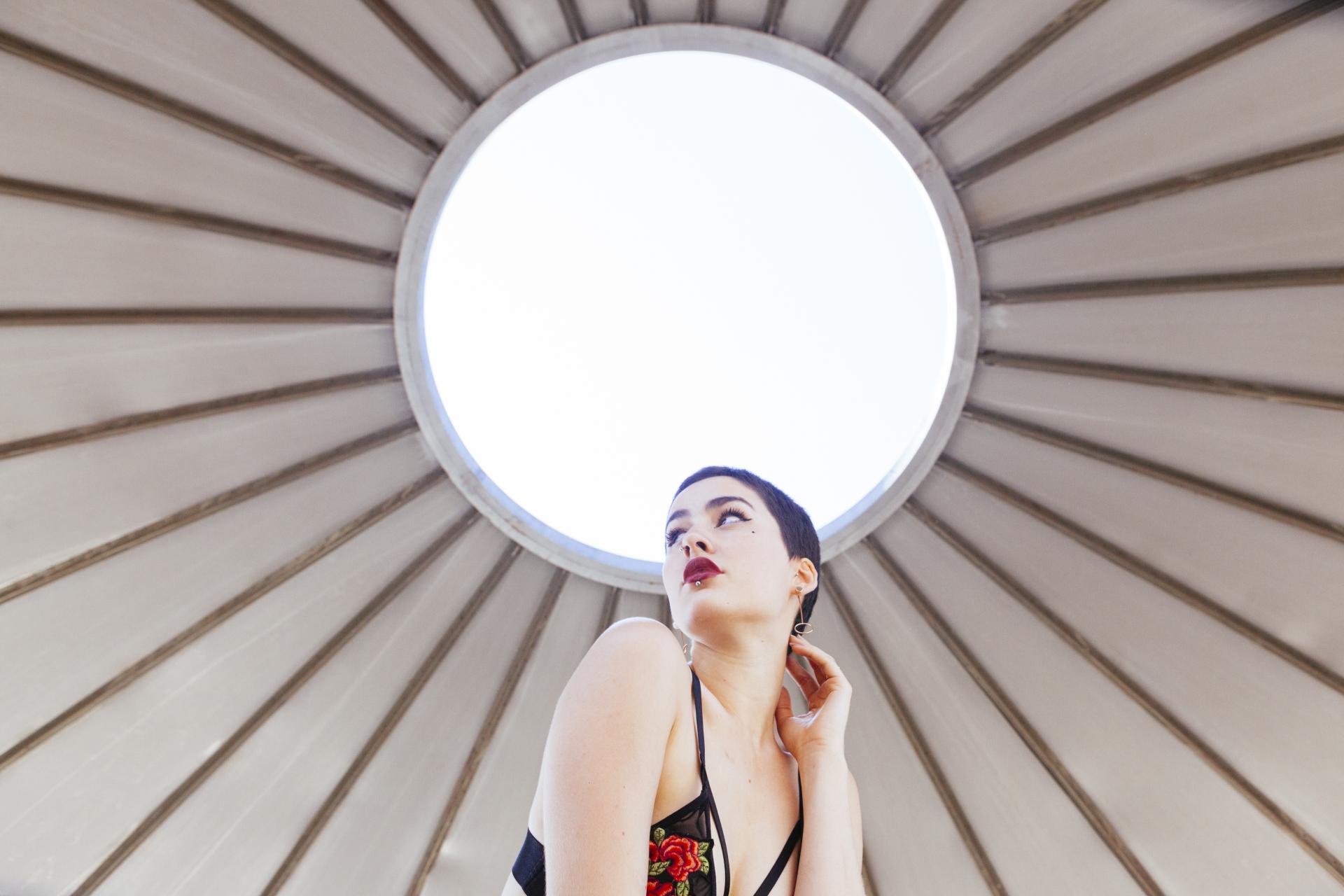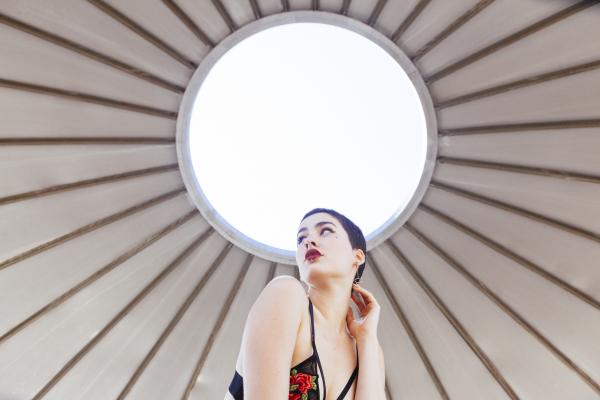 Learn Your Capacity Then Work Backwards From There
Guest Shoshanna Raven shares her Living Brave empowerment coaching wisdom about finding power in that which shames us.
Something Positive for Positive People Podcast Episode 132
People are able to use the most shameful part of themselves as a source of their power. Shoshanna challenges us to look beyond our herpes diagnosis at what obstacles are in front of us to free ourselves from the shackles of shame.
Shoshanna Raven is an empowerment coach on a mission to break down shame and fear culture so that we can end the loneliness epidemic and clear the clutter preventing us from taking courageous leaps of faith. Her podcast, "Living Brave," retreats, and signature programs were created to help to end stigma and reclaim the power it takes from us. Shoshanna speaks openly about her herpes status and encourages others to use their vulnerability as a superpower.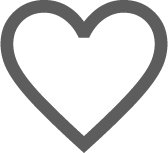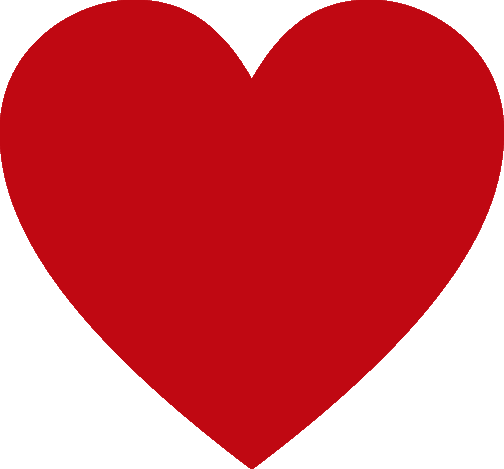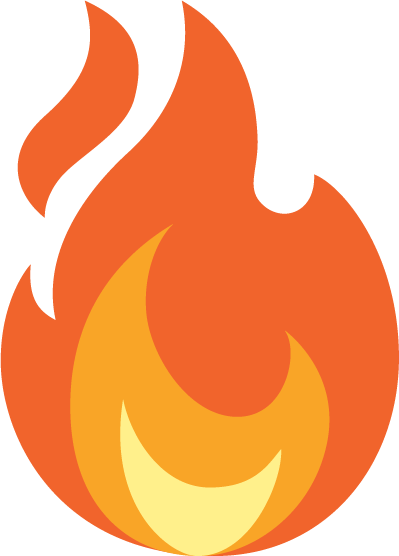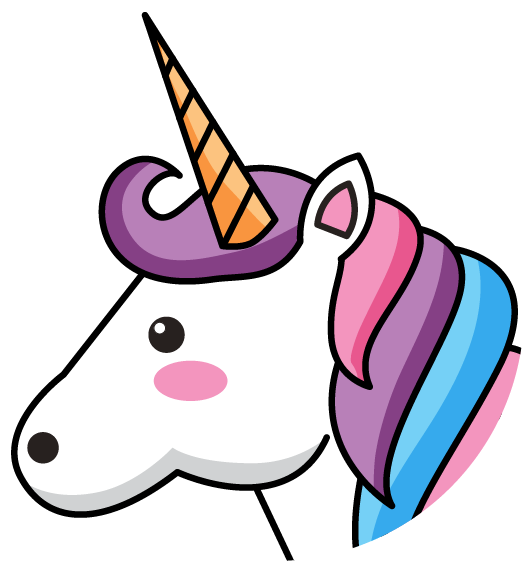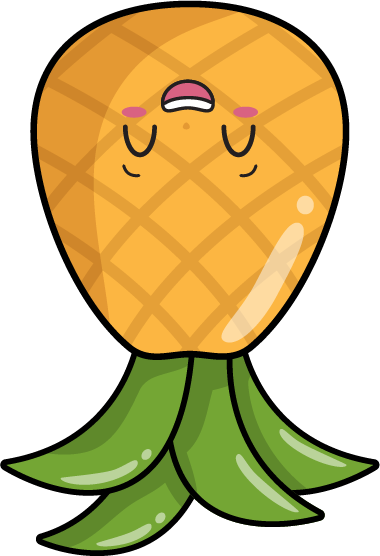 LIKE
0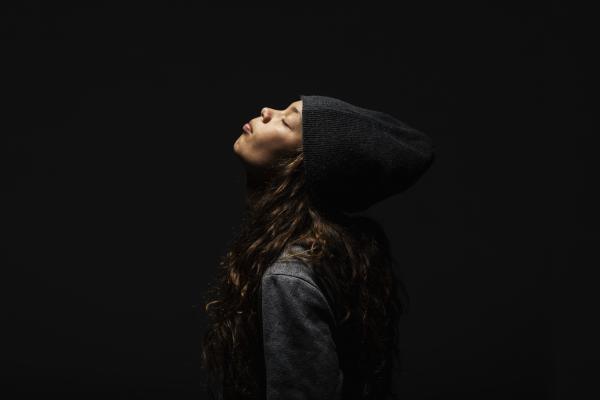 The Size of the Relationship Determines the Size of the Grief
Something Positive for Positive People began as a suicide prevention resource. We honor the life of Nadiya Johanna Wortham this episode.
---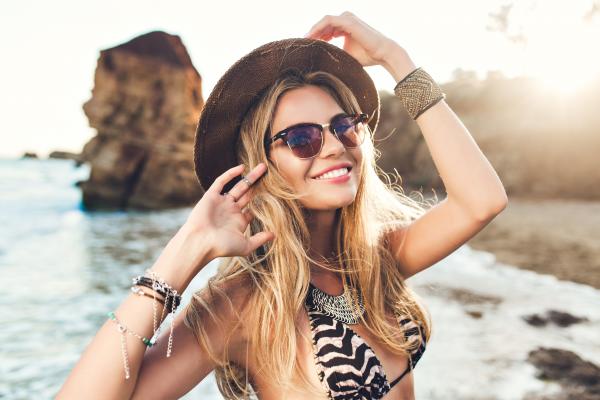 Reclaiming our sexuality is empowering.
---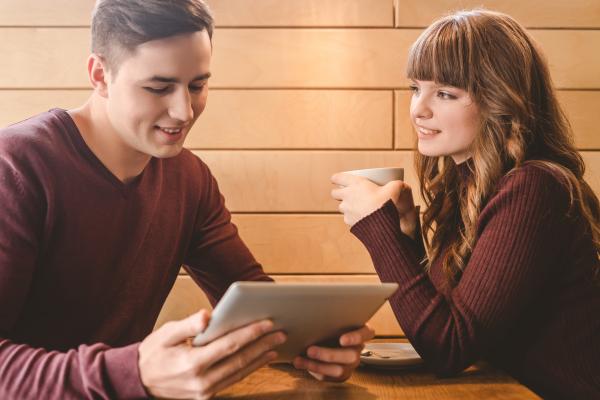 The Odds Are in Your Favor
Disclosing one's herpes status generally receives one of three responses. Listen to this podcast to hear a real-life story from an HSV+ SPFPP listener and guest and some of her dating conversations about her disclosures.
---
---