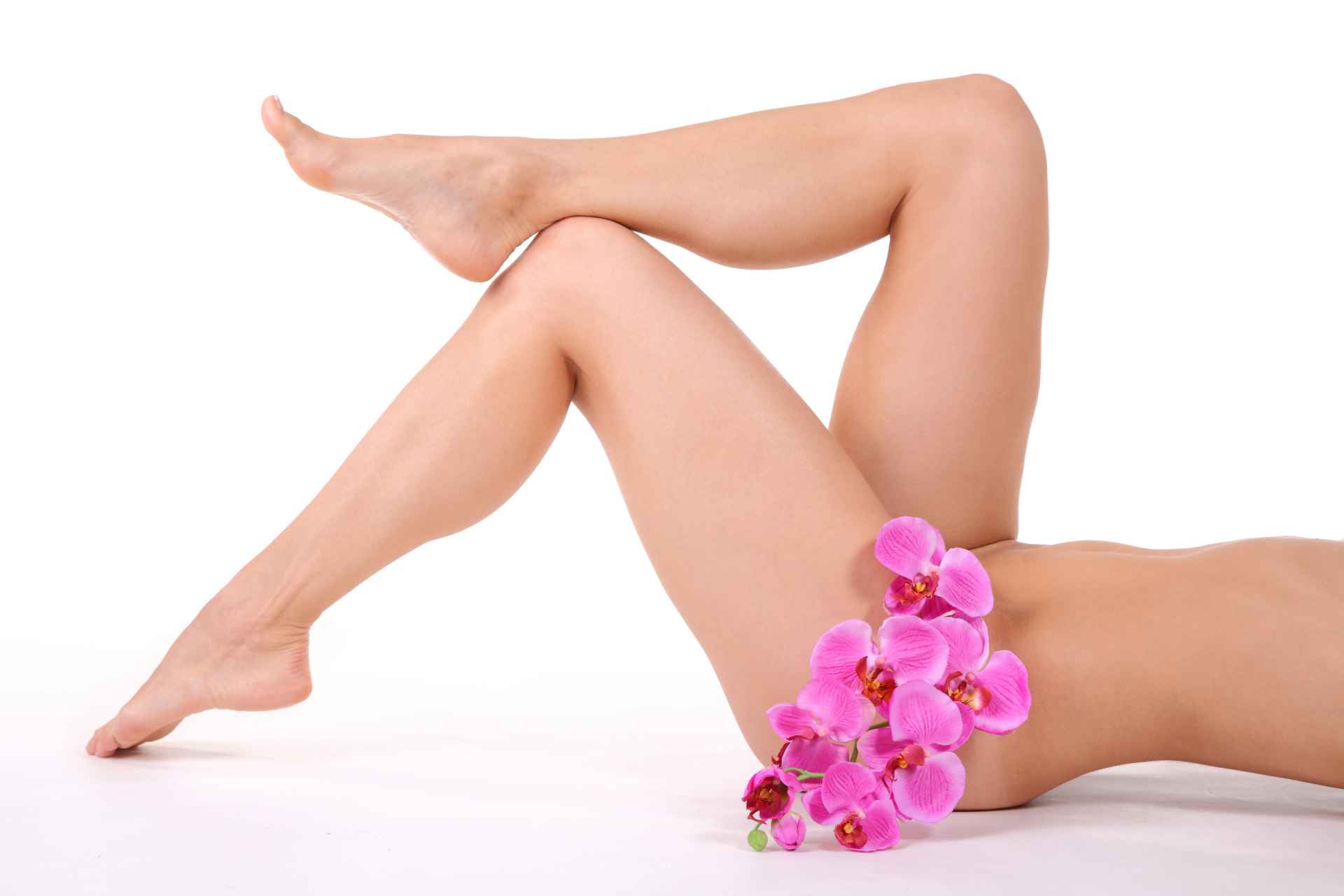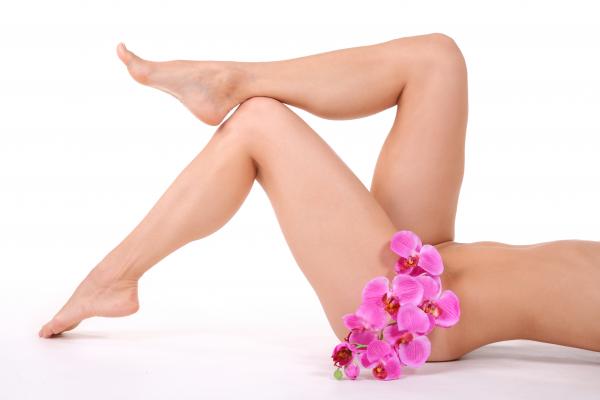 What's not to love about a proper and thorough steam clean for down under?
Let's dive into the latest trend: Vagina Facials. While watching a Sunday night guilty pleasure series where polyamory and multiple partners come into play, something came up that I didn't know I needed and now I do... So, the question is: Have you chai-yok'd much lately?
What, Exactly, is Vaginal or Yoni Steaming?
V-Steaming, or chai-yok, is a well-respected ancient Korean practice that boils down to hot, steamy facials for your vagina (minus the extractions!). Lifestyle divas obviously take good care of their bodies, so this new trend will most likely be a big hit for those in the business of providing fragrant steam-cleans for vaginas. I mean, thinking about it, what's not to love about a proper and thorough steam clean for down under?
The Benefits
Celebrities are flocking in droves to these vaginal steam facilities, and what's good for the goose is good for the gander! Vagina steam is said to provide our vaginas with a wide variety of benefits; to mention a few: reduces menstrual symptoms like bloating and cramps, promotes healing after childbirth, boosts fertility, reduces stress, increases energy — some even say that it treats hemorrhoids, since the anus gets a fragrant hit at the same time, too. Other reported positive side-effects are: better sleep, fewer headaches, decreased swelling in legs and feet, a slimmer waistline and — best of all — increased libido and lubrication! Yay!
How is it Done?
It's quite simple. You basically spread eagle above a steaming pot of hot water or scoot down toward a hose filled with medicinal and aromatic herbs — typically lavender, rosemary, citruses, mugwort, wormwood, and basil. It's easy to do it yourself at home or, if you prefer, some specialists provide home visits to service your vagina, or you can visit a V-Spa. Some V-Spas will have you lay down with your legs propped up Gyno-style; others provide a wooden box with a hole and a soft toilet ring on top for comfort, which is quite reminiscent of medieval times. The treatment lasts between 20 and 45 minutes, or just as long you can stand all that wet hotness hitting your private parts.
Any Risks?
There is no scientific evidence to prove that these treatments work or provide the claimed benefits. Some suggest that the effects are just a placebo. However, many women claim that they do experience a lot of advantages. If you do these at home, be careful, as hot steam can burn your vagina, which could be serious! As steaming increases circulation to the pelvic area, you should not steam when you are actively menstruating, nor steam with any active infection.
How Often?
Knowing that vaginas are self-cleaning ovens, about two or three times per month will get you optimal results. Remember that your vagina needs to maintain a healthy balance and is quite self-sufficient at carrying out this task on its own. Pay attention to your body and adjust accordingly.
I'm in, are you? All that's left to say is: Steam your lady bits responsibly!
The Travelling Goddess