The Positive Effects of Male Masturbation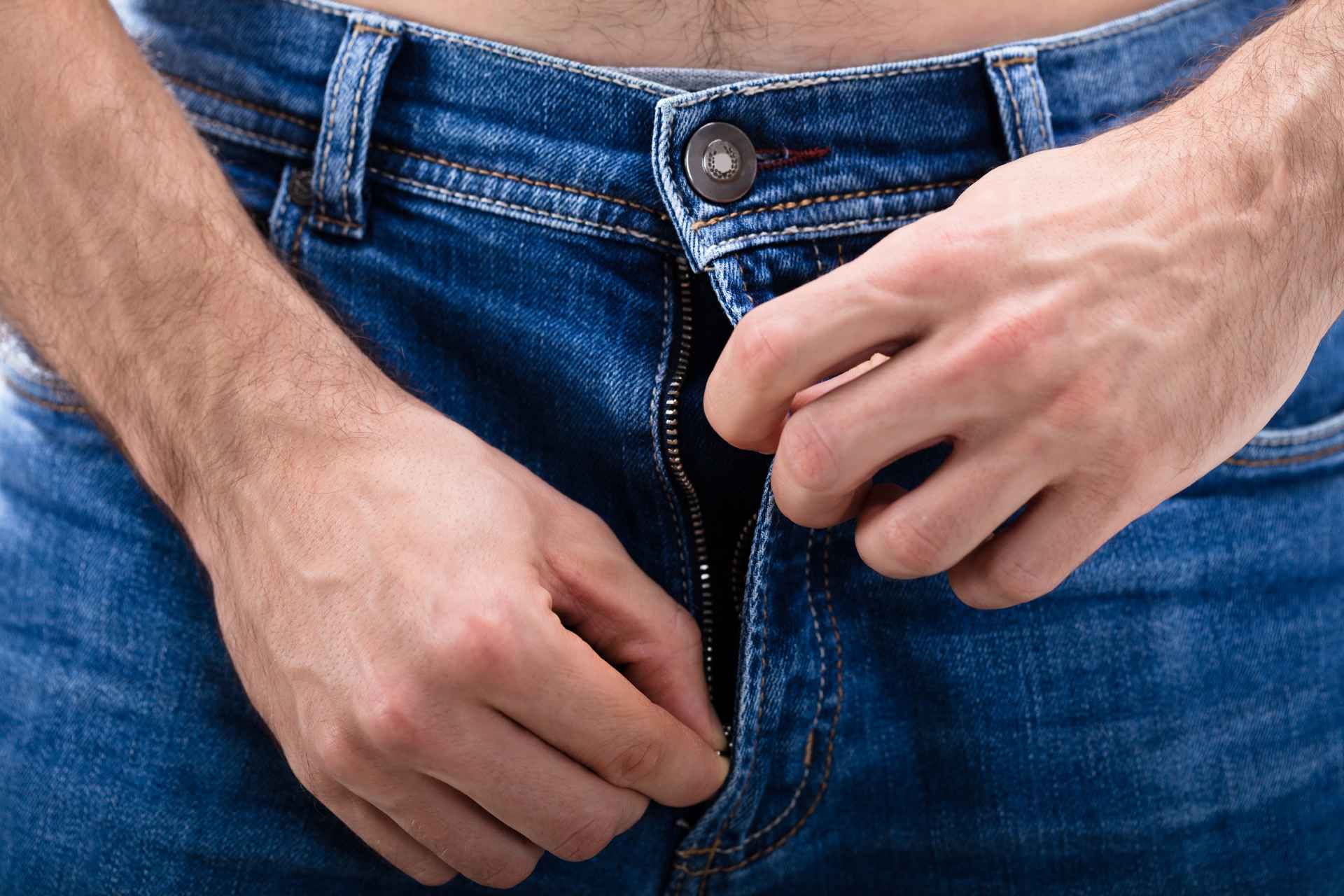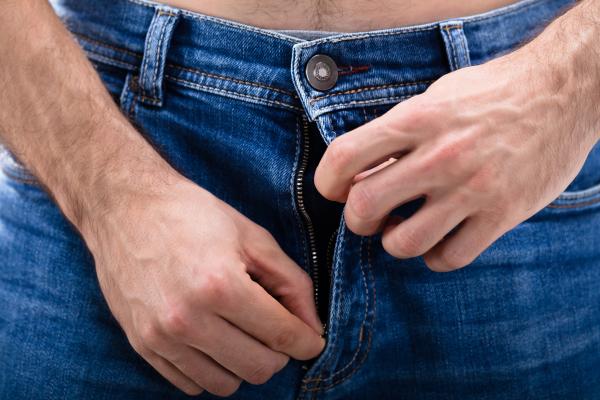 There is an abundance of toys and procedures available to males to reach that serene state of satisfied bliss.
Women can honor their inner goddess by simply double-clicking the mouse and ordering up an entire store of pleasurable toys. It's easy for them to release those endorphins with a good hair-raising big O or — why not? — multiple ones at that in one session! Methods and tools include mastering the technique of squirting or even having a surgeon enlarge the G-Spot for enhanced earth-shaking finishes. 
There is also an abundance of toys and procedures available to males to reach that serene state of satisfied bliss. We all know that masturbation is not just about sex. The all-me orgasm is a fool-proof stress reliever and helps you fall asleep, too. Sure, when you do it just as often as checking Facebook or your Instagram account, it's a bit of an issue, but, overall, jerking off is really nothing to feel weird about. Everyone does it, and, if not, well, that could be for anything from religious beliefs to medical or emotional reasons, or for those battling Death Grip Syndrome.
It's all so sensitive
Online, you can find a huge amount of good advice on the best male masturbation practices. Don't forget your prostate, perineum, and your anus, as these spots are all highly endowed with nerve endings that will elevate your climax in the most wonderful of ways. Multiple orgasms for guys are not impossible, either. Even though nature usually requires a refractory period of about 20-minutes due to the release of a hormone called prolactin, after talking to many couples at lifestyle events, I found out that some men can achieve multiple Os without ejaculating. They say that, in order to get that going, Kegel exercises are good, and edging (stop-and-start method) before ejaculating helped them to achieve multiple orgasms — and more intense ones, too!
The many benefits
There are many reasons why you should continue to masturbate even when you are getting your fair share of awesome intercourse in the lifestyle. To mention a few positive benefits:
It's super safe sex
Boosts your immune system
May decrease the chances of prostate cancer
Lowers your blood pressure
Mood enhancer; less need for anger management classes
Increased levels of serotonin and dopamine help you cut down on stress relief medication
Can help with better erectile function
Can be an incredibly sexy experience in front of your partner
Can improve the quality of your overall sex life
Can help you last longer during sexual play
Releases sexual tension
Relieves muscle tension
Strengthens muscle tone in pelvic and anal areas
Improves self-esteem
Helps you and your partner(s) better understand your likes and needs
Okay, this was more than a few! So, why is it, with all this good stuff, that male masturbation is seemingly still such a hidden pleasure?
Behind closed doors
Even though everyone knows that most men (and women!) masturbate regularly, very few open up on how exactly they go about it. Seemingly, masturbation is still a very private activity, and details on tactics are not freely discussed — even to those in an open relationship. This stems from misplaced inhibitions and guilty feelings that masturbation is somehow immoral or dirty. Even in today's world, some cultural, spiritual, or religious beliefs play into the notion that self-pleasure is somehow shameful. The fact is that masturbation is absolutely normal and has nothing to do with being wrong, nor has it anything to do with the state of your sex life. It's just that, sometimes, the itch that you feel can only be scratched by you!

Fair enough. The internet has, of course, opened up a smorgasbord of opportunities to watch porn; some magazines are still out there, though I suspect not for long, as the internet is basically what that meteor represented for the dinosaurs.

In the swinger lifestyle, there is a lot more openness, yet, interestingly enough, still in today's world, male masturbation is not discussed that often — even in lifestyle circles, where the focus is mainly on couples and single females. A male fapping in the playroom is still not really considered an okay and acceptable practice, even when he is there as part of a couple.

Go figure!
The Travelling Goddess