Sexy Sexual Health: 6 Tips to Help You Thrive!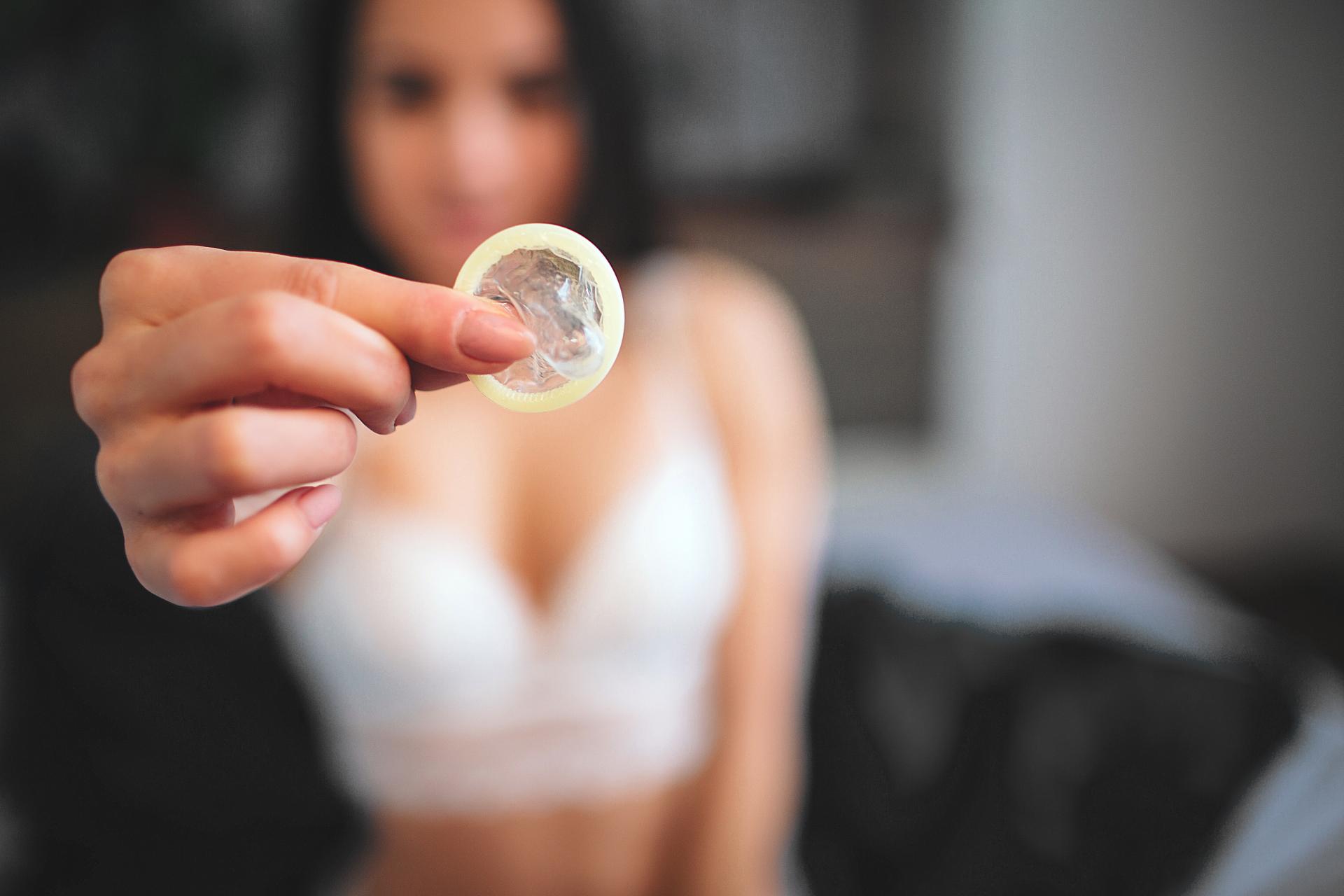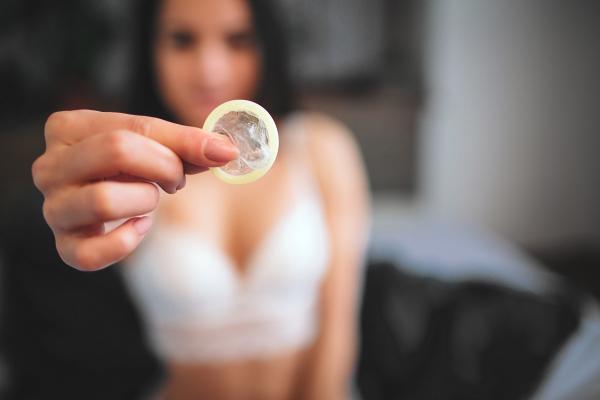 Practicing safer sex is a must regardless of your relationship style. Here are some easy ways to do it — from getting tested often to disclosing your status.
Welcome back to my playground, my Lexual friends…
Embarking on your non-monogamy journey can be so deliciously exciting. As individuals or as couples, we can truly get a taste of our inner Lexual animal when we are allowed and open to explore our sensuality. With plenty of tantalizing experiences to be had, here are some tips to stay up to date with your sexual health, whether you're ethically non-monogamous or not!
1. Get Tested Often
Even if you weren't in a non-monogamous space, as a sexually active adult, it's good to get tested often for STDs and STIs. Many of the most common STIs/STDs do not show symptoms, and we can even go years without knowing we have them! If you're with more than one partner, I recommend getting tested every three months (which is what I usually do) to six months. The more active you are and the more partners you've had within the time since your last test, the more often you should get tested. And make sure to get tested if there was a slip in using protection.

Getting tested often is a great way to take care of yourself and your current and future partners. It's also a wonderful conversation piece when exploring new relations because you're showing your partners that your and their sexual health matters to you.
2. Wear Protection
Getting tested is important, but wearing protection is even more important. Having that saucy one night stand? Having an experience in the heat of the moment? A barrier protector such as a condom is easy to carry, inexpensive, and protects against most STIs/STDs, and pregnancy. Taking charge of our sexual protection is so empowering!
3. Don't Forget Mouth Protection!
Yes, mouth protection: common STIs and STDs can be transferred via oral sex, from genitals to mouth or from mouth to genitals. Condoms are a great way to stay protected when giving oral sex on a penis, and a dental dam is a wonderful tool to protect the vulva or anus during oral sex. You can also get yourself a pair of latex underwear by Lorals that makes protection during cunnilingus sexy. Easy to carry, oral sex can still stay delicious!

Lexual Tip: while playing with multiple people in a group setting, try using antibacterial mouthwash between partners. Besides being more hygienic and respectful for all the people involved, this can help reduce the chances of getting a cold! Because there's nothing like getting sick to put a cramp in your sexual life.
4. Ask Partners about Sexual Health
When exploring with a new partner or playing with a new couple, don't be shy to ask about the last time they got tested. Share when you or you and your partner last did, talk about any concerns, boundaries, or needs that you may have before going all in. After a simple convo, you can get to your play in no time!
5. Fluid Partners
A fluid partner is a partner that you have sexual interactions in which you exchange fluids, without using protection. For example, non-monogamous couples may be fluid with their primary partner and wear protection with everyone else. This is something that must be agreed upon beforehand, and it's still recommended to get tested often to ensure health and safety for all of your partners.
6. Disclosure
Being STD- or STI-positive is not the end of non-monogamy — quite the contrary! There's no shame in having an STD or STI! In fact, you can have multiple and wonderful sexual relations while knowing your status! It's important to disclose your status to potential partners before play, and discuss methods of protection.


What safe sex practices would you add to this list? Share with me in the comments below!


Until next time, Stay Lexual!
XXX
Lexi