What Age Do Women Sexually Peak?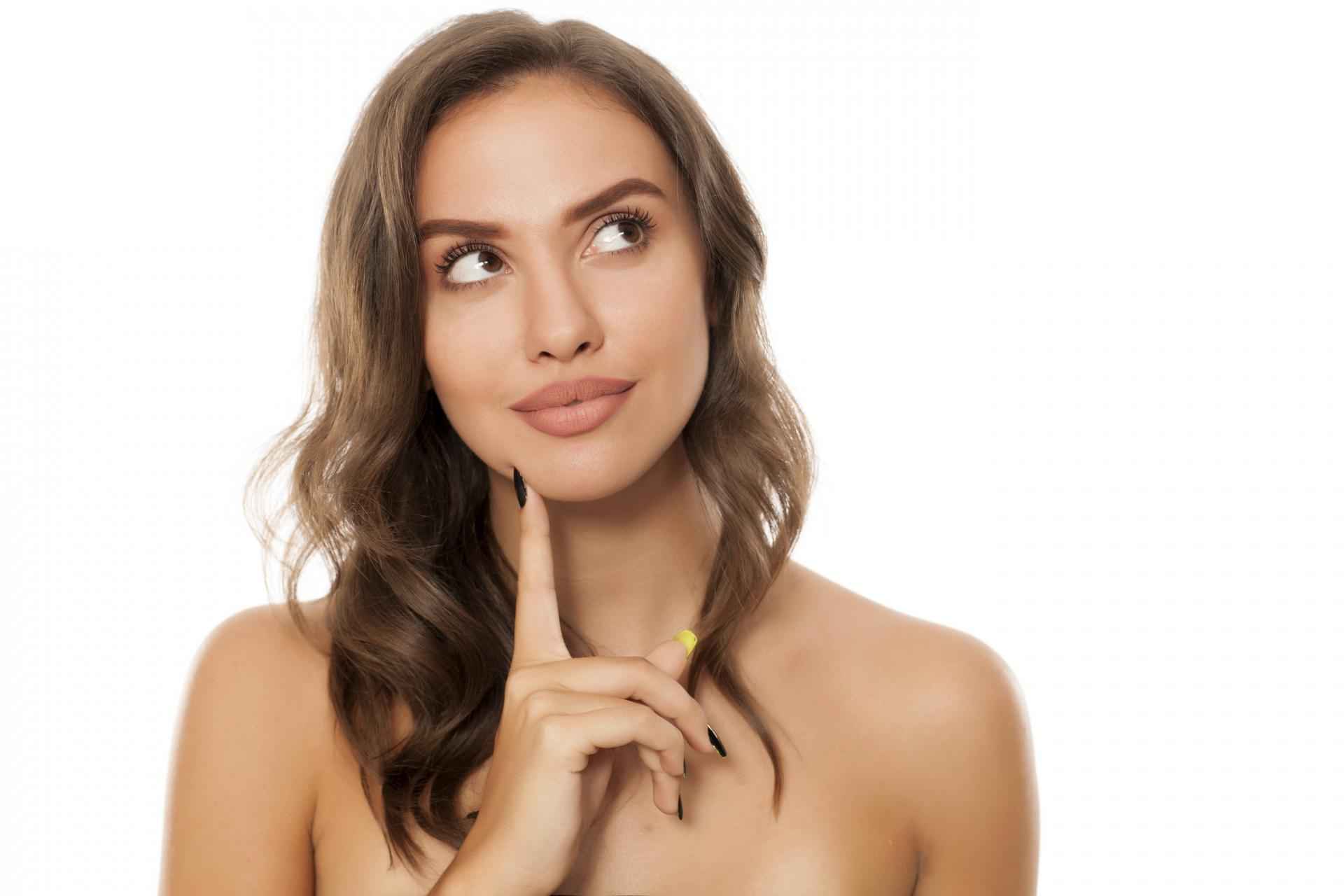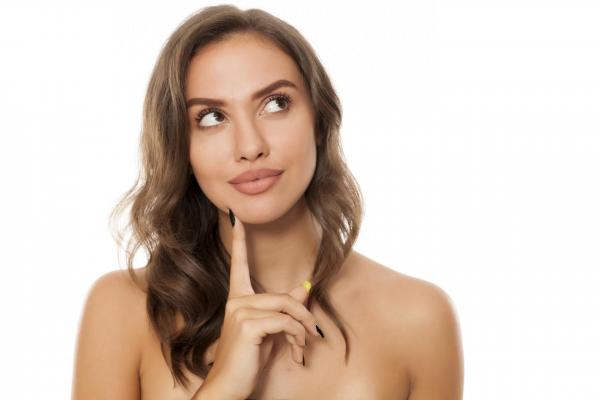 Dr. Steve McGough answers the question everyone's been dying to know: At what age to women have their best sexual experiences?
It's an age-old adage, that men peak sexually in their late teens, while women don't do so until they are much later on in years. But when does it actually happen for women? When do they experience their best sexual years and experiences? Dr. Steve McGough answers the question everyone's been dying to know: At what age to women have their best sexual experiences?

The Age of Acceptance

Based on conversations with several thousand women, their general enjoyment of intercourse and sexual activities with a partner tends to become really enjoyable in their late 20s to early 30s. I'm hesitant to say "best" because sexual enjoyment is affected by many things, and is situational. Women who accept themselves and have good communication with their partners often have better and more meaningful sex lives as they grow together. When women are in their early 20s they may have more physical vigor. However, many women aren't yet comfortable with their sexuality, body image nor expressing their needs to their partner when they are still that young. So, they may have the stamina to stay up all night for sexual adventures, but they may not yet know how to tell their partner what they really want and end up unsatisfied. Many women become more comfortable with themselves by their late 20s into their early 30s, and are better at knowing what they want and how to make it happen during intercourse. This can continue into their 30s onward. One factor that can create new challenges (at any age) in their sex lives are added commitments for children, work and possibly caring for aging parents. These outside factors can add stress and take away time that could normally be spent with their partner. In their 40s (or later) women go through menopause, which can result in either having little to no influence on their sex drive and life to having a profound impact on it, and that is all dependant on the woman herself. If they are in a good relationship with a partner who is supportive of their needs, odds are they can have a great sex life beyond menopause.

What Women at any Age Need to Know to Improve their Sex Lives

Achieving orgasm is their responsibility and if their partner hasn't figured it out yet they need to show them what to do. Many couples never tell each other what they want or need sexually, which is very unfortunate. If manual stimulation or intercourse doesn't work it's a great idea to experiment with toys (in my opinion). If their partner is not sure about having toys in the bedroom, women should offer to use the vibration on their partner. This often creates curiosity where there may have initially been resistance.

Communicate Your Needs

Really work on communicating your needs and asking your partner what they want. An unfortunate situation that happens a lot is when one partner is "in the mood," while the other is stressed and exhausted. Later when the other partner is in the mood the first one doesn't realize it. This tends to leave both partners resentful. Understand that stress, lack of sleep and being exhausted can affect your sex drive. Talk with your partner about this if you aren't in the mood and work on getting times setup that work better.

Be Confident in Your Nakedness

Realize that you are sexy to your partner naked. Many women are so stressed about their body image or appearance that they don't really enjoy the moment. At the same time their partners usually don't even realize this and think they're doing something wrong.

Look to Experience

See if you can find some open minded and outspoken older women to get tips from -- you never know what you might learn.

---

Dr. Steve McGough, D.H.S is the Director of R&D, CTO hi® Master Level instructor and Director of R&D at Women and Couples Wellness, LLC, Associate Professor of Clinical Sexology, Institute for Advanced Study of Human Sexuality. Steve is regularly interviewed by outlets such as Prevention, Redbook, CNBC, MSN, Women's Health, Medical Daily, Glamour, Ask Men, etc. Steve McGough discovered the technology behind "hi" when trying to help Wendy (his wife) recover from a tragedy.