How To: From Monogamous to Open Relationships
Open relationships are tempting, but sometimes hard to embark on when you're already in a loving monogamous relationship. Dr. Liz Powell tackles the sometimes difficult topics of moving from a closed relationship to an open one.
Going from a monogamous relationship to an open one can be daunting, really daunting. What if both partners don't feel the same? How do you bring it up? What do you say? What about boundaries and rules and emotions that are sure to bubble up?
It doesn't have to be an impossible hurdle to conquer if you're prepared for the potentially tough conversation, and it could open up your relationship to a whole new level.
Dr. Liz Powell sits down with Rachael Rose from Hedonish.com to talk about what it takes to move from monogomous to open, smoothly.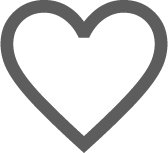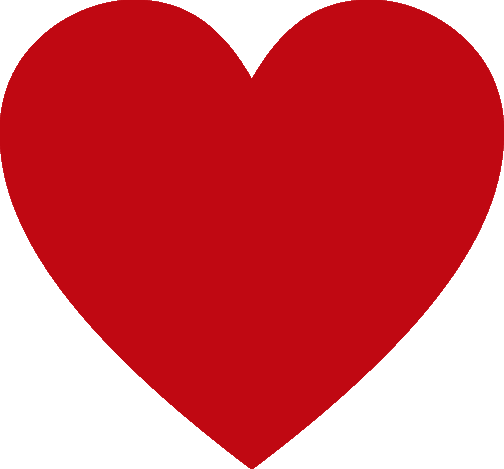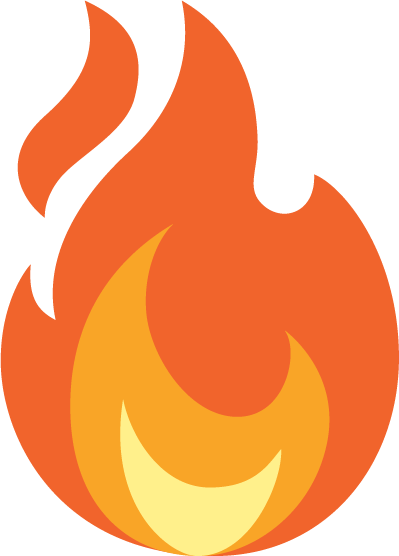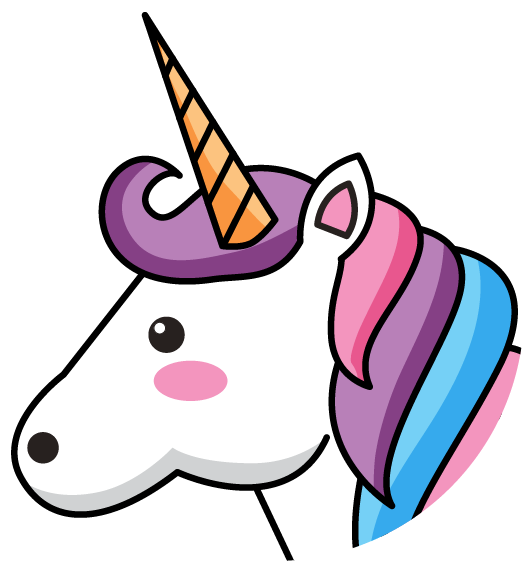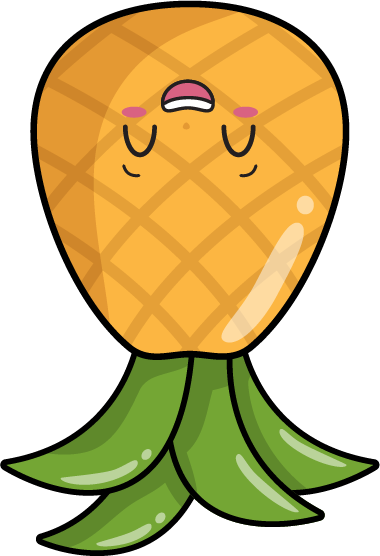 LIKE
0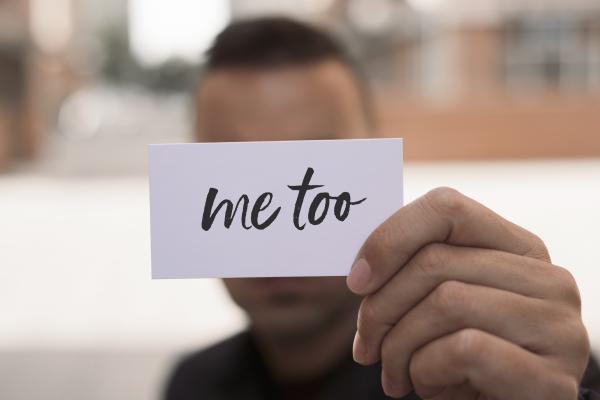 What Does Consent Really Mean?
Consent can be a fickle thing, which is why Dr. Liz Powell sat down to tackle the subject.
---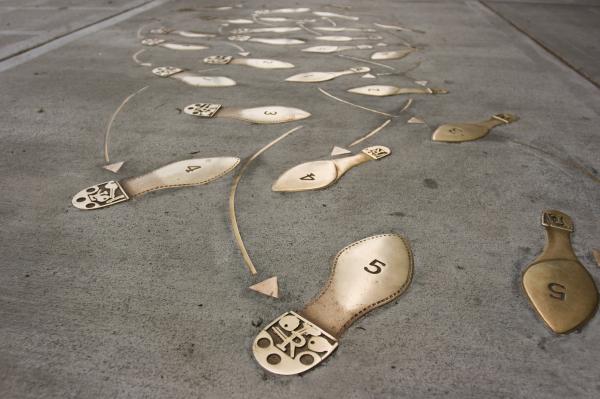 Dr. Liz Powell reflects upon the topic of change in this thoughtful essay, reminding us that things often get worse before they get better, sending us on a cha-cha through the unknown.
---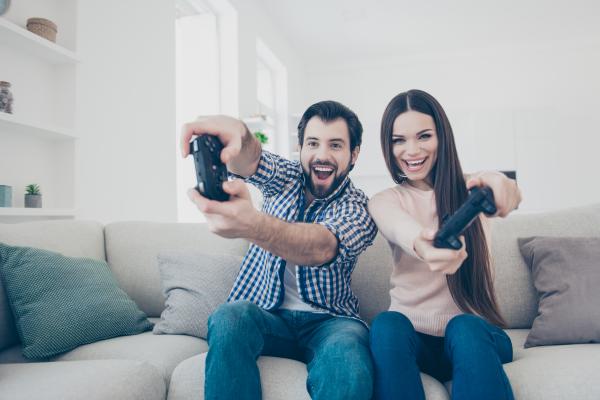 5 Lessons Video Games Can Teach Us About Love and Dating
While there may not be something as simple as the Konami code for real life, Dr. Liz Powell tells us how video games can teach us 5 important lessons about how to succeed in sex and relationships.
---
---