SDC: How to Find, Use, & Organize Your Mailbox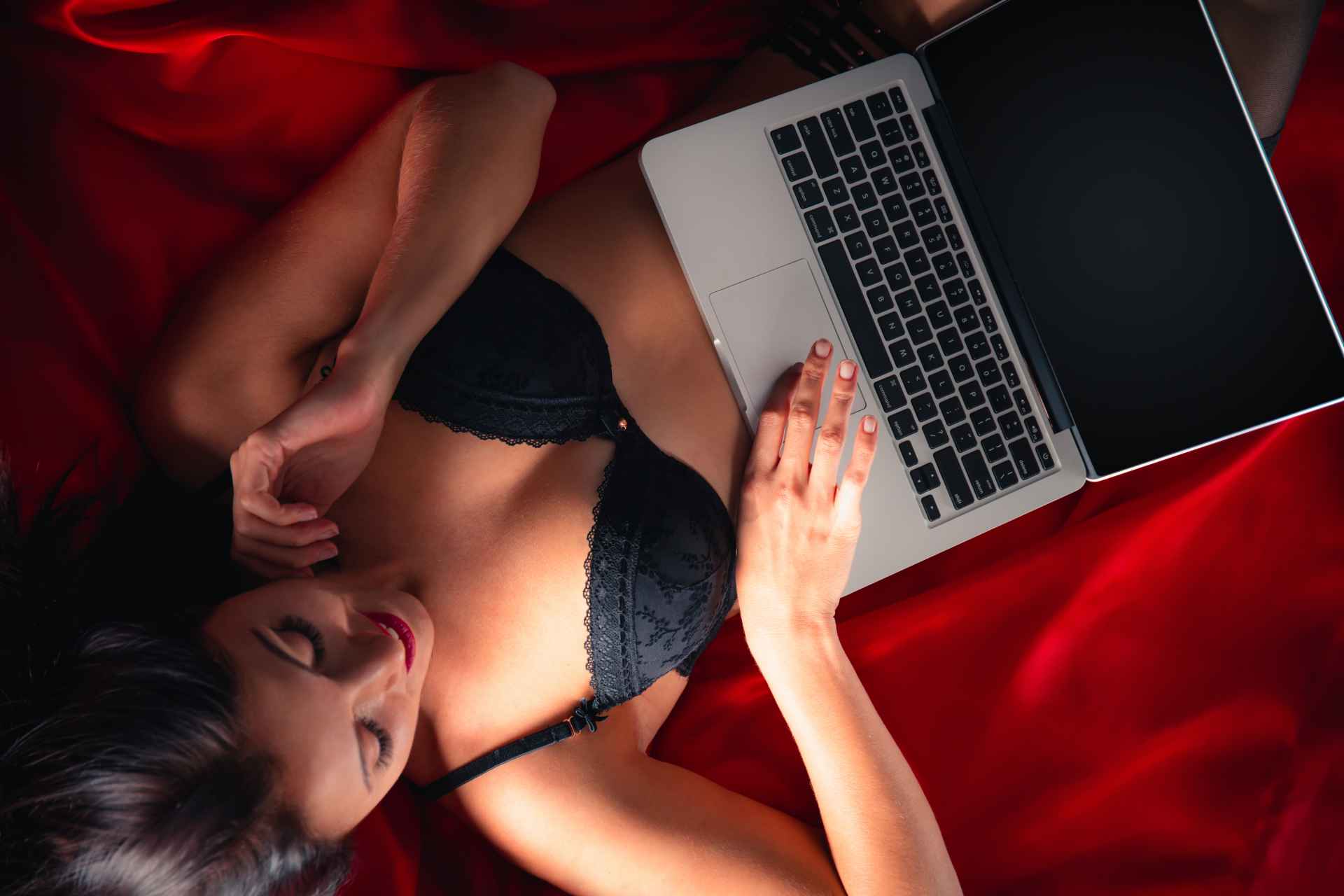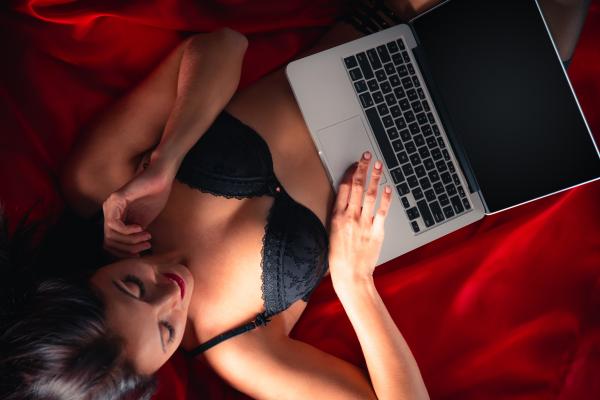 There is a lot of flexibility with using the email functions within SDC. Emails are a great way of connecting in SDC and the tools are super easy to use!
When you are new to the site, some things may take some getting used to, including your mailbox and how to use all the different options. The overview below is an easy go-to for any question you may have about sending and receiving email messages in SDC.
INCOMING MAIL
HOW TO LOCATE YOUR MAILBOX
1. Go to Connect
2. Click on Mailbox

Your Inbox will show all new messages and those that you have read.
Unopened mail will show the red envelope with New underneath.
1. Click on New to open the message.
The message will now automatically show Read.

How to mark a Read message back to New:
1. Click on the message to open
2. Click on Options
3. Click on Mark as new

How to forward a message:
1. Click on the message to open
2. Click on Options
3. Click on Forward
4. Enter Member Name
5. Write your Message
6. Press SEND

How to delete a message:
1. Go to Connect
2. Click on Mailbox
3. Find mail you wish to delete and click on the trash bin icon

How to save a message in a folder:
1. Go to Connect
2. Click on Mailbox
3. Open the message
4. Click on Options
5. Press Folder 1, 2, 3, 4, or 5 to save the message

Note:
Messages in your general mailbox will be saved for 45 days before they are automatically removed
Saved messages will be accessible for 365 days before they are automatically removed.

How to rename a folder:
You can choose your own titles for folders:
1. Go to Connect
2. Click on Mailbox
3. Click on Options
4. Click on Folder of choice
5. Click on Options
6. Click on Rename Folders
7. Enter Name of your choice for the folder of your choice
REPLYING TO MAIL
Once you have read a mail and you wish to respond
1. Click on Reply
A field will open where you can write and style your response, add pictures by pressing ADD PHOTO or add emojis.
2. Press Cancel if you don't wish to send or press Send when ready to send.

HOW TO CREATE STANDARD LETTERS
You have the option to create up to 10 standard letters that you can email to others.
To create these, follow the next steps:
1. Go to Connect
2. Click on Mailbox
3. Click on Options (right upper corner)
4. Click on Standard Letters
5. Create up to 10 Standard Letters
6. Press OK

HOW TO SEND STANDARD LETTERS
1. Go to Connect
2. Click on Mailbox
3. Open the mail
4. Click on Reply
5. Click on Standard Letters
5. Select the Standard Letter of your choice
6. Press Send
HOW TO SEE MAIL HISTORY
If you wish to look at your mail history with another profile:
When in an opened message
1. Click on History

If you are not in the mailbox but wish to check your mail history with another profile:
1. Go to Explore
2. Click on Search
3. Enter profile name
4. Click on SEARCH
5. Click on the profile photo
6. Click on History under CONTACT (on the right of the profile picture)

HOW TO VIEW RECEIVED MAIL HISTORY, SENT MAIL HISTORY
If you wish to check your received mail history, sent mail history, or access your standard letters, follow these steps:
1. Go to Connect
2. Click on Mailbox
3. Click on Options (right upper corner)
4. Select your choice