Women Wanna Know: How Can I Connect with Other LS Women?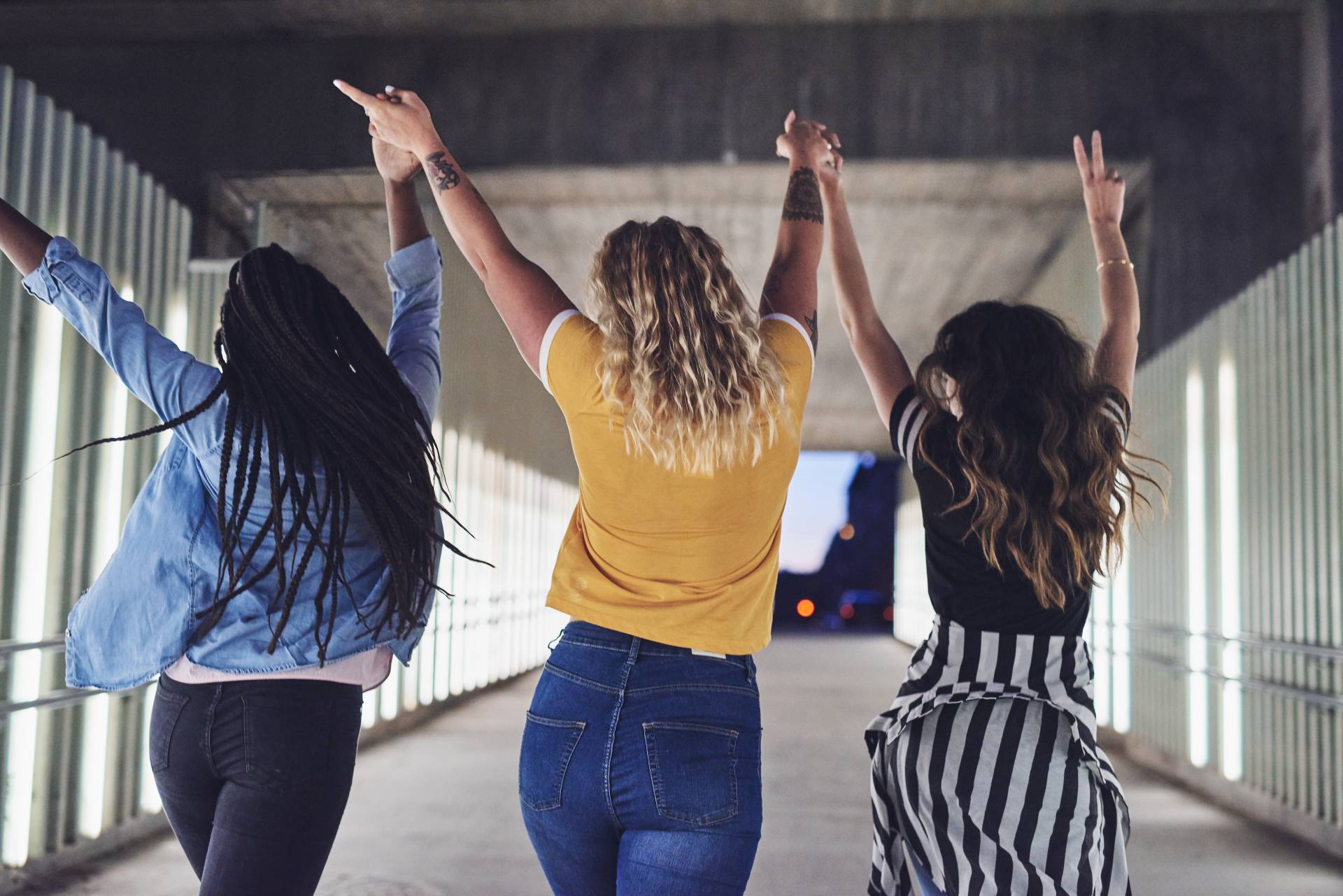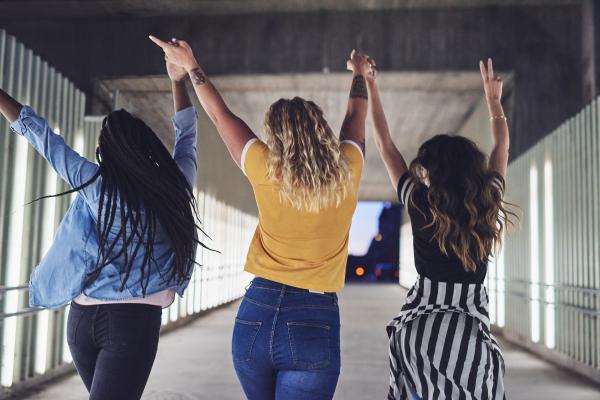 As the consensual non-monogamy community grows, women are seeking friendship and advice from each other.
By Taara Rose for ASN Lifestyle Magazine
In this edition of Women Wanna Know, Taara Rose answers a question about how women can find more and better connections with women in the LS community. She discusses events and other support services that are available for women in the non-monogamy community. Taara has been recognized as one of ASN's Influential Women of the Lifestyle, after all!
Q: I feel as though my partner is the sounding board for everything that is happening in our relationship. It's great that he is open to communicating openly with me, but at the same time, I feel that I need more girlfriends or women connections to help me while I navigate the LS and all the feelings, emotions, and experiences that come up.


A: Last month, I had the pleasure of contributing to and attending the Ladies of the Lifestyle White Christmas Gala. To say it was a success would be an understatement! I had an incredible time being surrounded by 96 women in white, celebrating openness, femininity, and empowerment.

I'll be honest, one thing I didn't know that came with the Lifestyle was all the amazing friendships. The amount of heartfelt connections and soulful bonds I've experienced is mind-blowing! When I first got into the Lifestyle, I expected that it was just a sex thing. We'd meet couples, have people to go out for dinner dates with, travel, and meet others randomly... I didn't expect that I would be attending ladies of the lifestyle groups with other women (let alone a Gala!), have best friends I could tell anything, meet the children of the couples we are close with or travel with them!
I missed one of the best parts — FRIENDSHIPS!!!
The evening of the Gala was special. I have never participated in a women-only event before, and the energy during the entire event was unreal. For me, it was liberating to be my sensual, feminine self during the evening without feeling that my kindness and energy was an invitation to sex. We connected, we feasted, we cried during the speeches, and we danced wildly until the early hours of the morning...
This event was organized by the Ladies of the Lifestyle creator -O- and her radiant admin team, which I am a part of. We operate through a website and a secret Facebook group called Ladies of the Lifestyle.
Our Mission
This space is held for all women in all stages of a journey to find open-minded women to support, encourage, and validate who we are.
Your "Lifestyle" choice represents your freedom of expression and your souls' call to truth.
We all need a sacred spot; may this spot be yours.
Our Vision
A lighthouse, lighting the way for women to rise up, to hear the call, for leaders to be born, for broken to be healed, for lost to be found and for truth to silence the lies. LotL is a platform for education, support, and offering guidance to all that seek it.
It's pretty incredible to have a group of open-minded people around you that support who you are and what you do. Being surrounded by these women has helped me to embrace my femininity and provided me with a safe space to have someone to talk to other than my partner. If you want to be involved in our community and events, please visit ladiesoflifestyle.com for more information and to register.
If you are looking for something that is more 1:1, I also offer private Support Sessions. Our Support Sessions offer our clients a chance to open up and discuss anything surrounding the topics of consensual non-monogamy, alternative relationships, and your sexuality. We are not therapists or licensed psychologists; we are advisors, listeners, and, most importantly, your friend. Our sessions are 100% confidential, professional, and judgment-free. It is a safe space we hold for those who sometimes have no one else to talk to. Please visit sexuninterrupted.com for more information.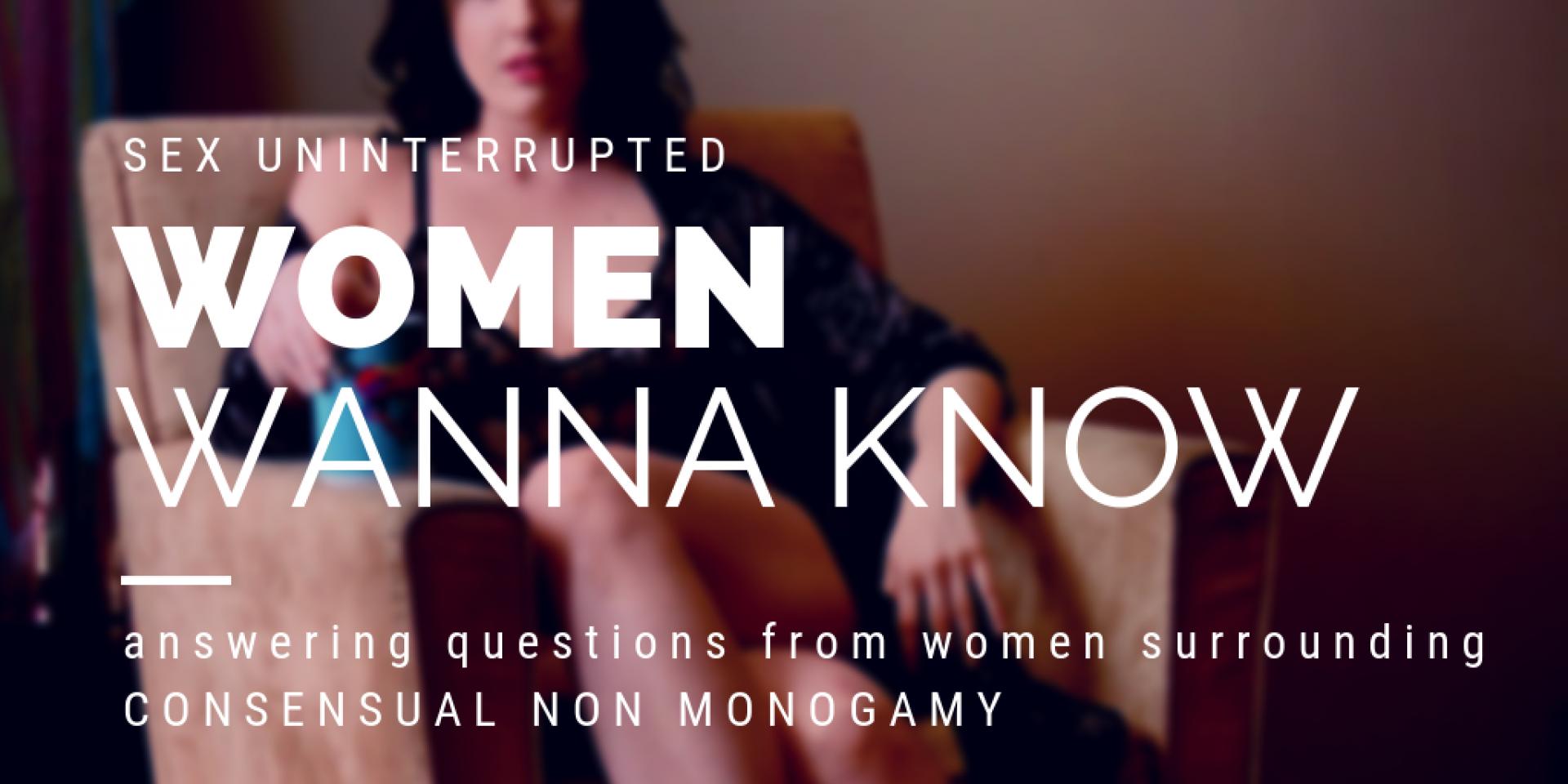 Keep it sexy!
xoxo
– Taara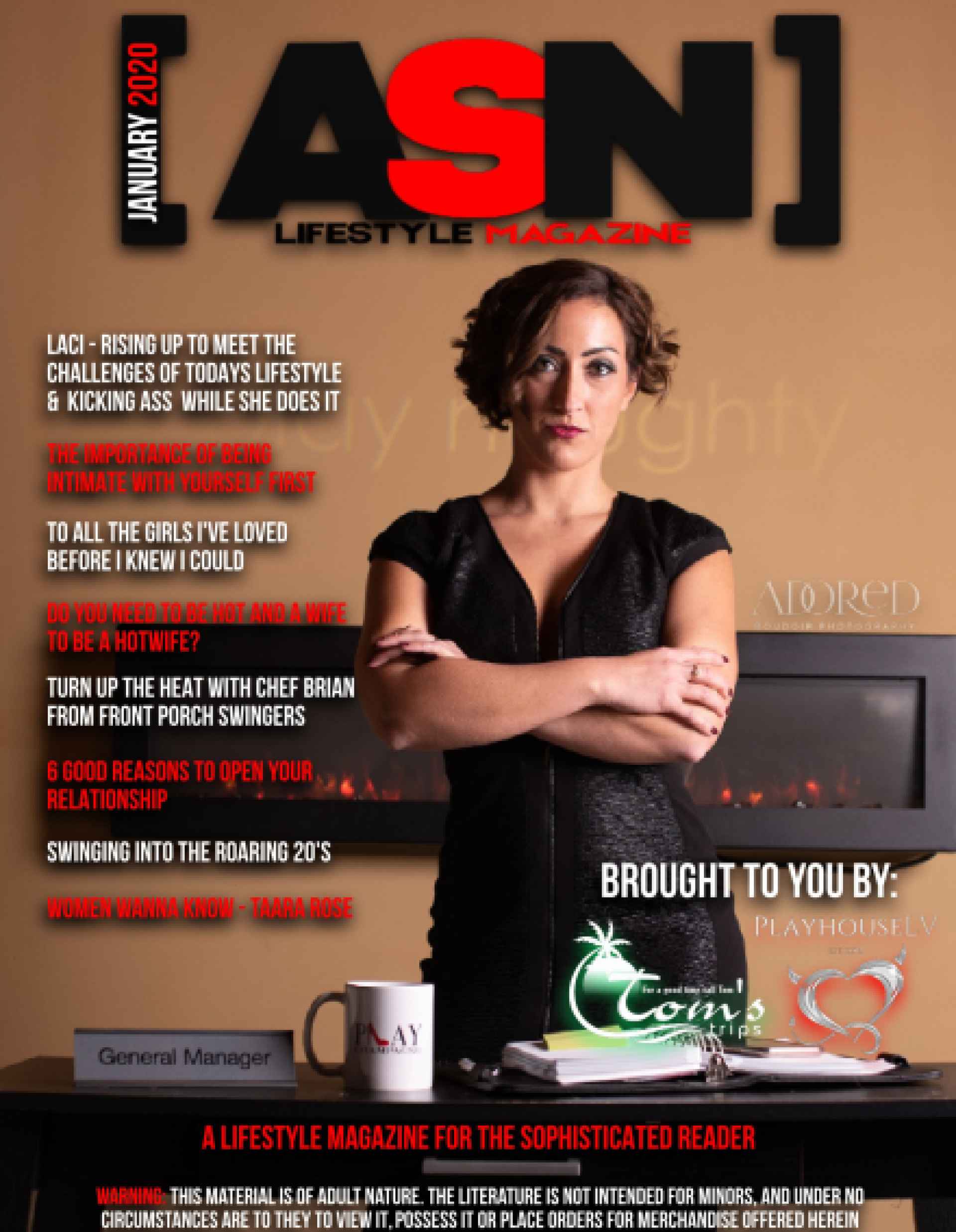 This article originally appeared in the January 2020 issue of ASN Lifestyle Magazine.