Michael Bell's Lifestyle Language for ASN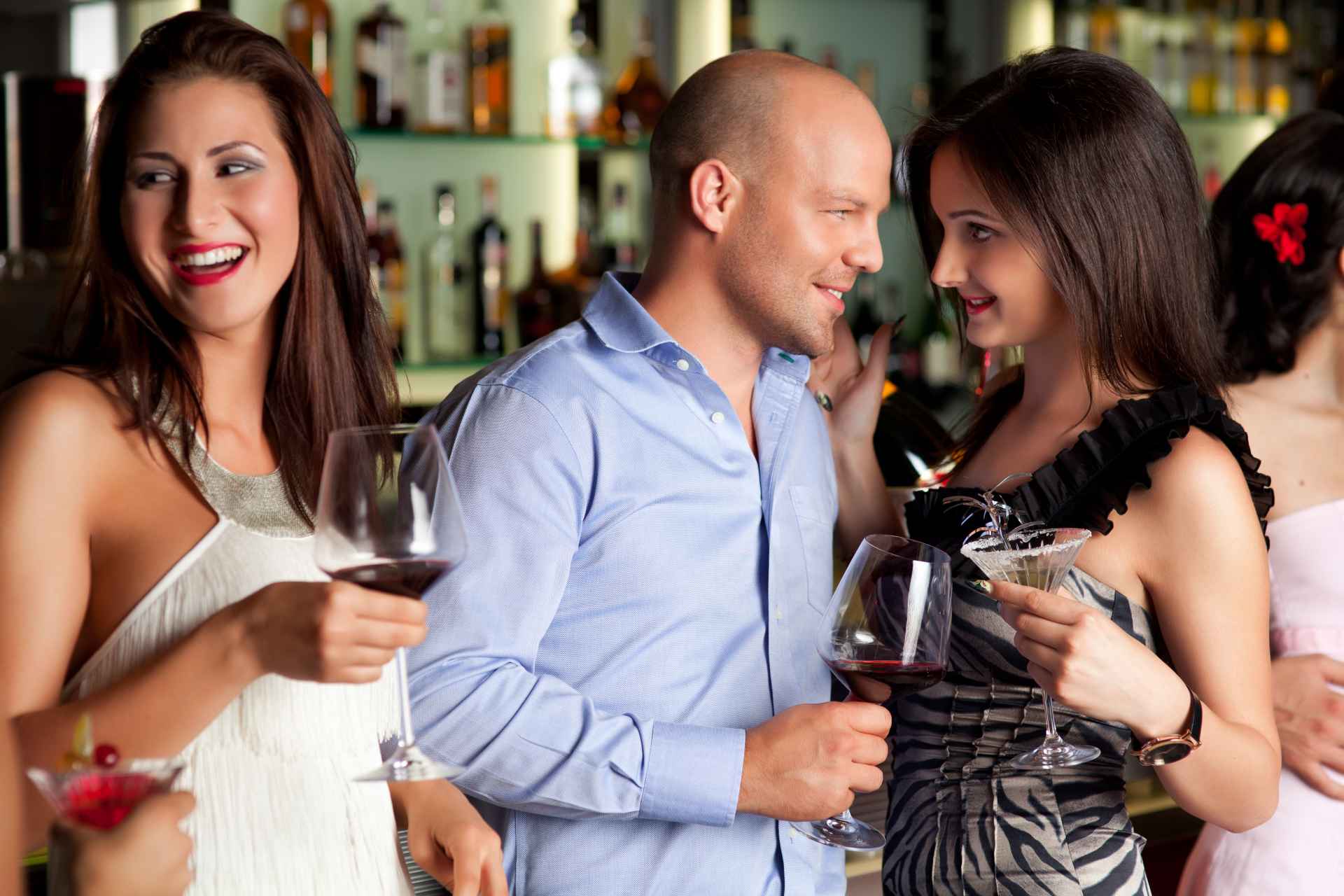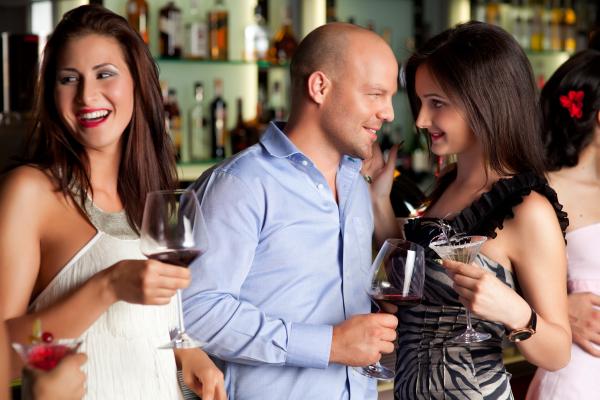 This is for you to make sure you are not just walking the walk — you're talking the talk.
There are many terms, words, and acronyms you will come across as you dip your toes into the Swinging pool or jump in headfirst. We have met many experienced Swingers still unsure about what means what and when to use an acronym.
This is for you to make sure you are not just walking the walk — you're talking the talk. What you see here is not an all-encompassing list; it's a "starter kit" and meant to provide a foundation.
Lifestyle Lexicon
AC/DC:

 Bisexual

Anal:

 Anal Intercourse

B&D:

 Bondage and Discipline

BBC:

 Big Black Cock

BBW:

 Big Beautiful Woman

Bi:

 Bisexual

Blow Job (BJ):

 Oral sex on a male

Bondage:

 Involving ropes or other materials to tie someone up. This is seen often in a Dominant/submissive relationship or with fantasy fulfillment

Boundaries:

 Rules you and your partner have set up beforehand to make sure the Swinging experience is always mutually enjoyable

Can Travel:

 Someone who can travel

Cheating:

 Bet you can guess what this means…just know it's always unacceptable

Clean:

 Disease and drug-free; also known as DDF

Couple:

 Male and female couple

Cunnilingus:

 Oral sex on a female

Dildo:

 Penis shaped toy made from silicone, rubber, glass, or other materials. Also considered a sex toy

Discipline:

 Fetish where one partner dominates the other

Discretion:

 People who, for many reasons, don't share their Lifestyle involvement with others; they remain private about their play

Dominant:

 Person in control of a submissive, also seen as Dom on some profiles

Endowed:

 Generous proportion, usually referring to a penis. At times can refer to breasts

Exhibitionist:

 Those who like to be watched, people who receive pleasure out of having sex in front of others

Fetish:

 A form of sexual desire in which gratification depends on an object or item of clothing or part of the body; excessive devotion to some activity

Gang Bangs:

 Multiple men having sex, typically, with one woman

Gay:

 Homosexual, usually referring to men sexually attracted to men

Group Sex:

 Sex between four or more people

Greek:

 Into anal activity

Hall Pass:

 When one or both members of the couple allow the other to play without them present; i.e., if one goes on vacation or for a night out with friends, they may receive a hall pass

Hand Job:

 Masturbation of a male

Hard Swap:

 Where sexual activity is presumed however rules and boundaries are still respected

Hedonist:

 A person whose purpose is to experience pleasure

Heterosexual:

 When you are attracted to members of the opposite sex

Homosexual:

 When you are attracted to members of the same sex

Horny:

 Sexual desire

Host:

 The person whose home is being used to have a party or the person organizing the event

Hung:

 Generally used to describe a man with a large penis

Lesbian:

 Refers to women sexually attracted to women

Lifestyle:

 A newer term used to describe Swingers. This term does not have the same "negative" perception Swingers does in main society

LivingSexy™:

 An attitude not an action. A term you can use when you do not desire one event or a series of events to label who you are

Masochist/Masochism:

 Someone who obtains sexual pleasure from receiving punishment (physical or psychological), seen as S&M in some profiles

Ménage a Trios:

 Three people having sex…it's a French term, also called a threesome

Meet and Greet:

 In the Lifestyle, this is a place for like-minded couples (at times singles too) to meet

Newbies:

 People/Couples who are new to the Swinger Lifestyle

NSA:

 No strings attached

Off-Premise:

Event is being held at a location where you cannot have any sexual activity

On-Premise:

Event is being held at a location where you can have sexual activity

Orgy:

 Group sex

Passive:

 Tends to refer to someone who is submissive, not Dominant

Restraint:

 Any type of mild bondage

Roman:

 Into orgies and group sex

Rubber:

 Condoms…great idea to prevent Sexually Transmitted Diseases as well as unwanted pregnancies

Sadist/Sadism:

Someone who obtains sexual pleasure from inflicting pain (physical or psychological) on others, seen as S&M in some profiles

Safe Sex:

 Those who insist on using protection during sexual intercourse/penetration

Safe Word:

 A word(s) couples use to excuse themselves from uncomfortable situations or to let their partner know they need to talk privately

Same Room:

 When a couple plays; however, only in the same room as each other

Silver Swinger:

 Refers to a specific group of Swingers typically over the age of 55. Silver comes from the color of hair most have as they get older, grey/silver

Soft Swap:

 Engaging in sexual activity that does not include penetration from the penis into the vagina, including a third person, making you no longer physically monogamous

STD:

 Sexually Transmitted Disease(s)

STI:

 Sexually Transmitted Infection(s)

Straight:

 Heterosexual

Swapping:

 Couples who exchange their partners for some type of sexual activity

Swinger(s):

 An individual or couple who believes in an open relationship (mentally and/or physically)

Submissive:

 Tends to refer to someone who is passive

Threesome:

 Also known as a

Ménage a Trios

, three people having sexual activity together

Toys:

 Sexual aids such as but not limited to; floggers, vibrators, dildos, handcuffs, whips, and many more.

Unicock:

 A single man in the Lifestyle (also known as a Bull). There are many more single men than single women in the Lifestyle. The term was created and became popular thanks to Holli Pockets

Unicorn:

 A single woman in the Lifestyle. Named this because they used to be rare. They're not as rare these days; however, they're always great to find and play with

Vanilla:

 A generic term for individuals and/or couples who are not Swingers living in the Lifestyle

Voluptuous:

 A curvy, well-proportioned woman

Voyeur:

 Those who enjoy watching others, deriving sexual pleasure watching others

VWE:

 Very Well Endowed

Will Travel: People who can travel to an event


By Michael Bell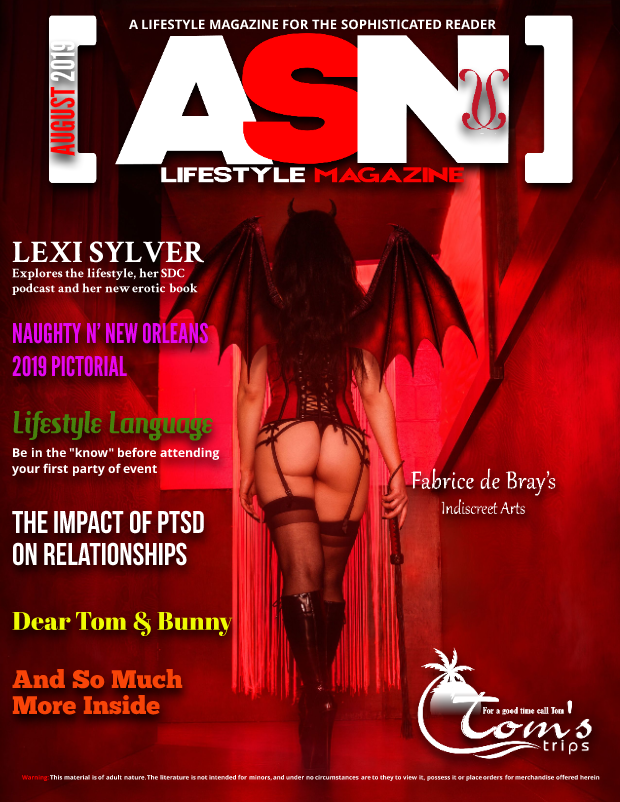 This article originally appeared in the August 2019 issue of ASN Lifestyle Magazine.