Everybody is 50 Shades of Something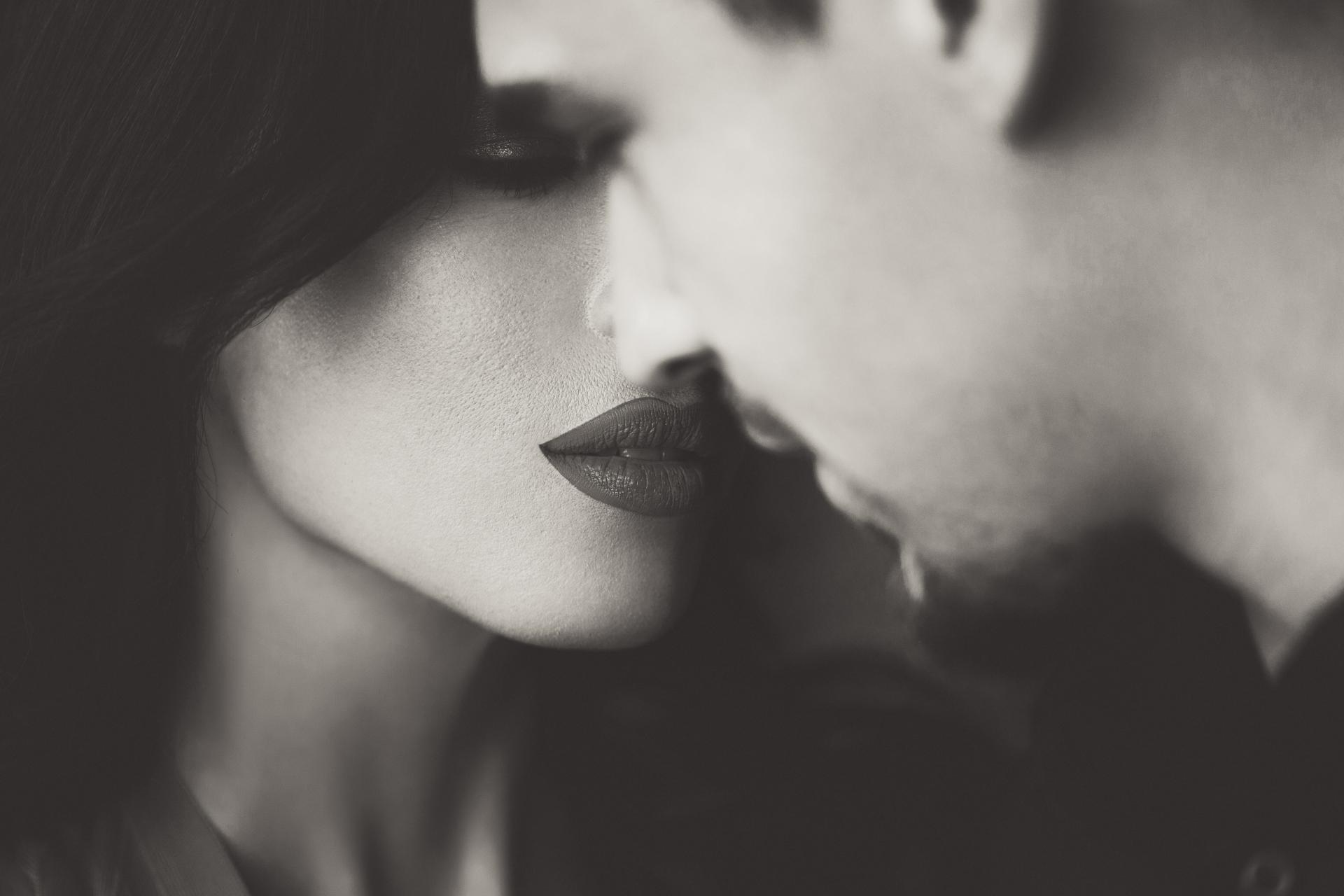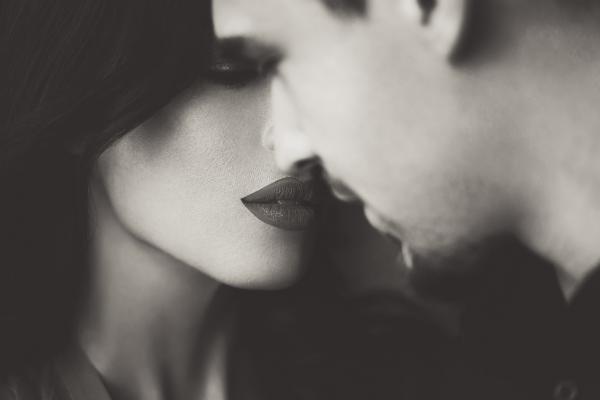 Mr. and Mrs. Jones read the book and watched the movie. Here is their discussion, plus other swinging lifestyle stories.
We Gotta Thing Podcast Episode 7
In this episode of keeping up with the Joneses, we skip out of a marriage conference early to attend a swinger lifestyle meet-and-greet. Are we bad? We also talk about a local date for dinner.
Discussion topic: We've both read the book and seen the movie and share our thoughts on how we view the story and how it relates to our lifestyle journey.
Snapshots: Mrs. Jones finds herself the center of attention at an "over 45" meet-and-greet and Mr. Jones shares a sexy story of how Mrs. Jones fulfills one of his fantasies by dressing the part of the "female CEO!"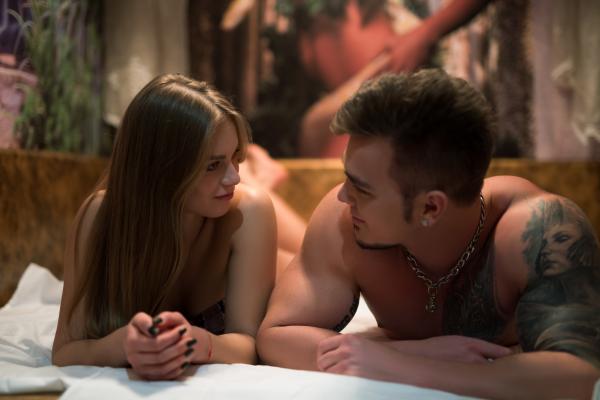 This wife recalls their first time at a swing club, where they went from nervous voyeurs to full-swappers all in a single night!
---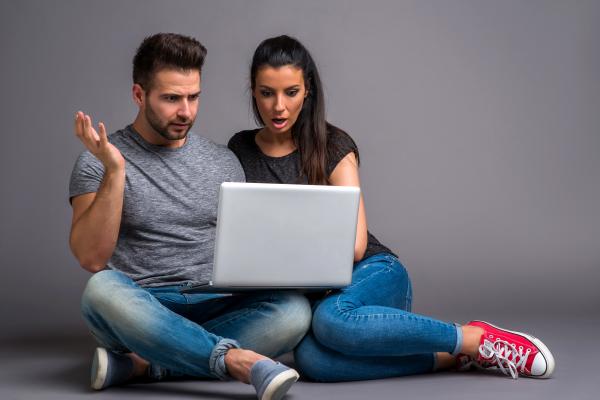 Nightmare: A Swinger's Cautionary Tale
Not all fantasies become a blissful reality. Here's one couple's unfortunate first swinging experience. Live and learn!
---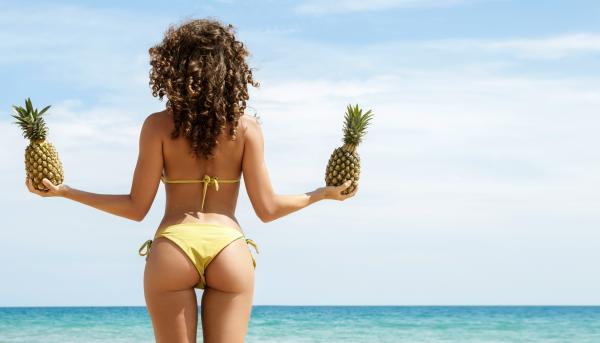 Chris Santilli's Sex Tales from Hedonism II, The Naked City
If you can think of something sexually hot or wacky among consenting adults over the age 18, it likely has occurred at Hedonism II, that very adult resort in Jamaica.
---
---