Home Is Where the Heart Is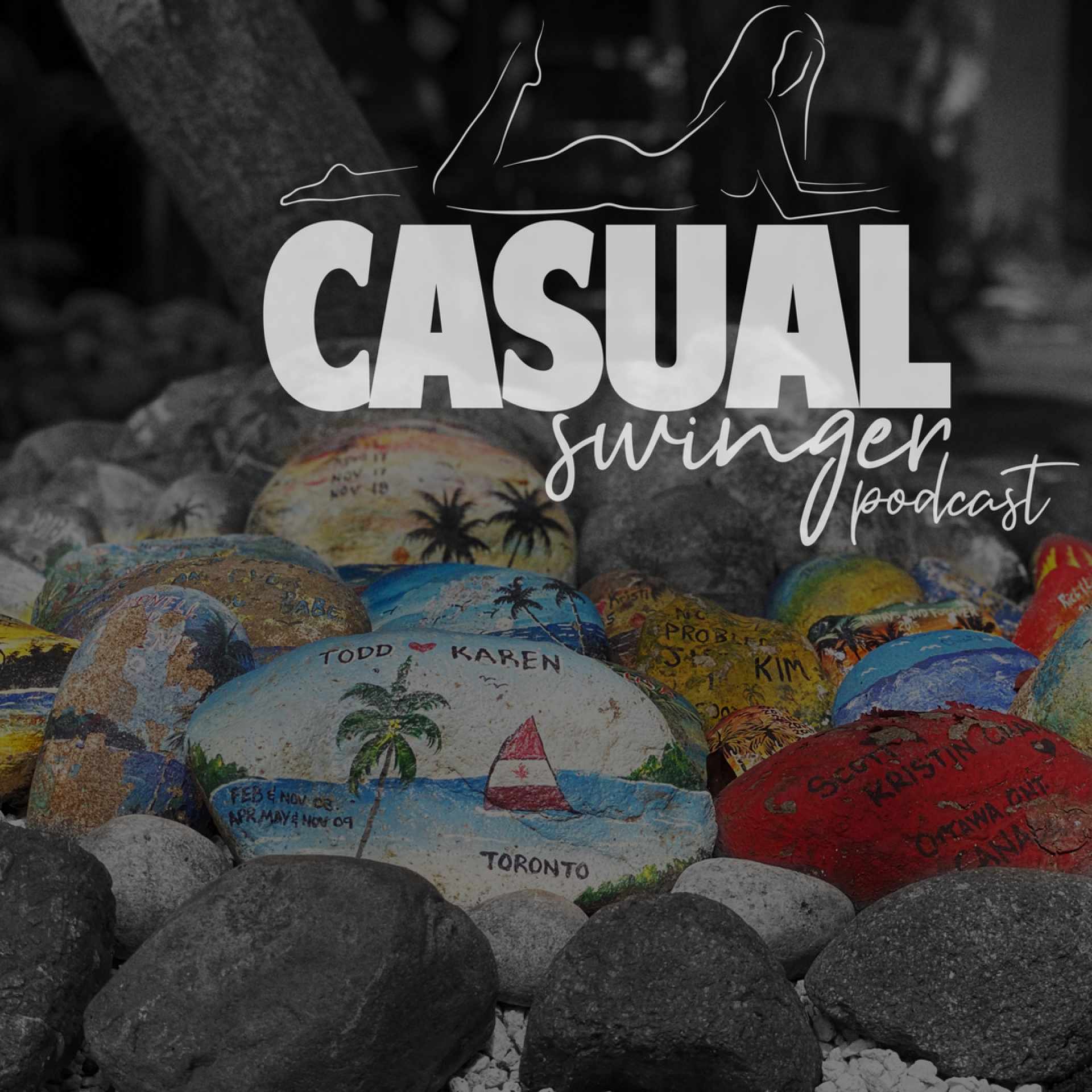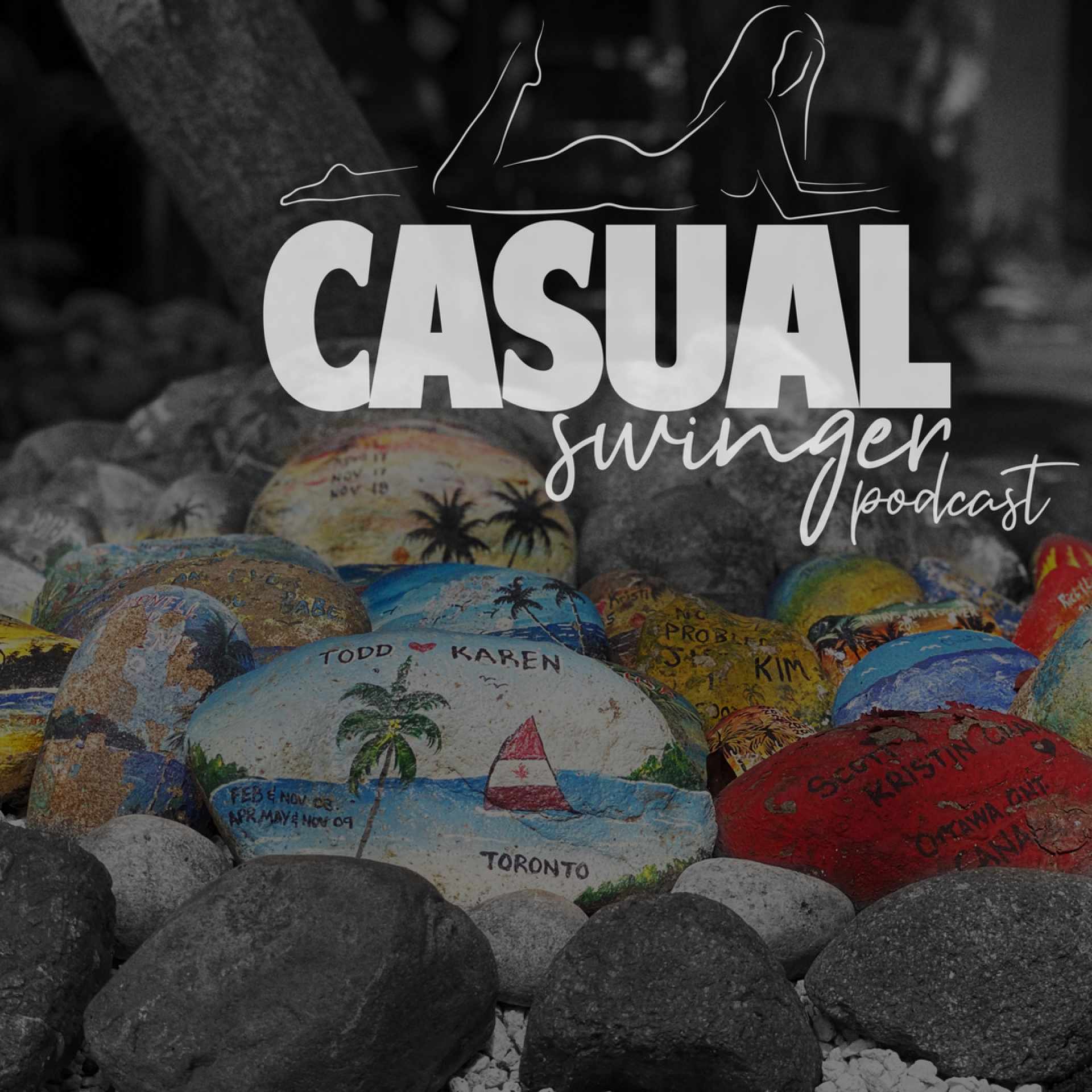 Mickey kicks off Season Three of his podcast with Harry Lange and others about how resorts like Hedonsim II are managing business and economy in the time of COVID.
It's Season THREE, and what better way to kick things off than by getting an exclusive invitation to travel to the island nation of Jamaica to interview Hedonism Resorts CEO Harry Lange and others on the impacts of COVID-19 on their businesses and a nation's economy? Hear how Hedonism II has worked for months to prepare for the return of guests and what new restrictions await in Jamaica's attempts to quell the spread of the virus while welcoming guests home.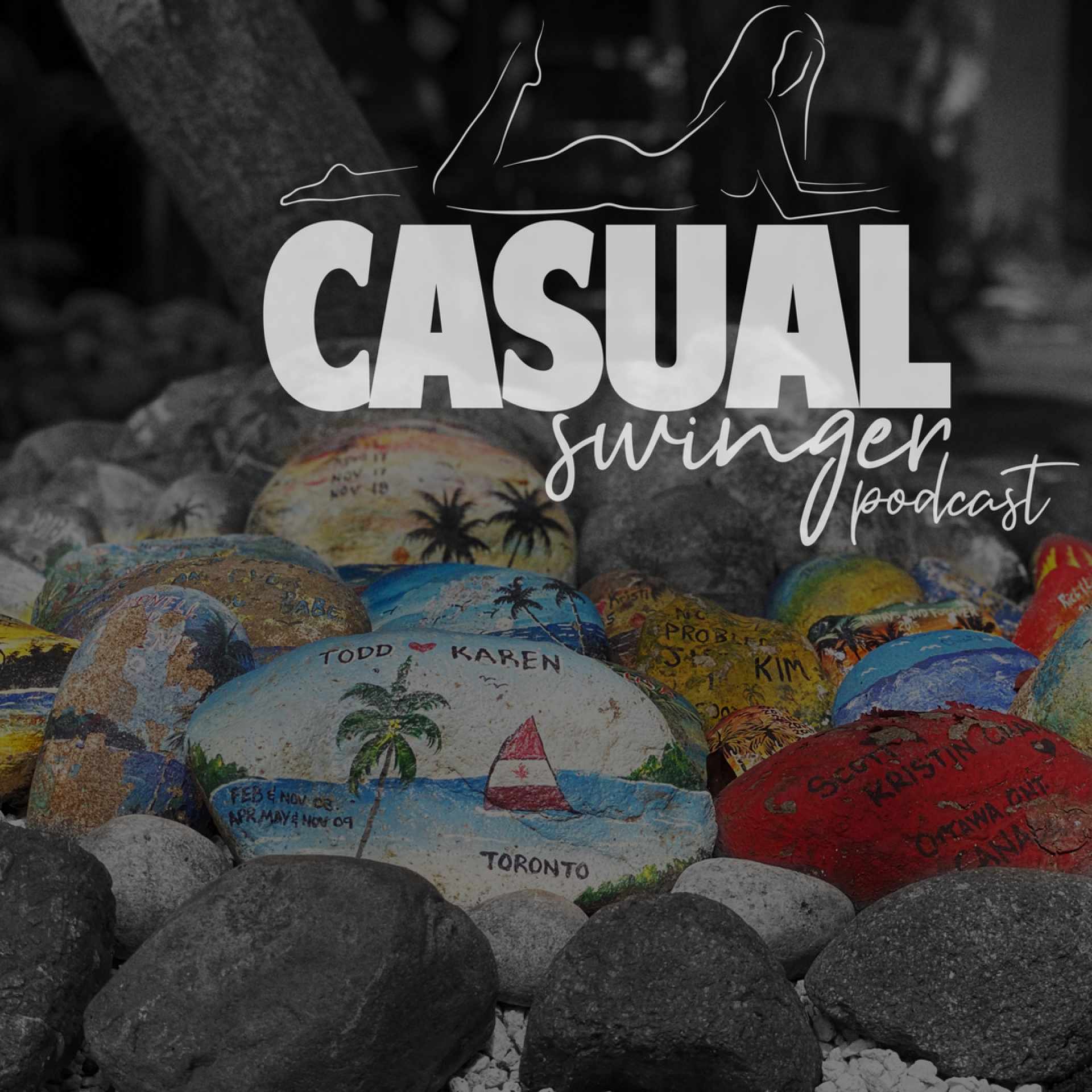 My name is Mickey; And "Im Mallory," she says! We're a not-so-average couple living a life far from ordinary. We're not those folks who travel from place to place looking to score, nor do we "swing" every weekend…even if we want to! Like many of you, we have jobs, dogs & kids. We just love a lifestyle a little less traditional than most. Tune in to the Casual Swinger Podcast to hear more about our lives, our misadventures, or to just listen to two people who can't seem to take life too seriously. We'll share our journey through "the lifestyle" while exploring the world of alternative relationships. We dont know where this will all lead, but we guarantee its going to be a fun ride. Casually yours, Mickey & Mallory
SHOW MORE ...