Fung-King Awesome Interviews: A Casual Swinger Bonus Episode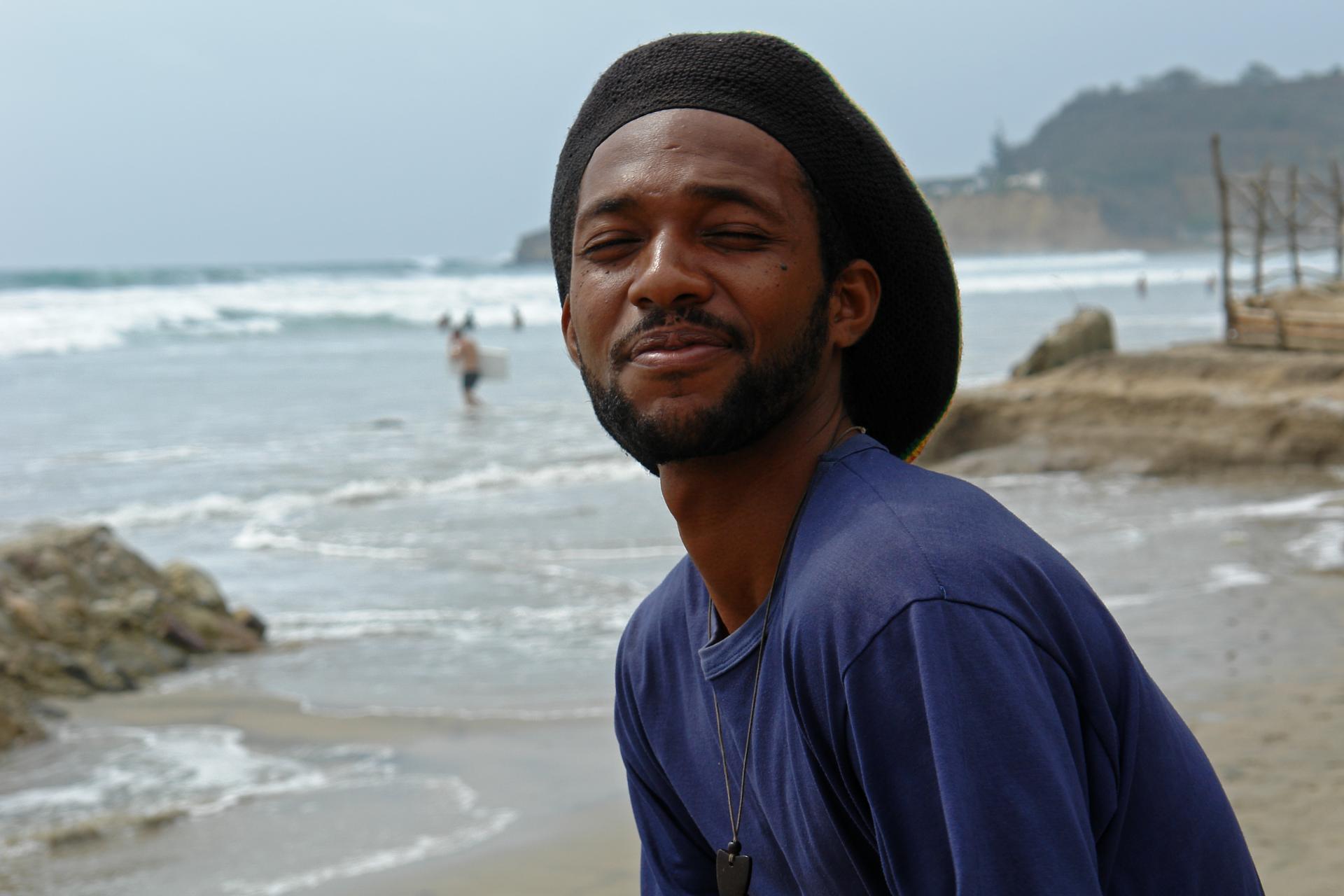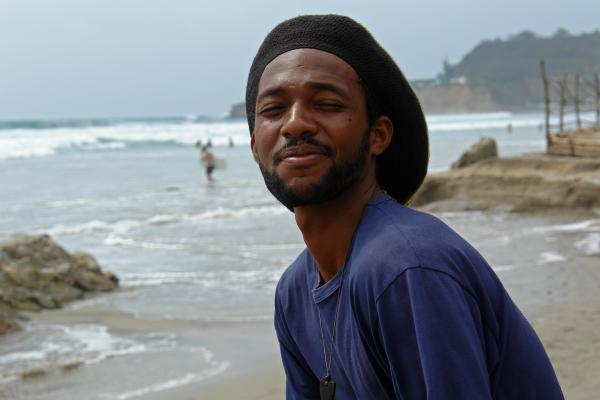 Fung-King Awesome Interviews: A Casual Swinger Bonus Episode
In this interview-heavy episode, you'll learn more about Club VIP and why it's such an integral part of the travel experience in Jamaica, the hilarious and fun Catamaran cruises, and the heart and soul of Jamaica... the people!
This special, out-of-sync, bonus episode for you with interviews that didn't make last week's episode.
This week, we hear from Club VIP CEO, Shelly-Ann Fung-King, Island Charters Operations Director Brandon Paxton, and the unofficial mascot of Jamaican beaches, SHELLBOY!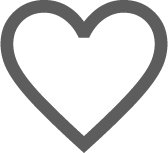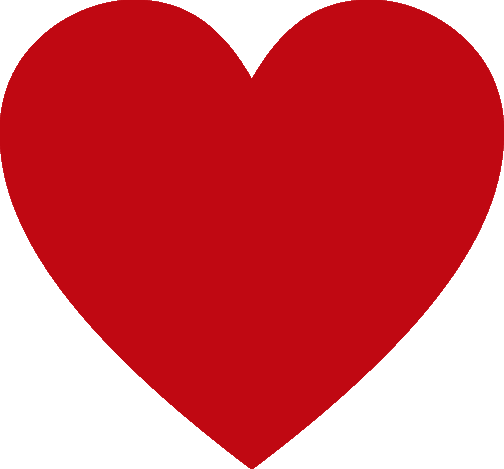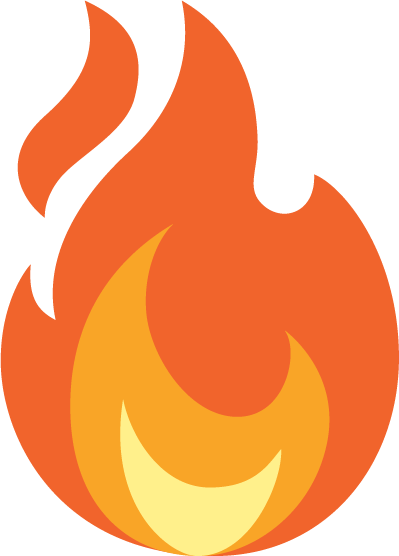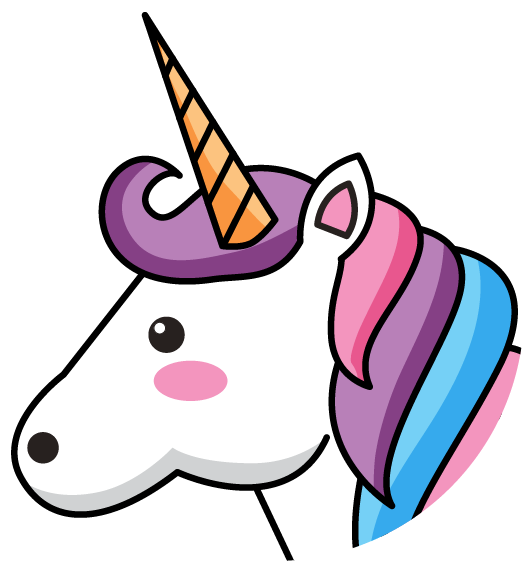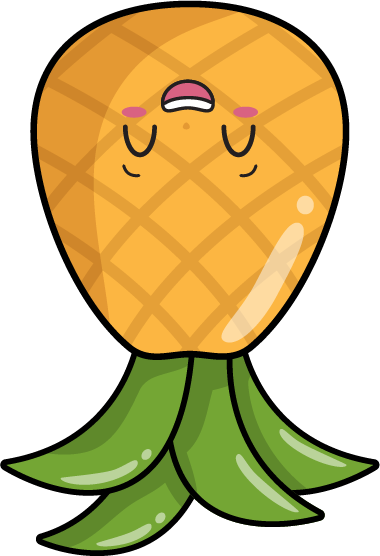 LIKE
0