Video: Who We Are & Why We Created The Smart Erotica Program
Get to know relationship coaches Dr. Jay and Liseth Ferraro, the creators of the Smart Erotica Program and The Lifestyle Inventory Check-Up.
Smart Erotica is a powerful tool, and we're thrilled to share it with you here on SDC. We introduce ourselves to you in this video and explain how and why we developed the program. Let us be your relationship coaches, and we'll take you through the steps to building the intimacy you never knew possible!
The Smart Erotica Program
Watch the video about the Smart Erotica Program here. Read about it here.
Begin the program by taking The LIC® Quiz here, and then follow the series below. For each step, watch the video and then read the corresponding article for the conversation guides.
Introducing The LIC®: Watch & Read
We — Dr. Jay and Liseth Ferraro — work with couples committed to having an extraordinary relationship of their choosing and would like to be your relationship tour guides as you embark on the journey ahead. Thank you for taking the time to watch this video and to get to know us. Please reach out to us if you have any questions or want more information!
Live passionately,
Dr. Jay and Liseth
Soul-Mates for Life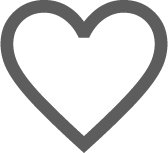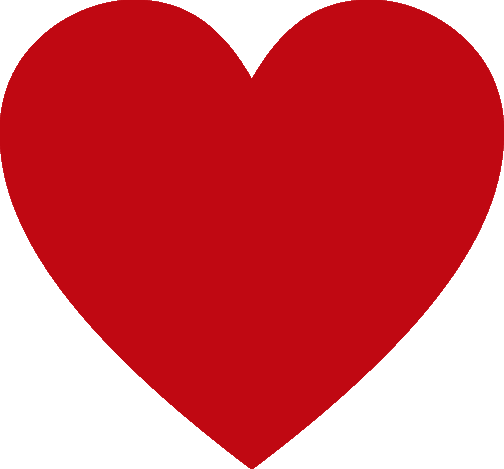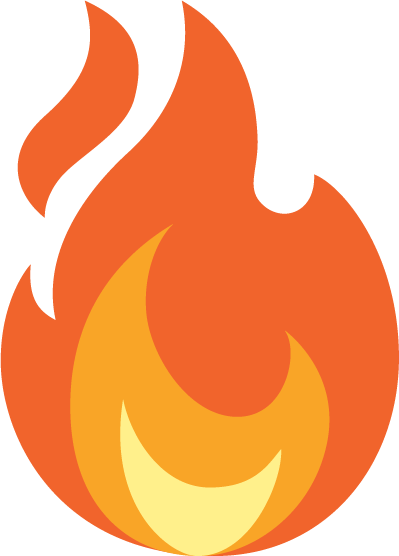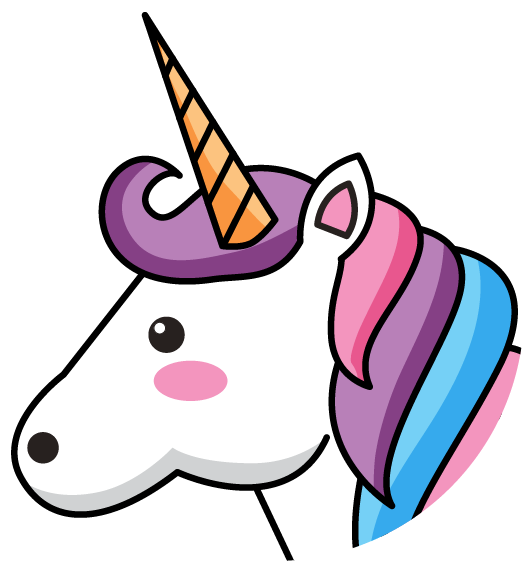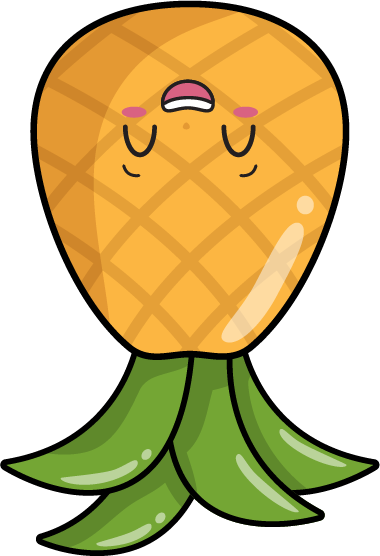 LIKE
0