Smart Erotica: The Modern Couple's Playbook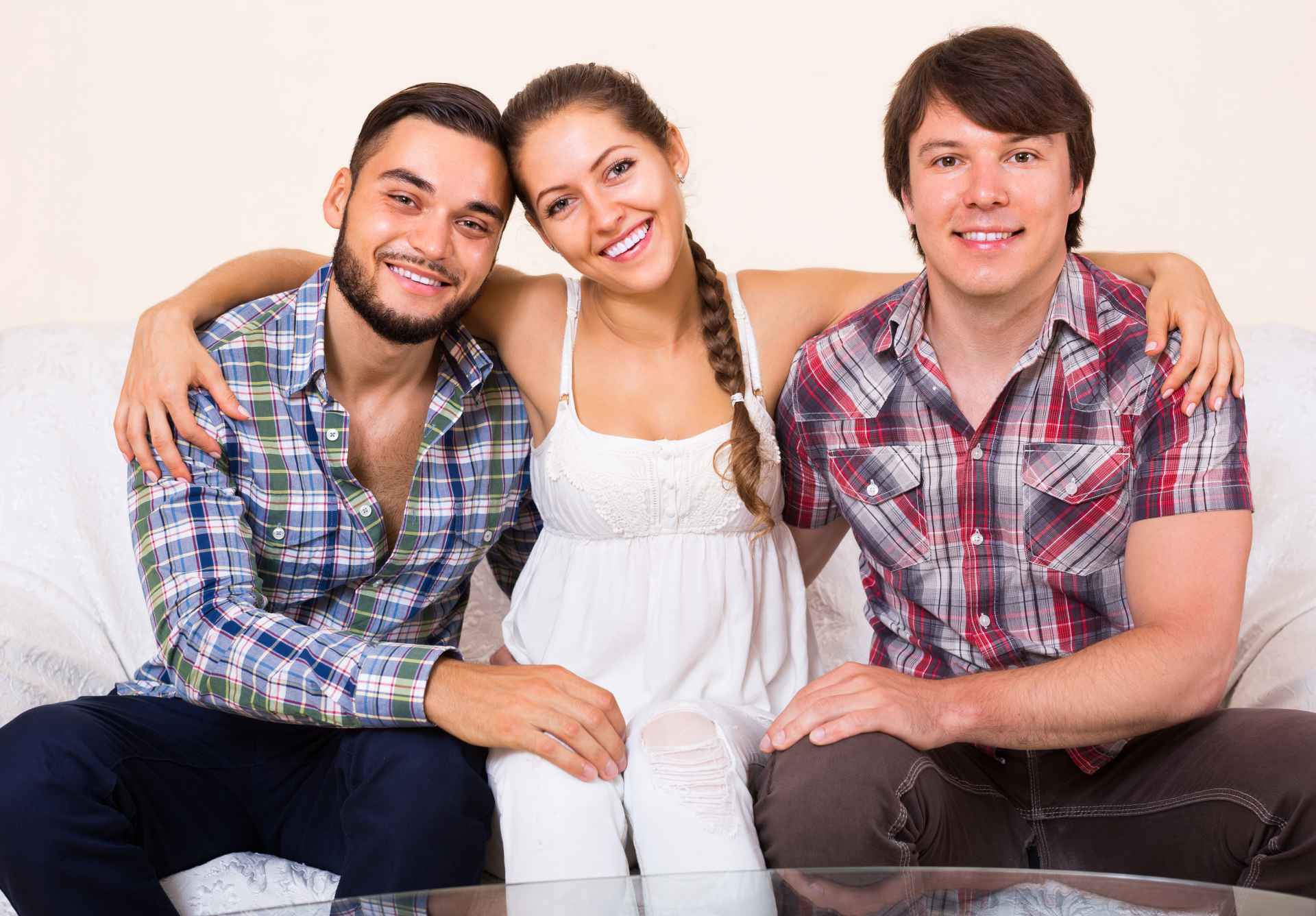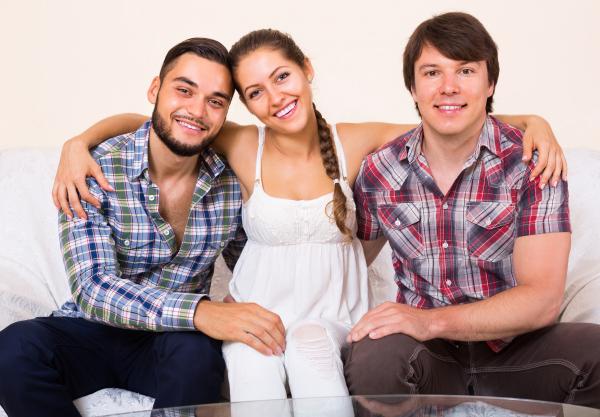 Many within the erotic lifestyle approach participate in the lifestyle with a — sorry to be critical here — somewhat novice route.
There's a smart way and a not-so-smart way to do most things — wouldn't you agree?
How many of you would trust a resident in training to do brain surgery on your spouse or child? I wouldn't! I'd only settle for the best tech, training, and tools in the surgical suite to raise the odds that a sensitive procedure goes as perfect as possible — agreed?
Yet, many within the erotic lifestyle (we understand because we work with couples globally and have worked with many of you!) approach participating in the lifestyle with a (sorry to be critical here) somewhat novice route, lacking the due diligence and attention to detail that one should have when opening the boundaries of a committed, exclusive relationship to the uncharted, exciting, but equally dangerous — if not managed right — territory of the erotic life.
The Erotic Lifestyle = A Nuclear Reactor
First, let's do a gut check:
Erotic Intimacy can be a spiritual gift that takes your relationship to new depths of emotional and psychological connection as we reveal core aspects of ourselves through the language of sexuality. Mutual consent, unconventionality, organic, raw, spontaneity, creativity, imagination and fantasy — all good.
Awesome, right?
Yes … AND …
Here's what's also true, but often not respected as much as it needs to be:
Being in the erotic lifestyle is like having access to a nuclear reactor: It can light a city or implode one.
It can add spice, variety, adventure, fun, novelty, personal and relationship growth, and deep, meaningful friendships OR it can lead to a disaster if you don't manage it the way it needs to be. We know. We've helped many couples pick up the pieces after a breakdown even when all the intentions were good.
Let's Play "Smart," Shall We?
As professional clinician-coaches, we have logged a lot of coaching and therapy hours on this topic and are prepared to ensure your prep for the adventure of a lifetime goes as planned. As a result of that work we have come to think there is such a thing as, Smart Erotica, and have designed an entire "playbook" around how to have smart conversations about your sexual, erotic and sensual life together as a couple.
The Smart Erotica Program© is the modern couple's playbook for bringing emotional intelligence and sensual design into your sexual and erotic life together. Smart Erotica© "maps" the "7 Conversations" of the world's only science-backed lifestyle relationship assessment, the Lifestyle Inventory Check-Up® (LIC), and guides you and your partner through a process where the most important questions to enhance and protect your relationship in the erotic journey get answered. Then, together, you align around a set of agreements, deepen your trust and intimacy in doing so and set the conditions for future success as a couple.
The LIC Guide
The LIC guides couples through structured conversations in seven (7) areas:
Today, couples have choices about how to live their life together.  It is possible to be passionate lovers, best friends, enjoy erotic experiences together and live consistent with your highest values if you design a conscious relationship that is based on mutual trust and respect. That doesn't happen by accident and is a byproduct of relationship design which is our passion and expertise.
This is the first in a new series entitled, "Smart Erotica: The Modern Couple's Playbook" that will offer you a practical blueprint for how to protect your relationship while you are spicing it up in the uncharted world of erotic intimacy.
How to Prepare Yourself and Your Relationship for Erotica
"Blind spots" can be deadly. We all have them. However, when opening the boundaries of an exclusive relationship, wherever you are on the erotic lifestyle continuum from spicy monogamy (i.e., watching porn or going to a strip club together) to soft or full swap to polyamory, abandoning common sense and smart choices to the whims of your organic instincts unfolding in the heat of a lifestyle erotic moment is not a prudent strategy when you look at what's potentially at stake.
May we ask you a few important questions?
What if you and your partner had the important conversations every lifestyle couple should have together before you go into an erotic moment?
What if you had a map to guide you through the essential conversations and you knew the questions to ask yourself and your partner?
What if you had a way of identifying the areas in your relationship most vulnerable because you haven't had those conversations?
The answer to these questions is what inspired us to design the only assessment of its kind, the Lifestyle Inventory Check-Up® (LIC) which will guide you on the erotic lifestyle journey and coach you to experience the best parts of an erotic lifestyle to infuse your partnership with passion, not new problems. Click here to read the full LIC guide.
---
In part II of Smart Erotica, we will dive deep (no pun intended!) into the LIC assessment and detail for you the 7 specific conversations every lifestyle couple needs to have for an amazing erotic lifestyle experience together and "how to" have those conversations, with suggested starters to kick start these important discussions. And, stay tuned for an SDC exclusive where you will be able to take the Lifestyle Assessment Inventory (LIC) test on SDC.com!