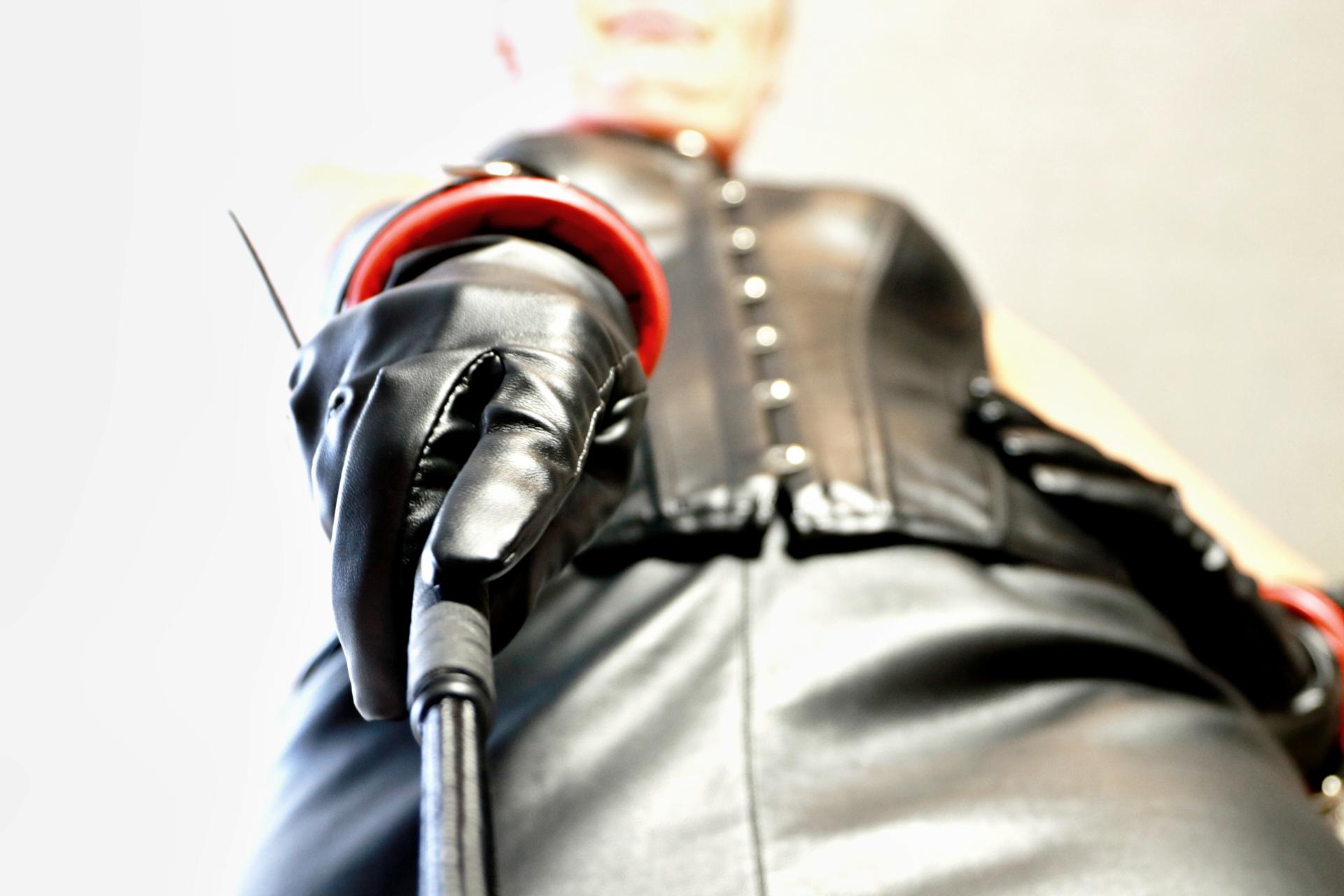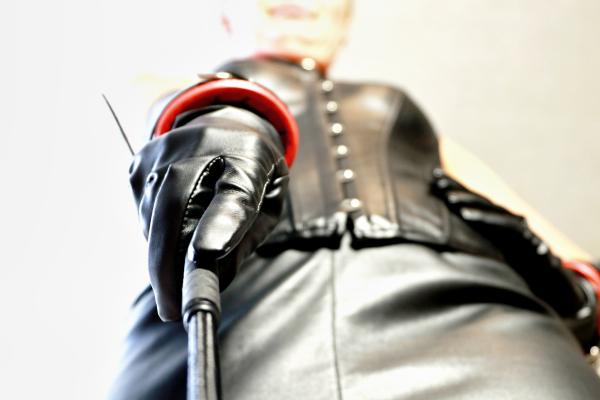 The Joneses talk about emotional monogamy and sexual non-monogamy.
We Gotta Thing Podcast Episode 16
In this episode of keeping up with the Joneses, we say goodbye for now to Paige and Penn from the Swinger Diaries podcast and talk about our crazy night at a lifestyle Halloween party and a dinner date or two.
Discussion topic: Mrs. Jones has a "moment" after a play time and has a revelation regarding the difference between emotional monogamy and sexual non-monogamy.
Snapshots: Our special guests Paige and Penn share an audio snapshot (oh, and we share ours, too)!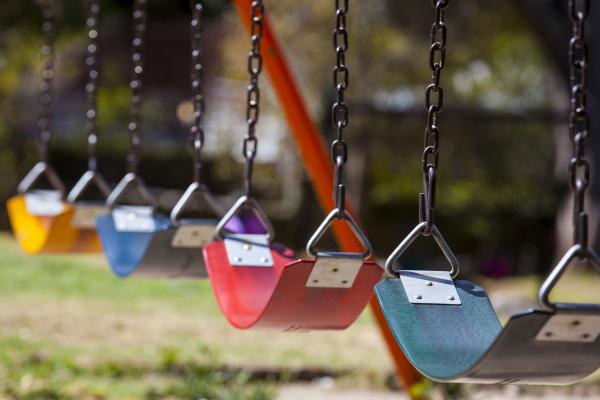 Our Conversation with Cooper Beckett
The Joneses invite Cooper Beckett onto the podcast to discuss his book and other swinging tales.
---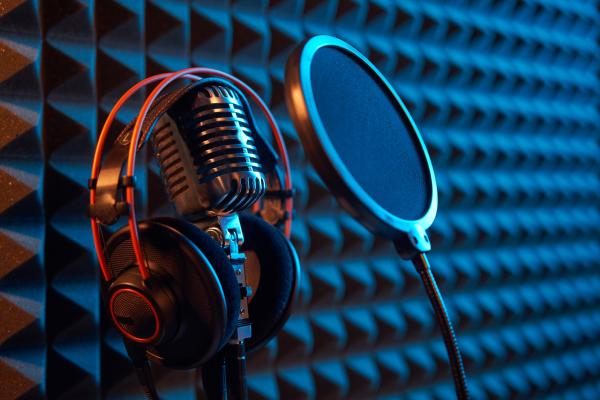 Greetings! We are Mr. and Mrs. Jones and We Gotta Thing! We're here to share our adventures (the good AND the not so good) with you and hope to be a resource for those curious about what this lifestyle is all about.
---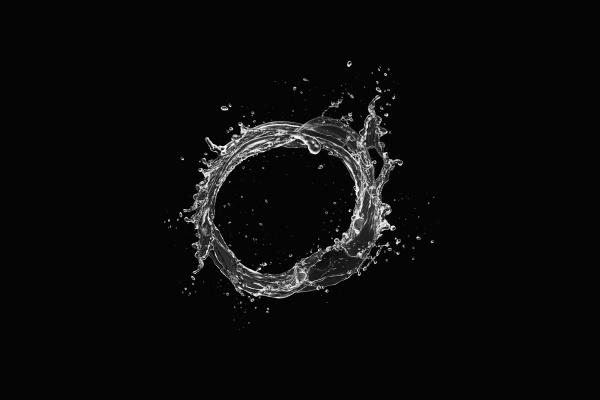 Mr. & Mrs. Jones talk about navigating back to full swap, handling uncomfortable advances, and more.
---
---