Threesome Tricks of the Trade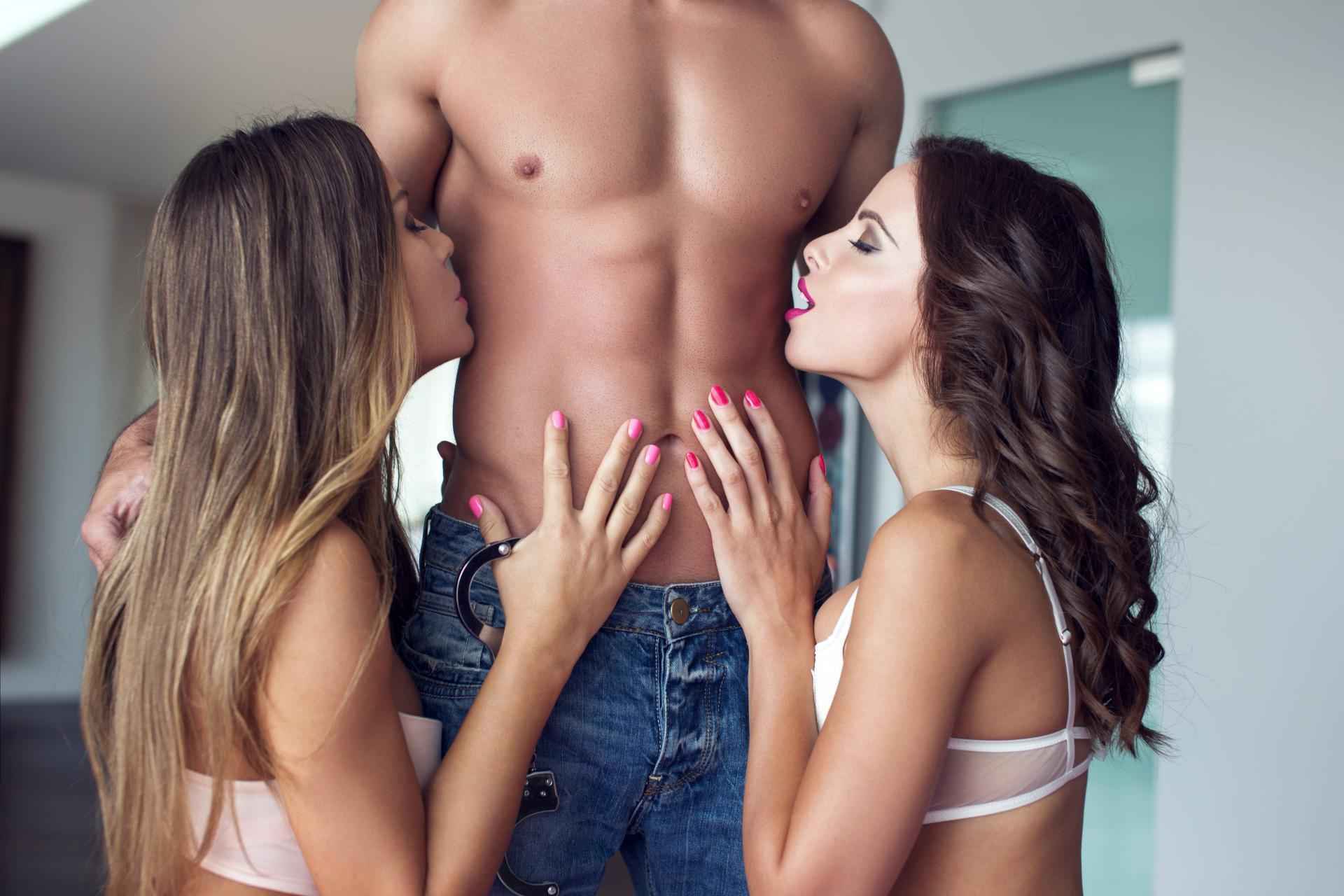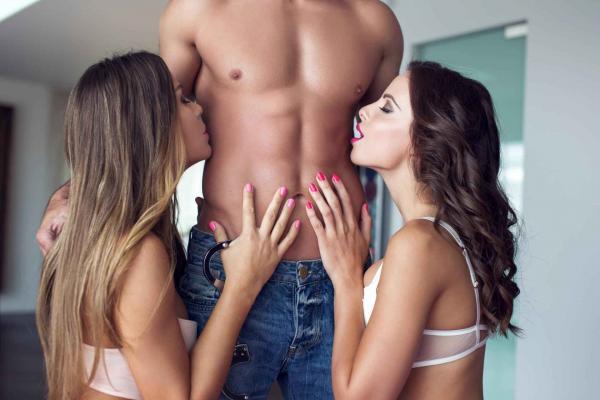 Relationships can be challenging, and navigating such delicate territory with a partner must be done with increased levels of communication, honesty and mutual respect.
Engaging in a threesome is a common fantasy, but one that is not played out in reality as much as many people would like. Relationships can be challenging, and navigating such delicate territory with a partner must be done with increased levels of communication, honesty and mutual respect. Based on my own real-life experiences -- including memorable triumphs and spectacular failures -- I offer some advice on how to proceed down this daring road.
You won't get it if you don't ask for it
I'm frequently shocked to hear from friends that they simply don't talk about sex with their partner for fear of shame or embarrassment. Even talking about the kind of porn they enjoy is considered a taboo subject within the sanctity of their relationship. When initially uncomfortable topics and questions are raised (by me) in the presence of said couples, many also seem to share curiosity for the same experiences outside the boundaries of their current arrangement. So, why not explore them? Simply talking about sex could help you turn up the heat in the bedroom.
While some people are naturally more outwardly expressive and open to talking about their sexual interests and aspirations, others may take some coaxing. It may require you to share your fantasies first. Avoid discussing experiences with past lovers, but relaying situations you find particularly arousing may be a way to broach the topic. Viewing threesome porn together could be a way to introduce the idea to your partner and gauge their response.
Rules of Engagement
Perhaps the search of such excitement in a relationship is quelled by the fear of it opening the floodgates to infidelity or blurred lines to the perimeters of the relationship rules you have established. Resentment and jealousy are powerful emotions and should not be dismissed, but understood.
An ex-girlfriend of mine had previously been physically intimate with her best friend after a couple glasses of wine and asked what my thoughts were on inviting her into our bedroom. Perhaps my response was too enthusiastic, because she then became afraid that her friend and I would run away together or start fooling around behind her back. Regrettably, I was not equipped with the emotional maturity at the time to responsibly manage the emotional elements required to make the physical actions transpire. And they never did.
Had I the opportunity to return to that scenario, and there are many nights that I have in my imagination, I would have comforted her and reaffirmed my commitment to our relationship.
Friends or Strangers?
Many people prefer to involve strangers in their threesome to ensure that they are kept separate from their normal lives. There should also be consideration for the possibility of awkwardness if it doesn't go well and isn't repeated. Your friendship could suffer.
However, there are certainly benefits to engaging in sexual encounters with people you already know. Both they and their sexual health are likely more trustworthy than a stranger. Plus, you've probably already fantasized about them anyway. The pros and cons should be discussed and mutually agreed upon.
Talk it Over
Communication is crucial. Before, during and after. Intentions and boundaries must be established by everyone involved. Simply agreeing to bring someone else into the relationship is not enough. Talk about turn-ons, turn-offs and what-ifs. Discuss hypotheticals, even if you don't plan on pursuing them. There may be certain things that intrigue or excite you, while there may be others that are a hard no.
Don't be afraid to disappoint your partner if they are into something you are not comfortable doing. Whether it involves anal, bisexuality or simply kissing on the lips, they should respect your boundaries and you should respect theirs. Continue the conversation afterwards to talk about what you and your partner liked and possibly what you didn't. Being sensitive to the feelings and emotional needs of all involved will increase the likelihood of such an event happening again in the future and add intimacy to your relationship.
Looking for a Place to Happen
There are benefits to keeping your sexy extracurricular activities away from your home to create both a physical and emotional separation. Lifestyle clubs are also a great way to meet new people who are into the same pursuits. Plus, you don't have to worry about doing laundry after.
If you've found someone online whom you wish to bring into the mix, maybe agree to meet them in a hotel lobby or bar. If things aren't a good fit, no harm done; but if things do progress, you have the option of going upstairs to a neutral environment without letting a stranger into your home. Safety first.
Easy Does It
Clubs and resorts also offer the opportunity to dip your toes into the lifestyle without diving in headfirst. An exploratory visit with the intention of only watching or being watched can provide insight into whether you want to proceed further. Rather than simply jumping right into sex, enjoy the build-up and anticipation. That's half the fun.
Troubleshooting
Just because one of you agreed to something beforehand, that doesn't mean it has to happen. Don't be afraid to push pause if something or someone makes either of you feel uncomfortable or that may cause issues later. Perhaps have a safe word or phrase established that lets your partner know it is time to take a breather. Be sure to do a temperature check to ensure everyone is OK with the situation.
Ebbs and Flows
Relationships are living, breathing entities that require attention, understanding and nurturing. I recently talked to a couple who had previously established an open arrangement, but agreed to take a hiatus in favor of building their own intimacy through monogamy. One was experiencing some challenges that required their partner to provide support and they didn't feel that dividing their emotional energy to include other people was the best thing at the time. They both agreed that the idea of having a threesome wasn't off the table for the future, but not the best thing for their relationship for the moment.
Couples' Privilege
Also consider the feelings of the third in this situation. It goes without saying that they should be treated with respect rather than objectified as a party act or novelty. Your instincts may be to protect the monogamous elements of your relationship, even while testing its boundaries. Be transparent about what your intentions are and courteous afterwards whether you want it to happen again or not. After all, you're the couple and they are the third wheel.
Empathy is the Best Policy
While being open and honest is important, sensitivity and tact are also crucial. Admitting that you find someone other than your partner attractive or sexually appealing may infer to them that you aren't satisfied, or that you don't find them attractive any longer. Reinforce your commitment to them and confirm that anything, or anyone, for that matter, explored beyond the two of you is a shared experience, not a replacement. Compliment your partner and make them the center of attention. They will appreciate and enjoy it.
---
Try not to force things too much, this is supposed to be fun!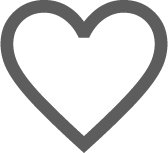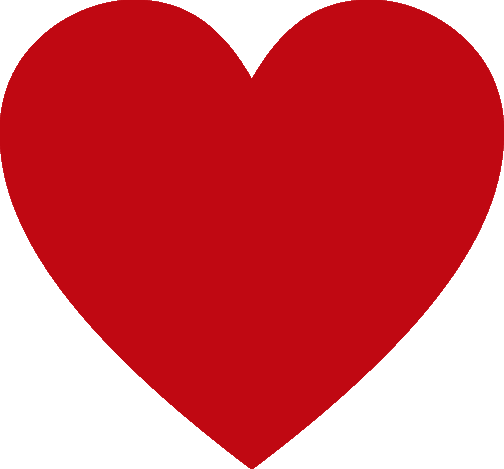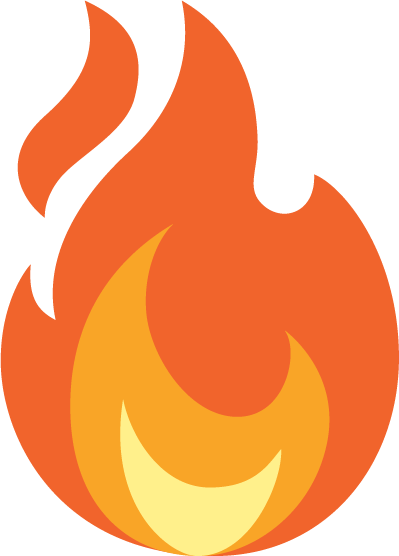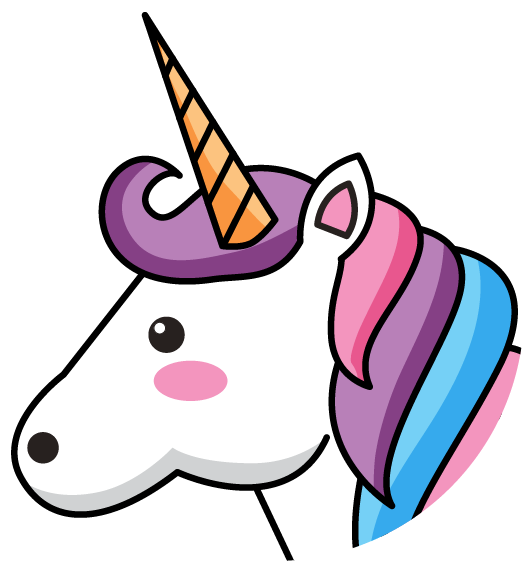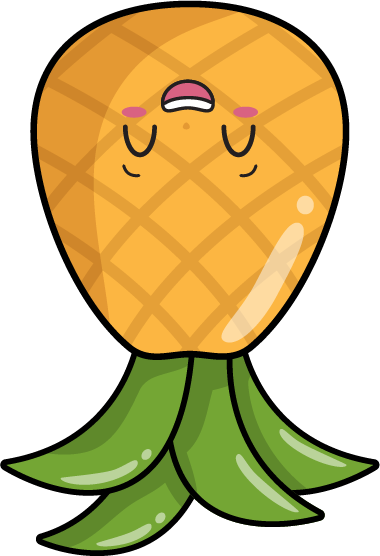 LIKE
0