How to Maximize the Simple Yet Powerful SDC Partner Dashboard
Curious about how SDC works to reach your preferred audience? Here's a behind-the-scenes glimpse into the tools available to our Partners.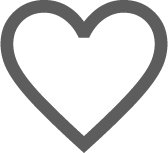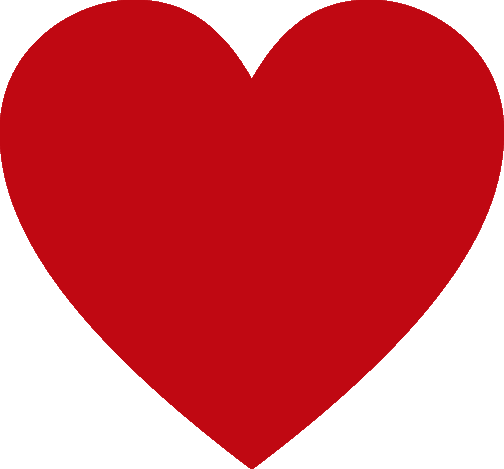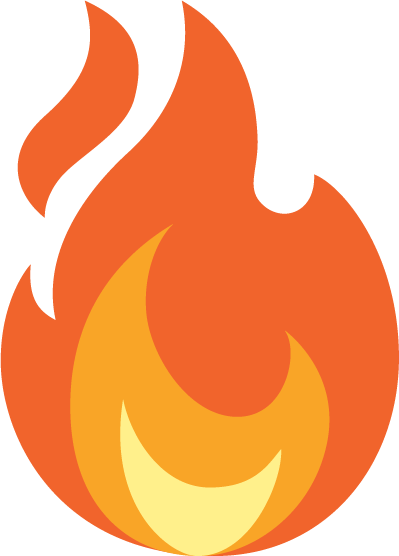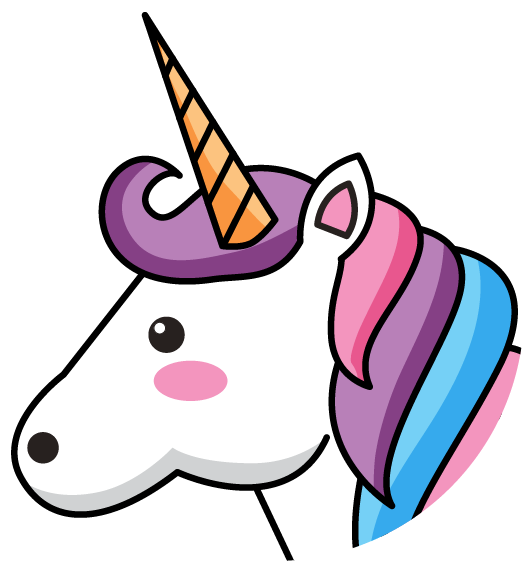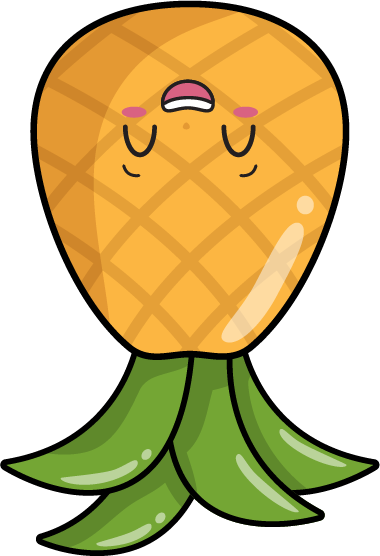 LIKE
0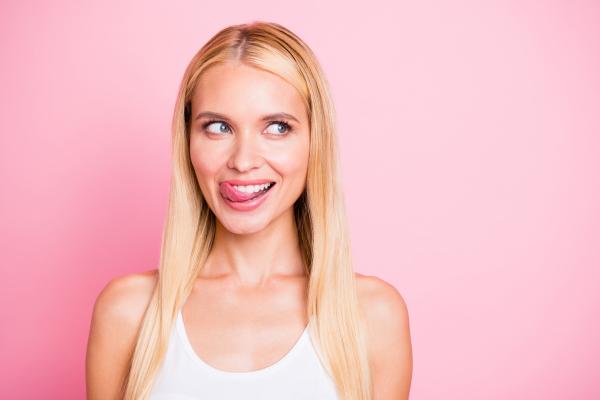 Get to know Bridgitte, one of ASN's new contributors.
---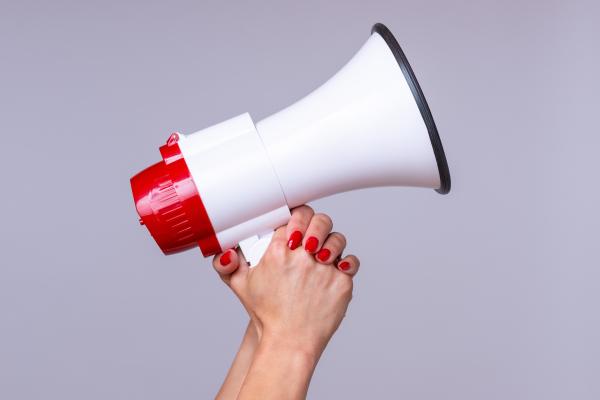 Demand Sexual Freedom with NCSF
Dan and Lacy talk to Susan Wright, founder of the National Coalition of Sexual Freedom.
---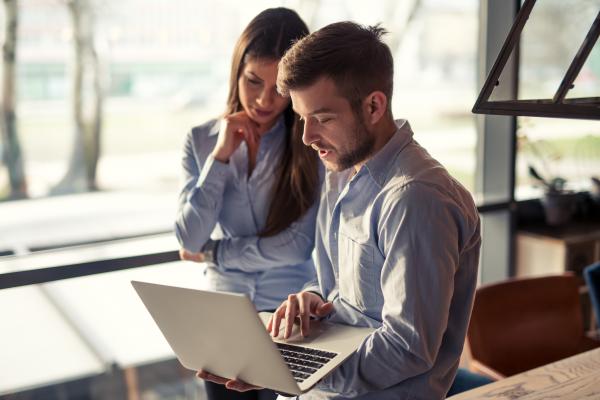 What Do You Do if a Date is Disappointing?
Even after a careful selection of profile texts and profile photos, the date in "real life" can sometimes be disappointing. How do you deal with that?
---
---