Travel Insurance: Yay or Nay?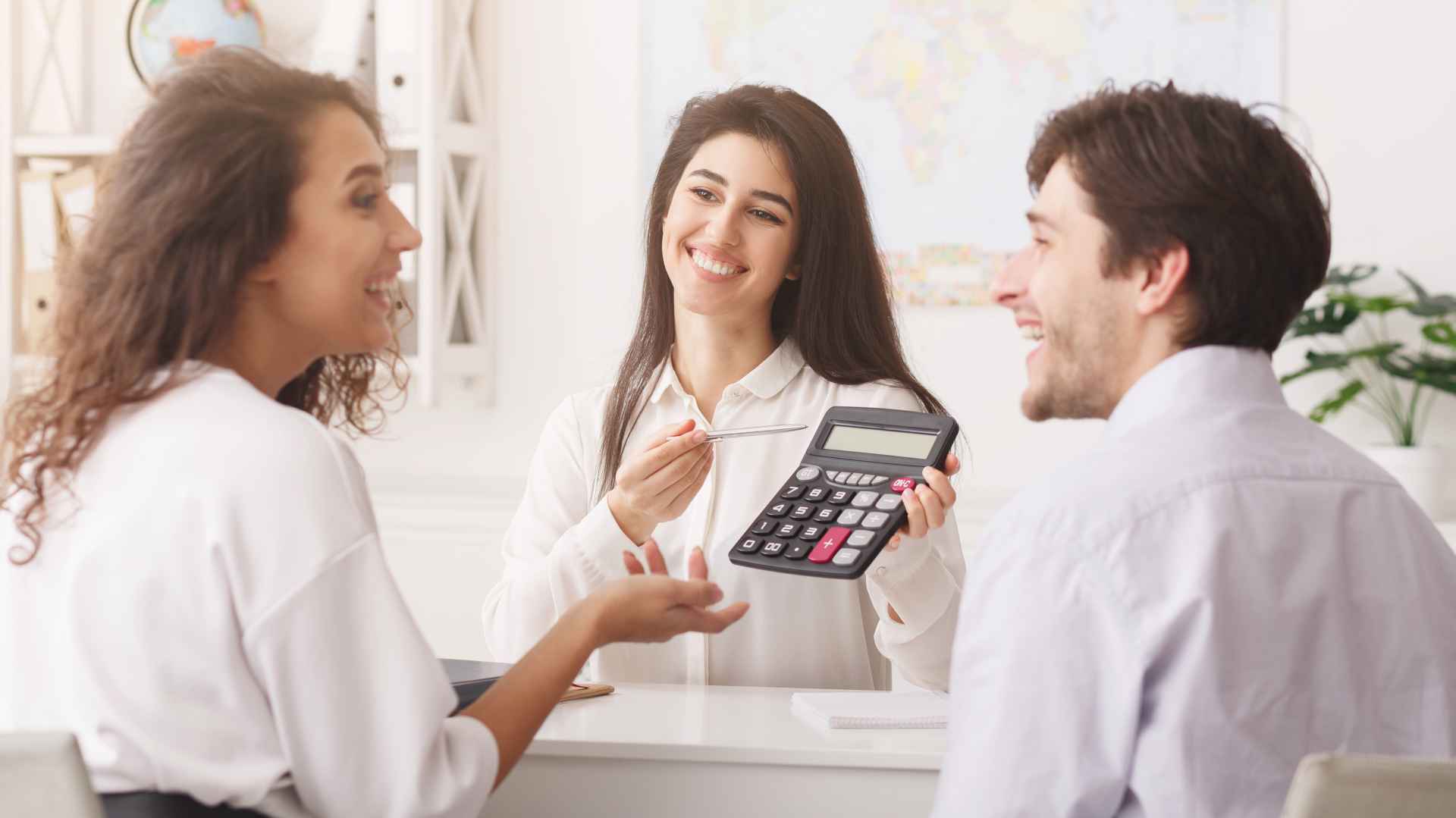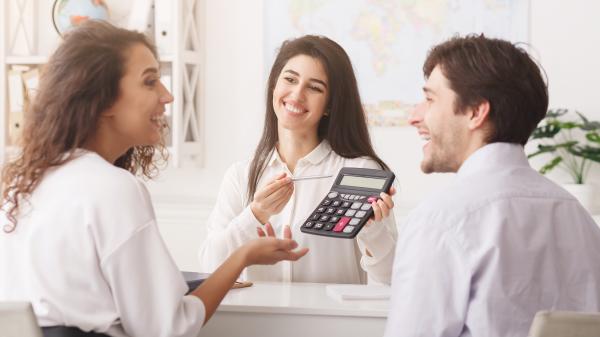 Insurance?! How boring, you say. Yeah, we get it, but remember — this is not just about the room or flight tickets, it's about any situation that can occur before and when you are traveling the globe.
Traveling is fun! Traveling the lifestyle way is even more fun! With so many choices out there, it's easy to get excited about a sexy holiday, making ditto friends with a view to a lot of action. These are real 'sexscapes' from everyday life, and we at SDC.com are all for it. We love nothing more than for you to start your booking straight away!

As exciting as it all is, it's beneficial to realize that the right kind of travel insurance can give you peace of mind by helping to reduce any chances of losing your well-earned money down the line. How boring, you say. Yeah, we get it, but remember — this is not just about the room you booked or your flight tickets, it's about any situation that can occur before and when you are traveling the globe.

First off, it's never a requirement, of course, but if you consider the cost for lifestyle events, they are, per definition, higher in price range than any regular vacation. We don't know about you, but the last thing we want to see is thousands of dollars in non-refundable purchases evaporate due to an unforeseen situation.
What is Usually Covered?
It's a great exercise to see whether any current insurance you have includes cover when traveling internationally. Depending on your policy, things like the following are usually covered: Injury or illness of insured, emergency medical needs, personal liability, traffic accidents. Inclusions and exclusions depend on your personal needs and the policy you choose.
Trip Interruption versus Trip Cancellation Coverage
You may think these are two and the same, but they're not. Trip interruption coverage is like a coitus interruptus. It begins after your scheduled trip departure and provides coverage in case you need to return home early. We've seen this happen and it's very frustrating!

With a trip cancellation insurance, you are covered for both trip cancellation and trip interruption. In short, trip cancellation coverage provides coverage for the money you would lose. Trip interruption coverage provides payment for the additional money for covered reasons you would have to spend to return home or resume your trip, for that matter.
Cancel for Any Reason Coverage
A fail-safe option for those who worry they may have to cancel their trip for a reason that is not covered by regular trip cancellation coverage. Keep in mind that this kind of coverage usually needs to be purchased within a certain number of days of making your initial deposit, and there may be other elements you'll need to take into consideration.
Credit Card Insurance
Good one! Now even though some credit cards cover travel plans or give you access to a number of perks, you may still wish to add a travel insurance policy. Most credit cards actually do not cover medical expenses due to pre-existing conditions or emergency situations that may arise during your trip.
Does Travel Insurance Cover Not Getting a Visa?
Unless you have a policy offering Cancel for Any Reason — and that specific reason is included — it's a no.
Multiple Tripper?
Good for you! We know many of you like to travel to multiple events each year, and so when you go on three or more lifestyle trips a year, annual travel insurance is perhaps worth looking into as a good option for global coverage for a full year. Beware that a multi-trip travel insurance plan doesn't automatically provide trip cancellation coverage but can include trip interruption coverage.
How Much?
Ah, the ham question. You can expect a plan — depending on your choices of coverage — to cost anywhere from 5% up to 10% of your trip cost.
Best Time to Get a Policy?
It's best to do this within two weeks of buying your vacation. Depending on the insurance company, you may be able to buy insurance up until the day before your vacation actually begins. Plane tickets is another big expenditure that you'll want to cover with flight insurance. Even when you are in the full refund period, any uninsured flight tickets you may have purchased already will not be refunded by an event organizer.
Where to Get a Policy?
There are many choices out there. For the USA, for instance, we recommend TravelEx. Allianz Global Assistance and Nomads are other big names with good reviews. Most travel insurance companies only insure residents of their respective countries, so you may have to shop around for a good local travel insurance company in your country.
Traveling with SDC
With 5–7 lifestyle events around the world each year for the past 15+ years, we have many happy clients who travel with us again and again. Of course, part of organizing events also comes with establishing some ground rules. It doesn't matter what, where, or with whom you book in today's world — there is always a cancellation policy. And yes, with traveling around the globe, just as with any other travel company or airline, there is always a point of no return moneywise.

Our guests' well-being is very important to us. Over the many years that we've been providing lifestyle vacations to our guests, we've also had to provide support during a number of unforeseen situations leading to unfortunate trip cancellations and, as a result, loss of money.
No matter what, though, if the unexpected happens, the team of SDC is happy to help with your claim in any way possible!
Yay or Nay?
It's of course entirely up to you to decide whether you think it's a good idea or a waste of money. Is it an extra thing and bothersome? Perhaps, but there are so many variables that could impact your investment. Don't count on any event organizer to pay your money back at any time leading up to your intended vacation just because you want them to. That's not how it works. That's why it's so worth it to check the cancellation policy for each event that piques your interest before you make your purchase.
It's extremely important to take out travel insurance, even if it makes your holiday budget a bit smaller. SDC Travel always says YES to travel insurance!