For the Love of Theme Nights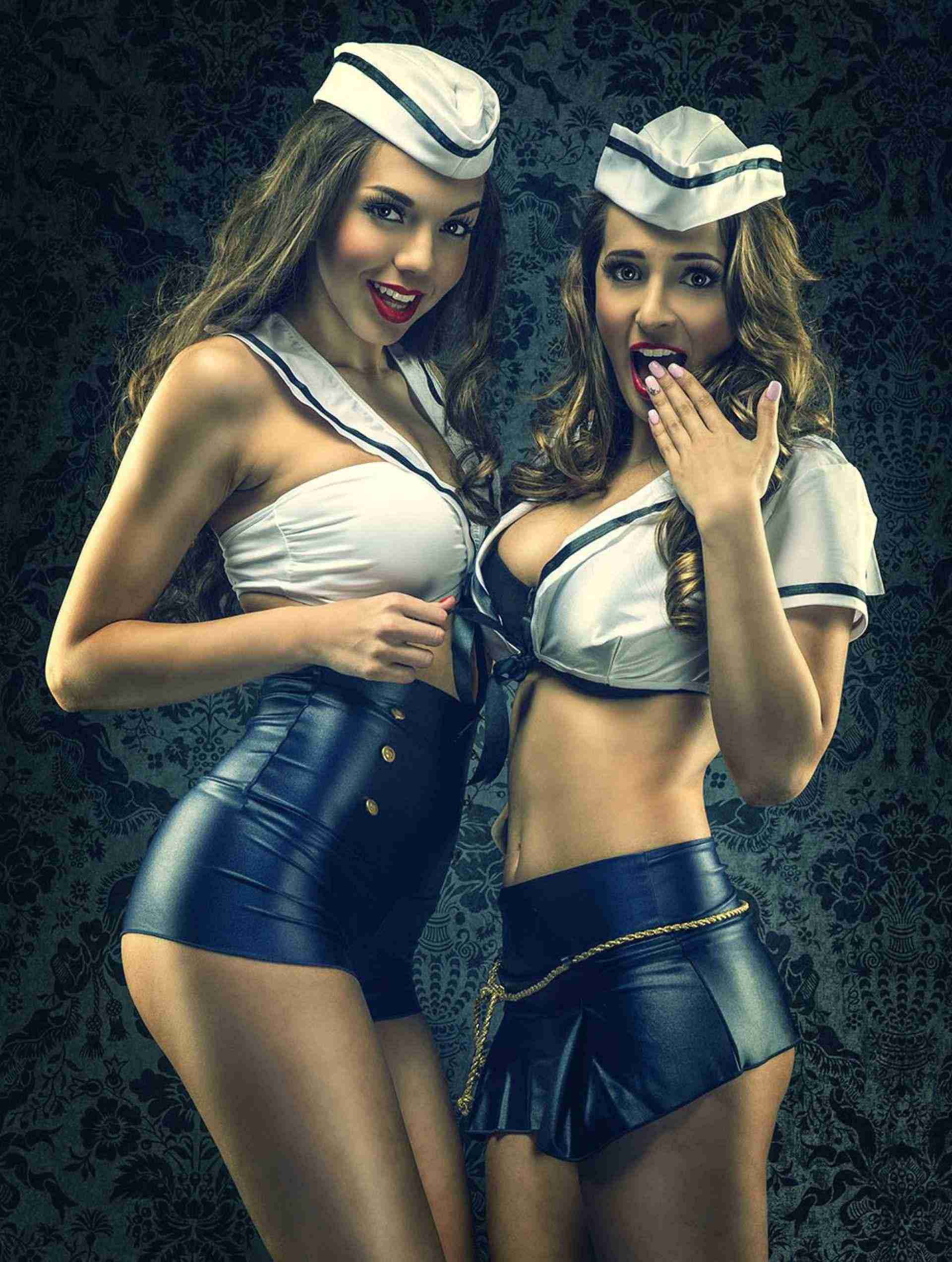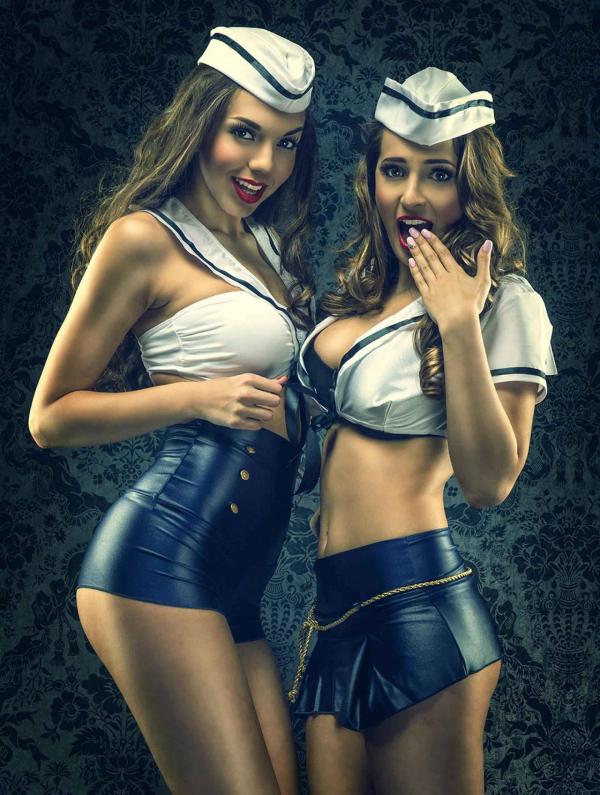 What's the deal with theme nights?
OK, whether you love it or hate it, you'll find them all over the place: clubs, parties, and of course (at lifestyle events) Theme Nights!
Theme Nights
What's the big deal with theme nights? Some think it's just an overrated, even cheesy dress-up game and scowl at the prospect. Others, and from experience these are the many, can't wait to hear what the themes are going to be so they can get ahead of the game! Simply said by many, it just adds to the overall experience. But for most questioned, the important part for them is that it truly ignites sexual fantasies like nothing else!
Heighten Sexual Arousal with Costumes
The definition of sexual role-play is: the method to heighten your sexual arousal by enacting a character in such a way that arouses you as much as your partner.
So, it's a hot game of seduction where you dress up and can be someone else, preferably a very naughty version of yourself at that! This kind of role-playing has to be experienced to fully appreciate it. Sex with your partner and with others can become really exciting. Why? Because you can be who you wish to be, and so can the others. Game changer!
Costumes can be anything from simple-sexy to outrageously sexy, and even daring and over-the-top! It's not only during Halloween that you can get your dress-up fix! The internet has many year-round options to find the most fabulous and inventive costumes and attire.
Play With Me!
The seductive game starts from the moment you find out what the themes for the nights are going to be, usually about 3 months prior to the check-in date.
It's either a mad dash to your closet or like many, the start of an exciting process to think about your outfits and start shopping! This lead up to the night itself, and the time spent on outfits is already a form of foreplay. From that first moment on, you have sex on your mind: What a powerful aphrodisiac.
Creative and sexy outfits also serve as a great opening for connecting with other couples, some of whom you may not have normally spoken to or even looked at, but this time because of the way they are dressed, they suddenly very much appeal to your senses. So, yes, there is a powerful intent and purpose to enjoying theme nights. These nights provide the perfect tool and opportunity to shed any inhibitions you may have, which is liberating in so many ways.
You may even discover an electrifying side of yourself you didn't know existed before. By the way, it's as much fun getting dressed up yourselves as a character that has always enticed you and gives you a boost of sexual adrenaline as it is looking at what other couples came up with! Alternatively, if you are not into role-playing at all or still uneasy with it, no sweat, you can just sport a color or just a   small detail, as that works too! There certainly are no bouncers at these types of parties!
---
So, who will you choose to be and are you ready to add some playful role-play sizzle? See you -- or your alter ego -- around!