Catching Up with Amberly Rothfield Part 1
You know a guest is great when you bring them back THREE times on your show!
Living a Sex Positive Life Podcast Episode 85 Part 1
Amberly Rothfield is an author, presenter, business & talent coach, and a veteran phone sex operator. Now she is our first three-timer guest. She has authored two books, How I Made $10,000 A Month as a Phone Sex Operator and Financial Domination: Tales of an Online Mistress. During this interview, our discussion took several unexpected tangents from fearing Alexa, to the follies of publishing on Amazon, to her encounters with Coolio. Yes, the rapper Coolio. Join us as she talked about her adventures at EXXXotica, XBIZ, and AVN.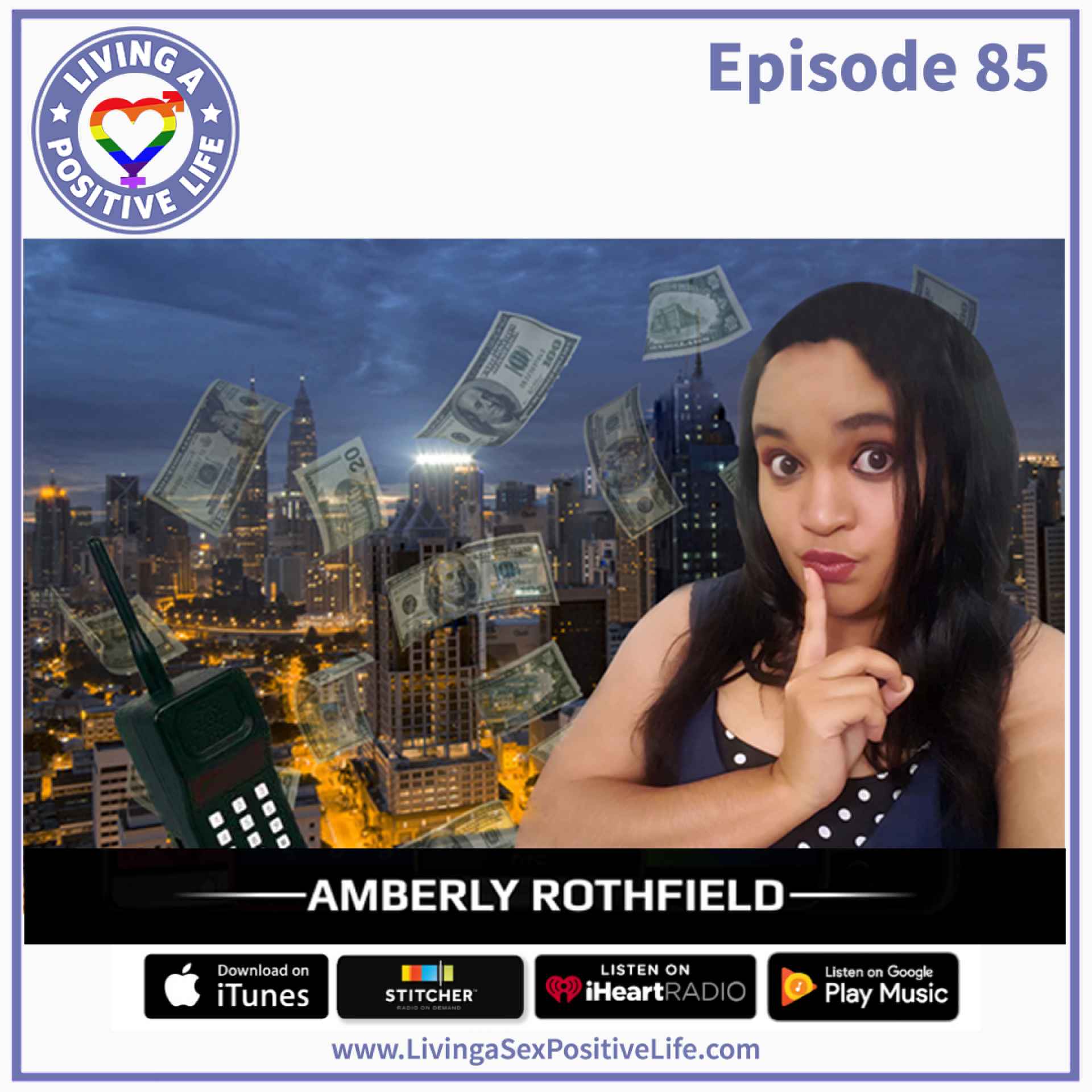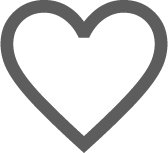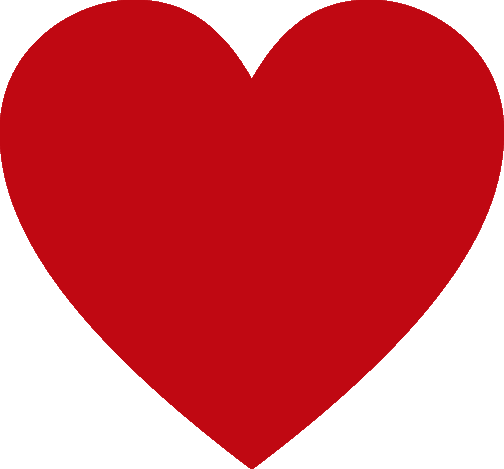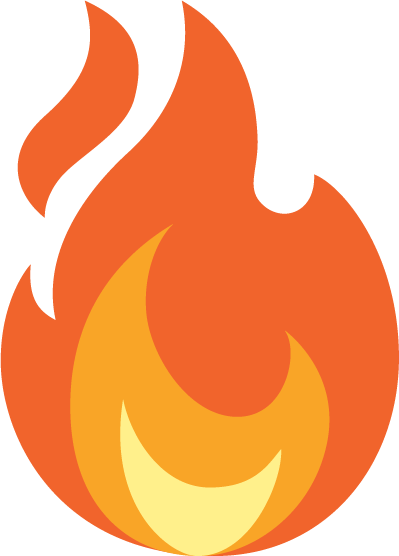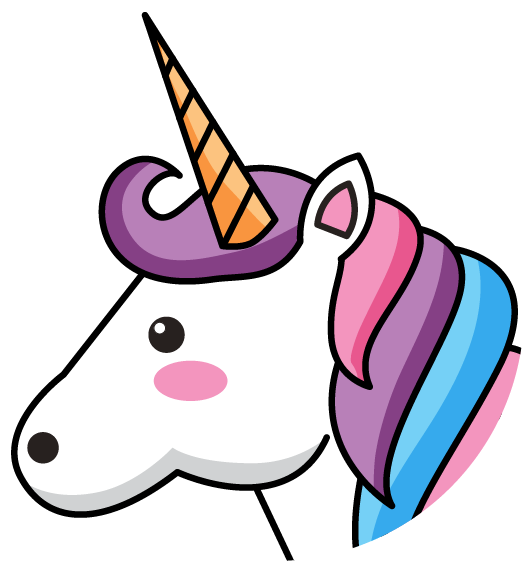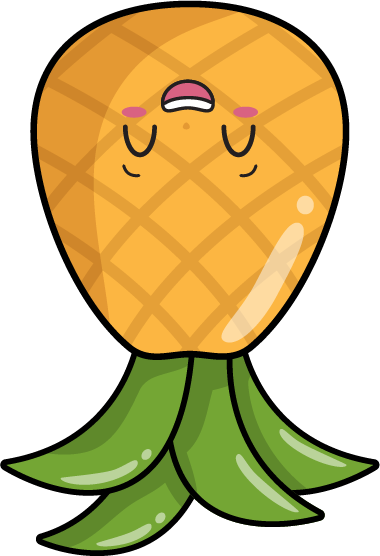 LIKE
0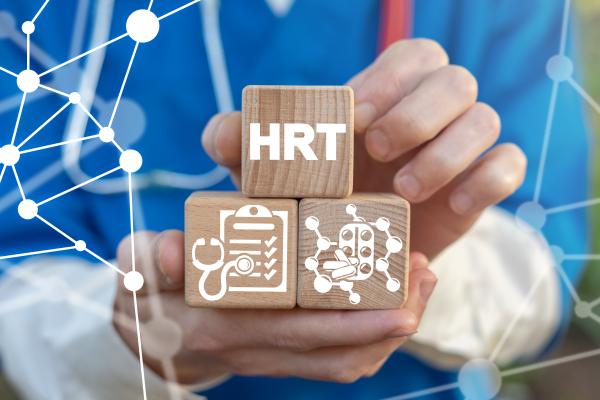 John C Luna's Sexual Wellness Therapy Part 2
Watch the second part of John's documentary about his experiences with hormone therapy.
---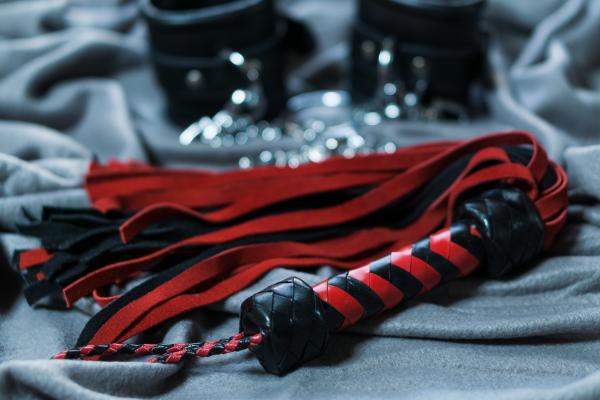 Trifecta of Kink Cruise Part 1
This is what happens when 60 kinky people take a Royal Caribbean cruise to Mexico!
---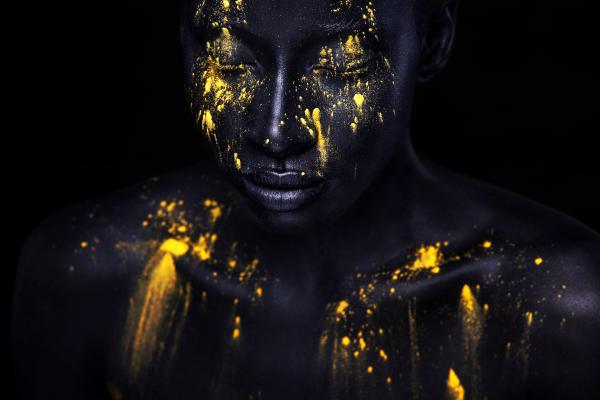 Angelique and John Luna invite Zanah Thirus to the podcast to discuss her Unlearning Sex documentary about healing through sexual trauma therapy.
---
---