VelvetLips Guest Blogger: The Loft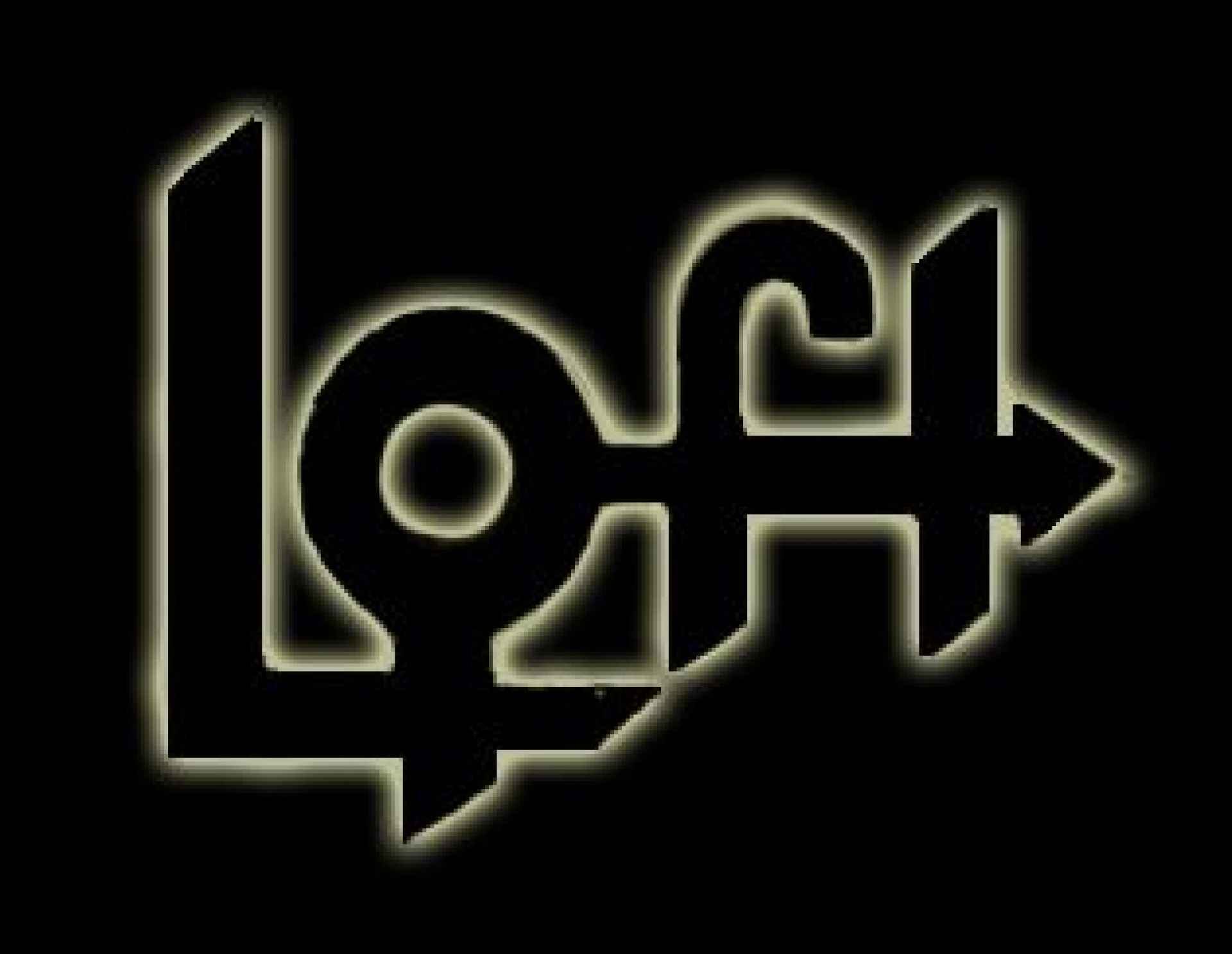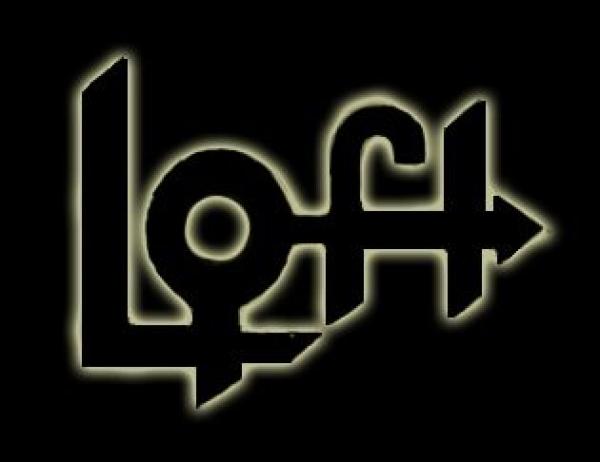 Check out Dan's review of Atlanta's The Loft.
It's not always the sexy musings of Marla on VelvetLips, sometimes there are other playful people featured in her blog. One such person is  Libertarian speaker and leader, Dan, who visited Atlanta's The Loft, a Swing Lifestyle club for the first time.
Getting to The Loft
I recently visited The Loft in Atlanta, a Swing Lifestyle/BDSM Club located in Midtown. Funny... I did not see you there!
The owners of The Loft have done a great job of marketing the club's wide array of events on various websites and there is always a list of upcoming parties and events. There are so many different flavors of parties to choose from, including everything from straight swinger parties to bisexual/crossdresser/transgender parties. As a people-watcher, I thought that the BBC and Cougar Night Parties would be the most interesting.
As I stated before, the club is located in Midtown Atlanta, and was quite easy to find. But while getting there was simple, the parking situation needs improvement. It took some time to find parking on a back street, but no one bothered me or my car either time I visited.
Admission and Entering The Loft
To gain admission to The Loft, you must purchase a membership, which is $10 per year per couple or single male. After the membership fee, you must pay for the event itself. I chose not to go alone, as the admission for a single man can range from $40 to $60 per event. However, it is much more affordable for couples, usually between $15 and $20, and single women are often free.
As you walk in to The Loft, the first thing you see inside is a very nice bar area. The bar is BYOB, so bring your own and they provide cups and ice. Besides, being your own bartender is fun in itself! There was a flat screen TV with porn playing behind the bar and we had a very sexy lady helping with the drink set ups. She also ended up helping other things as well!
Stripper Poles and Cozy Couches
Across from the bar area is a nice sized stage with another big screen TV playing porn. On this evening, no one was using the stage, but it looks just right for a sexy show! You can choose how to use the stage - the sky is the limit!
Beside the stage area was a cozy little couch area, with a coffee table and a stripper pole built into it. It was wonderful to see some nice erotic dancing while relaxing on the leather couches. This was my favorite spot to people watch! In fact, I got to watch an attractive young couple who were confused and thought it was a swinger night.
You can imagine their faces when a lovely transwoman did a sexy strip tease on the stripper pole, and her "pole" came out to play!
From BDSM to Private Rooms
Off of the main room, there was a smaller room with BDSM equipment standing ready for fun with your slaves! There was also a door leading to an outdoor smoking area that would be a very nice place to have a cigar party. I would love to see them install more seating out there to accommodate a larger crowd.
Finally, we went upstairs to the loft area. There is an open area with some beds to play on, and private rooms with doors to have private play time. However, even in the private rooms you can invite people to watch over the walls if you enjoy being watched!
Overall, The Loft was a fun play space, with friendly and helpful staff. The night we were there was not crowded, and we met some very nice people. To best enjoy The Loft, I recommend bringing some kinky friends with you, and take a look at all the facility has to offer. You and your friends will never forget it!
---
Originally from New England, Dan is now living in Georgia as a business owner, philosopher and father of two fascinating people for the last 20 years. As a Libertarian speaker and leader, he was also a Georgia Lt. Gov. candidate. He is now living happily on Lake Lanier and is in two long-term open relationships with amazing women.