Unleash Your Sexual Super Powers: Halloween Costumes & Role Play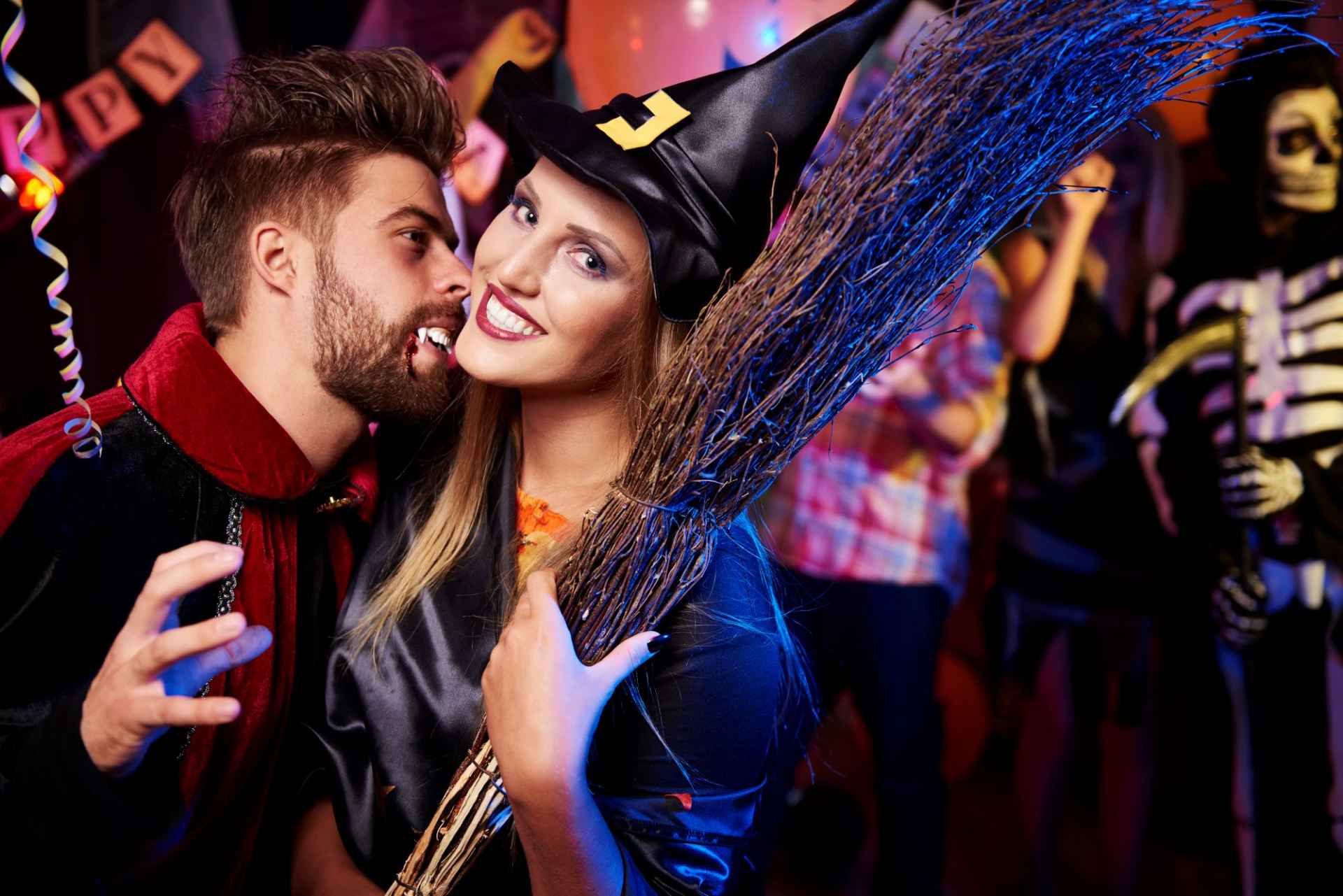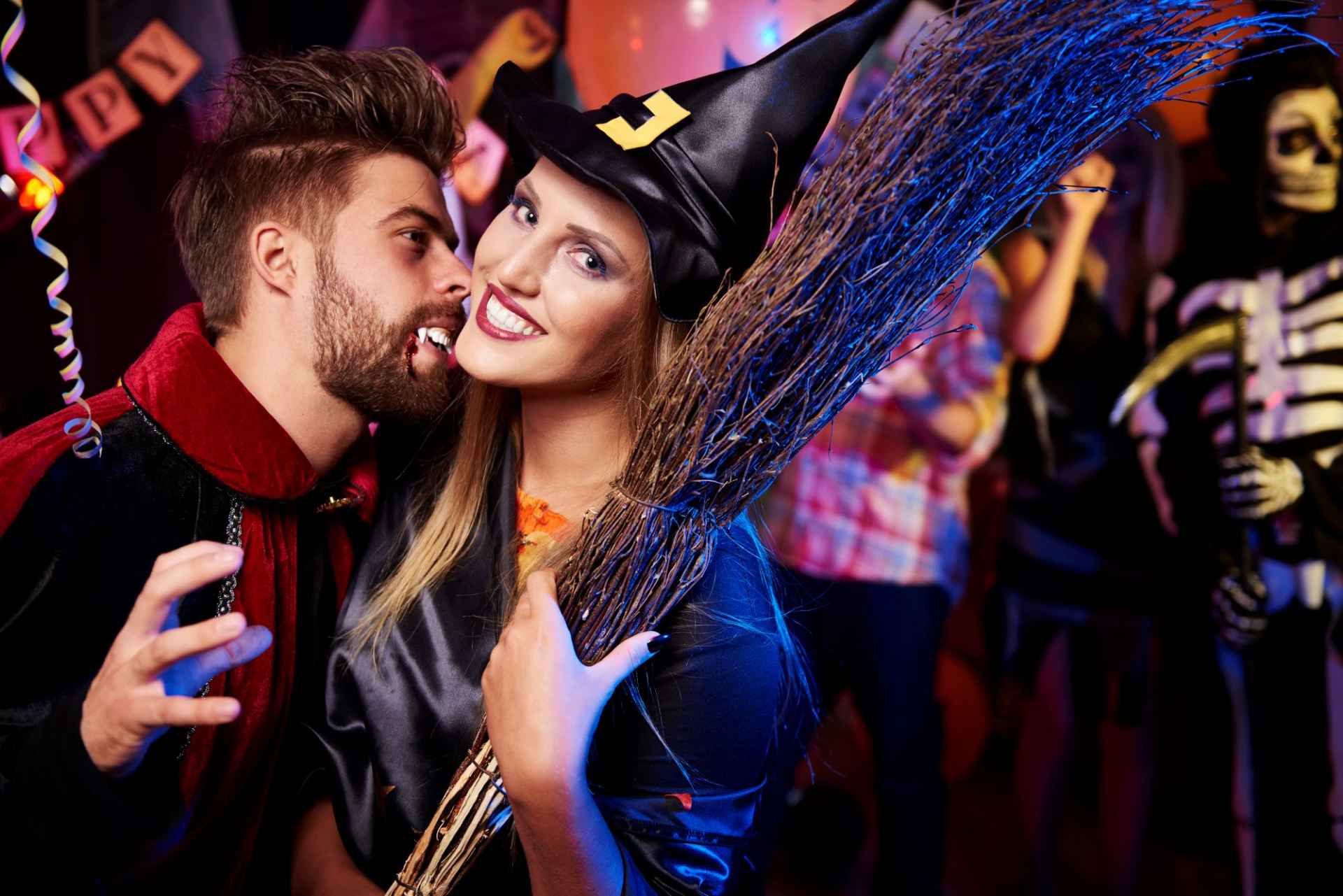 Pumpkin spice brings out the naughty and the nice!
Pumpkin spice brings out the naughty and the nice! Of all of the holidays within the year, Halloween is the one occasion where it is not only acceptable to embrace your sultry, alter-ego, it is highly encouraged!
In North America, we often associate Halloween as a children's holiday but historically, other cultures celebrated Halloween as a spiritual and dangerous time when ghosts and the 'living dead' walked the earth, usually late at night. Writer Emma McGowan noted in a 2017 Bustle Magazine article, '…the idea of Halloween being a holiday for children only emerged in the late 1800s, when the focus shifted from scary to fun, from superstitious to community-based.'
Liberation Through Sexy Role Play
October 31 (and often, the days leading up to this date) marks a time where adults can transform themselves through creative costumes and live out their fantasies. It is a holiday that excludes stifling, social norms; especially when it comes to expressing one's sexuality. Clothing that would otherwise be considered as 'unacceptable' is not applicable during Halloween, and that can be very liberating. Often, people use this time of year to unleash their inner vixen, show off some skin and apply elaborate make-up in order to become a character that may have more freedom (sexual and/or otherwise), than in their own, everyday lives.
For many couples, Halloween is the sexiest holiday of the year, and this is often due to the increase in confidence found through wearing a Halloween costume. For some lovers, dressing up can also lead to role-playing in the bedroom — and beyond. This transformation creates a sense of anticipation, and it can be equally as exciting to see your partner become the creature of fantasy. One fun way to express solidarity is for a couple to plan a complimentary costume together and to bond over mutual creativity. For others, the ability to express individuality as separate characters can feel empowering and stimulating.
Dressing up in costume creates a sense of newness and an escape from the familiar routine that often develops within long-term relationships. Halloween allows couples to explore costumes, role-play, and sexuality in a way that feels permissible, creating a sense of security while still opening a portal of exploration.
Upcoming Costume Parties
If you are a couple looking to spice up your Halloween this year, you may want to consider tapping into your exhibitionist side. Dress up, embody your character, and employ your powers of seduction. Or attend a sexy, adult-themed Halloween party and watch other, costume-clad couples lose their inhibitions. At Oasis Aqualounge, we celebrate 'Halloweek,' with parties happening daily from Saturday, October 26 until Thursday, October 31 (2019). Like many sexual adventure clubs, Oasis Aqualounge hosts an array costume contests, with prizes available in multiple categories. Dressing up in theme also makes for a great icebreaker. If you are a couple looking to meet like-minded guests, complimenting Halloween attire and/or swapping creative costume tips can make socializing in a sexually charged environment easy, fun, and flirty.
Oasis Aqualounge loves to invite exhibitionist couples to perform for our Spectator Sex shows and Halloween season definitely encourages the use of props (aka sex toys!) and costumes. A themed show can make it easier to transcend performance anxiety and makes for an engaging experience, for the voyeurs. The use of masks can also provide performers with an increased sense of freedom, through concealing one's identity.
Halloween is an exciting season in which to explore different facets of your sexual persona. We invite you to embrace your fantasies and show off your costumes at your favorite local club or private house party. Dress up for fun and/or undress to impress!
By Fatima Mechtab
Marketing Director, Event Producer, Owner
Oasis Aqualounge