Empower Your Relationship for the New Year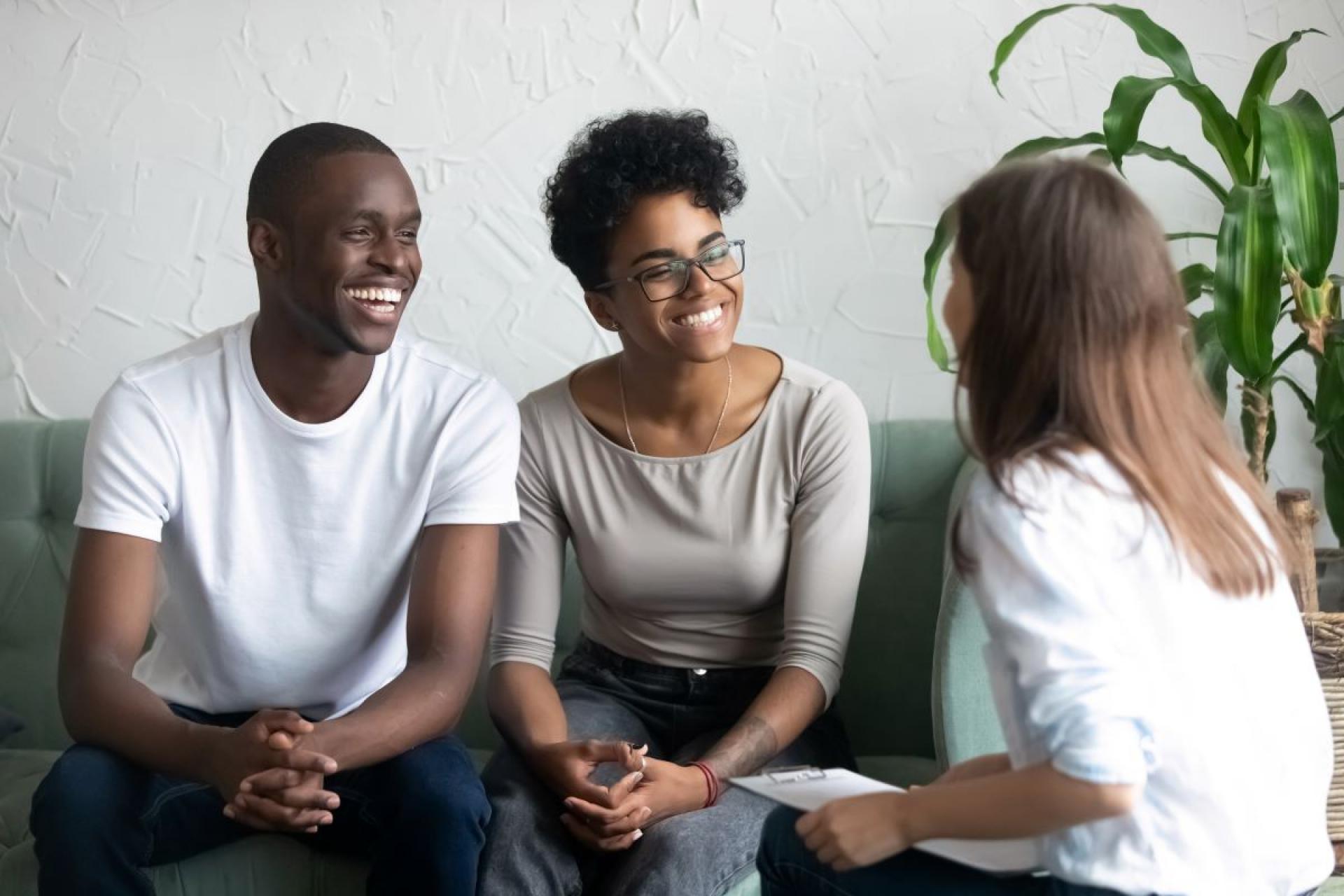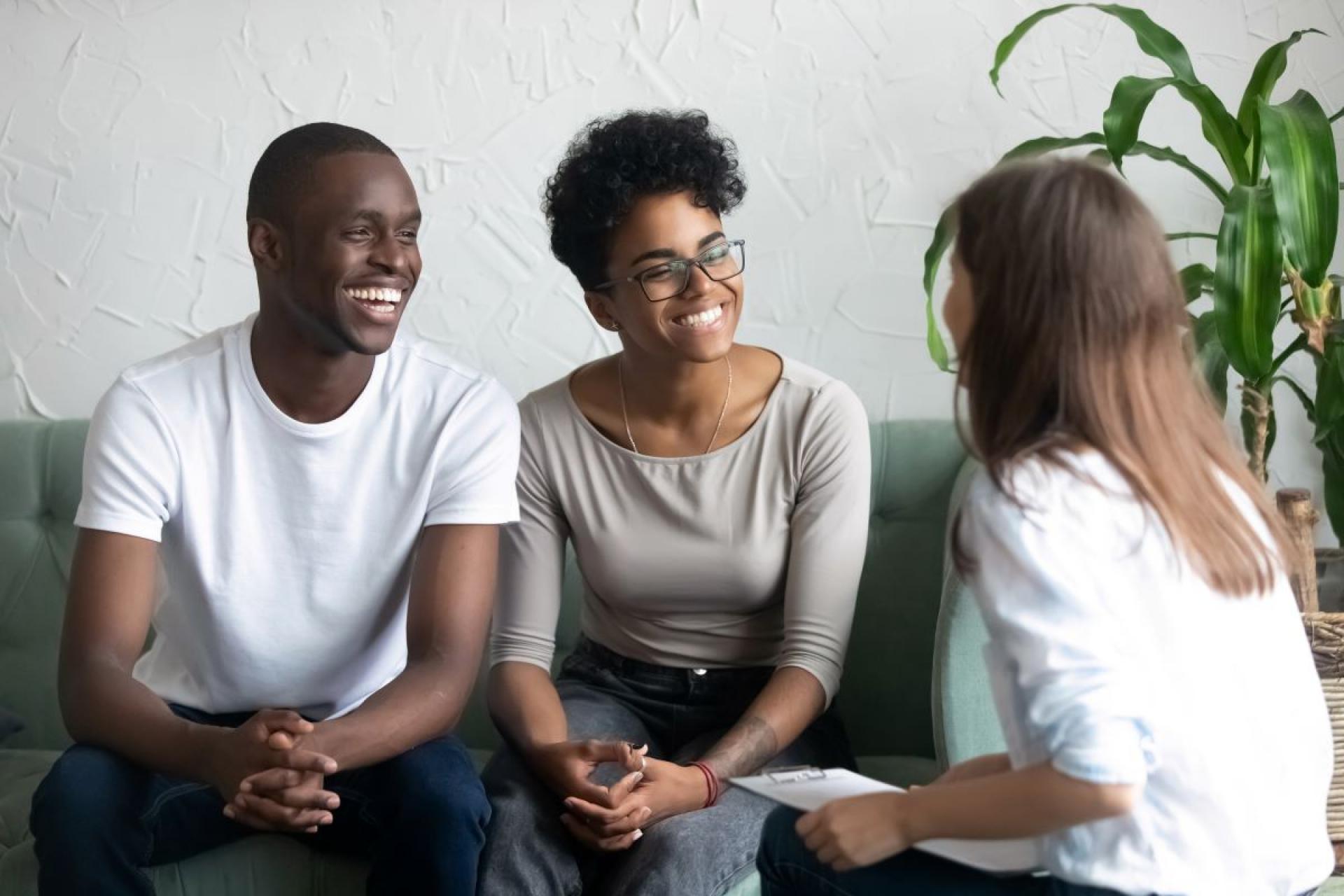 The start of a New Year brings along a world of possibilities; many see it as an opportunity to start over and to create a new narrative for life. The turning of a calendar page can spark a catalyst for change.
According to a 2017 list from GoodTherapy.org, 'falling in love' ranked number 9 out of the top 10 New Year's Resolutions. However, this particular goal focuses more on finding new forms of intimacy, rather than deepening a current relationship. Why do we get more excited about finding something new, rather than working on an existing partnership(s)? Simple — new romantic and/or sexual experiences provide the opportunity for one to appear fresh and exciting in the eyes of someone different. A long-time partner may provide security and stability, but they cannot provide the thrill of something new.
The Stigma Against Coaching
In our society, there is often a negative connotation with regards to couples counselling and/or relationship coaching. When a couple (or poly configuration) decides to see a professional for guidance, it is viewed as 'fixing a problem' rather than an enjoyable activity that has the potential to improve what they already have.
International Relationship Coach Alisha Fisher says, "There is an incredible stigma that comes with any sort of coaching or counselling because mainly our framework is that something is wrong and we need to see someone to fix it…But what if we were to access coaching/counselling to maintain our healthy relationship?" In short, if we adjust our perception with regards to relationship coaching from negative to positive, this could alter not only the final outcome but also the journey itself.
My Personal Experience
A few years back, my partner and I were given the opportunity to participate in a series of intimacy exercises facilitated by Dr. Jess O'Reilly as test subjects towards her Happier Couples online video courses. At the time, we were not actively looking for any type of relationship coaching but saw it more as a fun way to spend the day with one another. The experience was magical. Not only did we learn more about one another on a more intimate level, but we had also broken our regular routine to try something different. Through a series of questions and activities, our bond deepened, and to this day, it is a memory that I still hold dear to my heart.
Learning Dynamic Tools for Better Communication
There is also a misconception that coaching sessions will involve stressful conversations and/or arguing with a partner, but that is not always the case. Many professionals offer a variety of services and dynamic approaches to healthy forms of communication. Den Temin — a clinical sexologist and founder of 'Sexplore' — specializes in sexual education workshops, sexual counseling, and teaching seminars & workshops catered specifically to couples in the Lifestyle. This versatility offers partners the chance to access Den's services in a variety of ways, from a quiet office to a sex club like Oasis Aqualounge, to a Lifestyle cruise or convention. These sessions can be serious and/or playful, depending on the end goals of the client themselves.
Who Attends Coaching? And Why?
So, who actually attends relationship coaching and/or for what purpose, if not to solve a particular problem? Alisha Fisher mentions, "many of the relationships I work with are enhancing what is already there or wanting to explore a new venture of connecting (e.g.: exploring open relationships) but are unsure of how to do so (in a transparent way with their partner). There are also those who want to enhance their communication techniques, to show their partner that they love them, to have more constructive "arguments" rather than destructive…"
Client demographics also range across ages, sexual orientations, gender identities. Den Temin notes that their client's ages can vary between 20-80 and oscillate between monogamous, multi-partnered, and open marriage styles of relationships.
If you are a couple who is looking to explore coaching and/or further education into your relationship dynamics, one exciting place to try this could be at your favorite on-premise lifestyle club. For example, Oasis Aqualounge produces an event, held on the first Friday of every month called 'Sex School,' which hosts an array of topics within the realm of communication, sexual techniques, and intimacy for couples. If you and your partner are looking to explore in a more light-hearted way (within the company of other guests), visiting your favorite venue and attending a workshop might be a great alternative.
Interested in Learning a New Technique? Find a Workshop!
For example, I am terrible at talking dirty; I have all of the naughty thoughts but the inability to express them verbally. However, my partner loves dirty talk and, of course, I want to accommodate what turns her on. So, we made a date to attend an upcoming Sex School presentation on February 7, 2020 at Oasis Aqualounge on Dirty Talk, presented by sex educator Luna Matatas. Sure, this is a little more casual than private, one-on-one coaching, but the sentiment is the same. There is an issue that I want to improve on in order to further enhance our otherwise healthy and happy relationship, so we decided to make it a fun experience and attend a workshop together. It really can be as easy and as simple as that.
New Year, New Growth for Your Relationships
This year, we invite you and your partner(s) to shift your perception with regards to relationship coaching, counselling, and sex education in general; start from a place of gratitude and positivity. With the vast number of services and platforms available, maintaining and growing an existing relationship may be the one New Year's resolution we could actually keep!
By Fatima Mechtab
Marketing Director. Event Producer. Business Partner.
Oasis Aqualounge