Little Things That Can Transform Your Relationship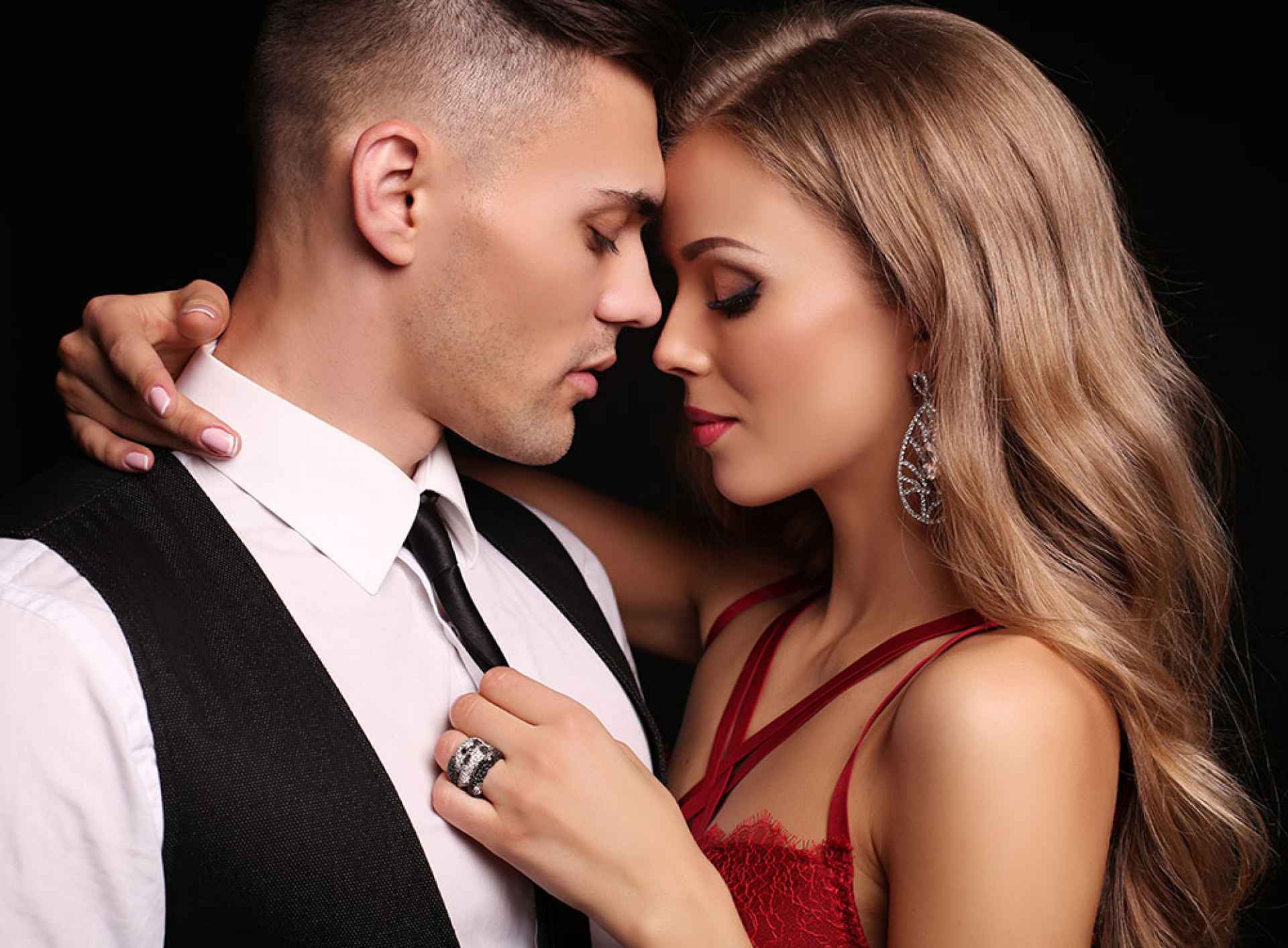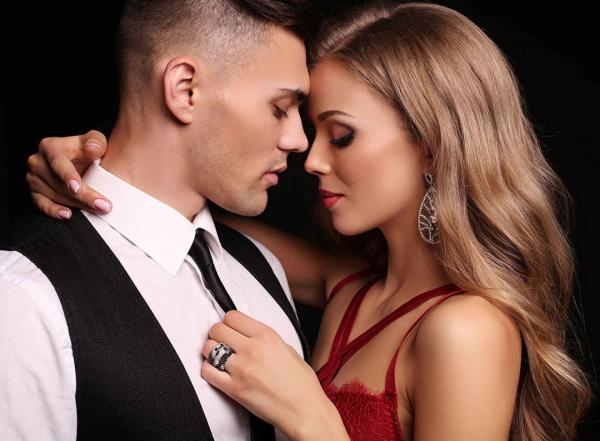 Dr. Steve McGough shared his top 4 "little things" you can do to transform your relationship.
Breathing new life into your relationship doesn't have to mean revamping the whole thing or completely changing your daily routine and schedule. Sometimes it's the little things that make the biggest difference, and Dr. Steve McGough shared his top 4 "little things" you can do to transform your relationship.
Agree to have regular "just for them" times where one partner does whatever the other partner wants without receiving anything during the session. Then switch it up the next time.
This "just for them" time is above and beyond the times you take care of each other sexually. During each person's "just for them" time they share with the "giving" partner what they'd like. This can be sexual or just a foot rub, etc. It's totally up to them. Over time, doing this will demonstrate how much you care about one other in a very powerful, nonverbal way.
This also can be a really nice stress reliever to know that on a certain day each week or month your partner is going to do what you'd like so you can have an amazing orgasm(s), massage, etc. and you can just relax afterward with no obligation to reciprocate until their "time" on another day. This mutual caring for each other tends to enhance the quality of your relationship both when you are together sexually, as well as any other time.
If your partner wants you to do something that you aren't comfortable with, ask them what alternatives they would also really enjoy. For example, in some cases, a partner doesn't enjoy performing oral sex. However, there are great techniques using oil and your hands or certain toys, sleeves, etc. that can mimic those sensations and often provide even more intense stimulation. Also, for women receiving oral sex, if the woman's partner has reservations try it in the shower -- just don't slip and fall!
Just make sure to keep the "just for them" time scheduled and over time it will become a part of your couple routine that you look forward to.
If you've been in a relationship for a while -- or not -- ask each other what new activity you could explore together that you haven't experienced yet.
This can be great couples homework for a new, intimate adventure. Agree that while you're searching nothing is off limits and you won't judge each other, maybe even try to intentionally push the limits and take turns proposing things that you'd normally never do. You don't have to do them; it's just a good way to get more comfortable sharing ideas, because most couples never tell each other what they really want. Sometimes, by going "way out there" they're more comfortable talking about what they actually want as well. Get books, watch videos or hit the Internet and Google crazy things and visit websites together -- just watch out for a different kind of virus visiting certain websites.
Touch each other more in non-sexual ways each day.
One great way to make your partner feel good anytime and anywhere is to give them a hand massage. Most people don't realize just how amazing and relaxing it is, and it only takes a couple of minutes. Both people should learn this. This program is so helpful, we decided to give a hand massage tutorial away for free (https://womenandcouples.com/hand-massage/)
Or touch each other in the morning in a way that will get you in the mood for later.
Commit to taking turns (one person massages one day and the other the next) each morning to give each other a massage. This can be done in ways that are both relaxing and arousing. We offer a program called "Intimacy Massage" that is profoundly effective for this. It not only helps people connect deeply, many find it enhances their feelings for being touched -- and the ability of their partner to know how to touch them in the most enjoyable ways. This program is an evolution of the original "Sensate Focusing" techniques created by Sexology Research pioneers Bill Masters and Virginia Johnson. It was part of my graduate research on finding ways to help anorgasmic women.
---
Dr. Steve McGough, D.H.S is the Director of R&D, CTO hi® Master Level instructor and Director of R&D at Women and Couples Wellness, LLC, Associate Professor of Clinical Sexology, Institute for Advanced Study of Human Sexuality. Steve is regularly interviewed by outlets such as Prevention, Redbook, CNBC, MSN, Women's Health, Medical Daily, Glamour, Ask Men, etc. Steve McGough discovered the technology behind "hi" when trying to help Wendy (his wife) recover from a tragedy.