SDC: How to Use the Speed Dating Function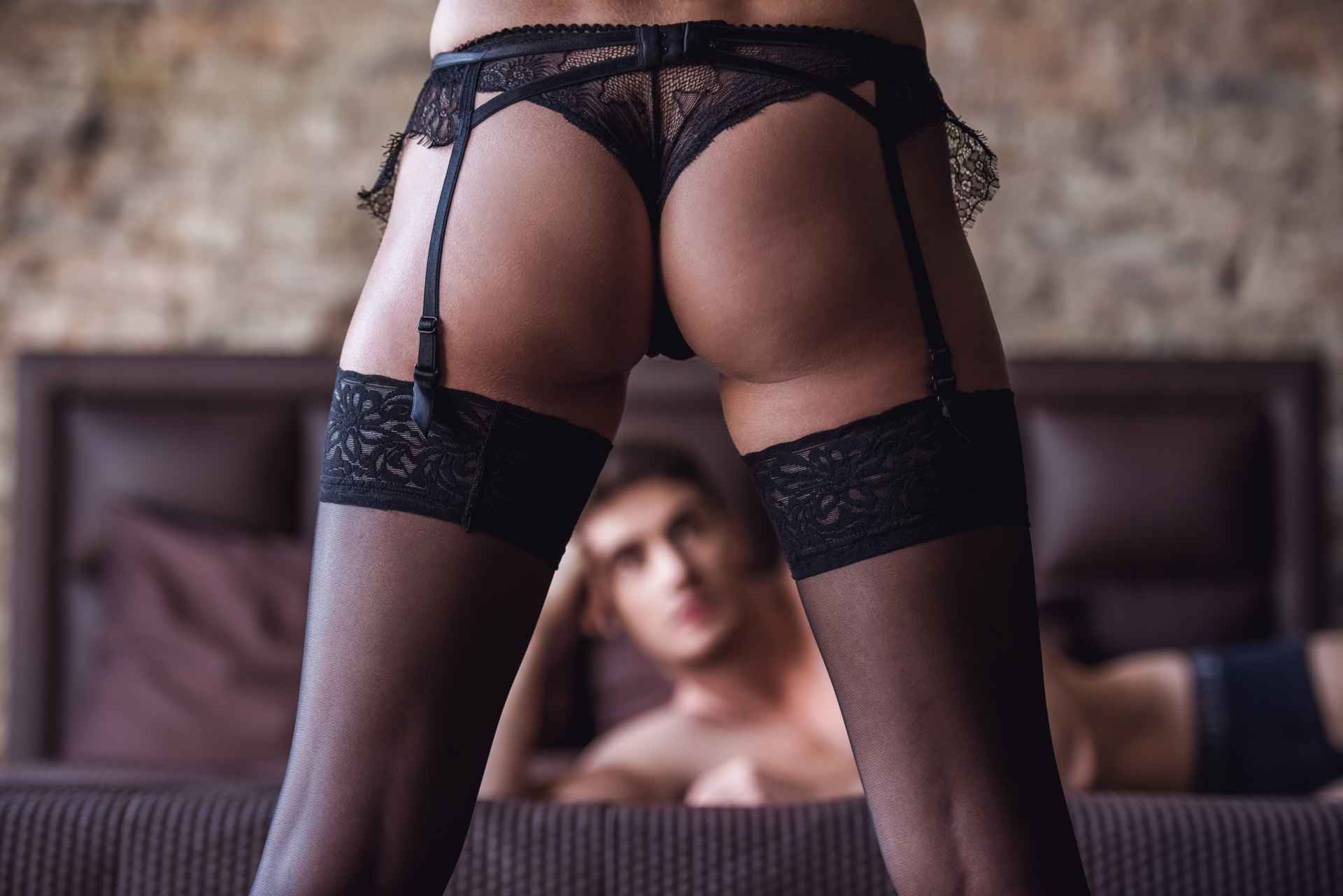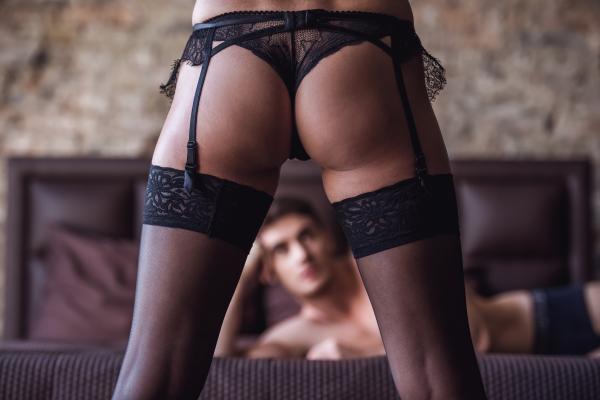 When you are looking to find more friends to hook up with on short notice, we've got you covered! Check out the Speed Dating function to get you on the road to get laid!
Feeling frisky? Not to worry, there are options on the site that can help you connect with like-minded others and get the party going! SDC not only offers our members great options to connect by Messenger, Group Messenger Chat, Chatrooms, Guest Lists, and Email but, when you want to heat things up like right now or very soon, the Speed Dating function is what you need!
About Speed Dating
If you like to hook up while traveling or just want some action today or in the near future, it's good to check out those who have posted a Speed Date and to post one yourself!

How to find Speed Dating
1. Go to Explore
2. Click on Speed Dating
3. Click on Options (upper right-hand corner)
You can now select to see All Members, Friends or those you Like
You can also now choose what you wish to see: Couples, Females, Males, Transsexuals, or the Latest Speed Dates posted
4. Enter a distance
5. Enter a date
6. Click OK

How to post a Speed Date
1. Go to Explore
2. Click on Speed Dating
3. Click on Options (upper right-hand corner)
4. Click on + NEW
5. Enter all fields
6. Click OK
This is an official staff account for the SDC media site. SDC.com is the largest sexual education platform in the world, educating adults about the lifestyle, relationships, sexuality and health. Equipped with videos, podcasts and articles that will entertain you while providing you with important and interesting information from world-renowned experts, SDC.com is the international leader in sexual health education for adults.
SHOW MORE ...