3 Simple Ways for Couples to Get a Threesome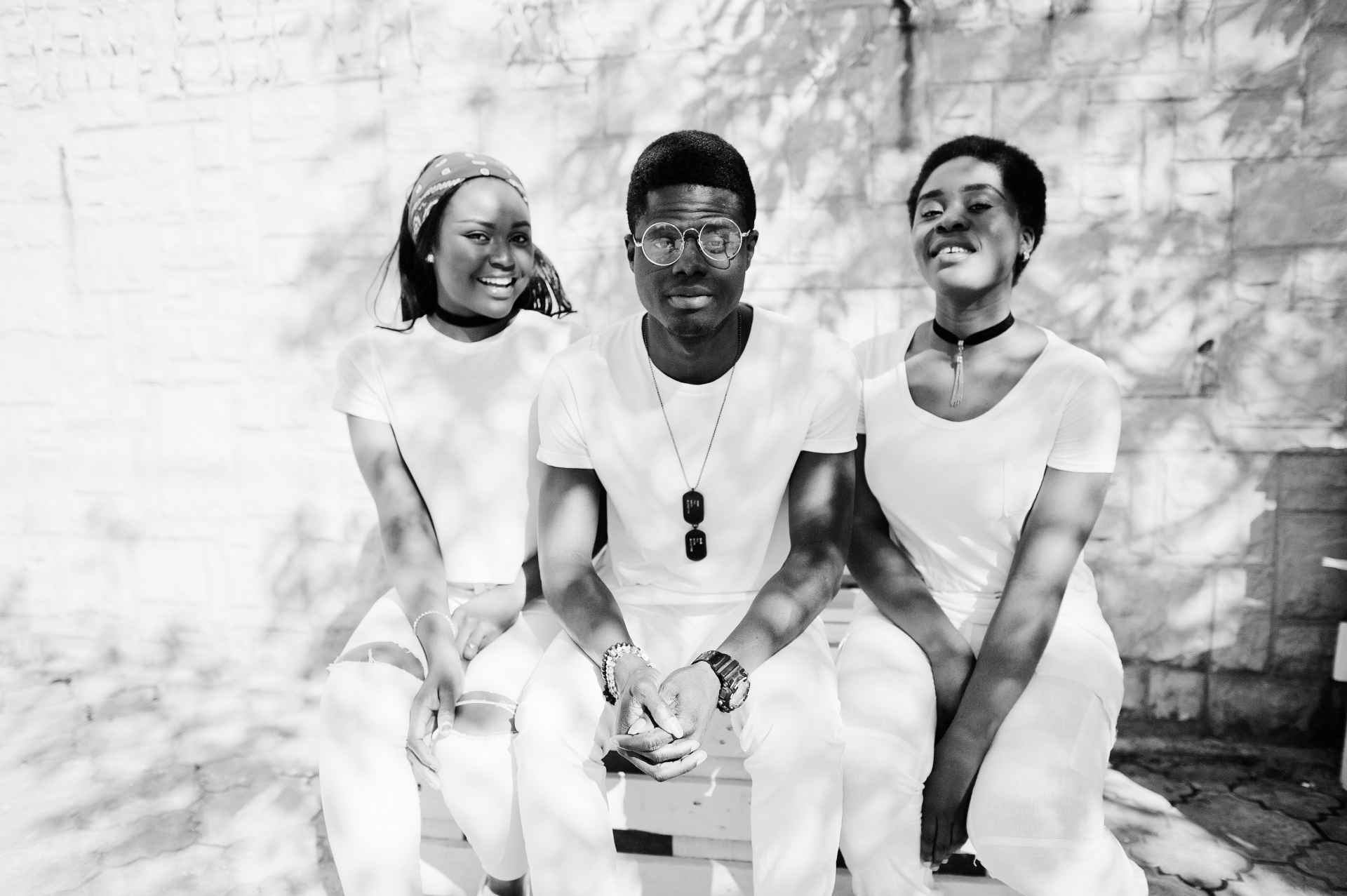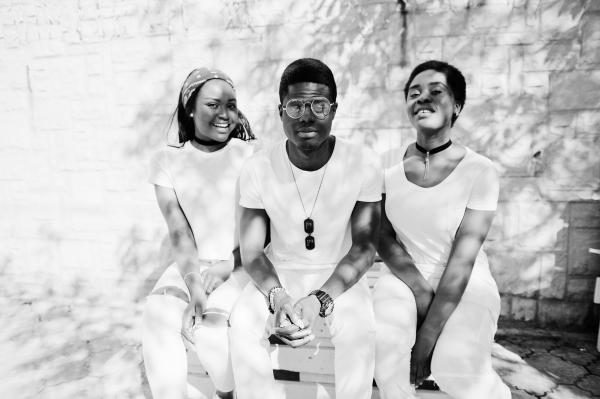 Having a threesome is the declared dream of the majority of men. But make no mistake — plenty of women have it on their wish-list, too!
A threesome is also likely to be the first step for a couple interested in swinging. The 'plus one' serves as a halfway house toward the Lifestyle. So, how does it work?
MMF
If you're a man reading this, you're probably imagining your partner, another hot woman and yourself cavorting in bed, right? Congratulations! You're a typical male. MFF (short for Male-Female-Female) is the most popular constellation for a threesome. Mostly, because it works nicely. Most of the women we meet in the Lifestyle are either bi-curious or, at least, don't shy away from touching Aliki. It's, therefore, a three-way engagement with satisfaction all the way. What's not to like?
MMF
Does the guy always get the privilege of sleeping with two women in a threesome? No, man, sorry! In a long-term relationship, you must have already learned that you can't always have it your way. You might be happy with two gals in your bed, but your other half might want to try MMF. Yep, that's right: you, the missus, and another hunk in bed!
Here is where it gets a tad trickier for some of us. Unless you are a bisexual or bi-curious male, you are unlikely to consider playing with Adonis. And from our experience, men in Lifestyle couples are less likely than their women to enjoy touching same-sex bodies. 
If you're up to participate equally, then opportunities for MMF fun are infinite. If not, it means that, as a man, you have to be cool with your partner having sex with Hulk, while you either watch or divvy the spoils. If this arrangement works well for you, then you know that you're a candaulist and possibly you can experience compersion for your partner. 
Either way, you must trust each other deeply to go there. And that's an essential quality if you're considering exploring the Lifestyle further.
So, How Do You Actually Get a Threesome?
Now that you've made up your mind about the format, let's look at three simple ways of getting a threesome:
Visit a Swingers' Club
For those who have never visited a swingers' club, here's a well-known Lifestyle fact: a single woman willing to have sex with a couple is called a "Unicorn." And, our money is on you not having seen any of these mythical creatures in real life. 
But despair not! We have had several fabulous MFFs with Unicorns in Lifestyle clubs. You just have to choose an evening dedicated exclusively to couples and single women. Hunting elusive unicorns isn't your only hope, either. Many candaulists or stag/vixen couples will be happy to play separately. Just ask and be courteous. A no is a no. You don't want to be the over-bearing drooling chavs! (Yes, that's British.)
And if I want an MMF? Well, just pick any other day of the week, really. Single men are a much common species!
Pay for the Service
On paper, this the easiest and surest way to land a threesome. And you can do it calmly from home without any face-to-face awkwardness. But it can also be a pothole-riddled path. 
First of all, before even making the phone call, be absolutely sure that in the country or state where you are, paying for sexual services is actually legal. If not, we strongly urge you not to go down that road. 
Then there is also the question of choosing a reliable and safe service. There are no two ways around it: you have to do some proper research in advance and be clear about your expectations and the terms on offer. Some find this transaction part a bit of a turn-off, and we understand. The upshot is that employing a service makes it less personal. It renders the experience less susceptible to feelings of jealousy.
Another way around it — although not precisely a threesome in the technical sense — is to go to a professional Tantra massage for couples. Respectable Tantra institutes generally do not allow their practitioners to have full sex with patrons. But this can even be an advantage. We have had amazing experiences with Tantra practitioners. After all, penetration is only one way of experiencing sex!
Online Platforms
There are online platforms for pretty much anything and everything you could hope for these days. You can try your luck on a dating site that allows for polyamory, or opt for Lifestyle sites. 
Whatever you do, in your profile, be clear from the outset about what you're looking for. It is part of the Lifestyle 'netiquette.' No catfishing, kittenfishing, or any other sort of angling. You are a couple looking for a third person. Clear. Punto e basta.
Once again, we cannot overstress the importance of prior research. Make sure that you decide on serious apps and platforms and that you always put safety and security first in all your online interactions. And always read and follow the guidelines of the service chosen! Check out SDC's dating site and start exploring the Lifestyle today!
Whichever way you choose to find your threesome, make sure that you plan it together, as a couple. And if this leads you further down the Lifestyle path, soon you will start making sexy friends. Before you know it, you're part of a community of trusted people where you feel safe to have fun and fulfill your (and their) wildest sexual fantasies!