Fantasy Land for Unicorns: Luxuriate at Sea Mountain Ranch Spa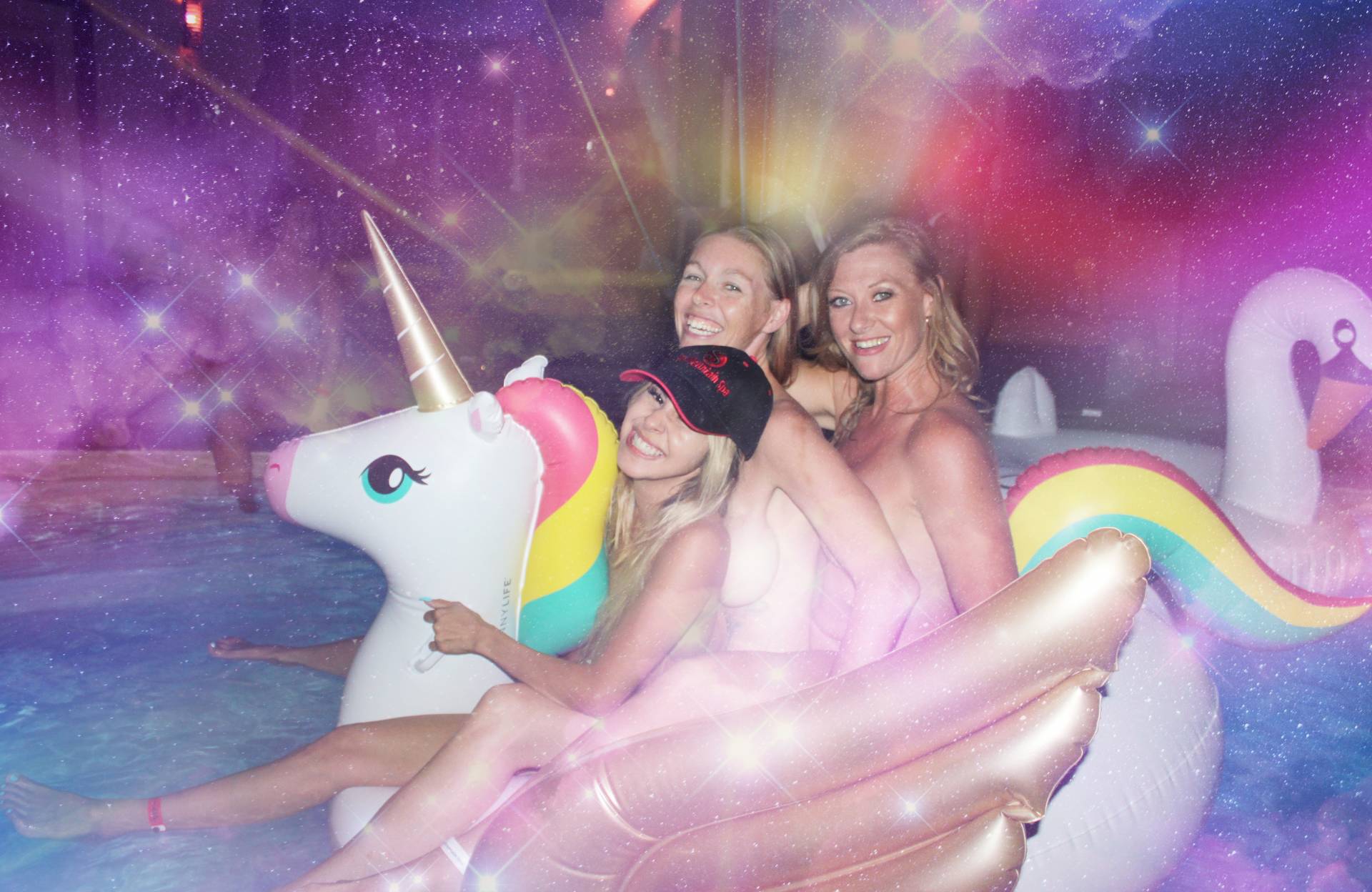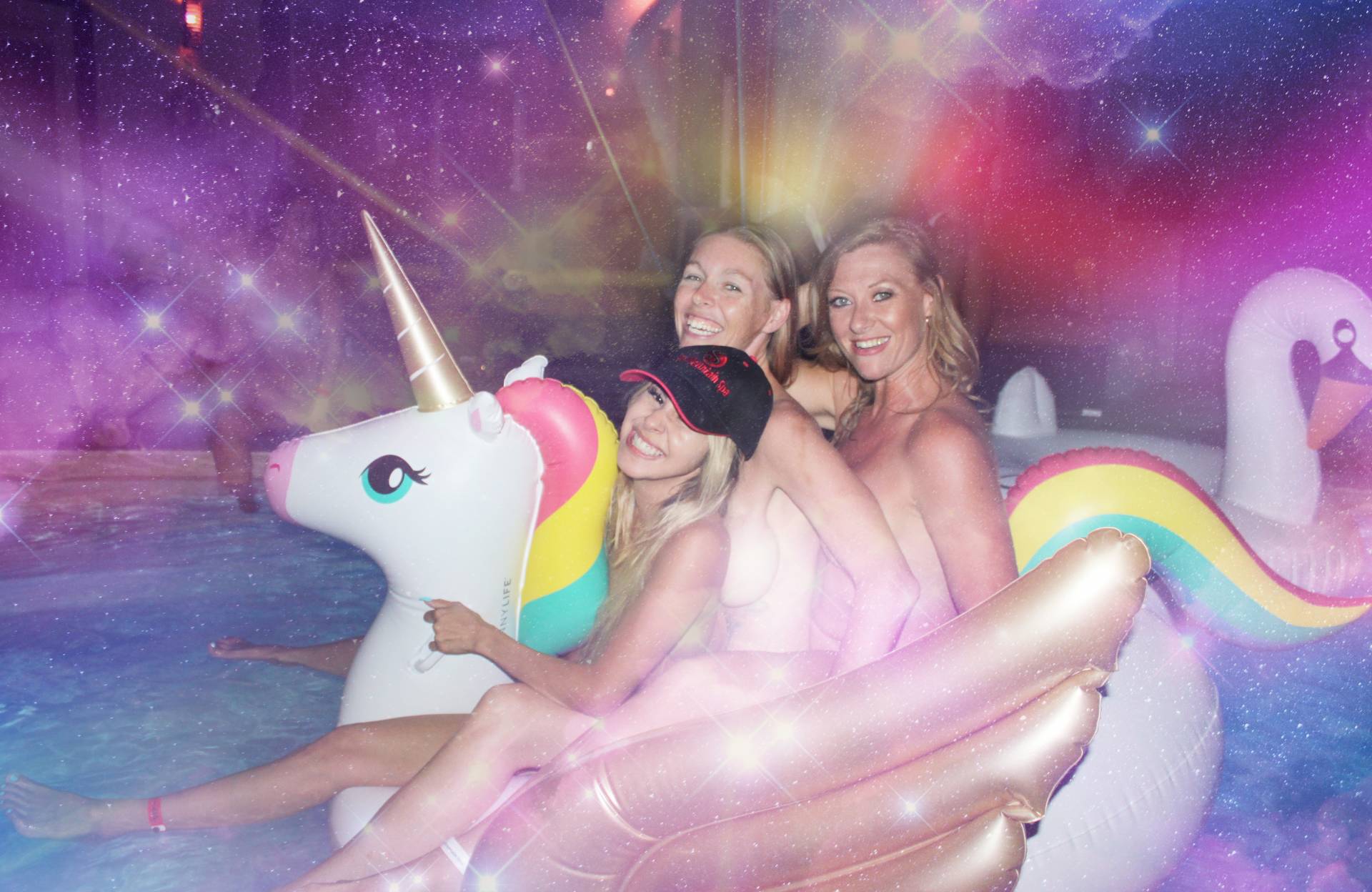 Did you know that there's a unicorn paradise right in Palm Springs?!
Sponsored Post
Sea Mountain Ranch is a hidden gem in the heart of Coachella Valley that's just a quick trip from Los Angeles, San Diego, or Southern Nevada. Single women and lifestylers, we can destress in the clean air, blue skies, crystal-clear desert nights, and nearly year-round sunshine — all in the company of all-female staff and complete privacy. It's a true swinger's oasis! And, for us ladies, it's liberating and empowering to have such a luxurious and fun place to be our sexy, authentic selves.
100% Female-Focused
Being a unicorn or single woman in the lifestyle can be challenging when it comes to finding a place to be comfortably nude and feel free from the male gaze, but at Sea Mountain Ranch, the staff is 100% female (and usually nude, too, to make you feel even more empowered to bare your bod!), and they don't allow any single males on the property. This helps us women feel like we can go about our stay in peace and enjoy self-oriented pleasure while living out our open lifestyle. The resort is small and intimate, offering a private, safe, sexy, and comfortable place to find new partners and to bring your partner(s) tons of unicorns — more than most clubs and many women party groups.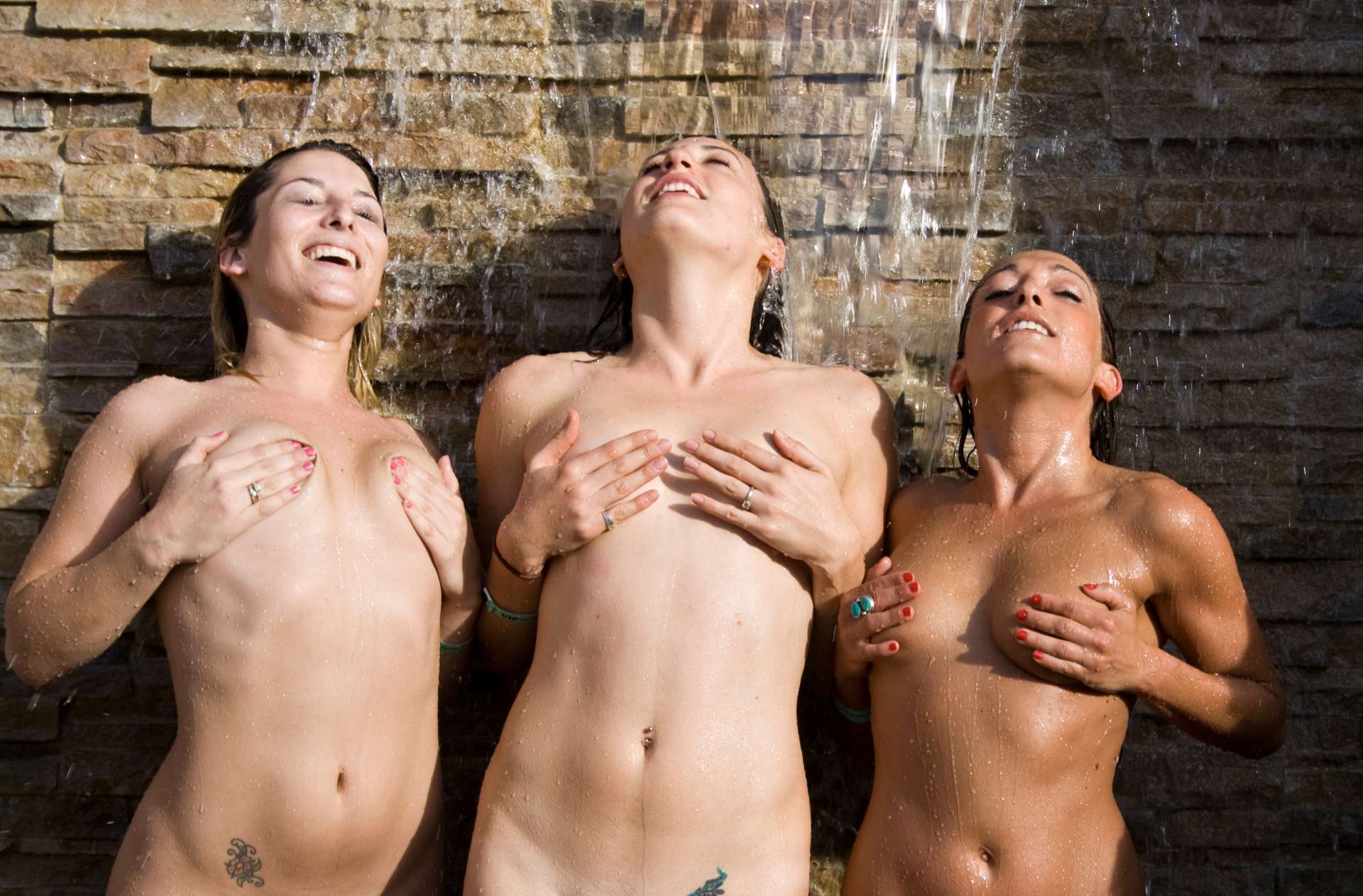 Luxury and Liberation, All in One Place
This Palm Springs paradise has everything you'd expect from a luxury getaway and more. On any visit — whether you stay for the day, night, or overnight — guests enjoy the company of upscale clientele (including celebrities, on occasion!) and ambiance (including a stunning million-dollar art collection for your visual pleasure), special mineral water pools and hot springs, 24-hour hot mineral water pools, and a 24-hour lifestyle dance lounge each day and night of the year. Creature comforts like free plush towels and plush robes, unlimited beverages, all-day snacks, complimentary breakfast and lunch, and super-fast WiFi (in case you want to stay connected to the outside world), put you in the lap of luxury. Plus, they're a 420-friendly club, so you can smoke cannabis out in the open. That 1960s-esque, Californian hippie spirit is truly alive and flourishing at Sea Mountain Ranch!
Party, Relax, or Do Both!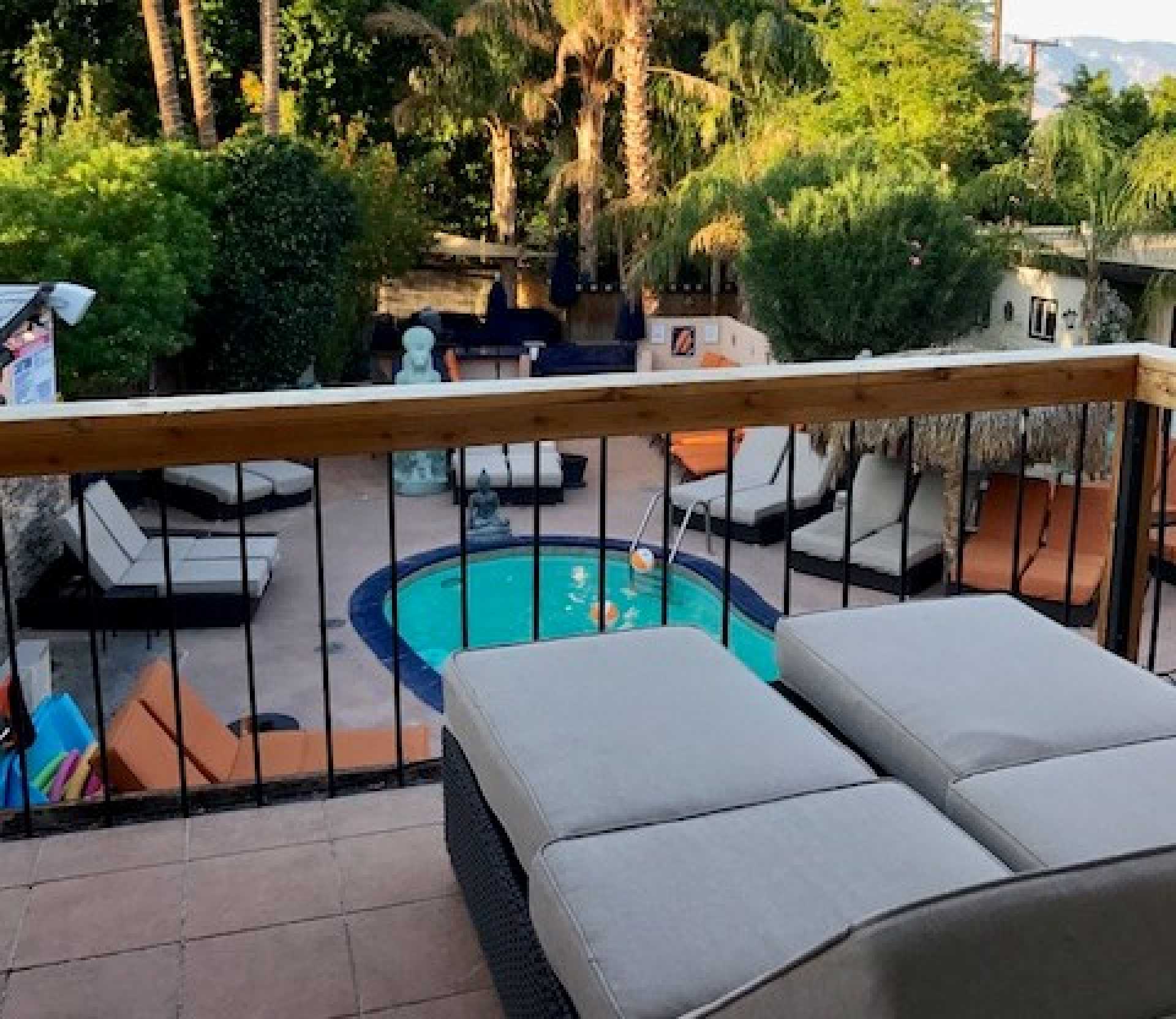 Some of us like to party the night away on the dance floor while others prefer a more relaxing time away from home, and Sea Mountain has something for every lifestyler. Palm Springs enjoys 340 sunny days per year, and offers hot pools in the winter and cool pools in the summer. The resort draws huge winter crowds for private parties, tanning, mini-getaways. Melt your stress away with licensed massage and other spa-treatment therapists on-site. The natural mineral water spas are a must! For overnight guests, you'll enjoy the convenience of 200 hotel rooms within walking distance.
Sea Mountain Resort is a Lifestyle Dream Destination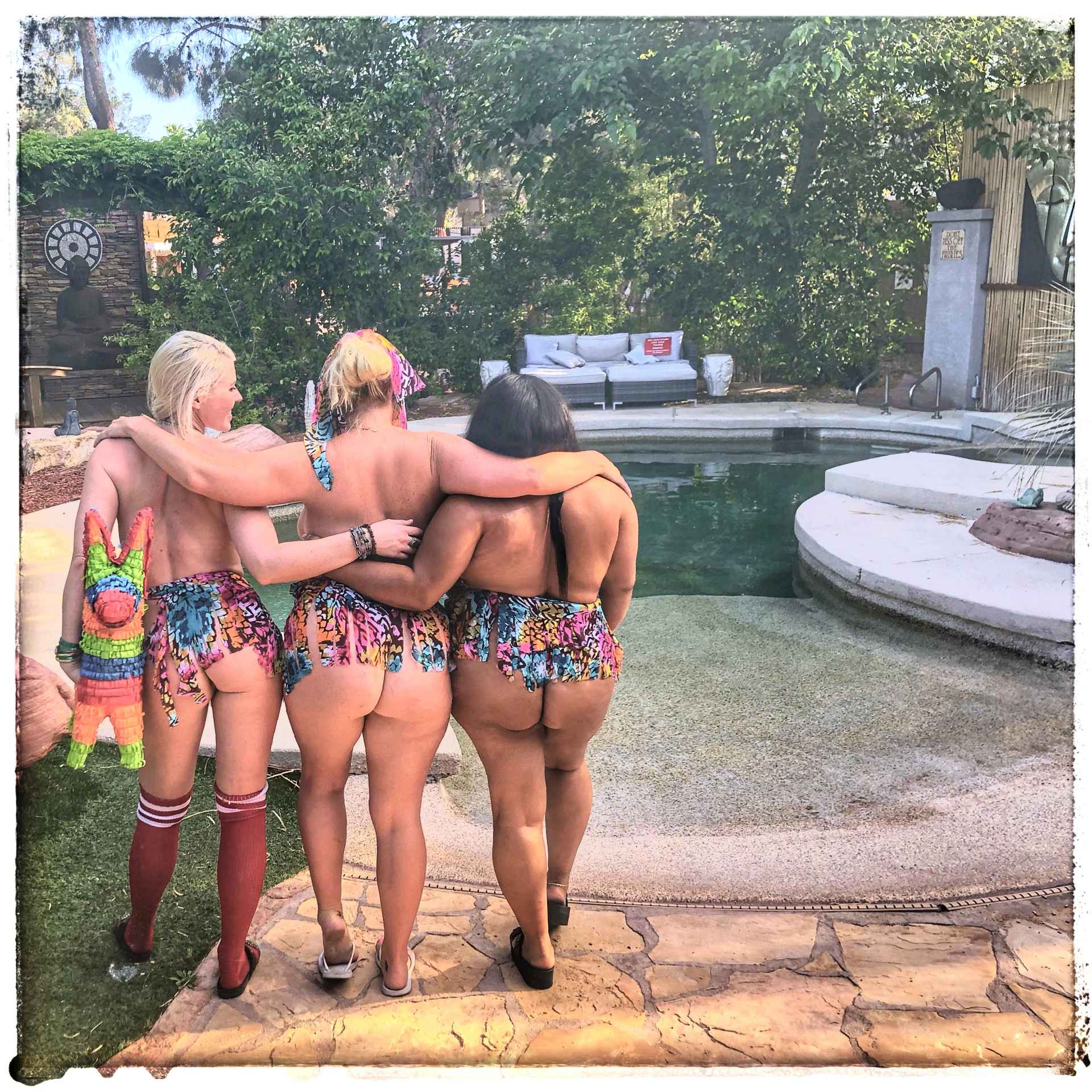 Guests at this Palm Springs oasis come from all walks of life, but it feels like swinger paradise. If you're curious about swinging or new to the open lifestyle, Sea Mountain Ranch is a perfect place to explore — strip down, unwind, and lean into the sense of uninhibited freedom in a shame-free environment. The atmosphere is as sexy, empowering, elegant, and luxurious as it is soothing and revitalizing.
Such destinations empower us in the lifestyle because they normalize nudity and other forms of expressive embodiment in a safe and respectful place. As our culture continues to recognize the beauty of open lifestyles, younger generations are becoming more interested and engaged in it, too, and Sea Mountain attracts a variety of ages and people from around the world.
Whether you're a single woman looking to enjoy her unicorn desires or a couple seeking a secluded destination to explore your open lifestyle, you'll fulfill your fantasies at Sea Mountain Ranch in Palm Springs.


SDC members exclusive: Use code WELOVESDC to get $10 off any day or evening visits and bottomless beverages, and $20 off any suite every night of your booking (with 24-hour notice).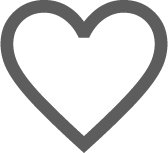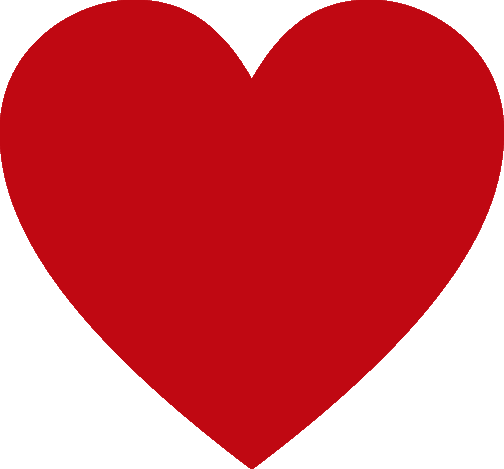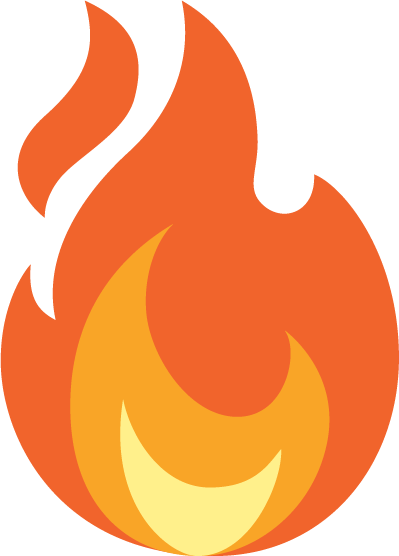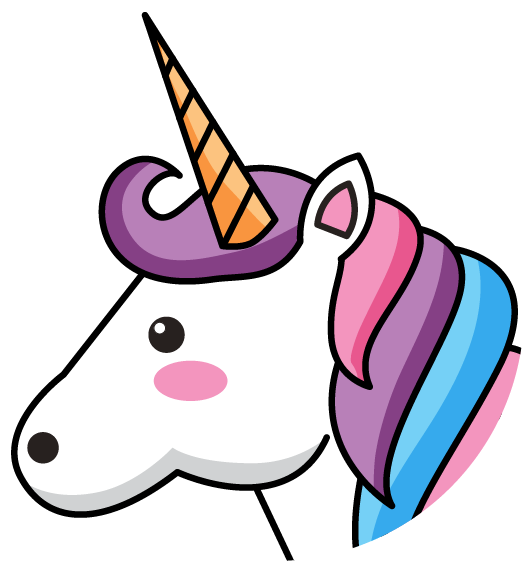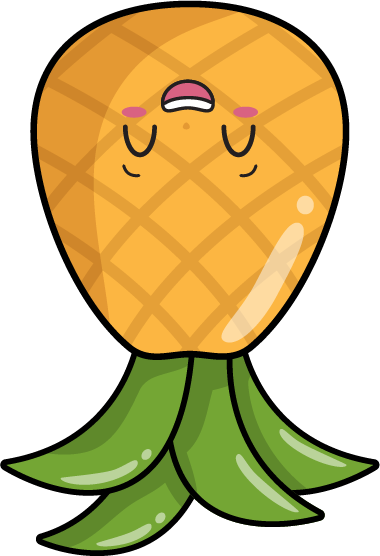 LIKE
0