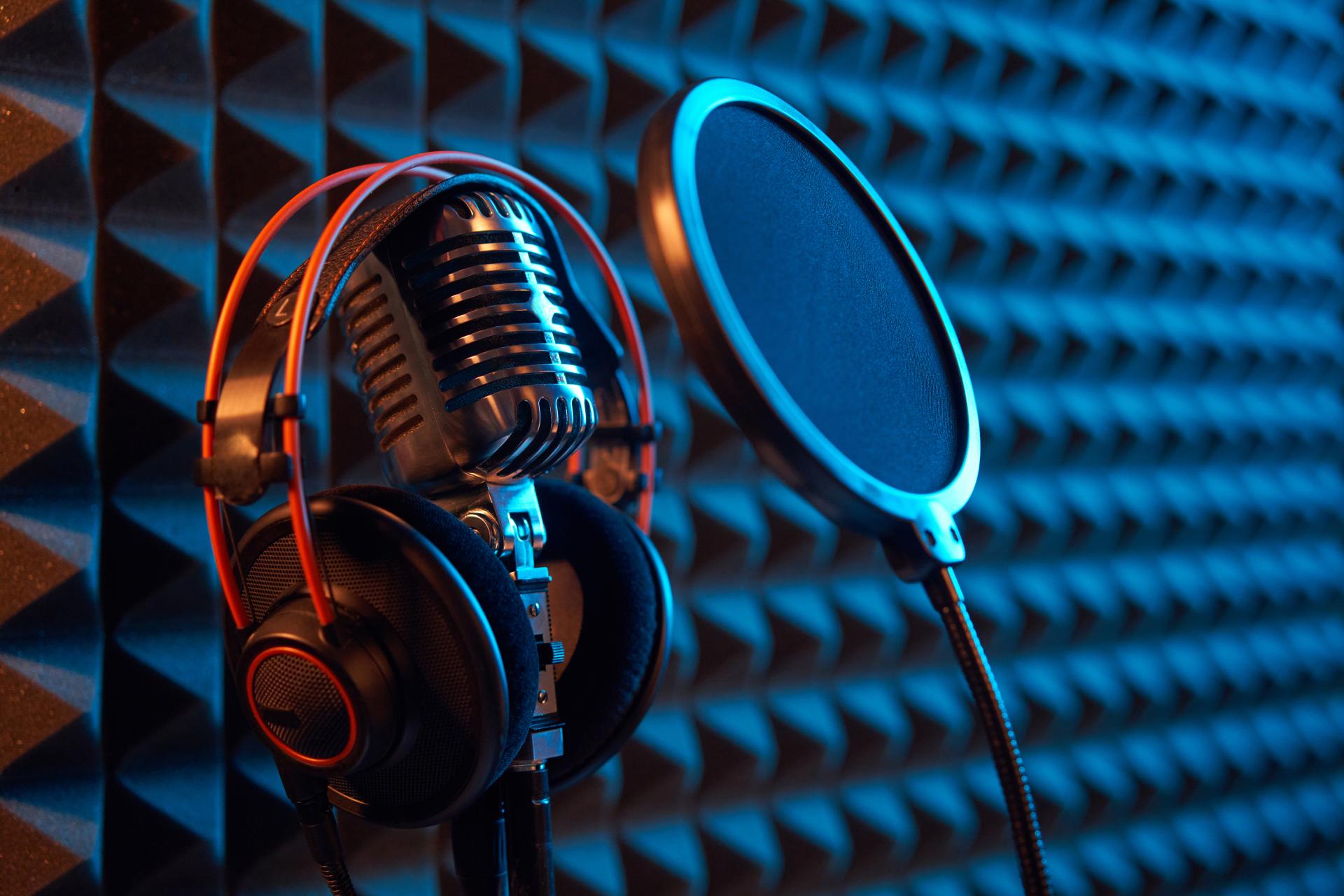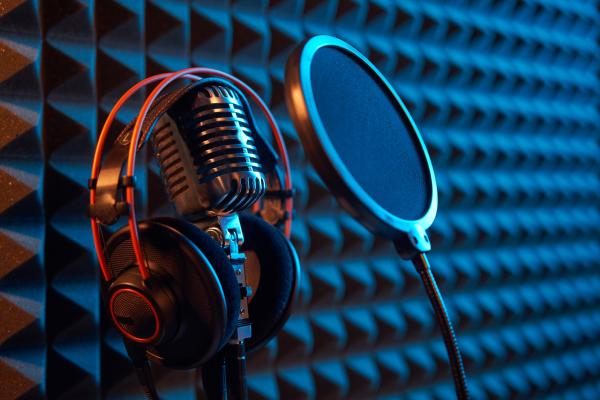 Greetings! We are Mr. and Mrs. Jones and We Gotta Thing! We're here to share our adventures (the good AND the not so good) with you and hope to be a resource for those curious about what this lifestyle is all about.
Welcome! We ARE Mr. & Mrs. Jones, and we'd like to welcome you to our lifestyle podcast! This is our very first podcast, and we are so glad you've joined us. In this episode, we answer the following questions:
What's this podcast about, and how is it unique compared to others?
Why, oh why, do we want to do this?
Who are we, anyway?
How did we get into this crazy swinger/lifestyle thing, anyway?
What is Keeping up with the Joneses?
What in the heck are snapshots?
We are so happy to have you along for the ride, and please, please give us a few episodes before you leave — we promise we get much better at this!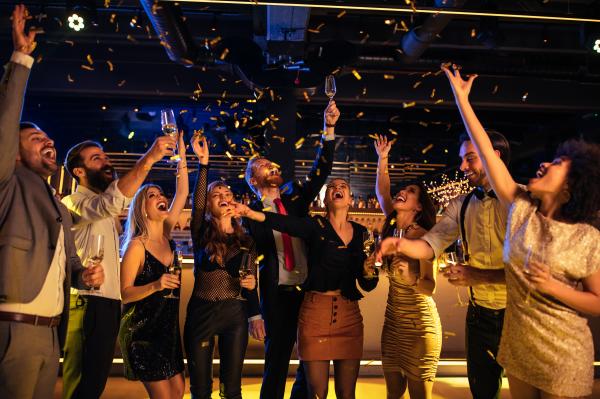 Mr. & Mrs. Jones talk about their first time attending a New Year's Eve hotel takeover party as swingers.
---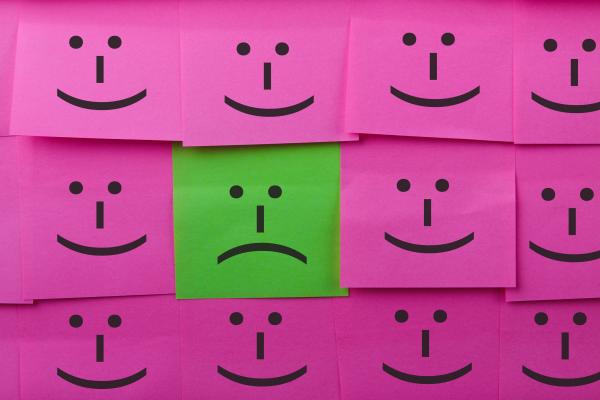 Jealousy? What's Up with That?
Join Mr. & Mrs. Jones as they discuss the topic of jealousy and other emotions from their own experience as they entered the lifestyle.
---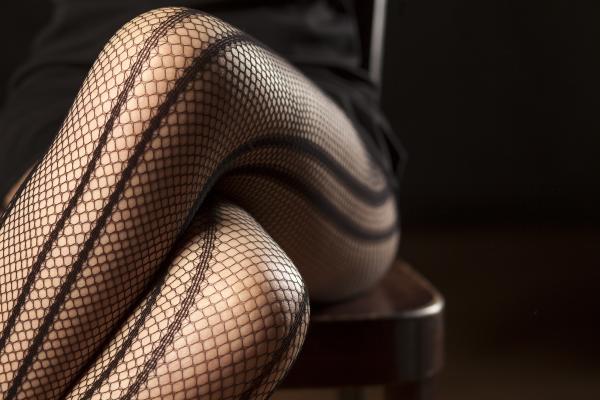 Mrs. Jones on the Hot Seat
Mr. Jones interviews Mrs. Jones about the past year in the lifestyle.
---
---