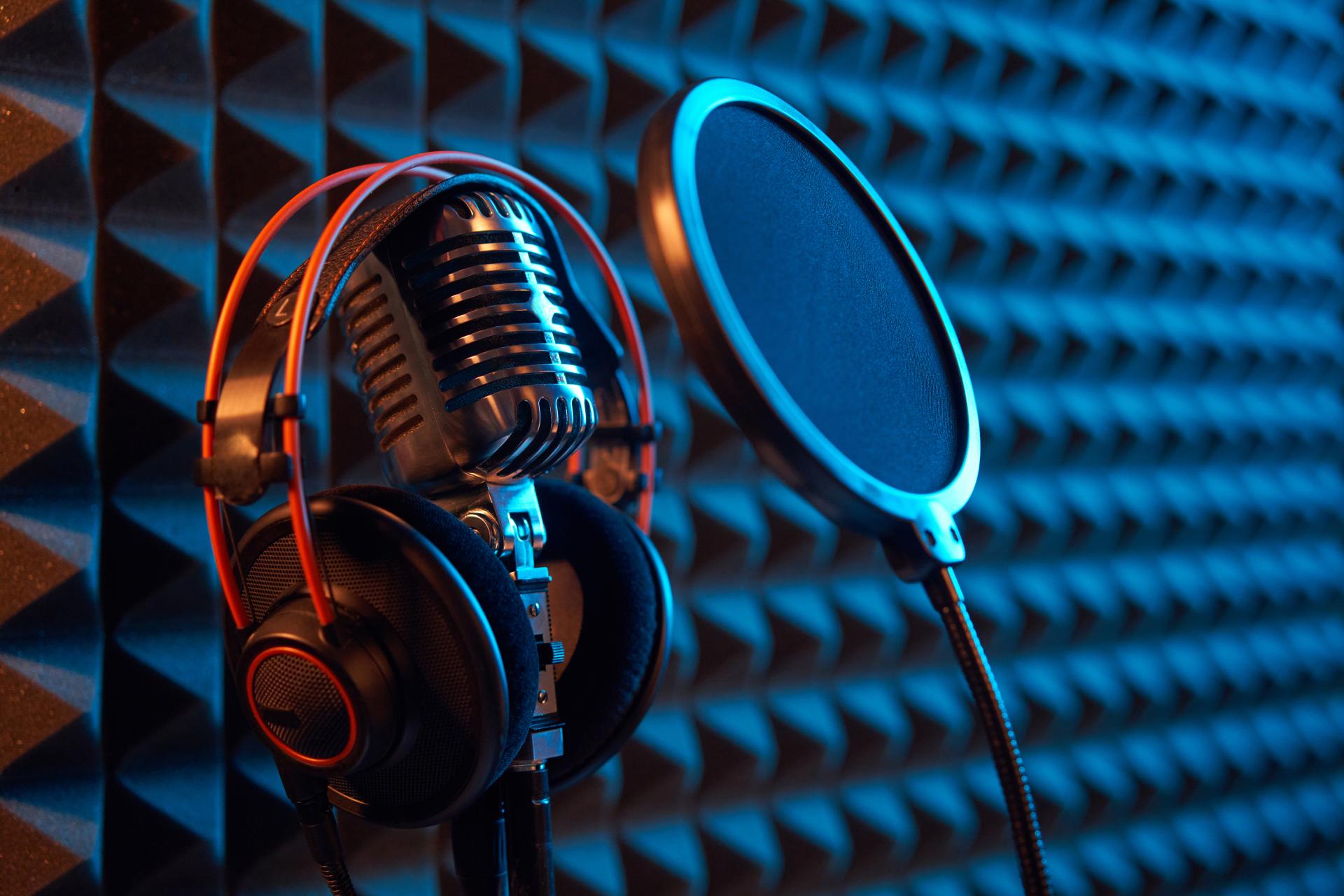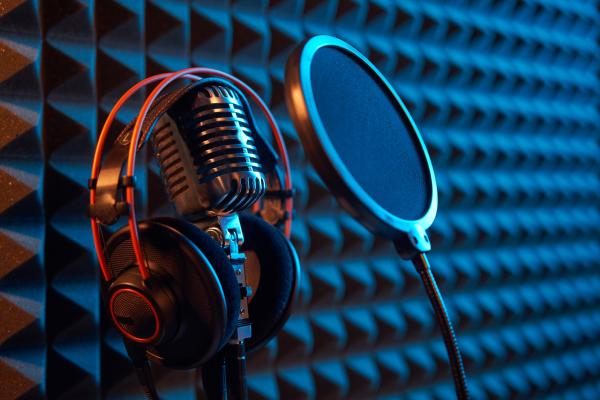 Greetings! We are Mr. and Mrs. Jones and We Gotta Thing! We're here to share our adventures (the good AND the not so good) with you and hope to be a resource for those curious about what this lifestyle is all about.
Welcome! We ARE Mr. & Mrs. Jones, and we'd like to welcome you to our lifestyle podcast! This is our very first podcast, and we are so glad you've joined us. In this episode, we answer the following questions:
What's this podcast about, and how is it unique compared to others?
Why, oh why, do we want to do this?
Who are we, anyway?
How did we get into this crazy swinger/lifestyle thing, anyway?
What is Keeping up with the Joneses?
What in the heck are snapshots?
We are so happy to have you along for the ride, and please, please give us a few episodes before you leave — we promise we get much better at this!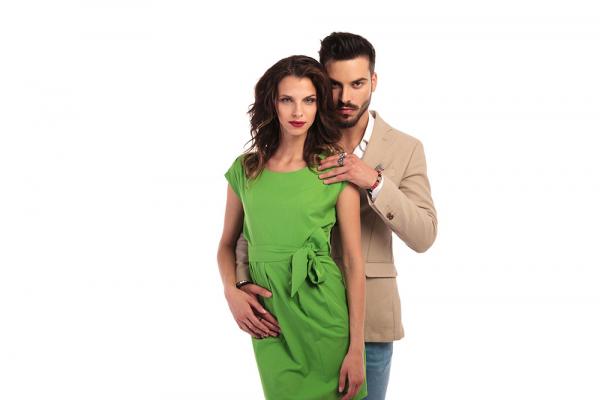 Being Recognized as a Swinger... How Do You Deal with That?
You will not be the first to let your erotic fantasies come true in a club or party and then suddenly encounter a familiar person. Here's what to do.
---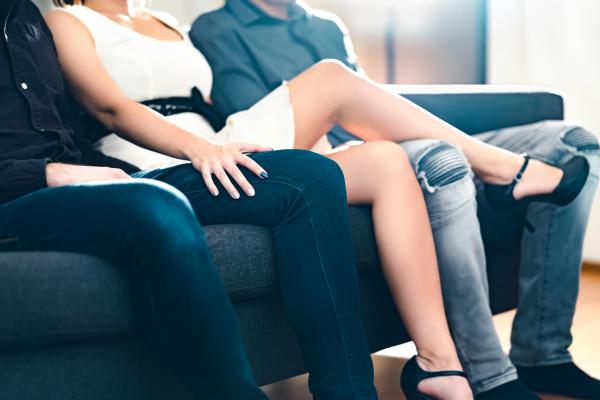 What started as a casual conversation about swinging quickly turned into the beginning of this woman's Lifestyle journey!
---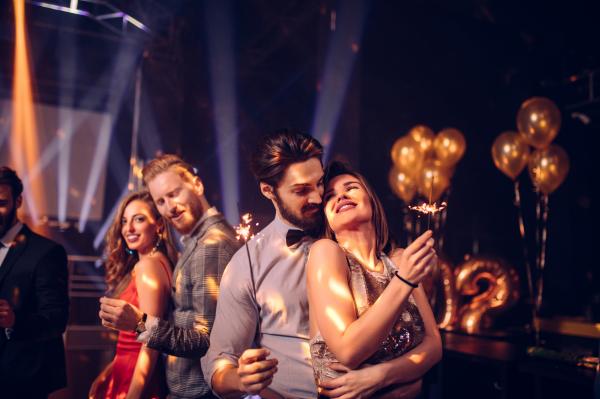 Dear Tom & Bunny: We're Newbies. Can We Just Watch?
Lifestyle newbies can help get over the jitters by communicating with each other at every step along the way. Here are some swingers' tips to ease the transition. Before you know it, you'll be living your fantasies!
---
---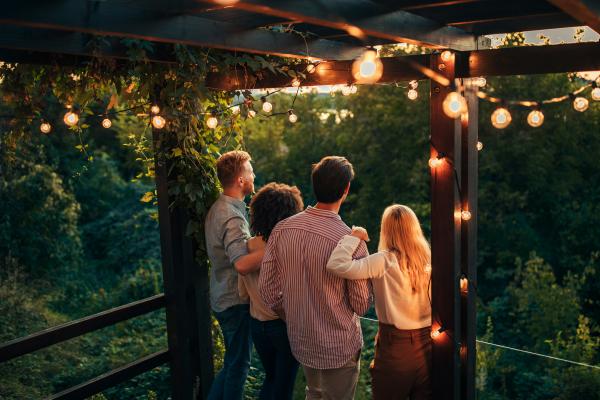 Here's what Mr. & Mrs. Jones from today would tell Mr. & Mrs. Jones from 18 months ago about their future lifestyle journey if they could travel back in time.
---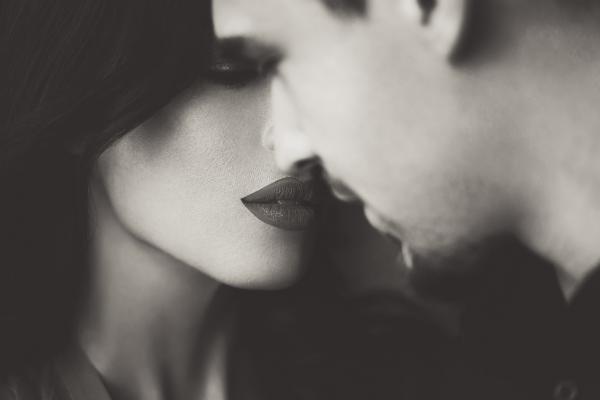 Everybody is 50 Shades of Something
Mr. and Mrs. Jones read the book and watched the movie. Here is their discussion, plus other swinging lifestyle stories.
---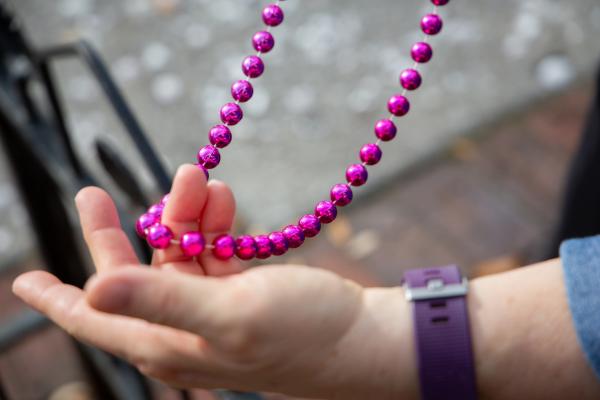 We Gotta Swinger Diary Part 1
The Joneses are joined by Paige and Penn from Swinger Diaries to discuss their hot, sexy, and fun times together at Naughty in N'awlins!
---
---