In the Mood for a Sexy Cruise?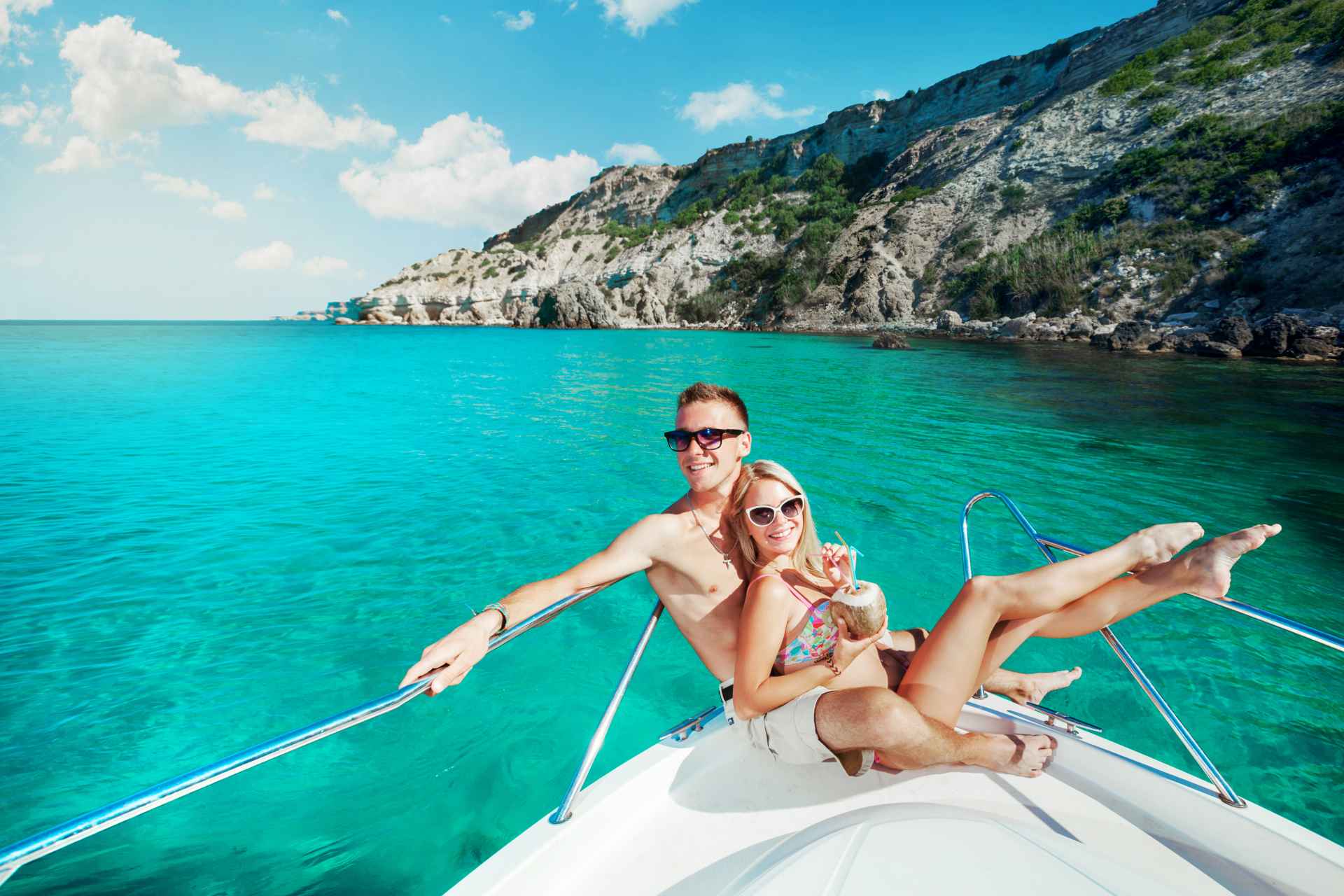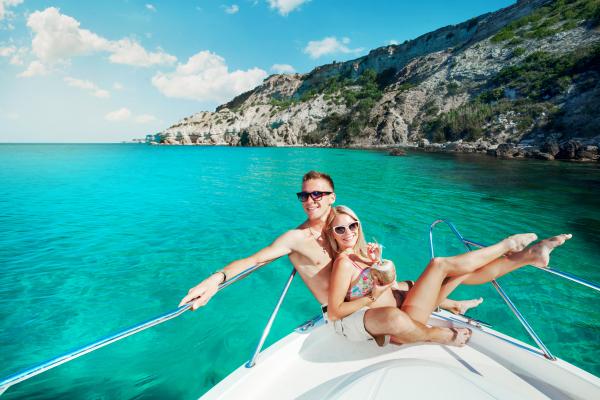 Here's what you need to know!
Ever since SDC started organizing lifestyle cruises back in 2010, many others followed. With so many choices out there, does it even matter which one you pick? Now, about that…
What's in a Word?
Quite a lot, to be honest. The word 'lifestyle' can be a bit confusing. We've heard the horror stories of many in the past that found themselves on a so-called lifestyle cruise only to find it included a myriad of other lifestyles as well. So, buyer beware! Doing your research is paramount! Booking a lifestyle cruise doesn't necessarily mean you'll be on board with open-minded couples in the swinger's lifestyle. Let's face it — for instance, being a nudist is also considered a lifestyle. Does that make for a great mix? That's for you to decide!
Peace of Mind
If you wish to have an ultra-sexy vacation and be with 100% like-minded couples who are in the swinger's lifestyle, it's important to look for those cruise organizers that make it a point not to dilute the crowd with other lifestyles or basically anyone else, for that matter, just to fill the ship. How do you find out? Simply google and find out exactly on which sites your intended cruise is advertised. That will definitely tell you what or, rather and more importantly, who to expect.
Make double-sure you're embarking on a full ship charter and not a group event. It pays to look at reviews as well. No reviews on a site? That's alarming. Is there is a way to easily connect with other guests that are actually going on the cruise through a forum, group messenger or guest list? All those things are essential. Easy peasy, peace of mind.
Regular Stateroom or a Suite?
Both options are really great. Suites usually have some space and more perks while onboard but, considering you probably won't be spending that much time in there, whichever cabin suits your budget is good. Inside staterooms usually sell out the quickest, as do the nicest suites. A balcony is awesome, as they give you such a sense of freedom and space. There is nothing like gazing out over the ocean and at the stars at night after a sexy night of dancing and play or the glorious sight of a new port as you wake up to hot steaming coffee and croissants delivered to your cabin door! Room service? Yes, please!
Pricing
It pays to look at prices when you select your itinerary. There can even be a major price difference for the same cabin on the same ship. SDC is, by comparison, definitely the most reasonable when it comes to booking a luxury, five-star boutique cruise. Make sure there is no desperate discounting or price stunting going on as that tells you that the company is struggling to sell, and your chosen cruise may not be a full barge! Padding your final bill with fees not included in the price advertised will for sure make your mojo disappear when you receive it and realize you forgot about the fine print.
Playroom
An important element for any self-respecting lifestyle cruise. For those loving to be watched or watch, there should be a dedicated playroom with all the trimmings! SDC changes this beautiful space each day to match the theme of the night to make sure it's not only sexy, but fun, too! The playroom is monitored at all times not only for cleanliness, but also to make sure you can feel safe and secure. Beware of providers that offer to all walks of the lifestyle, as the playroom may not be what you expect or not be available at all. Yikes!
Inclusions & Exclusions
Inclusions
As on any regular cruise ship, your meals are included as well as coffees, teas, sodas, and water. On top of that, you get to enjoy free boutique house wines and beers with lunch and dinner. Most of the entertainment that SDC offers is also included. There is nothing like catching up on sensual skills together and with others with our FREE PlayShops and Seminars. Yes, SDC adds them for free — the devil is in the details, and that's a good thing!
Exclusions
Of course, what you buy onboard is on you. For your convenience, there are several drink packages available for a reasonable price. These are available for purchase once onboard. Make sure you pick the correct one for you at the right moment, too, as it's impossibly hard to exchange after the deed is done! Excursions are available for booking online closer to the cruise after your online registration is done. Internet packages are available at that time, too, so you can keep up with business and the home front!
Booking Process
The booking process with SDC is super easy. It's what you see is what you get, no hidden clauses. You can choose and book your preferred cabin directly online, or just contact the travel department by email, phone, or inside the site for any help you may need! You don't need a credit card if you don't have one or don't want to use one; you can also pay by bank wire or opt for spread monthly payments leading up to the cruise. It all leads to a cruise experience to never forget.
Stuff Happens!
Life happens, and situations can arise that are beyond your control. Especially when you book way in advance, it's important and worth the expense to protect your cruise investment. There have been many changes in the past few years, and so you need to get with your local insurance agent and opt for a plan where you can cancel for whatever reason to make sure you get fully reimbursed when all of a sudden you can't join the party after all.
What About the Home Front?
More often than not, the home front is not in on your naughty plans. Taking pictures while onboard can be a challenge, as a lifestyle cruise is far from the ordinary. Arriving a few days early or staying a bit after to get your regular photos in for the home front is always a great idea. While on the ship, you'll be able to get some great cruise pictures as well. The formal night is where you can definitely enlist the ship's photographer to snap a few glam shots to show off to the family later!
Interested or more questions? Check out the cruise section on our FAQ page and feel free to reach out to travel@sdc.com!