Swingers, Lifestyle, and Sexploration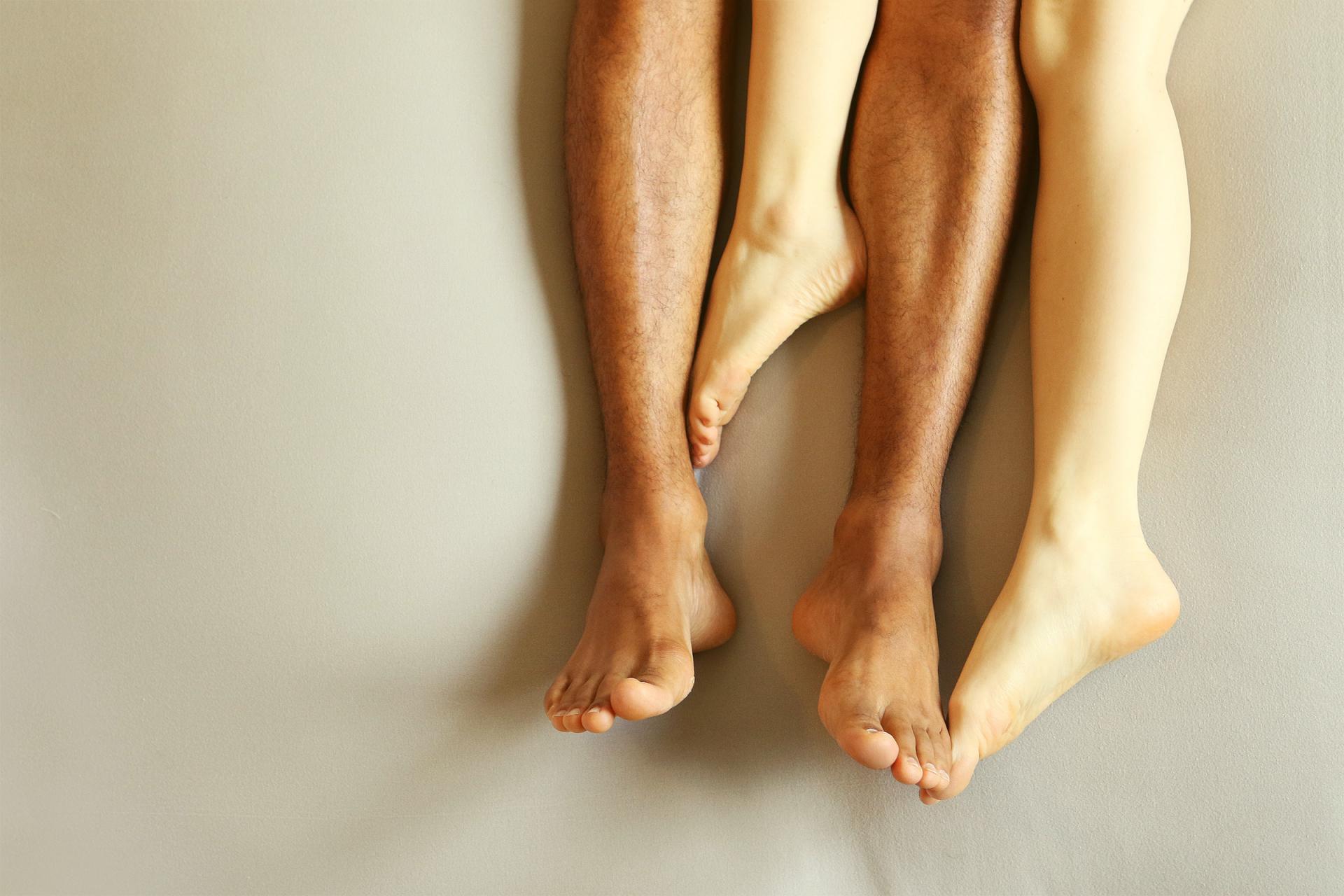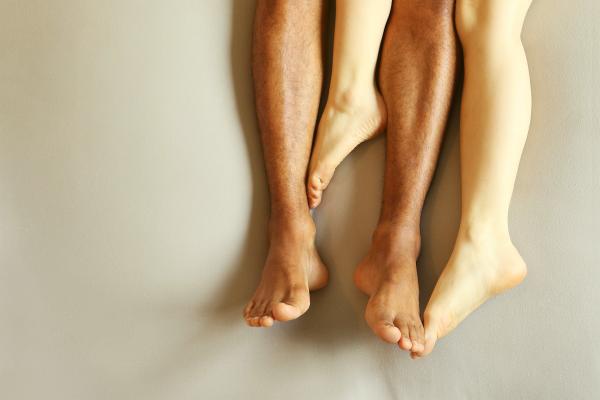 SDC.com welcomes The Mochas to our podcast lineup! The sexy duo behind Ofacez shares their debut episode about sex, swingers, and the lifestyle.
In this episode, you will meet the Mochas. We talk Sex, Swingers, Lifestyle, and where it all began. We introduce you to Swinger lingo/terms that are used in the Lifestyle. Of course, we wouldn't be Ofacez if we left you without an orgasm. So, stay tuned to the end for a bit of "Ear Porn" where we share the stories of our sexploration into the Lifestyle!
Veteran Swinger couple, Party Promoters and Lifestyle Podcast hosts Mr and Mrs Mocha offers their explicit and often humorous take on the Lifestyle and interview a wide range of sexually active people in the Lifestyle community. Expect to be immersed in the unfiltered Sexcapades, Sexplorations, and Kinks that touches on everything the Lifestyle has to offer. We invite you to join the conversation. If you would like to be interviewed so you can share your Lifestyle experience just send us an email!
SHOW MORE ...