Trust and Honesty with Chance and Lexi!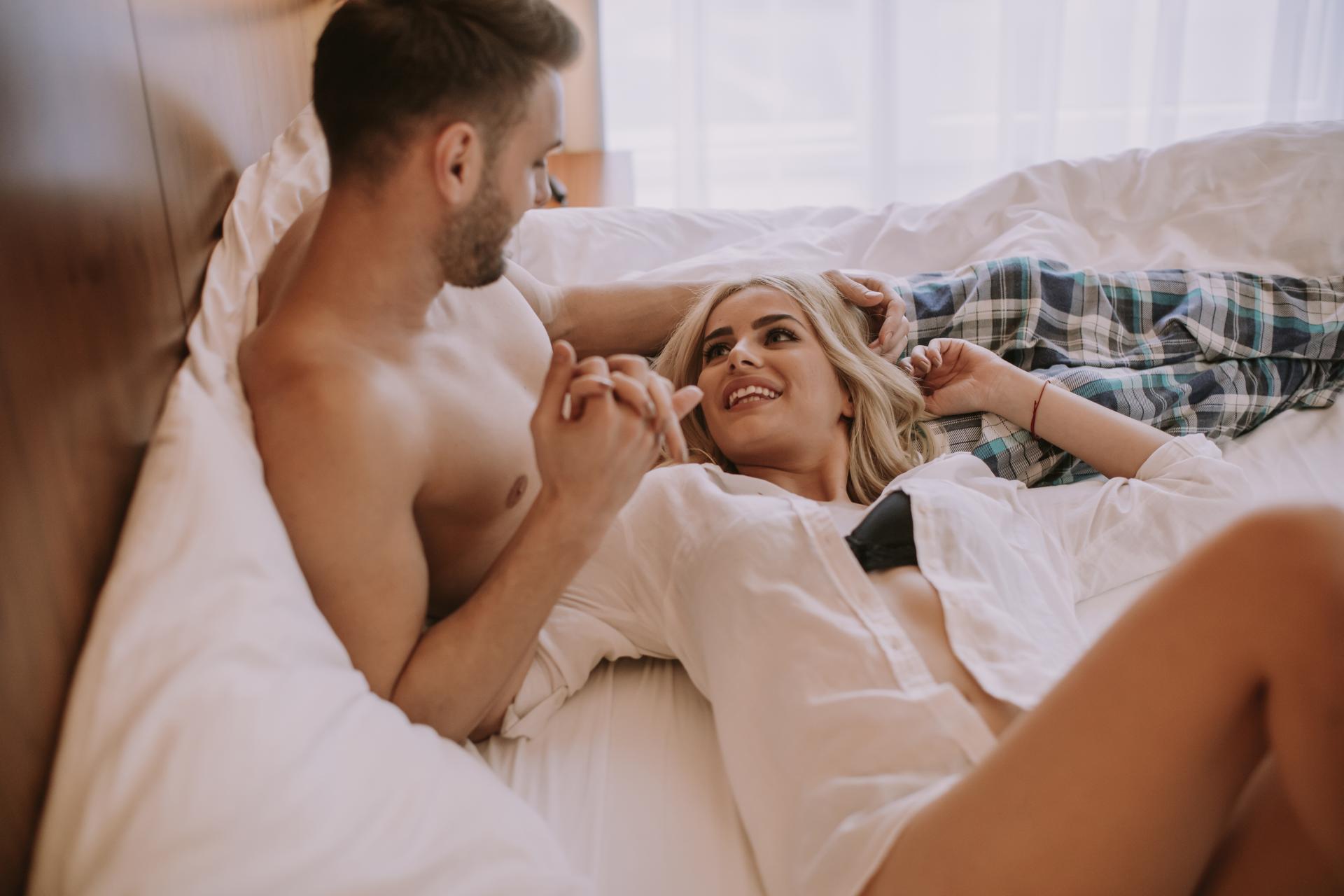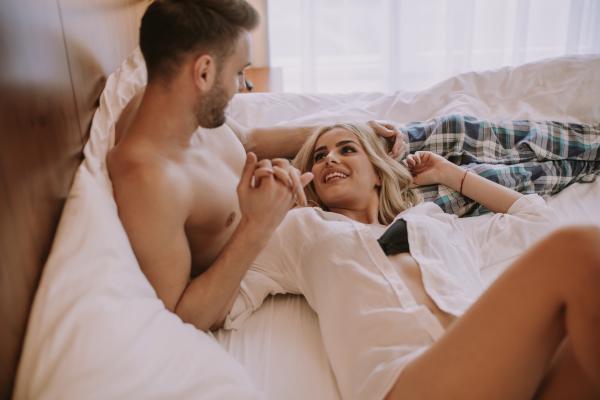 The foundation of successful relationships — especially swinging and open Lifestyle dynamics — is truthful, honest communication with your partner(s).
In this episode, we talk about the importance of Lifestyle Lingo terms truth, trust, honesty, and communication.
We sit down with Chance and Lexi and explore their relationship before and after truth and honesty. They explain how trust strengthened their communication, started their Lifestyle journey, and saved their marriage!
Happy Listening!
Veteran Swinger couple, Party Promoters and Lifestyle Podcast hosts Mr and Mrs Mocha offers their explicit and often humorous take on the Lifestyle and interview a wide range of sexually active people in the Lifestyle community. Expect to be immersed in the unfiltered Sexcapades, Sexplorations, and Kinks that touches on everything the Lifestyle has to offer. We invite you to join the conversation. If you would like to be interviewed so you can share your Lifestyle experience just send us an email!
SHOW MORE ...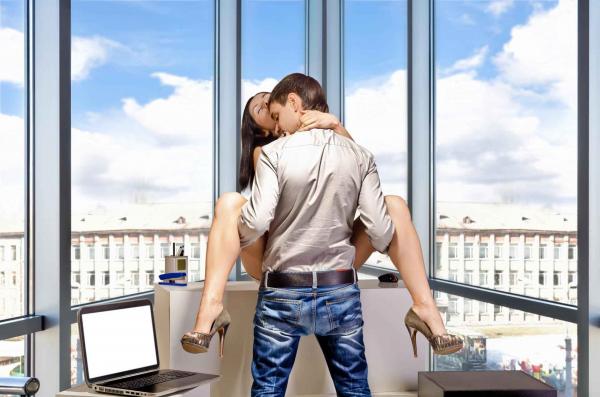 In essence, the term fornication encompasses swinging as swinging is sex between people who may be married or in a relationship sharing with others who they are not married to.
---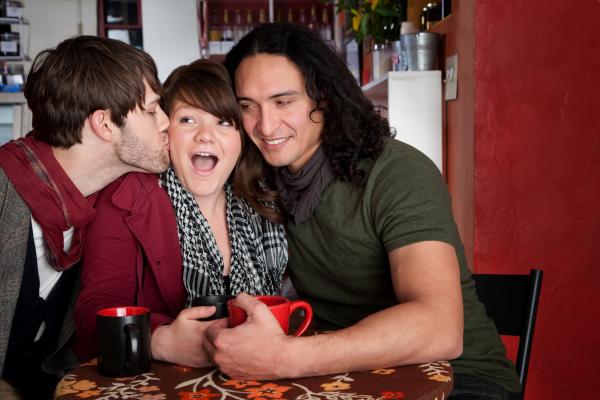 Building Ethically Non-Monogamous Relationships
If you're curious about the best ways to navigate your first steps into the sexy world of consensual non-monogamy (also known interchangeably as ethical non-monogamy), listen to this Lexi Sylver podcast with Dr. Liz Powell, a licensed psychologist specializing in non-traditional relationships and the author of the book Building Open Relationships.
---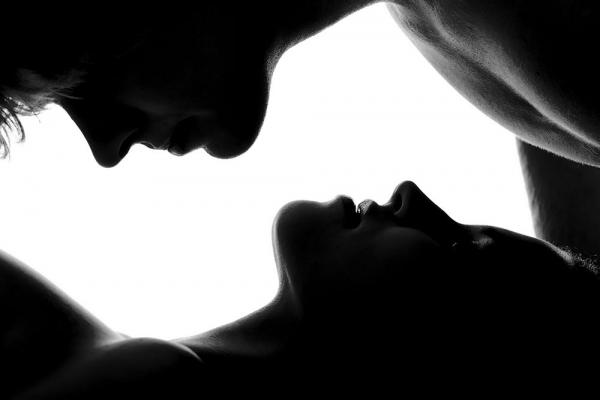 5 Ways to Improve Your Sexual Relationship(s)
Many times we fault the lack of knowledge surrounding our own sexuality due to communication issues.
---
---