Partners ID Swinger Bling & Kiera's Lifestyle Resources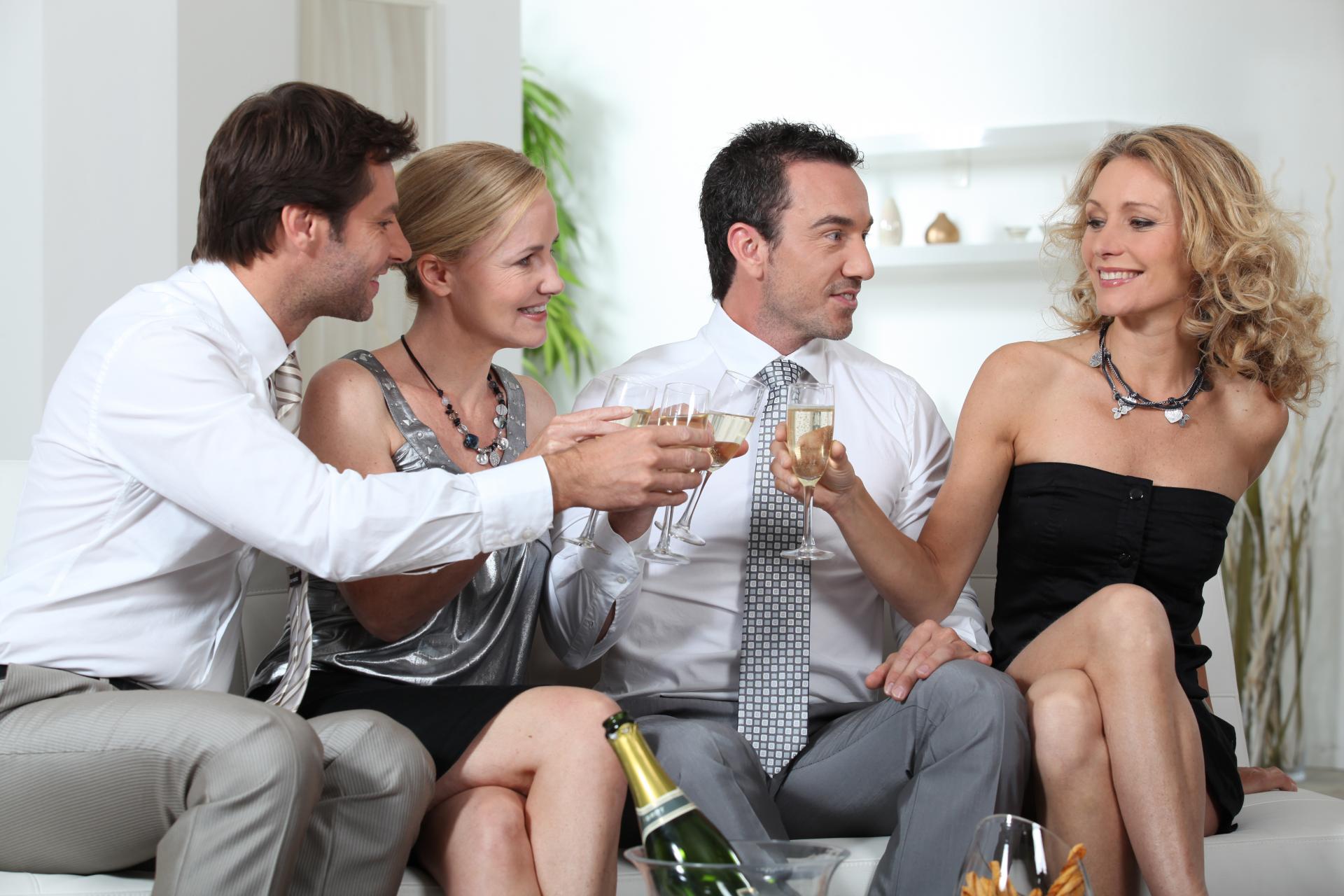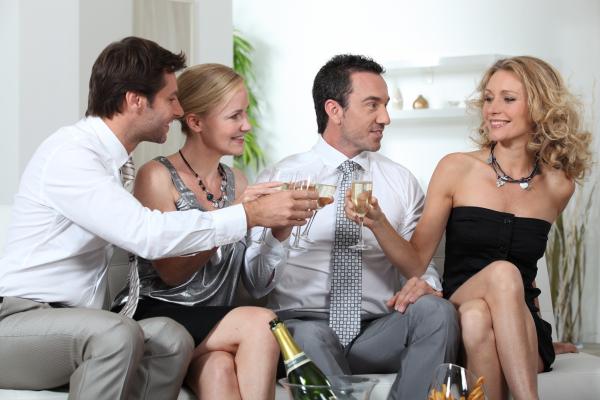 Mr. & Mrs. Mocha welcome two guests on the podcast to share their swinger resources to help curate your open lifestyle.
In this episode, we have two very special guests!
Elizabeth, Owner of Partners ID, tells us about her jewelry line and some personal lifestyle experiences.
Our second guest is Kiera, a former board member for the National Coalition for Sexual Freedom (NCSF), and she gives us some great information and resources that all lifestylers should know.
As usual, Happy Listening!!
Veteran Swinger couple, Party Promoters and Lifestyle Podcast hosts Mr and Mrs Mocha offers their explicit and often humorous take on the Lifestyle and interview a wide range of sexually active people in the Lifestyle community. Expect to be immersed in the unfiltered Sexcapades, Sexplorations, and Kinks that touches on everything the Lifestyle has to offer. We invite you to join the conversation. If you would like to be interviewed so you can share your Lifestyle experience just send us an email!
SHOW MORE ...